Discover Up-and-Coming Filmmakers at The New York Times' First-Ever Indie Online Film Festival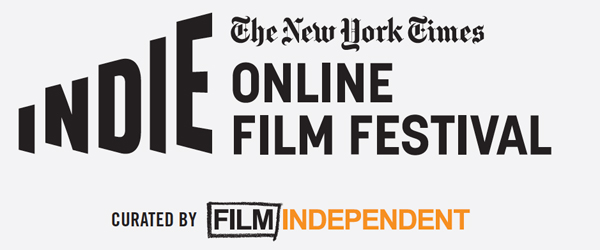 Hey indie film lovers, here's a great way to be the first on your block–and first among your Facebook friends—to discover the next generation of great directors. Film Independent and
The New York Times
are teaming up to host The
Times'
inaugural Indie Online Film Festival, streaming four titles at
NYTimes.com/indiefilm
from September 3 to October 2. There will also be live premiere events in New York City on September 7 at The TimesCenter and in Los Angeles on September 9 at the Sonos Studio.
Curated by Film Independent's Associate Director of Programming Doug Jones, the free fest gives the four talented young directors an opportunity to share their work with a worldwide audience. "It's easy enough for someone to put their film online, but that's like throwing a pebble into the ocean," Jones told Variety. "It's hard enough to make a movie. It's even harder to get people to watch it."
Here's a rundown of the four don't-miss flicks:
Pincus, directed by David Fenster  (79 min.)
A man moves home to help his father, who's afflicted with Parkinson's disease, casually taking over the family contracting business, wooing a yoga instructor and conversing with his only friend, an illegal alien who lives in the empty homes they work on.

Towheads, directed by Shannon Plumb (86 min.)
A Brooklyn mother of two boys and the wife of a harried theater director finds comic relief from domestic drudgery by adopting different personas — including drag king, pole dancer and Santa Claus.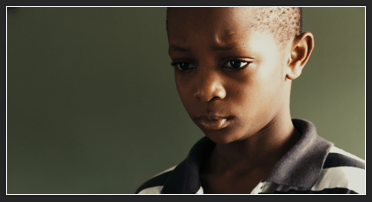 Big Man, directed by Julius Onah (14 min.)
Uzoma loves playing games with his little brother, in spite of his father's warnings. And sometimes, simple games have serious consequences. (Onah is in development for God Particle with producer J.J. Abrams and Paramount.)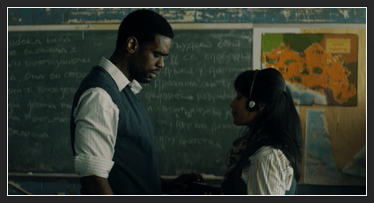 Record/Play, directed by Jesse Atlas (11 min.)
War, fate and a broken tape recorder transcend space and time in this sci-fi love story.