Don't-Miss Indies: What to Watch in September
First things first: obviously this month's biggest film event is the 2018 LA Film Festival, running from September 20 through September 28. But assuming you still aren't satiated by our annual Southland-area indie film smorgasbord—or simply don't live in Los Angeles—don't worry. There are still plenty of fine film offerings to enjoy…
I THINK WE'RE ALONE NOW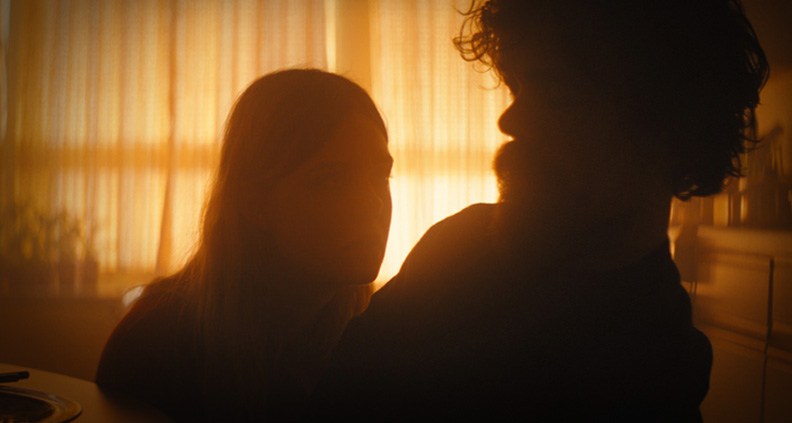 When You Can Watch: September 14
Where You Can Watch: Theaters
Director: Reed Morano
Cast: Elle Fanning, Peter Dinklage, Charlotte Gainbourg, Paul Giamatti
Why We're Excited: Filmmaker Reed Morano has been justly praised as both a cinematographer (Frozen River, The Skeleton Twins) and director, for Hulu's The Handmaid's Tale as well as her debut, the 2016 Film Independent Spirit Award nominated Meadowland. Her sophomore directorial feature is a dark, post-apocalyptic fable about a lone man, Del (Dinklage), contented to live in his solitude after the near-extinction of the human race. His routine is disrupted, however, when his idyllic life is discovered by Grace (Fanning)—a curious young woman who may or may not be trustworthy. As with Meadowland, Moreno does double-duty, also acting as the film's cinematographer. The film premiered at Sundance earlier this year, to critical acclaim.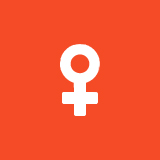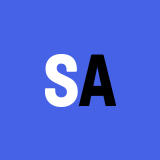 THE BOOKSHOP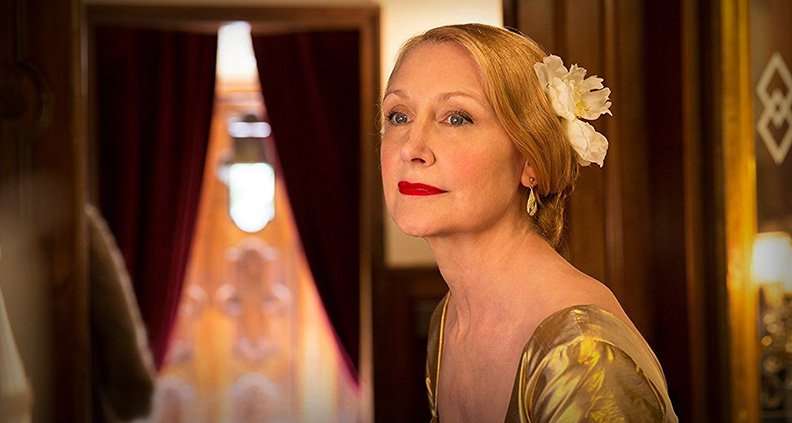 When You Can Watch: Now
Where You Can Watch: Theaters
Director: Isabel Coixet
Cast: Emily Mortimer, Patricia Clarkson, Bill Nighy 
Why We're Excited: From prolific Catalan director Isabel Coixet, this English-language period drama examines the plight of Florence, played by Emily Mortimer, a 2003 Spirit Award winner for Best Supporting Female. Florence is a young widow determined to open up a bookstore in a small English seaside town, in part because another quaint little bookshop (as they call it on the other side of the pond) is where she had met her husband—a recent casualty of WWII. Lamentably, the site she chooses to realize her dream is the old abandoned house coveted by well-to-do antagonist Mrs. Gamart (Clarkson) as the site for her new arts center. This adaption from the 1978 novel by Penelope Fitzgerald has garnered three wins at the Spanish Goya Awards for Best Film, Best Director and Best Adapted Screenplay.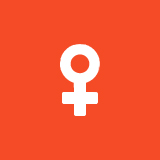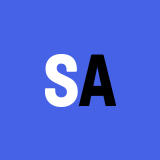 BLAZE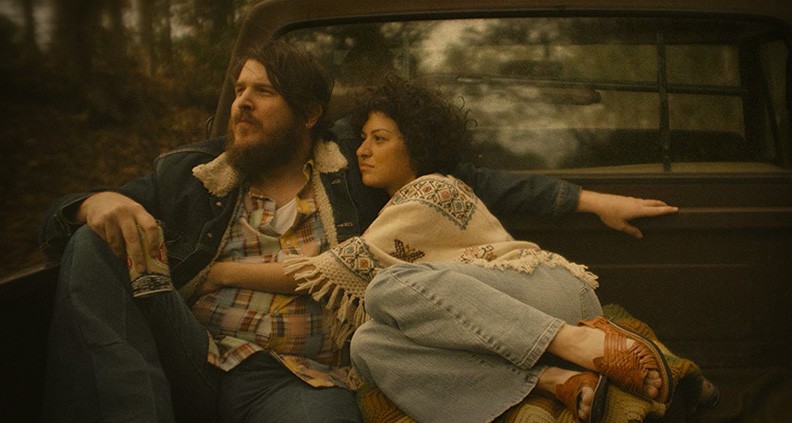 When You Can Watch: Now
Where You Can Watch: Theaters
Director: Ethan Hawke
Cast: Ben Dickey, Alia Shawkat, Sam Rockwell, Steve Zahn
Why We're Excited: Premiering at the 2018 Sundance Film Festival, this musical drama chronicles the troubled life of Austin, TX native and '70s outlaw country star Blaze Foley (Dickey), leading up to his untimely death in 1989 at age 39. A three-time Spirit Award acting nominee, the film is Hawke's fourth as director, featuring a script co-written by Foley's real-life partner Sybil Rosen (Shawkat) and based on Rosen's autobiographical novel Living in the Woods in a Tree: Remembering Blaze. It was a daring move on Hawke's part to cast first-timer Dickey (himself an accomplished musician)—but by all accounts, the actor has turned in a breakout performance.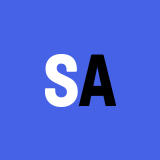 WHITE BOY RICK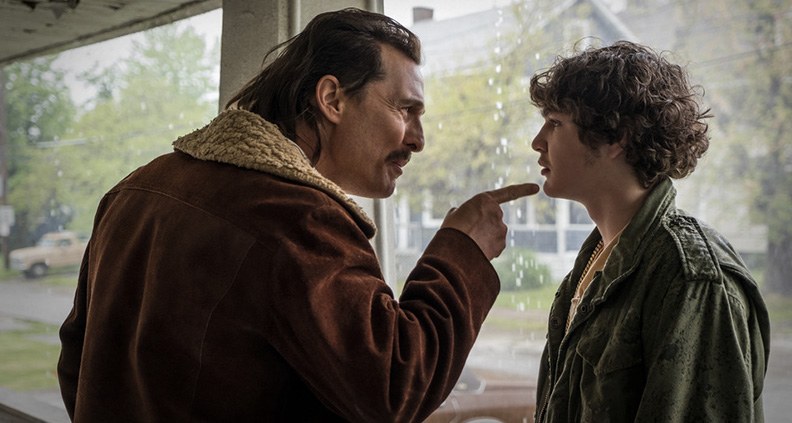 When You Can Watch: September 13
Where You Can Watch: Theaters
Director: Yann Demange
Cast: Matthew McConaughey, Richie Merritt, Jennifer Jason Leigh 
Why We're Excited: This gritty crime caper from French filmmaker Yann Demange takes as its setting Detroit, MI at the height of the Reagan-era crack cocaine epidemic. Based on the true story of the FBI's youngest-ever confidential informant, first-time actor Richie Merritt plays Richard Wershe, Jr.—who at the ripe old age of 14 (that's right… 14!) was duped into becoming the youngest undercover informant in the history of law enforcement, when the FBI convinced him that by snitching, he'd be able to save his low-level arms dealer father (Spirit Award winner McConaughey) from prison. Premiering just last week at the Telluride Film Festival, this tense biopic will also be screened at the TIFF this week before making its way into wide release.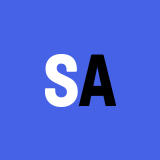 BEL CANTO
When You Can Watch: September 14
Where You Can Watch: Theaters
Director: Paul Weitz
Cast: Julianne Moore, Christopher Lambert, Ken Watanabe, Ryo Kase
Why We're Excited: With a title meaning "beautiful song" in Italian, veteran indie filmmaker Paul Weitz's latest offering is a surprising hostage drama, based on Ann Patchett's 2001 novel by the same name. Two-time Spirit Award winner Julianne Moore plays American opera diva Roxane Coss, in town performing at a glitzy private gathering in South America in honor of Japanese industrialist Katsumi Hosokawa (Watanabe)—but she soon finds herself in a violent hostage situation, when rebel fighters take over the house to demand the release of their imprisoned comrades. In the film, Moore lip-syncs to the vocals of IRL soprano Renée Fleming, who recently earned a Tony nod for her role in the Broadway revival of Carousel. Film Independent Member Andrew Miano (also a Spirit Award nominee) is one of the film's producers and Member Viviana Zarragoitia is one of the film's EPs.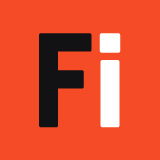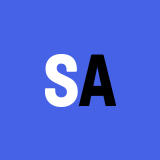 HALE COUNTY THIS MORNING, THIS EVENING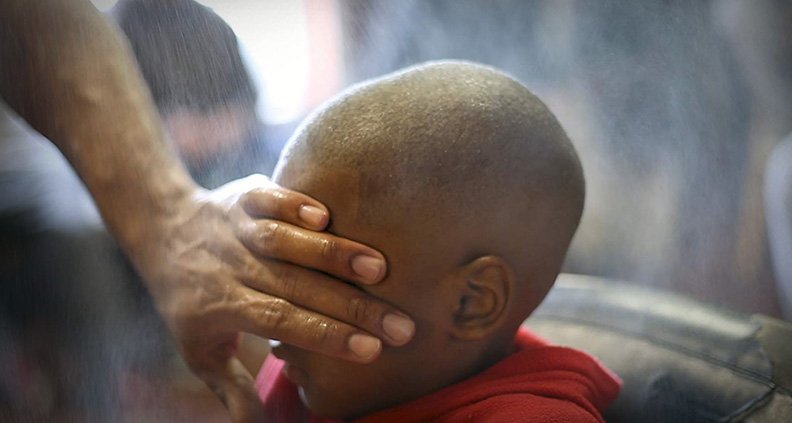 When You Can Watch: September 14
Where You Can Watch: Theaters
Director: RaMell Ross
Why We're Excited: "I already had my troubles for today, so I can't worry about tomorrow." So proclaims one of the subjects in the searing, evocative documentary—an intimate look into how everyday Black Americans live their lives in rural Hale County, Alabama. Premiering in the 2018 Sundance Film Festival's US Documentary Competition (where it won a Special Jury Prize), first-time feature director RaMell Ross wanted to make the film in part based on his personal experiences with the community, after moving to the area to coach high school basketball in 2009. Producer Joslyn Barnes is a Film Independent Member.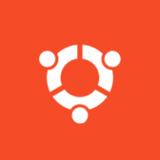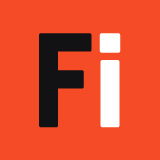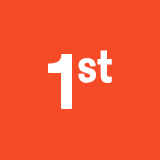 LIZZIE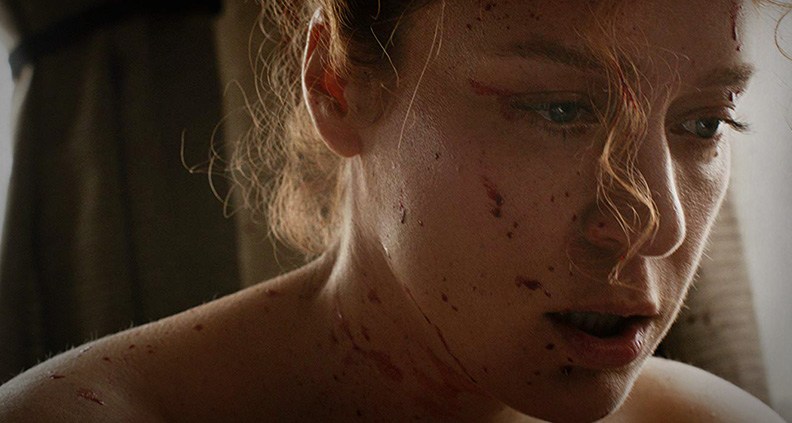 When You Can Watch: September 14
Where You Can Watch: Theaters
Director: Craig Williams MacNeill
Cast: Chloë Sevigny, Kristen Stewart, Kim Dickens, Denis O'Hare
Why We're Excited: The trial of real-life murder suspect Lizzie Borden was the marquee media event of its day, dominating newspaper coverage for months after the brutal 1892 axe slaying of Abby and Andrew Borden in Fall River, Massachusettes. One paper surmised that the crime could only have been committed by "somebody insane or a sane person whose heart is as black with hatred as hell itself." Lizzie Borden (Sevigny, a 1999 Spirit Award winner for Boys Don't Cry) was charged with hacking her wealthy father and stepmother to death, only to be acquitted later. Debut feature director MacNeill's revisionist take adds a forbidden tryst into the mix—one between 32-year-old spinster Lizzie and her live-in maid, Bridget Sullivan (Stewart). Premiering at Sundance in January, the semi-biographical thriller was partly shot in Savannah, Georgia.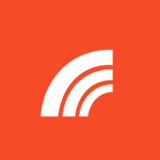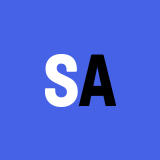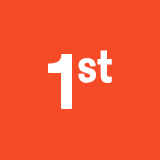 SCIENCE FAIR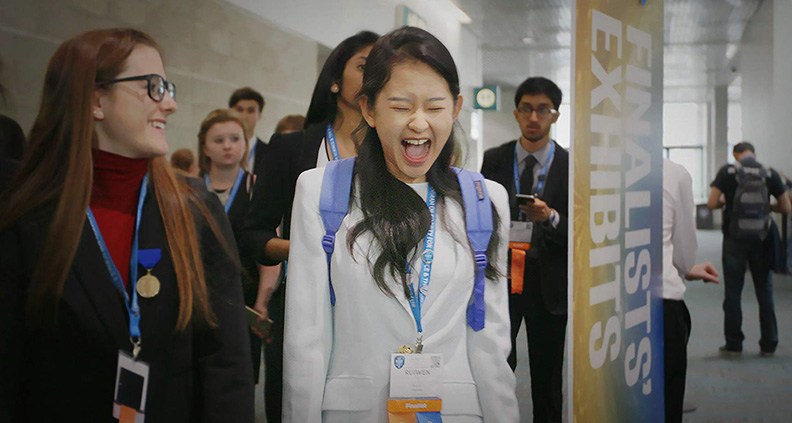 When You Can Watch: September 14
Where You Can Watch: Theaters
Director: Darren Foster, Cristina Costantini
Why We're Excited: For their new film, documentarians Foster and Costantini embarked on a bold project: to follow nine students around the globe competing in the 2017 International Science and Engineering Fair—competing against 1,700 attendees from 78 countries. But only one will secure the title "Best in Fair." It's at once a celebration of unrepentant geekdom and naked ambition, with the winner due to collect a $75,000 cash prize. After the film won audience awards at both Sundance and SXSW, it was acquired by National Geographic Documentary Films for domestic distribution in the U.S.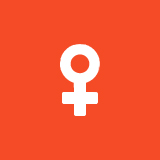 MANDY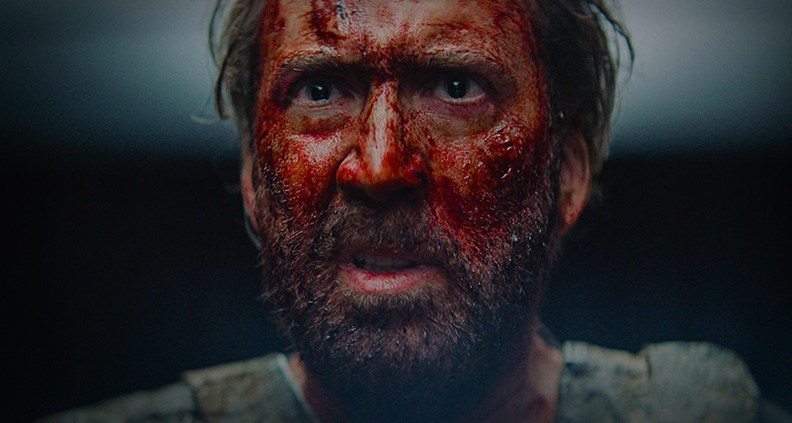 When You Can Watch: September 14
Where You Can Watch: Theaters
Director: Panos Cosmatos
Cast: Nicolas Cage, Andrea Riseborough, Linus Roache
Why We're Excited: In this supernatural horror-thriller by Italian-Canadian director Panos Cosmatos (whose previous film was 2010's deliriously trippy Beyond the Black Rainbow), the time is 1983, the place somewhere deep in the mountains of the Pacific Northwest. Lumberjack Red Miller (Cage) and wife Mandy (Riseborough) are living an eerily peaceful life in a remote cabin deep in "the Shadow Mountains." One day, a satanic cult leader Jeremiah (Roache) spots Mandy in town, selecting her as his mark. Three slime-dribbling ghouls capture Mandy, possessing her through some type of nefarious magical spell—all the justification Red needs to unleash Holy Hell upon those who have wronged him, setting off on a blood-soaked revenge spree.
THE SONG OF SWAY LAKE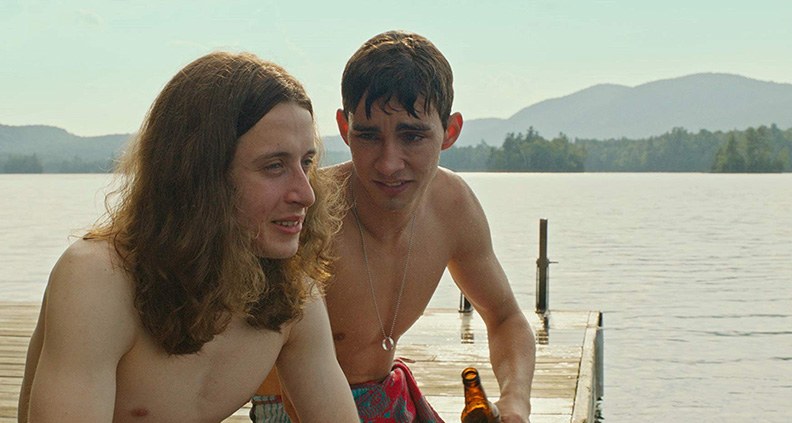 When You Can Watch: September 21
Where You Can Watch: Theaters, VOD (Sept 25)
Director: Ari Gold
Cast: Rory Culkin, Robert Sheehan, Isabelle McNally, Mary Beth Piel
Why We're Excited: In his sophomore directorial feature (following 2008's Adventures of Power), actor-director Ari Gold brings us a rom-com family drama featuring original music and songs from his twin brother, Ethan Gold. After his dad's suicide, young music collector Ollie Sway (Culkin, a 2004 Spirit Award winner for Mean Creek) and his only friend—Russian drifter Nikolai (Sheehan)—return to his family's lake house to claim (read: steal) a valuable, long-lost jazz recording from the Sway family collection. In the process, decades-old family grievances resurface and Ollie's plot is foiled by Nikolai's unexpected romantic entanglement with a member of the extended Sway clan. The film premiered at the 2017 LA Film Festival and was acquired for distribution by indie tastemakers The Orchard.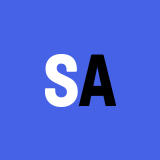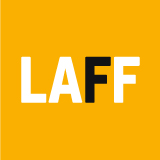 KEY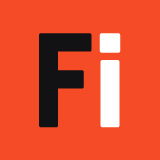 Film Independent Fellow or Member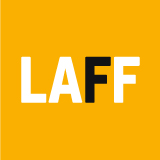 LA Film Festival Alum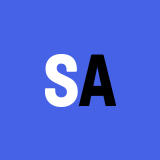 Film Independent Spirit Award Winner or Nominee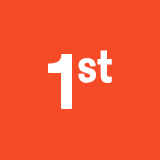 First-time Filmmaker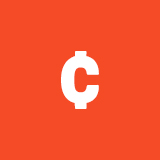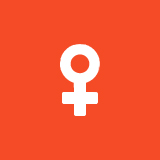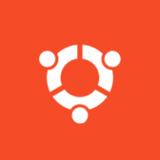 Filmmaker or Lead Characters of Color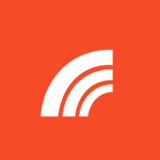 LGBT Filmmaker or Lead LGBT Characters