Don't-Miss Indies: What to Watch in May
Don't let the post-Spirit Awards doldrums get you down! Theaters across the country are (safely) re-opening and there are still plenty of great independent features–and indie-minded TV/streaming series–to fill the gaps between repeat viewings of the Fast & Furious 9 trailer. Just checkout this month's Don't-Miss Indies.
FOUR GOOD DAYS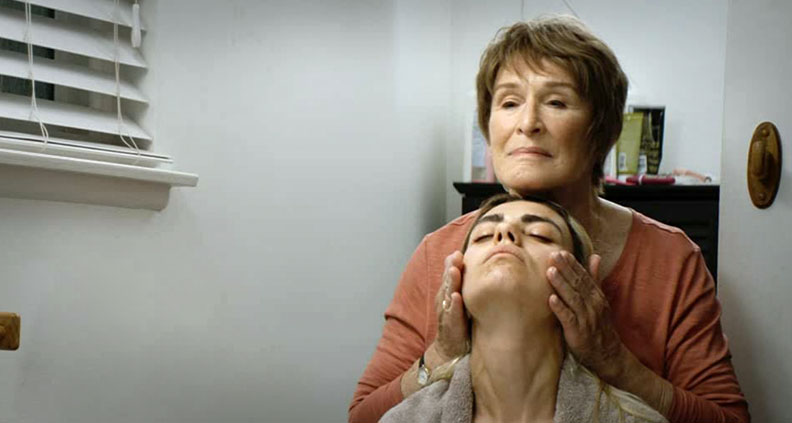 When You Can Watch: May 1
Where You Can Watch: Theaters, VOD (May 21)
Director: Rodrigo García
Cast: Glenn Close, Mila Kunis, Stephen Root, Jon Avnet
Why We're Excited: Based on the true story covered by a 2016 Washington Post article, Spirit Award nominee alum Rodrigo García delves deep into the crushing realities of drug addiction. Molly (Kunis) has gone through rehab 14 times, and in order to receive a promising new treatment, she has to abstain from drugs for four days. Her mother Deb (Close, a 2019 Spirit Awards winner for The Wife) wants desperately to believe her daughter this time, but after being lied to–and stolen from–countless times in the past, she just can't bear to go down the same road again. Shot in Los Angeles in the fall of 2019, the lead single from the film's soundtrack, "Somehow You Do", was written by prolific songwriter/Oscar nominee Diane Warren.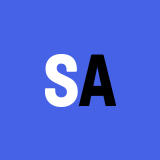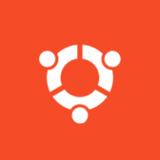 THE HUMAN FACTOR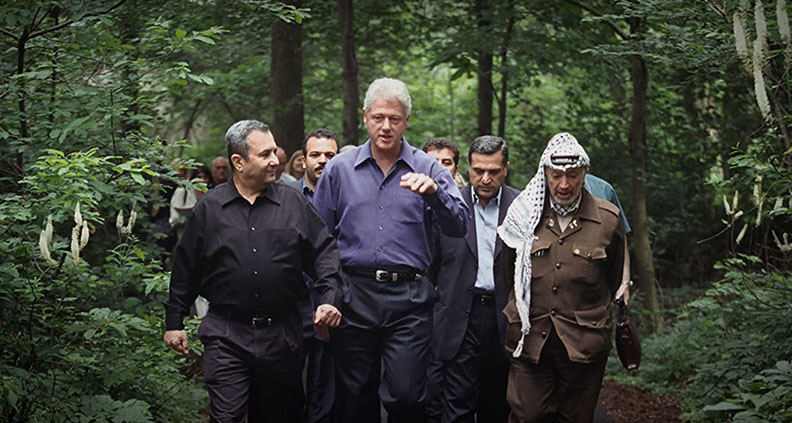 When You Can Watch: May 7
Where You Can Watch: Theaters
Director: Droh Morer
Why We're Excited: In this feature documentary, Oscar-nominated Israeli director Droh Morer chronicles the ups and downs of the Herculean, 30-year effort to secure lasting peace in the Middle East–as told through the recollections of six United States negotiators. The talks reached an apex when the Oslo Accords was signed in 1993, symbolized around the world by the picture of Israeli Prime Minister Yitzahk Rabin shaking hands with PLO leader Yasser Arafat, then-President Bill Clinton standing between the previously sworn enemies. But alas, the victory was not meant to be, for Rabin was assassinated two years later, just months after the Oslo II Accords was signed. "When I look back now, we saw the world the way we wanted it to be, we did not see the world the way it was," laments veteran Middle East analyst and negotiator Aaron David Miller at one point in the film.
THE WATER MAN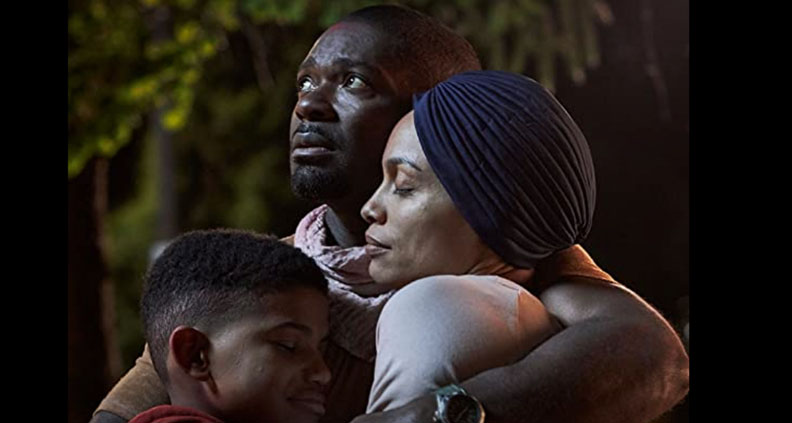 When You Can Watch: May 7
Where You Can Watch: Theaters (limited), VOD
Director: David Oyelowo
Cast: David Oyelowo, Rosario Dawson, Lonnie Chavis, Maria Bello, Alfred Molina
Why We're Excited: For his directorial debut, Spirit Awards alum Oyelowo (Selma, A United Kingdom) has chosen a PG-rated supernatural family drama. When Mary (Dawson) is diagnosed with leukemia, her 11-year-old son Gunner (Chavis) sets out to save her life by hunting for a mythical creature with healing powers, a.k.a. the titular Water Man. The search brings them deeper into the supposedly haunted Wild Horse Forest. Meanwhile, Gunner's father Amos (Oyelowo) will stop at nothing to find him and bring him back. Based on the Black List script by writer Emma Needell, one of the film's executive producers is Oprah Winfrey. The producing team also includes Film Independent Members Monica Levinson and Shivani Rawat. Click here for the special pre-recorded conversation with Oyelowo and Needell moderated by Film Independent President Josh Welsh.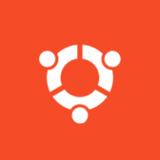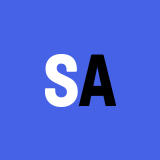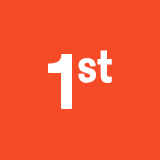 ABOVE SUSPICION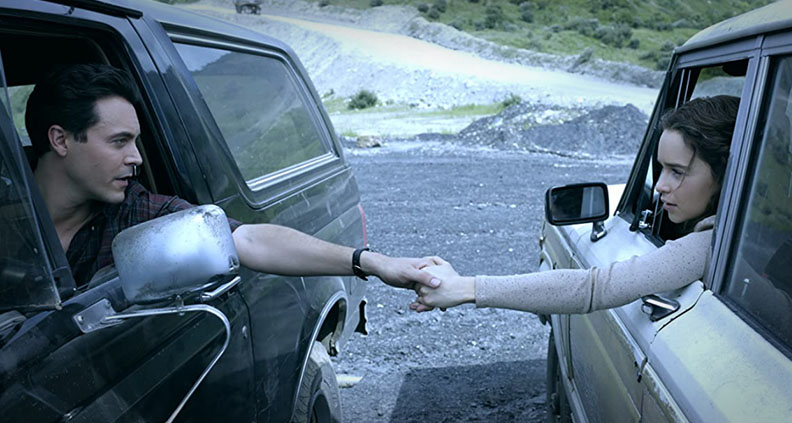 When You Can Watch: May 7
Where You Can Watch: Theaters (limited), VOD (May 14)
Director: Phillip Noyce
Cast: Emilia Clarke, Jack Huston, Sophie Lowe
Why We're Excited: Based on author Joe Sharkey's 2017 nonfiction account of the IRL murder of Kentucky drug dealer Susan Smith, this feature adaptation was filmed primarily on location in Harlan County, Kentucky. Trapped in the dilapidated swath of coal country that has emerged as one of the centers of the opioid crisis in America, Smith (Game of Throne's Clarke) latches onto married FBI agent Mark Putnam (Huston)–newly assigned to that part of the country–as her ticket out of her dead-end life. The true crime biography directed by Noyce (The Bone Collector, The Quiet American) was first announced at the 2016 Cannes Film Festival and completed in 2017, with multiple delays due to distribution deal nightmares and the COVID-19 pandemic resulting in a staggered VOD and home video release.
SHRILL, SEASON 3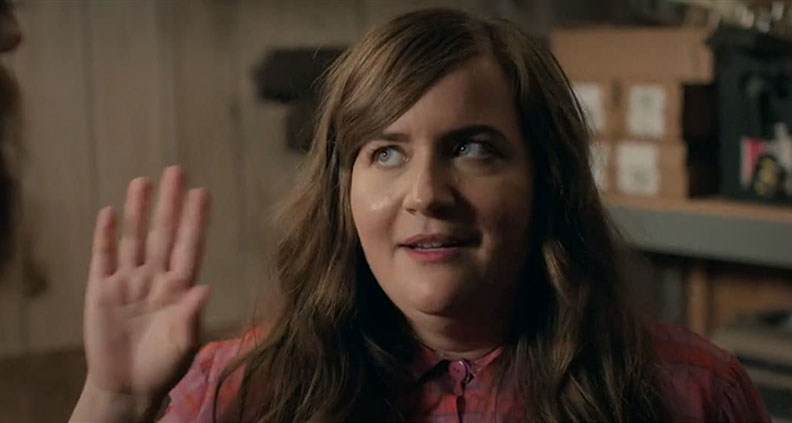 When You Can Watch: May 7
Where You Can Watch: Hulu
Creators: Aidy Bryant, Alexandra Rushfield, Lindy West
Cast: Aidy Bryant, Lolly Adefope, Luka Jones
Why We're Excited: Inspired by co-creator Lindy West's 2016 memoir Shrill: Notes from a Loud Woman, the Oregon-based half-hour comedy stars and is co-written by  SNL cast member Aidy Bryant. When the series debuted in 2019, the creative team set out to tell the story of a plus-size young woman–Annie Easton, played by Bryant–who is vibrant and living a full life whilst navigating her career and a string of less-than-desirable boyfriends, importantly making the plus-size element only one part of her story. The newest–and final, boo–season picks up where we left Annie last year, feeling rejuvenated after breaking up with deadbeat boyfriend Ryan (Luka Jones) and encouraged by a renewed momentum at her magazine job. Producer David Allen Cress is an alum of Film Independent's 2013 Fast Track program.
THE CRIME OF THE CENTURY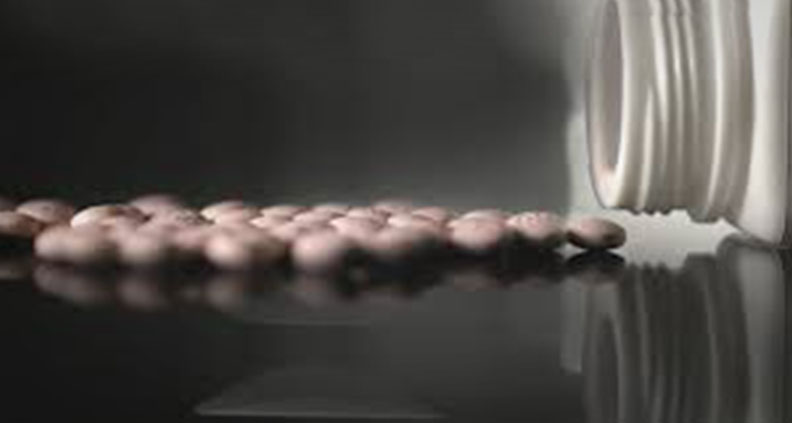 When You Can Watch: May 10
Where You Can Watch: HBO Max
Director: Alex Gibney
Why We're Excited: Yet another feature centered on the ongoing opioid crisis, HBO's two-part documentary is a scorching exposé–directed by Spirit Awards winner Gibney (Enron: The Smartest Guys in the Room)–which posits the unthinkable:that the opioid crisis didn't just happen, it was by design. With exclusive interviews, behind-the-scenes investigations and countless testimonies by opioid addicts of past and present, the first half of the exposé centers on OxyContin and how the US healthcare system enabled Purdue Pharma's campaign to introduce it to the masses in 1996 as a narcotic for chronic pain management. For example, the FDA official who oversaw the drug's approval allowed Purdue's officials to draft the approval (he went to work at Purdue for a cushy salary of $375,000 within the year)! The film is also executive produced by Film Independent member Nancy Abraham.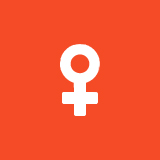 PROFILE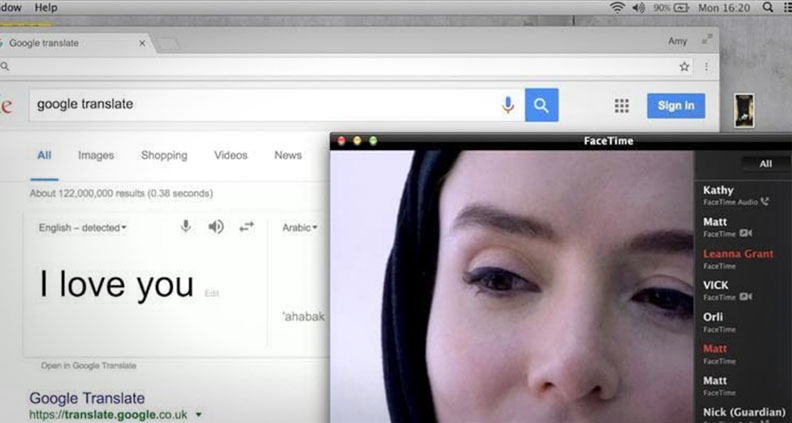 When You Can Watch: May 14
Where You Can Watch: Theaters
Director: Timur Bekmambetov
Cast: Valene Kane, Shazad Latif, Christine Adams
Why We're Excited: Co-written by writer-director Bekmambetov (Wanted, Ben-Hur), Profile is his latest in a string of films featuring stories that unravel on digital mediums, like Unfriended (2015) and Searching (2018). Based on the memoir by French journalist Anna Erelle–In the Skin of the Jihadist–British freelance journalist Amy Whittaker (Kane) begins her investigation into how ISIS has been recruiting young European women into the group. Going undercover with a fake Facebook profile, she soon makes contact with ISIS fighter Abu Bilel (Latif), but her "mission" starts to derail when she falls in love with the charismatic extremist fighter.
THE WOMAN IN THE WINDOW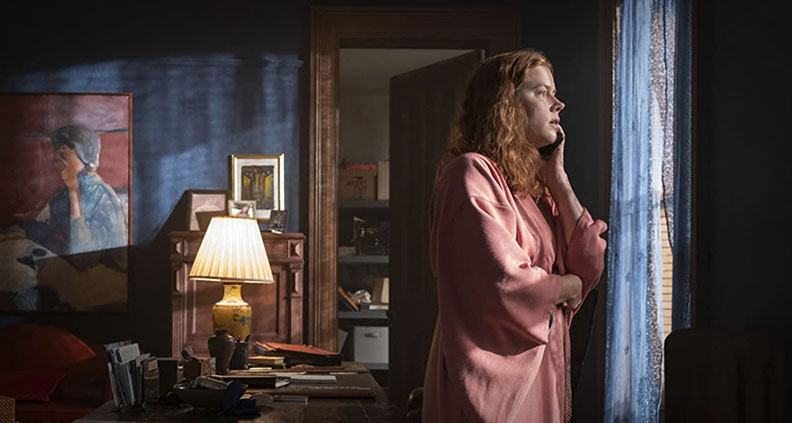 When You Can Watch: May 14
Where You Can Watch: Netflix
Director: Joe Wright
Cast: Amy Adams, Gary Oldman, Julianne Moore, Anthony Mackie, Jennifer Jason Leigh
Why We're Excited: Agoraphobic child psychologist Dr. Anna Fox (Adams, a 2006 Spirit Awards winner for Junebug) lives her life through the windows of her New York City brownstone. One day, she witnesses her neighbor Jane (two-time Spirit Awards winner Moore) getting stabbed, but Jane's husband Alistair (Oldman) claims it's a "misunderstanding." Things get weirder when another woman (Leigh) shows up claiming to be Jane… Previously collaborating with Oldman in the Oscar-winning war drama Darkest Hour, director Joe Wright's (Pride & Prejudice, Atonement) psychological thriller is based on A.J. Finn's bestselling novel of the same name. Caught up in the vortex of the 2019 Disney acquisition of 21st Century Fox, this film marks the end of an era–due to multiple delays (reshoots, COVID-19, etc.) it will be the final film released under the Fox 2000 Pictures banner, which was swiftly shuttered by Disney soon after the acquisition went into effect.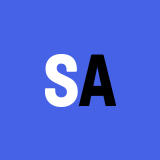 NEW ORDER (Nuevo Orden)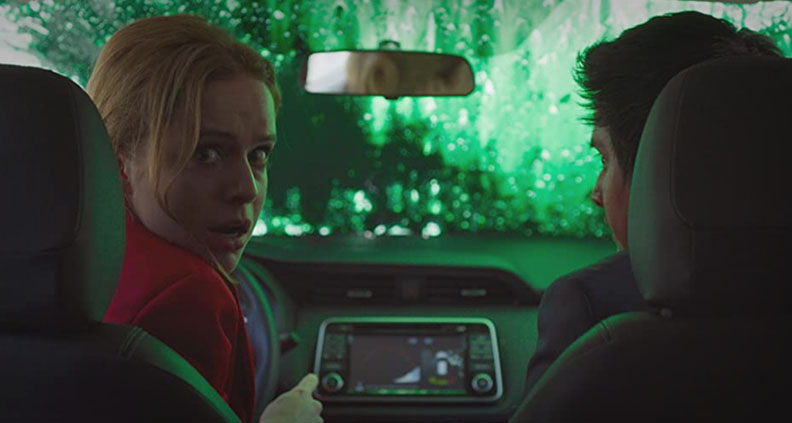 When You Can Watch: May 21
Where You Can Watch: Theaters
Director: Michel Franco
Cast: Naian González Norvind, Fernando Cuautle, Diego Boneta
Why We're Excited: After Lucia filmmaker and Spirit Awards nominee Michel Franco's latest offering premiered at last year's Venice Film Festival, where it snagged the Silver Lion Grand Jury Prize. The Mexican-French dystopian thriller presents a refreshing take on the wave of protests and civil unrest that has swept through many corners of the globe recently; the story chronicles class struggle and societal upheaval through the lens of the elite class. A high society wedding is underway for bride Marianne (Naian Gonzalez Norvind) at her parents' extravagant home in the Polanco area of Mexico City. Meanwhile, ongoing protests throughout the city intensifies until a heavily armed revolutionary force breaks into the home and shoots up many guests, turning the once-posh and joyous celebration into one of the venues of the violent coup.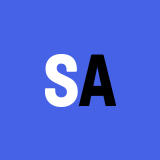 PROGRAMMER'S PICK: THE PERFECT CANDIDATE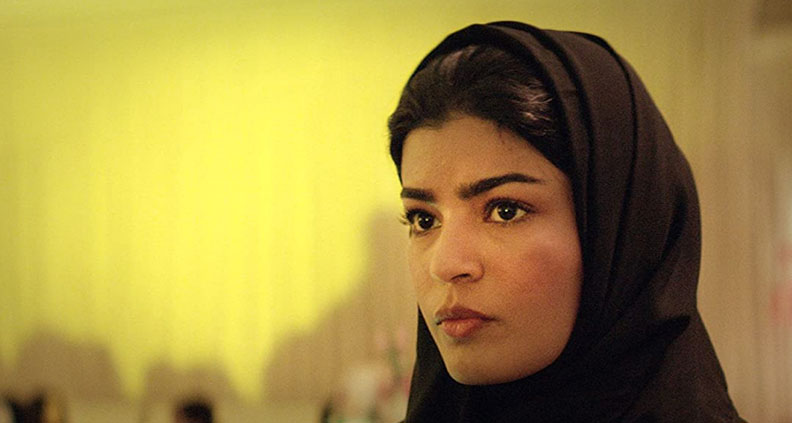 When You Can Watch: February 11 (US)
Where You Can Watch: VOD, Virtual Cinemas
Director: Haifaa al-Mansour
Cast: Mila Al Zahrani, Dae Al Hilali, Nora Al Awad
Why We're Excited: From Jennifer Wilson, Film Independent Senior Programmer: "The Perfect Candidate directed by Haifaa Al-Mansour (Spirit Award nominated in 2014 for Wadjda) tells the story of Maryam, a young doctor working in a small town clinic in Saudi Arabia. When she is prevented from traveling to Dubai (because none of her male family members are in town to give permission for her travel) she becomes frustrated and decides to run for office in her local city elections. Even though she has the support of her two younger sisters, her candidacy challenges her extremely conservative community and pushes the boundaries of women's traditional roles there. An incredible writer and director, Al-Mansour is at her best when making films about women fighting for a voice in modern day Saudi Arabia. She is a filmmaking powerhouse, and I always look forward to her new projects."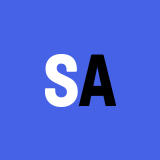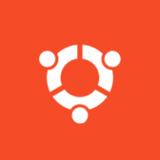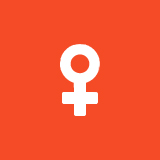 KEY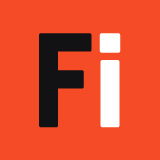 Film Independent Fellow or Member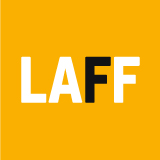 LA Film Festival Alum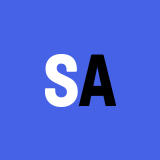 Film Independent Spirit Award Winner or Nominee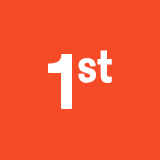 First-time Filmmaker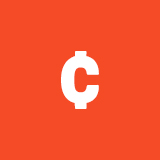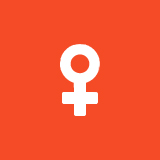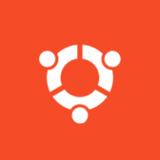 Filmmaker or Lead Characters of Color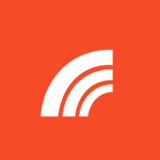 LGBT Filmmaker or Lead LGBT Characters
(Header: New Order)