10 Don't-Miss Indies: What to Watch in April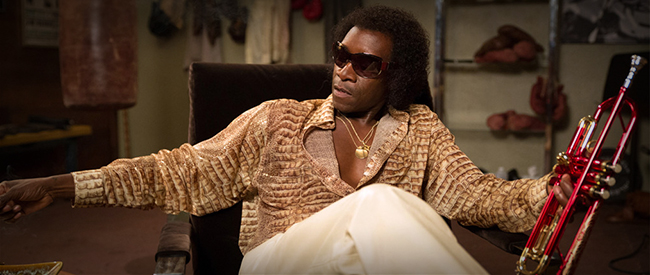 Miles Ahead
When: April 1
Where: Theaters
Director: Don Cheadle
Starring: Don Cheadle, Ewan McGregor, Emayatzy Corinealdi
Why We're Excited: Making his directorial debut, Don Cheadle brings one of history's most influential artist to the big screen as he embodies the role of iconic jazz musician Miles Davis. A passion project for Cheadle, the actor and first-time director was gifted permission by the Davis estate to portray the musician and make a film that held true to the Davis legacy. The actor/writer/director/producer even took to IndieGoGo for fundraising, stating, "I want to tell a story that Miles himself would have wanted to see—something hip, cool, alive and ahead." Rounding out the cast are Ewan McGregor as Rolling Stone reporter Dave Brill and Film Independent Spirit Award nominated actress Emayatzy Corinealdi as Frances Taylor Davis. Film Independent Members Pras Michel and Daniel Wagner were both part of the producing team behind the biopic. The film is a must-see for anyone who loves music—and who doesn't love music?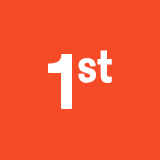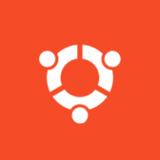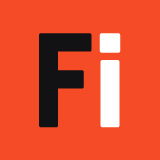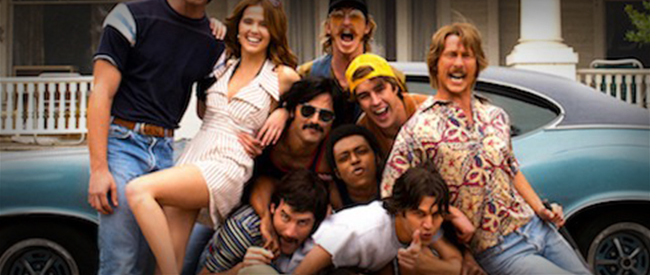 Everybody Wants Some!!
When: April 1
Where: Theaters
Director: Richard Linklater
Starring: Zoey Deutch, Blake Jenner
Why We're Excited: Alright, alright, alright! Are you ready for the "spiritual sequel" to Dazed and Confused? Time and time again, Spirit Award winning filmmaker Richard Linklater has proven to be a pioneer in the indie film world—taking risks, telling innovative stories and creating unforgettable characters. Now he's getting old school, revisiting the style of one of his most celebrated early works and giving a whole new generation a glimpse at life after high school. This time the cast is in college and trying to—as the film's synopsis puts it—"navigate their way through the freedoms and responsibilities of unsupervised adulthood." One can only imagine what kind of shenanigans will go down. And if it's anything like Dazed, which came out more than 20 years ago, Everybody Wants Some is also bound to be a huge stepping-stone for its young cast. There faces are all-new, but surely these actors are hoping to be the next Ben Affleck or Matthew McConaughey, who both went on to find major success despite being unknown when Dazed was released. Film Independent Member John Sloss is an executive producer of the film, which we can only hope includes an AIR RAID!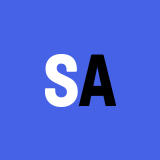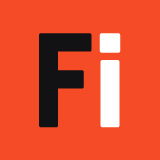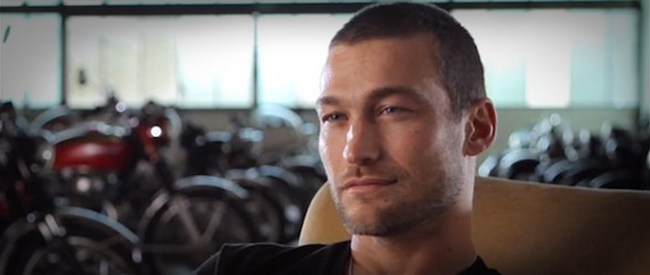 Be Here Now: The Andy Whitfield Story
When: April 8
Where: Theaters
Director: Lilibet Foster
Why We're Excited: This moving, life-affirming documentary is sure to tug at your heartstrings. Actor and subject Andy Whitfield's story is one full of brevity, resilience and inspiration. Shortly after being cast as the lead on TV's Spartacus, Whitfield faced a life-threatening cancer diagnosis. The emotional rollercoaster of his family's battle against this disease was all captured by director Lilibet Foster's camera in a film that was made with lots of love, and not much budget. Lilibet follows Andy, his loving wife Vashti and their two children as they face this unfortunate challenge head-on, with a truly admirable set of coping skills. Instead of letting the darkness of cancer invade their world, the couple takes their own approach toward healing, fighting together and living each moment to the fullest. Andy's story moved viewers in a major way when it premiered at the 2015 LA Film Festival, and eventually won the Audience Award for Best Documentary Feature. Film Independent Member Sam Maydew was a producer on the film, which will play in select theaters throughout the upcoming weeks. Bring plenty of tissues; but plan for an uplifting experience. Andy Whitfield's story is proof of how changing your perspective can be the ultimate weapon.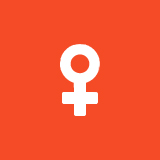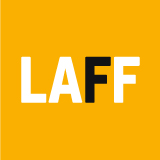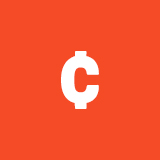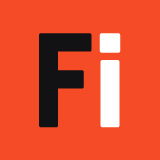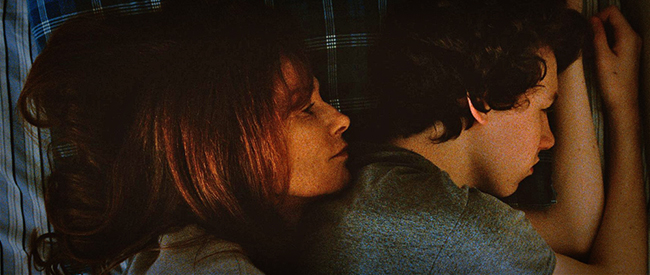 Louder than Bombs
When: April 8
Where: Theaters
Director: Joachim Trier
Starring: Jesse Eisenberg, Isabelle Huppert, Amy Ryan
Why We're Excited: The latest film from Norwegian director Joachim Trier is a compelling drama, which recently competed for the Palme d'Or at the Cannes Film Festival. This is the first film of Trier's in English, featuring an international cast of exceptional talent. Jesse Eisenberg stars as Jonah, who after years of limited contact with his family returns home for an art exhibit celebrating the work of his mother (Isabelle Huppert), a famous war photographer. The event comes three years after her unfortunate death, placing Jonah back under the same roof as his father (Gabriel Byrne) and younger brother. Trier has a knack for character development and an ability to extract powerful performances, which all but ensures a compelling drama. Spirit Award winning actor David Strathairn and Academy Award nominee Amy Ryan co-star. Film Independent Member Michael B. Clark is one of the film's executive producers, along with Members/producers Marc Turtletaub & Ron Yerxa.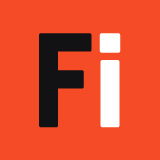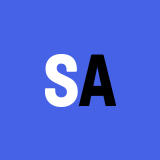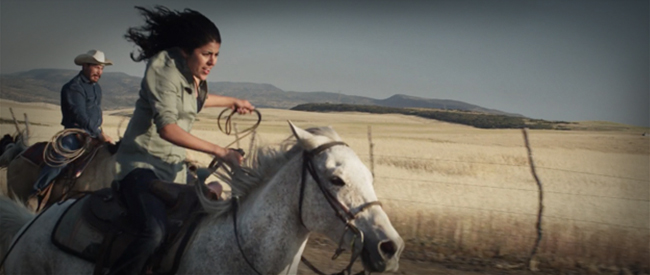 Hostile Border
When: April 15/May 3
Where: Theaters/VOD
Director: Michael Dwyer
Starring: Veronica Sixtos
Why We're Excited: Another favorite from last year's LA Film Festival, this gripping drama from first time filmmaker Michael Dwyer took home the Audience Award for Best Fiction Feature. The film stars Veronica Sixtos in a breakthrough role as Claudia, an illegal immigrant who is deported after getting arrested for credit card fraud. Barely speaking any Spanish, the troubled young woman is forced back to Mexico to live with her estranged father at their family's cattle ranch. Determined to return to the U.S. and live out some version of the American dream, Pocha continues her streak of risky decision-making by getting into cahoots with a foreign smuggler, who convinces her that he can help. But at what price? The screenplay was written by Film Independent Fellow Kaitlin McLaughlin and will have a limited theatrical run and hit VOD on April 15.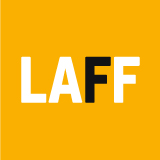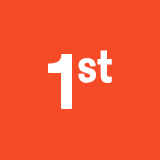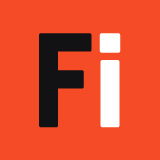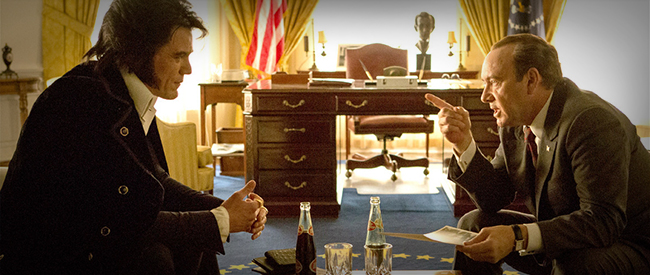 Elvis & Nixon
When: April 22
Where: Theaters
Director: Liza Johnson
Starring: Michael Shannon, Kevin Spacey
Why We're Excited: Here's yet another slice of oddball musical history headed to theaters. Maybe you've seen the photograph of President Richard Nixon & Elvis Presley shaking hands at the White House? You probably have—the photo is the National Archive's most requested image. This new dramedy from filmmaker Liza Johnson tells the untold true story of how this famous meeting transpired. The casting is pitch-perfect: two-time Academy Award winner Kevin Spacey (and current TV president) stars as Nixon, and the always awesome Michael Shannon puts on his best Memphis snarl to portray the King. Find out what happened behind the closed doors of the Oval Office when "two of the greatest recording artists of all time"—the poster's clever tagline—meet for the first time. The film premieres at the Tribeca Film Festival this month and hits theaters a few days later, but it's already getting a ton of buzz. And shout out to Film Independent Member Cassian Elwes, one of the film's producers.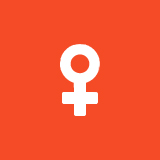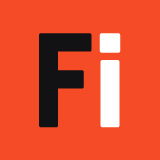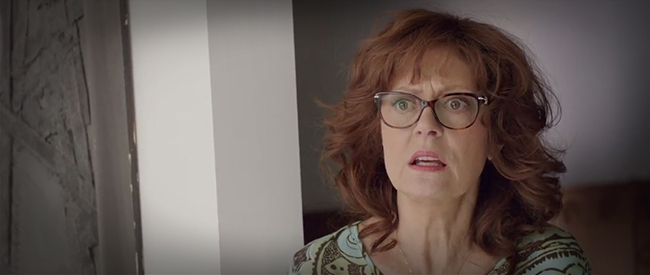 The Meddler
When: April 22
Where: Theaters
Director: Lorene Scafaria
Starring: Susan Sarandon, Rose Byrne, J.K. Simmons
Why We're Excited: Lorene Scafaria's sophomore feature is the perfect comedy for anyone out there who has a very loving, yet very nosey mother. Susan Sarandon's performance is already being hailed as one of her best following the film's premiere at Toronto. Sarandon stars as a recently widowed, meddling mother to Rose Byrne, who moves from New York to Los Angeles with hopes of shaking up her routine. This, of course, also includes becoming as involved in her daughter's (and everyone else's) life as humanly possible. Spirit Award Winner J.K. Simmons co-stars as Sarandon's potential love interest in a film that proves that there are still great roles out there for women "of a certain age." Film Independent Member Steve Golin is an executive producer of the film, which will play at the Tribeca Film Festival and opens in theaters on April 22.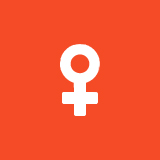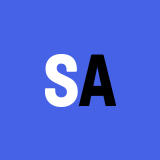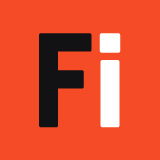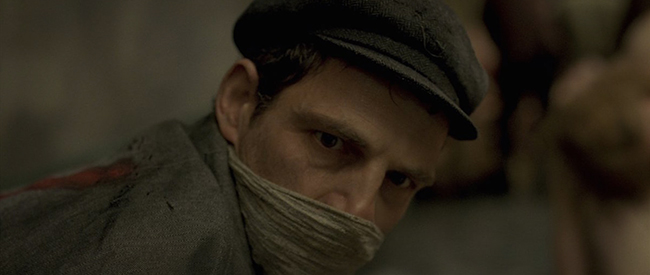 Son of Saul
When: April 26
Where: DVD/VOD
Director: Laszlo Nemes
Starring: Geza Rohrig
Why We're Excited: This powerful Hungarian drama swept award season this year. Now the Film Independent Spirit Award winner for Best International Film is coming to your home theater. Geza Rohrig stars as Saul, a World War II concentration camp prisoner who works at the Auschwitz Crematorium disposing of the remains of victims of the camp's notorious gas chamber. The film follows Saul for two days on a seemingly impossible, high-risk mission to salvage the body of his dead son and find a rabbi to bury him. While some may think of Saul as a Holocaust film, the heart of the story is about a man putting his own life on the line to procure a proper burial for the child he couldn't take care of while still alive. The film originally premiered at the Cannes Film Festival and announced first-time filmmaker Laszlo Nemes as a talent to watch.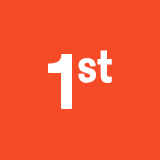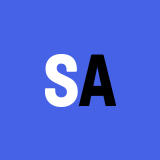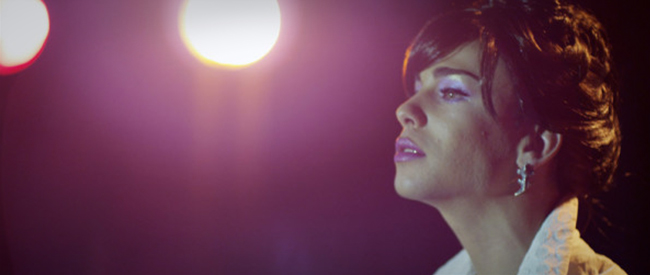 Viva
When: April 29
Where: Theaters
Director: Paddy Breathnach
Starring: Hector Madina, Jorge Perugorria
Why We're Excited: Indie filmmaker Paddy Breathnach's filmography comes in all sorts of colors, spanning a wide variety of genres. The Dublin-born director has made award-winning comedies, a documentary, a crazy horror film and now he's back entertaining audiences with the first buzzworthy LGBT film of the year. In the film, Breathnach takes to the streets of Havana to make a Spanish-speaking drama about a young make-up artist named Jesús (Hector Madina, in his first big-screen role), who paints the faces of the town's most fabulous drag queens. Jesús dreams of getting on stage and performing—not just being behind the scenes. When he finally has his moment to shine, a man in the crowd punches him in the face. It's then revealed the man is his father (Jorge Perugorria), who has been absent from his life for over 15 years. The film explores homophobia, gay culture and the challenging, complex relationships within LGBT families as father and son struggle to repair their damaged relationship.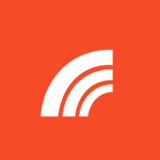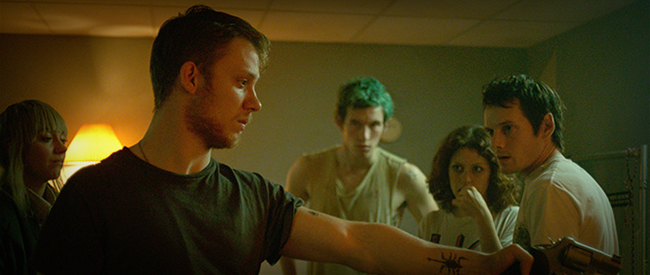 Green Room
When: April 29
Where: Theaters
Director: Jeremy Saulnier
Starring: Alia Shawkat, Imogen Poots, Anton Yelchin
Why We're Excited: Apparently Jeremy Saulnier wants us to lose sleep at night. The indie filmmaker has a knack for startling the pants off of his viewers, as evidenced by his debut, the taut low-budget thriller Blue Ruin, which earned the writer/director a Spirit Award nomination and won him the Director's Fortnight prize at Cannes. We had a feeling he'd be one to watch, and his hyper-intense, blood-soaked sophomore feature has been haunting audiences since premiering at Cannes last year. A talented young cast joins Saulnier for this propulsive tale of a punk band who, through a minor mistake, becomes the prey of a maniacal neo-Nazi gang led by (who else?) Patrick Stewart. The film isn't for the faint of heart, but it provides further evidence that Saulnier is firmly committed to keeping audiences on the edge of their seat. Film Independent Fellow and producer Anish Savjani survived production, luckily.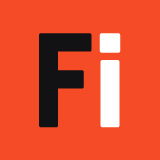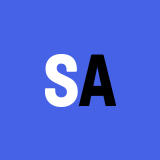 Key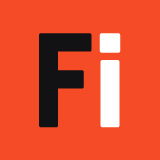 Film Independent Fellow or Member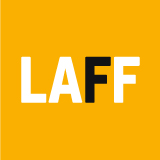 LA Film Festival Alum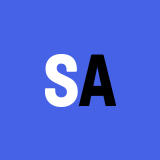 Film Independent Spirit Award Winner or Nominee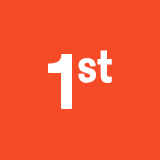 First-time Filmmaker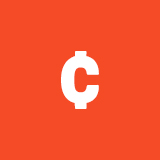 Microbudget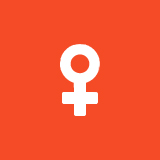 Female Filmmaker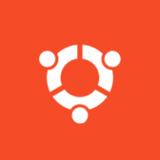 Filmmaker or Lead Characters of Color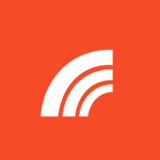 LGBT Filmmaker or Lead LGBT Characters