Don't-Miss Indies: What to Watch in April
Much like tulips, daisies and (unfortunately) seasonal allergies, early Spring has brought with it a bumper crop of exciting indie film releases, from terrifying trips through ancient Macedonia and Iceland, to triumphant traipses through Hawaii and Mallorca. All that and more in this month's edition of April Don't-Miss Indies. Curious about past Don't-Miss Indies lists? Check out Film Independent's Letterboxd.
YOU WON'T BE ALONE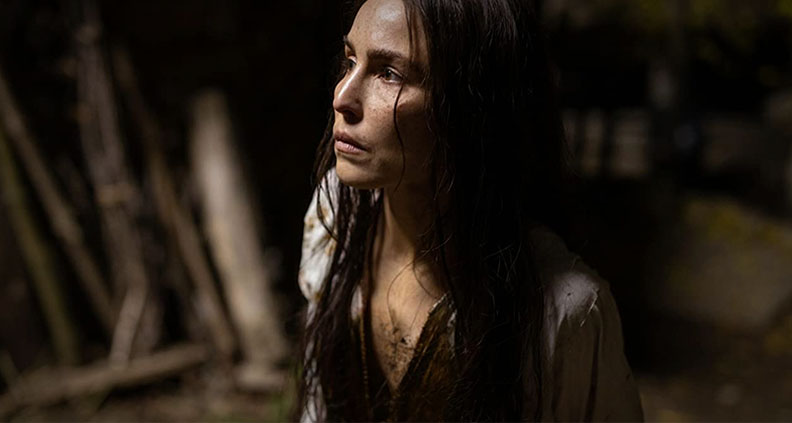 When You Can Watch: April 1
Where You Can Watch: Theaters
Director: Goran Stolevski
Cast: Anamaria Marinca, Sara Klimoska, Noomi Rapace, Alice Englert, Carloto Cotta
Why We're Excited: Inspired by Eastern European folk tales, this Macedonian-language folk-horror feature is Australian-Macedonian writer-director Stolevski's directorial debut. After mythical shape-shifting witch Wolf-Eatress (Marinca, from the Romanian thriller 4 Months, 3 Weeks and 2 Days) kidnaps teenage girl Nevena (Klimoska) and turns her into a witch, they wander through an isolated mountain village in 19th century Macedonia. When Nevena accidentally kills a peasant in the village, she inhabits the victim's body to learn more about the human form. Seeking to satiate her curiosity about humans, she doesn't stop at just one shape-shifting body takeover (as she moves through different bodies, a different actor/actress plays the role). Premiering to acclaim earlier this year at Sundance, part of the period-appropriate dialogue in You Won't Be Alone includes a slang from an older Macedonian dialect.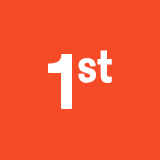 MEMORIA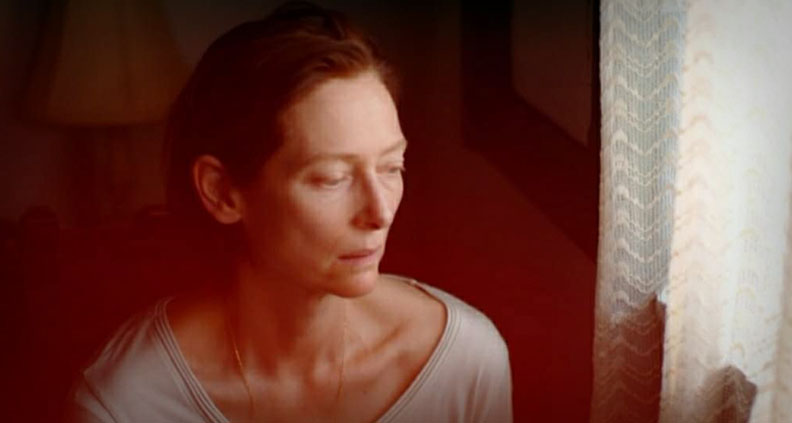 When You Can Watch: April 1
Where You Can Watch: Theaters (Limited)
Director: Apichatpong Weerasethakul
Cast: Tilda Swinton, Elkin Díaz, Jeanne Balibar, Agnes Brekke, Juan Pablo Urrego, Daniel Giménez Cacho
Why We're Excited: Film Independent Spirit Award winner (2011, Best International Film) Apichatpong Weerasethakul's first English-language film (with some Spanish) snagged the Grand Jury Prize at last year's Cannes Film Festival. Set and shot in Colombia, this fantasy drama has Spirit Awards alum Swinton (Suspiria, Only Lovers Left Alive) playing Scottish expat Jessica, who lives in Medellín but is visiting her ill sister Karen (Brekke) in Bogotá. While there, she awakes one night to a strange sonic boom. At first, she isn't sure that she heard it at all–was it just a dream? Or her own imagination? But when she hears the noise more and more, she goes to sound engineer Hernán (Urrego) to figure out the origin of the sonic disturbance. This is where things get hairy: even though she has met him a few times, she is shocked when there is suddenly no trace of Hernán… anywhere. Did he exist at all? Jessica's search for answers takes her to strange places.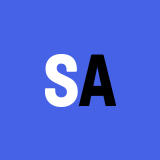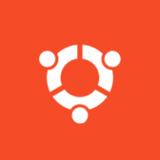 WATERMAN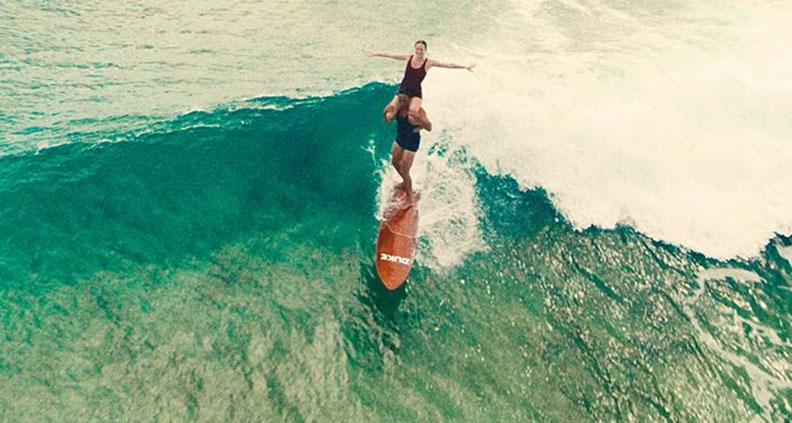 When You Can Watch: April 1
Where You Can Watch: Theaters (Limited)
Director: Isaac Halasima
Cast: Duane DeSoto, Laird Hamilton, Fred Hemmings, Jason Momoa
Why We're Excited: Narrated by Dune and Aquaman star Jason Momoa, director Isaac Halasima's documentary covers the life and legacy of Duke Paoa Kahanamoku, Hawaiʻi's five-time Olympic medalist swimmer who is credited with popularizing surfing as a sport. With his close ties to the Hawaiian royal family and one of the few internationally famous Hawaiians of his time, Duke was often called upon to entertain visiting dignitaries from across the globe, most notably teaching a young Prince of Wales how to surf in 1920. Actor Duane DeSoto plays the legendary swimmer and trailblazer in this 90-minute film, featuring commentaries from some of surfing's most recognizable names, including newly-crowned Olympic gold medalist Carissa Moore, World Champion surfers Fred Hemmings, Kelia Moniz and Kelly Slater, Big Wave Surfer Laird Hamilton and additional surf experts and Polynesian historians.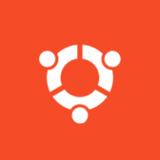 MIDNIGHT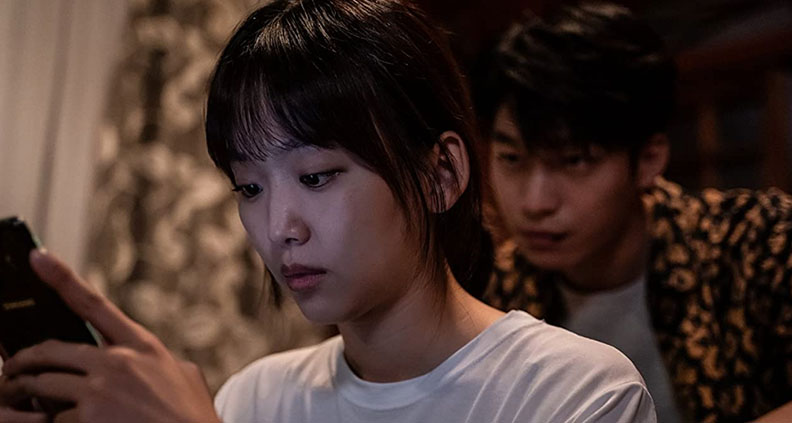 When You Can Watch: April 5
Where You Can Watch: Theaters (Limited)
Director: Kwon Oh-seung
Cast: Jin Ki-joo, Wi Ha-joon and Kim Hye-yoon
Why We're Excited: South Korean writer-director Kwon's directorial feature debut is a gripping psycho-killer thriller, the release of which has been delayed for two years due to the COVID-19 pandemic. While out with her deaf mother on a crowded street one night, a young deaf woman and sign language counselor Kyeong-mi (Jin) unwittingly stumbles upon a woman being stabbed in a dark alley. Despite her pleas to the police, no one believes her. As a result, she becomes the new target of serial killer Do Shik (Wi, from South Korean hit survival drama series, Squid Game)–who assumes that she would be an easy mark due to her disability–in a chilling cat-and-mouse chase through the night.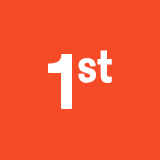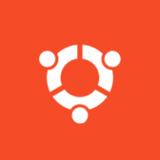 COW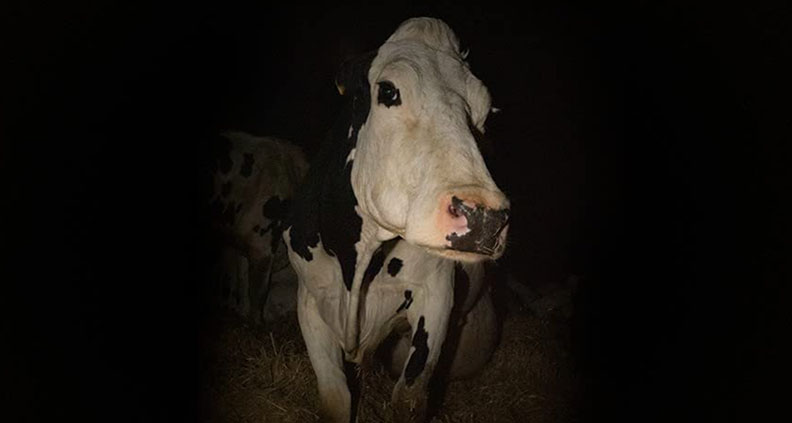 When You Can Watch: April 8
Where You Can Watch: SVOD (everywhere), Theaters (limited)
Director: Andrea Arnold
Why We're Excited: In this observational documentary, Spirit Award nominated director Andrea Arnold's (Fish Tank, American Honey) first nonfiction feature focuses on dairy cow "Luma," who resides on a commercial farm in England. The cameras take us through the lifecycle of a working animal–birthing, milking, mating and grazing in the fields–often from Luma's POV and rarely including any dialogue. Nominated last year at Cannes, BAFTA and BIFA, the doc is a labor of love after Arnold and cinematographer Magda Kowalczyk, who spent seven years filming Luma's life. When asked about what inspired her to pursue the project, Arnold said she wanted audiences to really see what life is like from a cow's POV. "This film is an endeavor to consider cows. To move us closer to them. To see both their beauty and the challenge of their lives. Not in a romantic way but in a real way," she said in an interview with Deadline.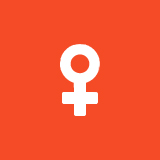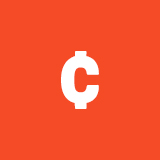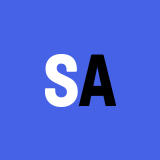 WE'RE ALL GOING TO THE WORLD'S FAIR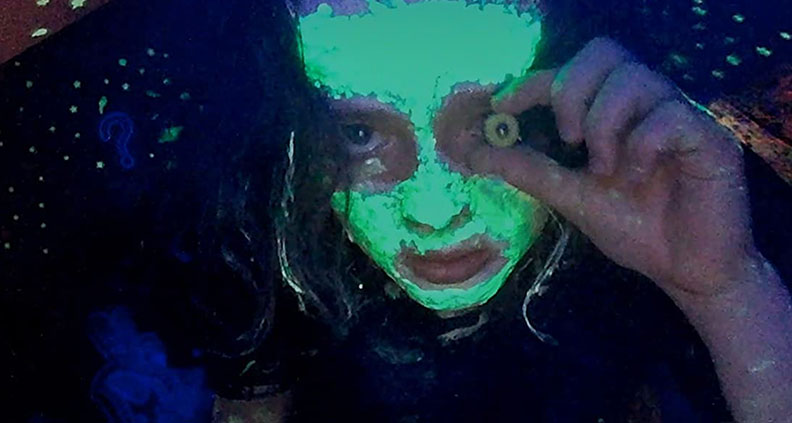 When You Can Watch: April 15 (Limited), April 22 (Theaters)
Where You Can Watch: Theaters, HBO Max
Creator: Jane Schoenbrun
Cast: Anna Cobb, Holly Anne Frink, Michael J. Rogers
Why We're Excited: A window into the dark vortex of the online role-playing gaming world, writer-director Schoenbrun's feature debut shows us a parent's worst nightmare. The coming-of-age tech horror follows teenager Casey (newcomer Cobb), who spends most of her waking moments alone in her attic bedroom immersed in online gaming. Honing in on the inability of some young minds to distinguish between the real world and the virtual/online realm, she is lured to join "the internet's scariest role-playing horror game"–the World's Fair Challenge–simply because "I love horror movies and thought it might be cool to try living in one." But once she takes a deep dive into that world, reality and hallucinations soon blend together, when a mysterious fellow player identified only as JLB befriends her…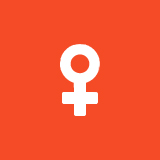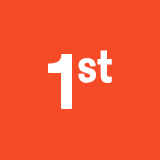 THE NORTHMAN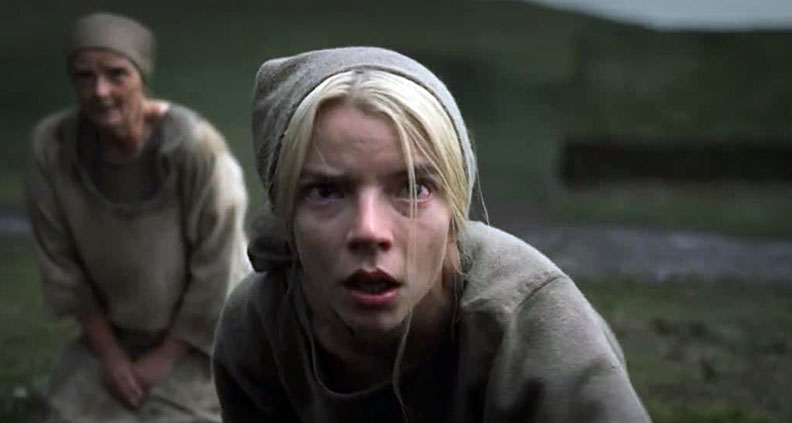 When You Can Watch: April 22
Where You Can Watch: Theaters
Directors: Robert Eggers
Cast: Alexander Skarsgård, Anya Taylor-Joy, Claes Bang, Robert Eggers, Nicole Kidman, Ethan Hawke
Why We're Excited: Billed as possibly "the most accurate Viking movie ever made" in its New Yorker review, Spirit Award winner Robert Eggers follow-up his 2019 Spirit Awards winning New England Gothic The Lighthouse is an epic Viking revenge actioner set in 10th century Iceland. Two decades ago, young Prince Amleth witnessed his father King Aurvandill War-Raven (Spirit Awards winner Ethan Hawke) brutally murdered at the hands of his uncle Fjölnir (Danish actor Bang) in a savage coup d'état, during which his mother Queen Gudrún (Spirit Awards alum Kidman) was abducted. Now, Prince Amleth (Skarsgård) will leave no stones unturned as he sets out to avenge the death of his father and rescue the Queen. With the help of Viking historian Jóhanna Friðriksdóttir and Neil Price, an archeologist at Uppsala University, Sweden, Eggers has spared no effort in bringing authenticity to every facet of the production. Shot during the first phase of the pandemic from August to December 2020, filming took place in Northern Ireland and County Donegal in the Republic of Ireland. Fi members are treated to a theatrical screening on April 14, which will be followed by an in-person conversation with Eggers.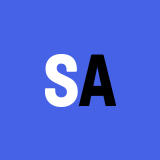 THE UNBEARABLE WEIGHT OF MASSIVE TALENT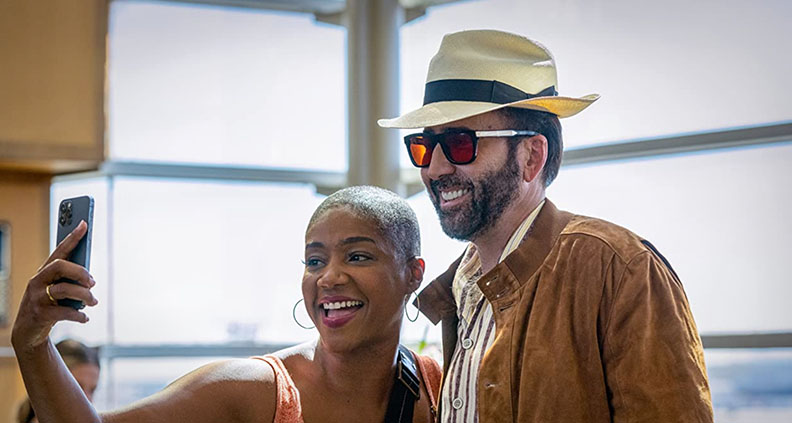 When You Can Watch: April 22
Where You Can Watch: Theaters
Director: Tom Gormican
Cast: Nicolas Cage, Pedro Pascal, Sharon Horgan, Ike Barinholtz, Lily Sheen, Neil Patrick Harris, Tiffany Haddish
Why We're Excited: Premiering at last month's SXSW film festival, this dark comedy is exactly what superfans of Spirit Awards alum Nicolas Cage have been waiting for. Tapping into his decades-long filmography (including Adaptation, National Treasure, Leaving Las Vegas and Face/Off, the iconic veteran actor plays a fictionalized version of himself. Embattled on multiple fronts–Nick Cage owes $600,000 to the hotel he calls home and his career has hit rock bottom–he has no choice but to accept $1 million to appear at the birthday party of billionaire superfan and druglord Javi Gutierrez (Pascal) in Mallorca. When things go haywire, he channels the multiple iconic roles that he has played over the years to save his ex-wife Olivia (Horgan) and teenage daughter Addy (Sheen). Shot in Croatia, the film has the rare honor of sustaining a 100% fresh Rotten Tomatoes score for over two weeks (accurate as of the time of publication).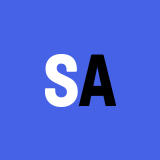 UNDER THE BANNER OF HEAVEN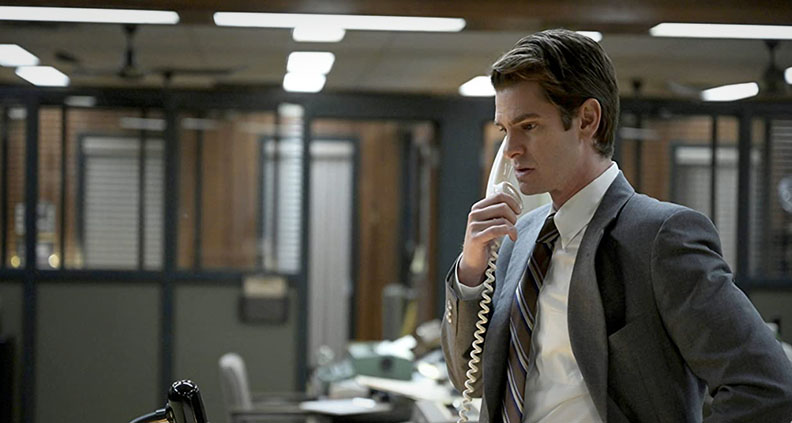 When You Can Watch: April 28
Where You Can Watch: Hulu
Creator: Dustin Lance Black
Cast: Andrew Garfield, Rohan Mead, Beau McHattie, Daisy Edgar-Jones, Sam Worthington
Why We're Excited: Part of the "FX on Hulu" slate of prestige limited series, this seven-part true crime epic is a cautionary tale about the potential perils of blind devotion to faith. 2009 Spirit Awards winner for the gay rights drama Milk, creator Dustin Lance Black's true crime drama is based on John Krakauer's bestselling 2003 book of the same name. After faithful Mormon church follower Brenda Wright Lafferty (Edgar-Jones, of the Irish romantic drama Normal People) and her baby daughter are murdered in the Salt Lake Valley, detective Jeb Pyre (Garfield, of Hacksaw Ridge and Tick, tick …. BOOM!)–a devout Mormon– is sent to investigate the double murder. As he delves deeper into the case, disturbing leads point to a connection to one of the esteemed families in Utah with close ties to the Mormon Church.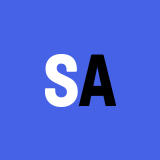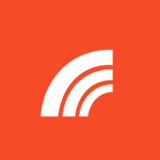 *PROGRAMMER'S PICK* PETITE MAMAN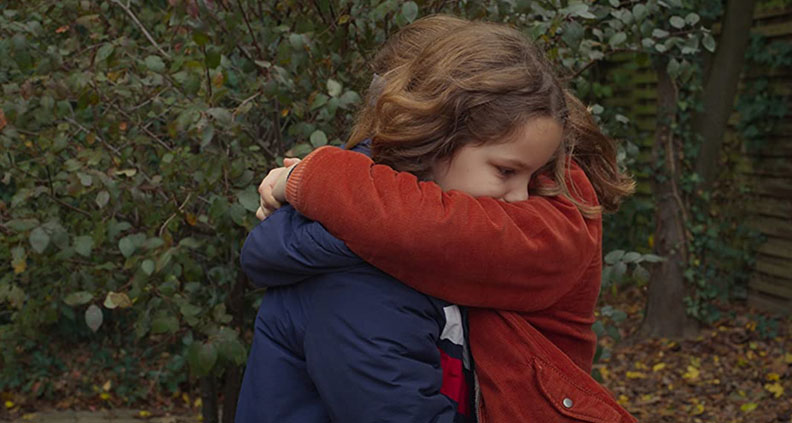 When You Can Watch: April 22
Where You Can Watch: Theaters
Director: Céline Sciamma
Cast: Gabrielle Sanz, Josephine Sanze, Nina Meurisse, Stéphane Varupenne, Margot Abascal
Why We're Excited: From Film Independent Senior Programmer Jen Wilson: "Shot in her home town of Cergy-Pontoise just outside Paris, France (the same town where she shot her first feature, Water Lilies in 2007, Celine Sciamma's fifth film Petite Maman is the story of a little girl, Nelly, who, with her parents, is newly mourning her maternal grandmother's passing and helping to clean out her house. One day Nelly goes exploring in the woods and discovers a little girl who looks strikingly similar to herself named Marion. The fact that Marion is meant to be the child version of Nelly's own mother is evident early on. What's more important is the bond that develops between the two as they do regular childhood things together, like building a fort and having a hot cup of cocoa. Along the way, the two chat and via this exchange Marion tells Nelly about her sometimes distant relationship with her own mother, giving Nelly the opportunity to understand a bit about her mother's relationship with Nelly's grandmother. The film allows us to put ourselves in Nelly's shoes. What if each one of us were allowed to meet and hang out with the child version of our own mother? What things would she reveal that we never knew and in what ways could that deepen our relationship? The film shows the sadness we often feel at the complicated relationship we have with our own mothers. What if we could somehow understand each other better? Nelly and the child version of Marion are actually portrayed by twin actors, Josephine and Gabrielle Sanz. Directed by Sciamma in her minimalist but calmly realistic style, one could watch these two hang out and play games together all day. Their performances are so natural that they never really seem to be performing at all. Sciamma is a living genius making masterpieces one after the next. To miss any of her work is to miss out on the opportunity to see a master filmmaker's career trajectory unfolding in real time, so make sure you don't miss this one."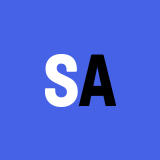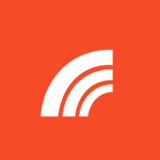 KEY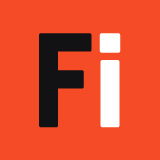 Film Independent Fellow or Member

Film Independent Presents Screening, Q&A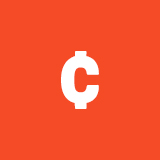 Microbudget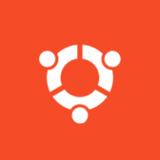 Filmmaker or Lead Characters of Color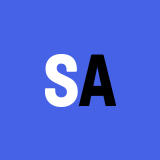 Film Independent Spirit Award Winner or Nominee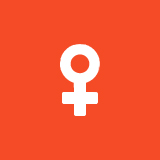 Female Filmmaker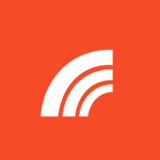 LGBT Filmmaker or Lead LGBT Characters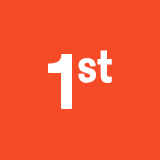 First-time Filmmaker
(Header: The Unbearable Weight of Massive Talent)