Film Independent's Top Ten Blogs of 2017
Somehow yet another year has come and gone. But even as Baby New Year holds her chubby foot aloft, poised to boot its predecessor off the ledge and into the dustbin of history, the ghost 2017 continues to linger on—at least for a little while.
You'll probably still be writing the wrong year on rent checks until at least March, not to mention scrambling to catch up on the glut of end-of-year awards season movies before the February 16 Spirit Awards voting deadline.
Here then are out ten most popular new blogs of 2017, collecting 12 exciting months of content aiming to both edify and entertain. We hope you've enjoyed spending time with us this year. And don't worry, we'll be back January 2!
2018 SPIRIT AWARD NOMINEES ANNOUNCED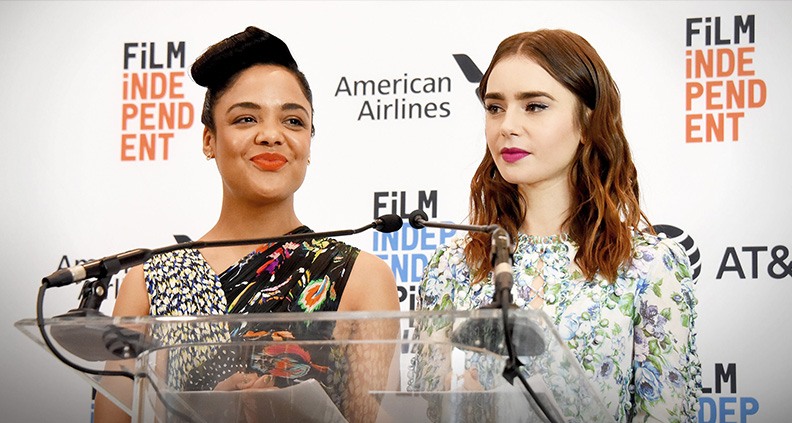 No surprise here. The Film Independent Spirit Awards are, of course, a very big deal. Both for us and the film industry at large—shining a big, Santa-Monica-Pier-shaped spotlight on the best indie film achievements of the year. And in November, the 2018 nominees were unveiled by the amazing duo of Lily Collins and Tessa Thompson. Read it here.
2017 LA FILM FESTIVAL COMPETITION LINEUP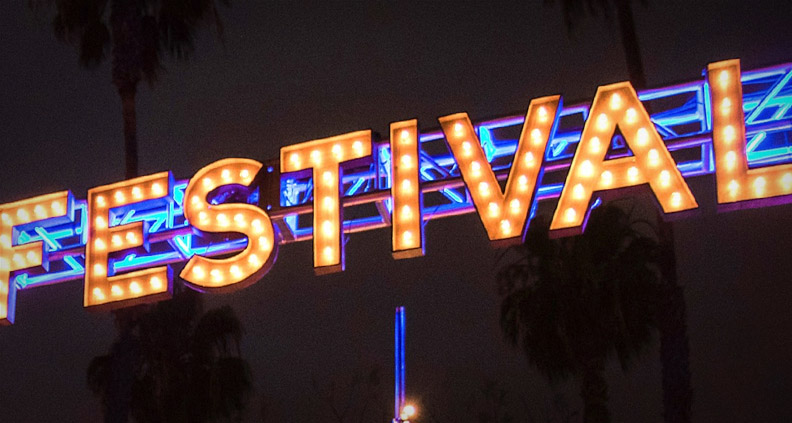 In 2017 the LA Film Festival returned once again to Culver City for 10 more days of panels, parties, food and indie film fun-in-the-sun. 2017 competition categories winners included Becks, Skid Row Marathon, Liyana, El Vigilante and more. See who else played the Festival and learn more about the winners by clicking here.
HACKING FILM: WHY 24 FRAMES PER SECOND?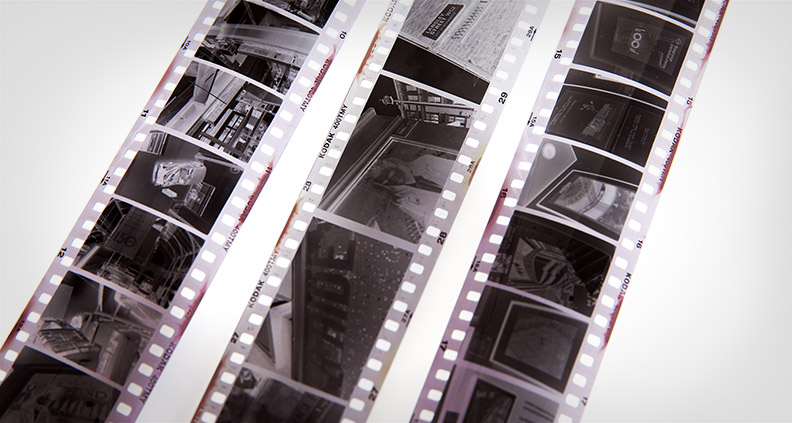 In our monthly tech column Hacking Film, writer Eric Escobar delved deep into the history of celluloid filmmaking to discover just how and why 24-frames-per-second became industry standard, as well as to see how these conventions continue to impact film even in the new digital age. Read it here.
ANTHONY BOURDAIN UNPACKS 'PARTS UNKNOWN'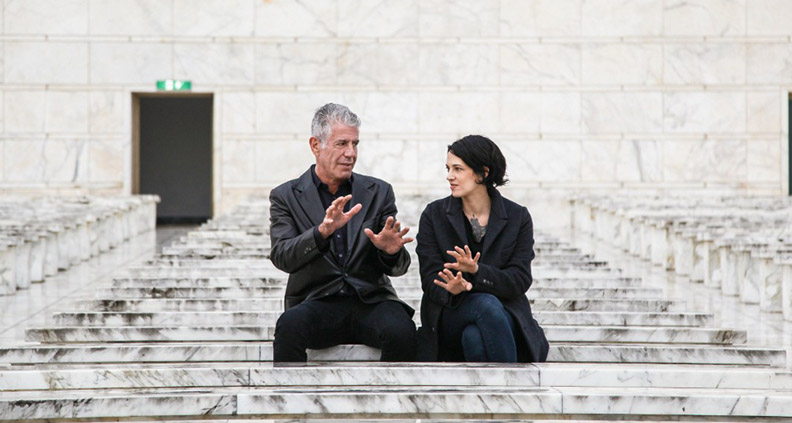 It was a great year at Film Independent at LACMA, with special screenings, Bring the Noise and in-depth conversations with a wide variety of fascinating folk—including celebrity chef Anthony Bourdain, who stopped in to discuss the cinematic influences of his CNN travelogue Parts Unknown, using the show's "Rome" episode as a case study. Read it here.
ANNOUNCING OUR NEW EPISODIC LAB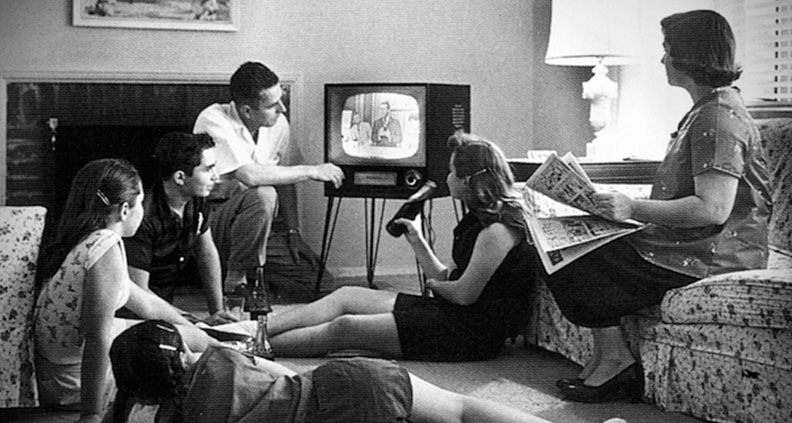 As film becomes increasingly polarized between mega-franchise blockbusters and microbudget indies, TV has continued to provide a home for innovative and ambitious visual storytelling. And this year, Film Independent launched a brand new lab geared precisely toward the aspiring showrunner. Learn more here.
MORNING PAGES: WAKE UP AND START MAKING STUFF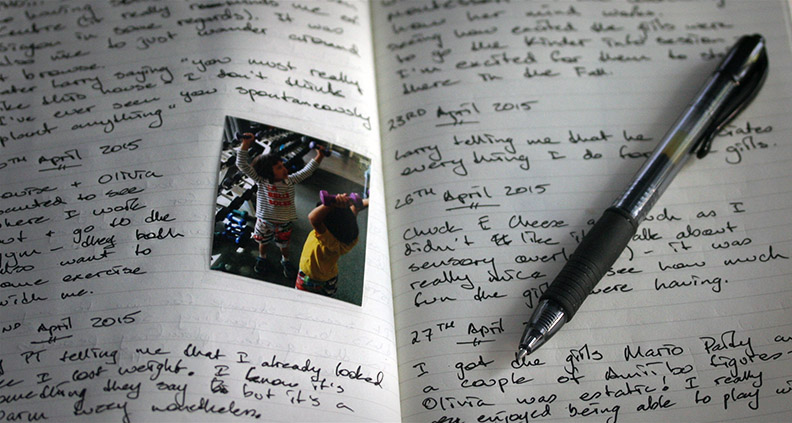 Writer Cortney Matz knows the importance of waking your brain up in order to be creative. In her monthly column exploring issues of creative productivity, This Is How We Do It, Cortney takes a look at the practice of "morning pages" and why jotting down even stream-of-conscious gibberish can be helpful no matter what creative goals you're ultimately trying to reach.
OPRAH WINFREY RETURNS TO LACMA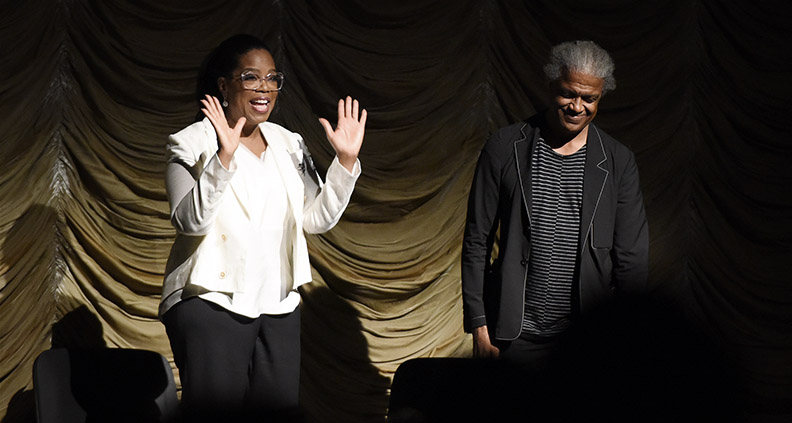 Arguably the biggest celeb to ever grace the Bing Theater proscenium, multi-hyphenate media icon Oprah Winfrey returned to Film Independent at LACMA for the second time in under 12 months (following a 2016 screening of the OWN original series, Queen Sugar) for a post-screening Q&A about the HBO original The Immortal Life of Henrietta Lacks. Read all about it here.
FIVE (MORE) GREAT FILM PODCASTS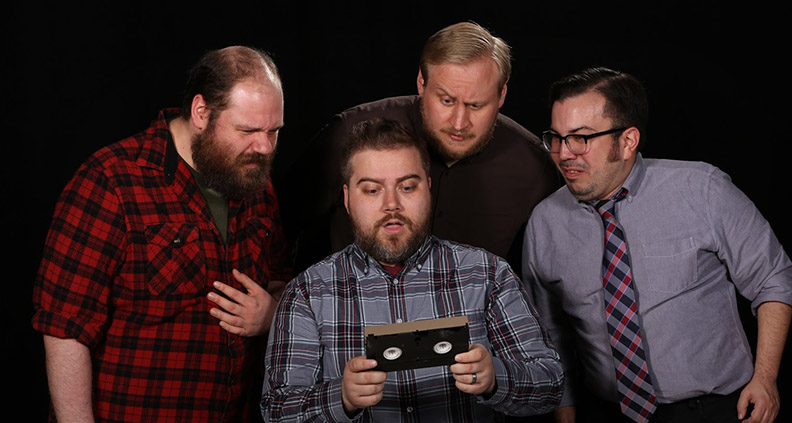 Sometimes it's more fun to listen to other people talk about movies than it is to actually watch them yourself. Enter film podcasts—at their best, a reliable source of film news an analysis perfect for keeping cineastes company during those long commutes of dishwashing jags. Check out our round up of great shows here.
NICK KROLL AND JOHN MULANEY PREP FOR DUTY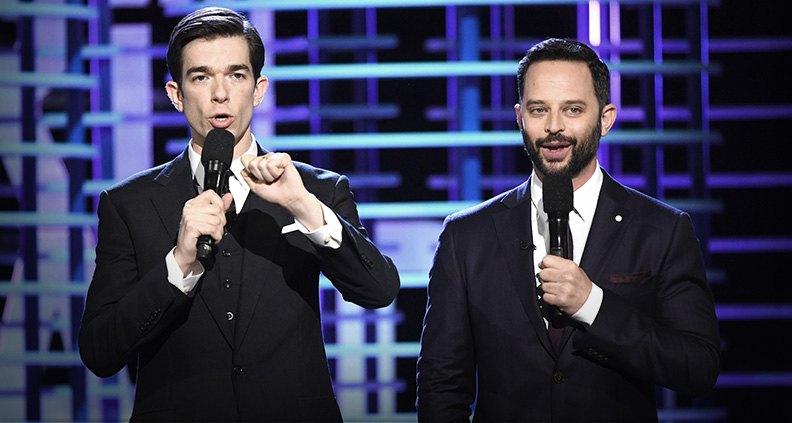 Theyyyy're baaaack… That's right: the 2017 Spirit Awards tag-team of Nick Kroll and John Mulaney is set to return to once again crush hosting duties at the 2018 ceremony. What surprises will be in store this year? Will Sam Jackson actually show up? Only time shall tell. Until then, read all about it here.
TIPS FOR MAKING YOUR FIRST 360 VIDEO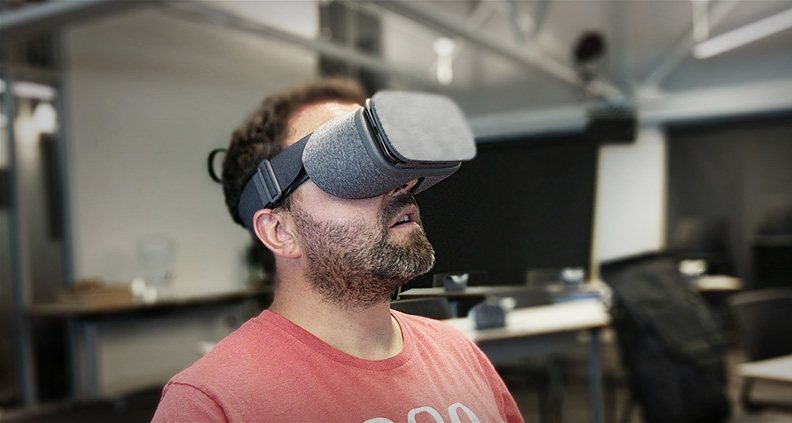 The emerging field of VR and 360-degree video can be tough to wrap your head around—especially for those of us from more traditional filmmaking backgrounds. But there's no reason to be intimidated. Making a great 360 starts with mastering the basics. Take a crash course in all things 360 here.
---
There you have it. See you on the other side of those novelty 2-0-1-8 New Year's glasses. Do you have a favorite blog we forgot to mention? Let us know in the comments or share your picks with us on Facebook and Twitter.
To learn more about Film Independent, subscribe to our YouTube channel. To learn how to become a Member of Film Independent, just click here.