Don't-Miss Indies: What to Watch in August
There's still plenty of warm weather left to endure this Summer, with yet another year of record-setting temperatures creeping East from Seattle to Suffolk County. But don't let climate anxiety get you down! The upside of these steroidal temps is that there are plenty of excuses for heading out to the cool, air conditioned (and COVID-safety-protocols-embracing) confines of your local art house theater, thanks to these 10 great Don't-Miss Indies.
NO ORDINARY MAN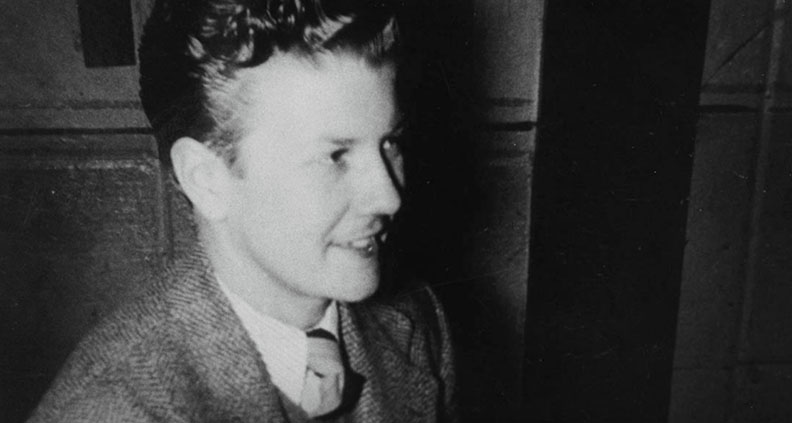 When You Can Watch: Now
Where You Can Watch: Theaters
Directors: Aisling Chin-Yee, Chase Joynt
Why We're Excited: Premiering at the 2020 Toronto Film Festival, this documentary by Canadian filmmakers Aisling Chin-Yee and Aisling Joynt takes a close look into the life of late jazz musician and trans culture icon Billy Tipton. Famous throughout the 1940s and 1950s, the pianist and bandleader Tipton's transgender identity was only revealed after his death in 1989, leaving his widow, Kathleen "Kitty" Tipton, and eldest son to brutal scrutiny by the media at the time. The film largely consists of interviews with contemporary trans performers—including artist Zackary Drucker and writer Amos Mac—to contextualize what Tipton's career and gender identity means to the continuing fight for trans representation in the arts.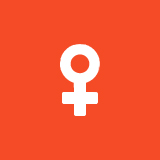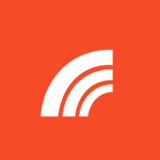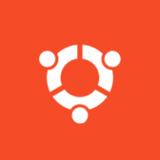 VAL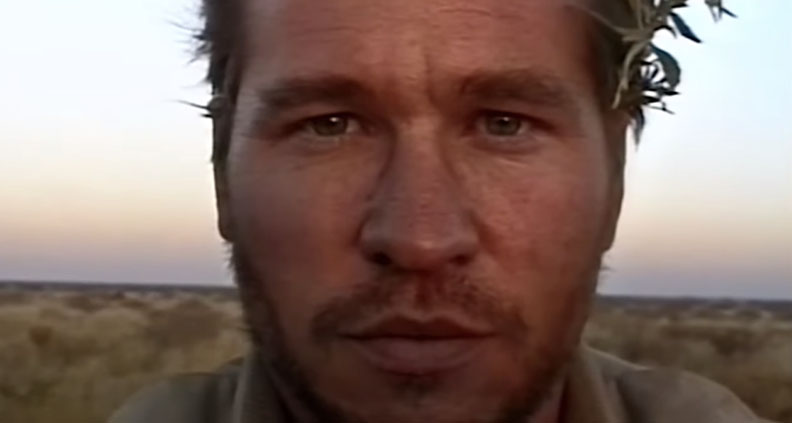 When You Can Watch: Now
Where You Can Watch: Theaters (limited), Amazon (August 6)
Directors: Ting Poo, Leo Scott
Cast: Val Kilmer, Jack Kilmer
Why We're Excited: When co-director Lee Scott was editing The Lotus Community Workshop, a short film directed by Harmony Korine and starring Val Kilmer, he discovered that the actor was in the process of digitizing 40 years (and 800 hours' worth!) of footage chronicling his life and long career. Scott ended up helping Kilmer with the digitization process, which served as the origin of Val, the feature directorial debut for both Scott and co-director Ting Poo. The documentary is an amalgamation of Kilmer's own collection of home movies from childhood and decades' worth of handheld camcorder and phone footage, with material ranging from his days as a student in Julliard to behind-the-scenes footage from his many films. Tragically, Kilmer has recently lost his voice to cancer. As a result, the film is narrated by his son, Jack Kilmer. The producing team includes several Film Independent Members: Samantha Casey, Archival Producer; Ben Cotner, Executive Producer; Sarba Das, Co-Executive Producer; Chris Noviello, Co-Producer.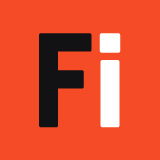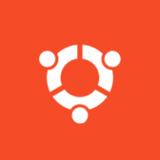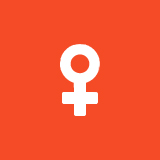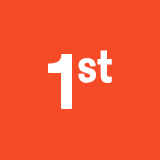 ANNETTE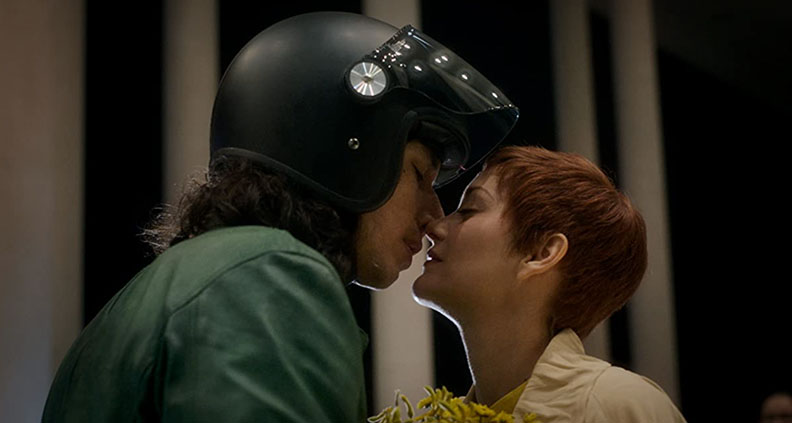 When You Can Watch: August 6
Where You Can Watch: Theaters (August 6), Amazon (August 20)
Director: Leos Carax
Cast: Adam Driver, Marion Cotillard, Angèle
Why We're Excited: The opening film at last month's 2021 edition of the Cannes Film Festival, French filmmaker Leos Carax's English-language debut is a musical-drama-fantasy based on a screenplay, original music and songs by "Sparks brothers" Ron and Russell Mael. In this "bizarre rock opera" (as the BBC's review bills it), famed soprano Anne Defrasnoux (Cotillard, a Film Independent Spirit Award nominee for 2013's The Immigrant) and her stand-up comedian husband Henry McHenry (Driver, a 2020 Spirit Awards winner for Marriage Story) are madly in love with each other, but their life is turned upside down when their daughter Annette—a creepy puppet baby—is born. Filmed in Los Angeles, Brussels, Bruges and parts of Germany, the main cast did most of their own singing in the film.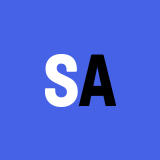 BECKETT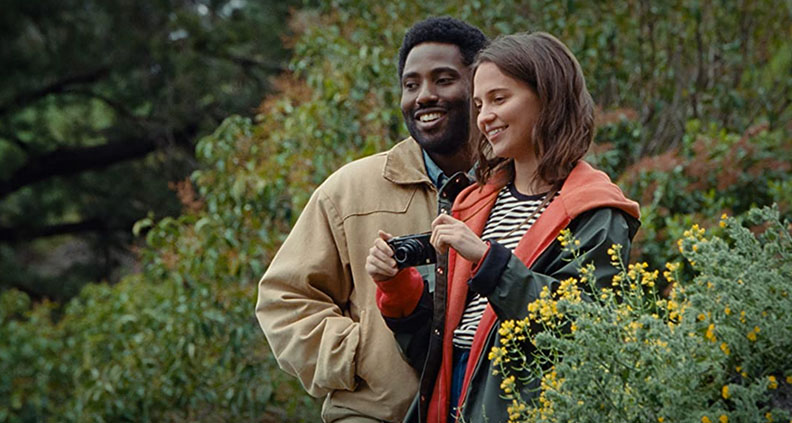 When You Can Watch: August 13
Where You Can Watch: Netflix
Director: Ferdinando Cito Filomarino
Cast: John David Washington, Boyd Holbrook, Vicky Krieps, Alicia Vikander
Why We're Excited: Previously serving as Second Unit Director for Luca Guadagnino's Spirit Award winning films Call Me by Your Name and Suspiria, Italian filmmaker Cito Filomarino's English language debut will be distributed by Netflix following its world premiere at the Locarno Film Festival on August 4. Set during the political and social turmoil in Greece, the action thriller follows American tourist, Beckett—played by Washington (Tenet, BlacKkKlansman)—whose vacation takes a treacherous turn when he and girlfriend, April (Vikander, of The Danish Girl and Ex Machina) get into a car crash. Soon after, she goes missing and Beckett ends up in the center of a conspiracy—and the target of an international manhunt.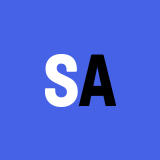 CODA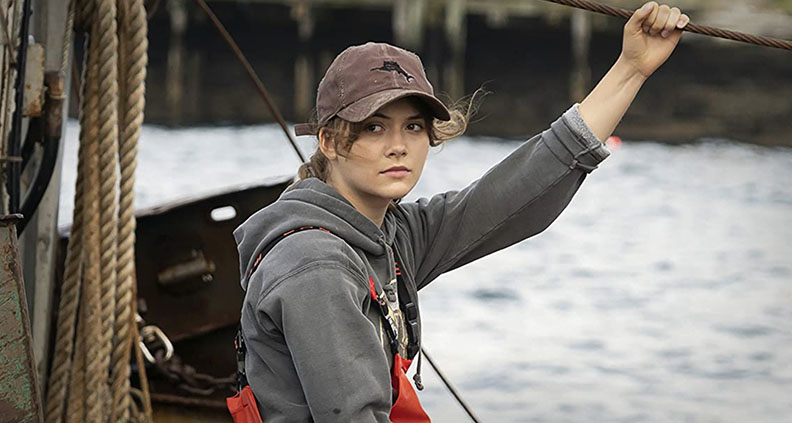 When You Can Watch: August 13
Where You Can Watch: Theaters (Limited), Apple TV+
Director: Sian Heder
Cast: Emilia Jones, Marlee Matlin, Troy Kotsur
Why We're Excited: Directed and written by Film Independent Fellow Sian Heder (a 2021 Spirit Awards nominee for immigrant drama series Little America), the film follows 17-year-old Ruby (Jones), who is a child of deaf adults, aka "CODA". A gifted singer and the only hearing member in her family, Ruby is torn between pursuing her dreams with music school or staying to help her family with their fishing business. An American remake of the 2014 French dramedy La famille Bélier, the story is set and shot in Gloucester and Rockport, Massachusetts. Premiering at the 2021 Sundance Film Festival earlier this year, where it sparked a massive bidding war, the film features three out of the four leads who are deaf in real life, including Children of a Lesser God Oscar winner Marlee Matlin.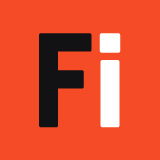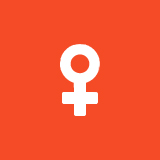 EMA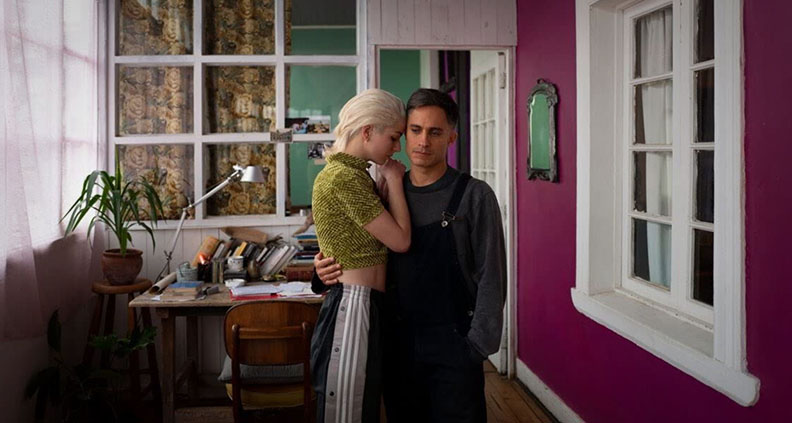 When You Can Watch: August 13
Where You Can Watch: Theaters (Limited)
Director: Pablo Larraín
Cast: Mariana Di Girolamo, Cristian Suares, Gael García Bernal, Paola Giannini, Santiago Cabrera
Why We're Excited: Most recently nominated at the 2017 Spirit Awards for his First Lady biopic Jackie, Chilean director Larraín's (Neruda) newest feature is a gorgeously filmed Spanish-language drama about an adoption gone awry. Set in Valparaíso, Chile, young Reggaeton dancer Ema (Di Girolamo) and her director-husband Gastón (Bernal) adopt young Colombian boy, Polo. But they soon discover disturbing behaviors from the child—stuffing a puppy into the freezer, burning Ema's sister, and so on—and surrender him back to the orphanage. Now divorced, the couple must face the aftermath of the failed adoption as Ema finds herself unable to move on from the guilt of abandoning the child.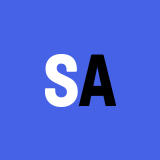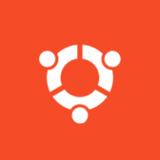 THE NIGHT HOUSE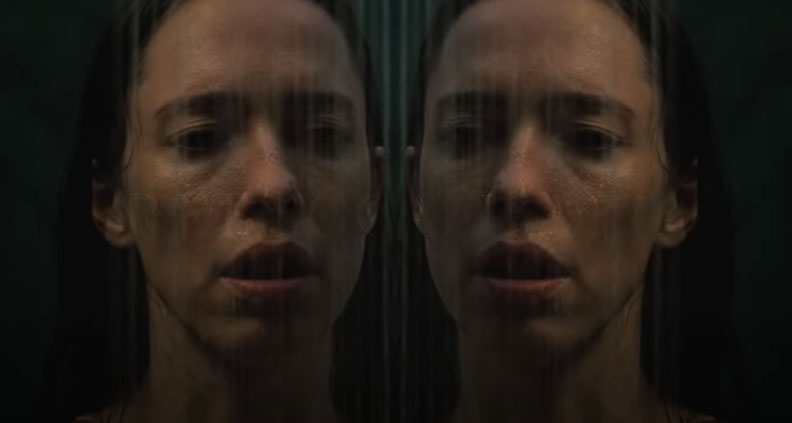 When You Can Watch: August 20
Where You Can Watch: Theaters, Film Independent Presents (August 17)
Director: David Bruckner
Cast: Rebecca Hall, Sarah Goldberg, Vondie Curtis-Hall, Evan Jonigkeit
Why We're Excited: A John Cassavetes Award nominee for his 2007 telecommunications-centric horror flick The Signal, David Bruckner's latest offering is a psychological horror film based on a screenplay by Ben Collins and Luke Piotrowski. A 2011 Robert Altman Award winner for Please Give, Rebecca Hall plays widowed schoolteacher Beth, whose husband Owen (Jonigkeit) has recently committed suicide, leaving her with the lake house that he had specifically built for her. Still reeling from the grief, she settles into the house alone but soon encounters bizarre and scary visions and spirits. Getting to the bottom of the haunting mysterious goings-on opens a window into the disturbing secrets from her husband's past. Premiering in the 2020 Sundance Film Festival, the film was shot mostly in Syracuse, New York. Sign up here for the Film Independent Presents in-person screening on Tuesday, August 17 followed by a virtual discussion with Bruckner and Hall.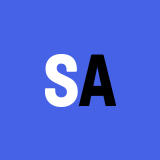 NO MAN OF GOD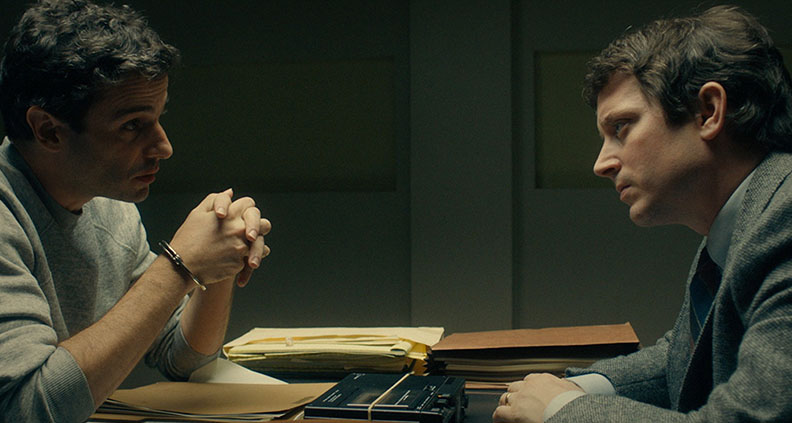 When You Can Watch: August 27
Where You Can Watch: Theaters (Limited), SVOD
Director: Amber Sealey
Cast: Elijah Wood, Luke Kirby, Robert Patrick
Why We're Excited: A Film Independent Fellow and LA Film Festival award winner for her 2011 dramedy How to Cheat, director Amber Sealey's new true-crime drama premiered at the Tribeca Film Festival two months ago. "I'm going to take you somewhere that I've never taken anyone before… I need a moment with Bill. He's my best friend," so go the eerie words out of the mouth of infamous serial killer Ted Bundy, played with chilling accuracy by Luke Kirby (Lenny Bruce from Amazon's The Marvelous Mrs. Maisel). Picking up after Bundy's capture in 1978, the film is based on real-life transcripts of the killer's conversations over a four-year period with FBI Special Agent Bill Hagmaier (Wood, Lord of the Rings)—one of the bureau's first profilers.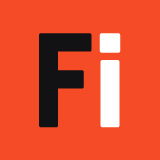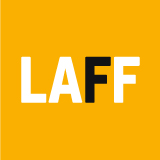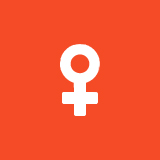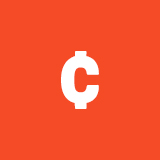 MEMORIA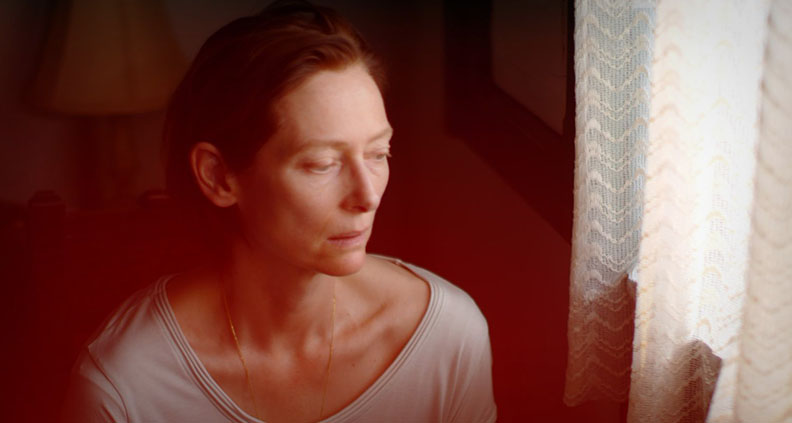 When You Can Watch: TBD
Where You Can Watch: TBD (initial release at Cannes 2021)
Director: Apichatpong Weerasethakul
Cast: Tilda Swinton, Elkin Díaz, Jeanne Balibar, Juan Pablo Urrego
Why We're Excited: In Thai writer-director Weerasethakul's first film shot outside his native Thailand, the Spanish/English mystery drama centers on Medellín based Scottish orchidologist Jessica (Suspiria Robert Altman Award winner Swinton), who is haunted by a strange sonic boom that apparently only she can detect—a condition inspired by a similar malady the director himself has experienced. Instead of consulting doctors, Jessica opts to get to the bottom of this with the help of sound engineer Hernán (Juan Pablo Urrego). Premiering last month at Cannes, the film marks Weerasethakul's return to the Croisette 11 years after winning the Palme d'Or for his deathbed fantasy drama, Uncle Boonmee Who Can Recall His Past Lives. Nabbing the Jury Prize this time, Memoria was shot primarily in Colombia. One of the Co-Producers on the project is Film Independent Member Joslyn Barnes.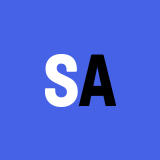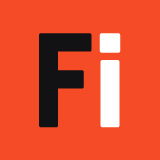 *PROGRAMMER'S PICK* WHIRLYBIRD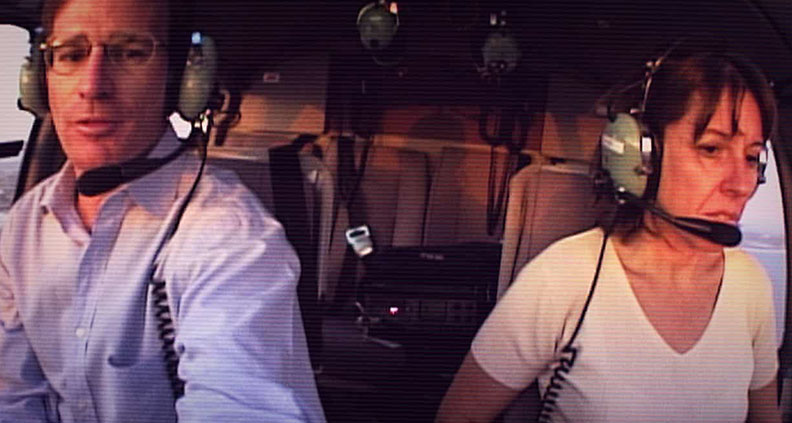 When You Can Watch: Now
Where You Can Watch: Theaters (Limited), SVOD
Director: Matt Yoka
Cast: Katy Tur, Zoey Tur, Marika Gerrard
Why We're Excited: From Jenn Wilson, Film Independent Senior Programmer: "Formerly a director for Vice Media, Matt Yoka helms this feature documentary about ambitious journalist couple, Zoey Tur and Marika Gerrard.  Although they certainly weren't the first journalists to start shooting live news events from a helicopter, they breathed new life into the art form and captured some of the world's most famous news footage from 1990s Los Angeles.  Remember that OJ Simpson Bronco chase down the freeway?  That was Zoey and Marika.  Remember that 1992 footage of a man being pulled out of a semi and beaten after the Rodney King verdicts were announced?  That was Zoey and Marika too.  Supercharged and super adept at guessing where LA's biggest new stories were about to unfold, Zoey and Marika set the bar so high that even they couldn't maintain the level they'd initially achieved.  The pressure sees cracks start to form in both their work and their personal lives.  Too exhausted to keep secrets any longer, Zoey finally shares her desire to make a major life transition.  Incredible archive footage is deftly interwoven with modern day interviews to tell this amazing story of a couple completely caught up in the intensity of the never-ending news cycle."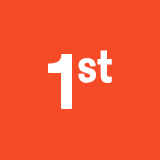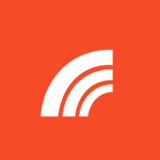 KEY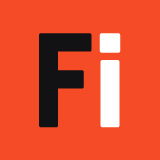 Film Independent Fellow or Member

Film Independent Presents Screening, Q&A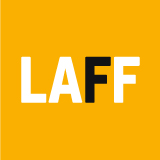 LA Film Festival Alum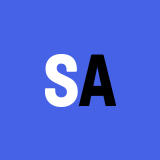 Film Independent Spirit Award Winner or Nominee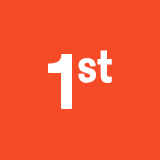 First-time Filmmaker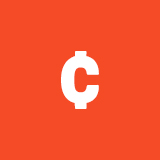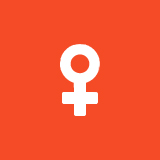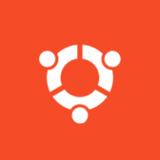 Filmmaker or Lead Characters of Color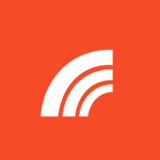 LGBT Filmmaker or Lead LGBT Characters
(Header: CODA)