Don't-Miss Indies: What to Watch in December
Forget Holiday cheer. December means we're deep into end-of-year awards season, which of course includes using this month's Don't-Miss Indies to spotlight several of our nominees at the upcoming 2018 Film Independent Sprit Awards, coming March 3. Plus: trips to the south of France, Swinging London and, erm, the suburbs of 1980s Virginia. See ya in 2018!
LA DANSEUSE (THE DANCER)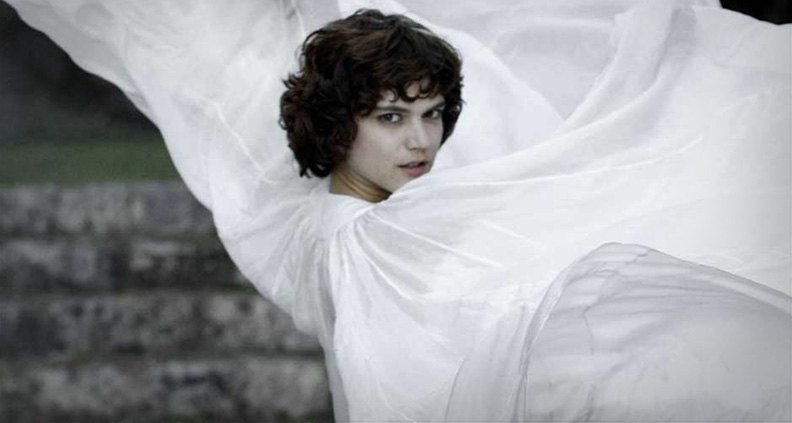 When You Can Watch: Dec. 1, 2017
Where You Can Watch: Theaters
Director: Stéphanie Di Giusto
Cast: Soko, Gaspard Ulliel, Mélanie Thierry
Why We're Excited: Nominated for three awards at the 2016 Cannes Film Festival, writer/director Di Giusto's feature directorial debut is a French biopic based on Giovanni Lista's novel about the renowned Belle Epoque dancer Loie Fuller. A sensation in the Parisian art world at the turn of the 20th century, Fuller began her life in Chicago and eventually gained fame as the creator of the "Serpentine Dance," a technique she choreographed using overflowing canopies of silk and multi-colored lighting as her arms, wrapped in miles of fabric, are extended by two wooden poles to evoke a flower—evoking images such as butterfly and flames. And unsurprisingly, the film is a visual delight.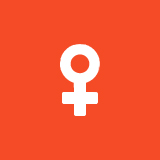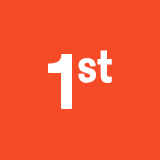 LOVE BEATS RHYMES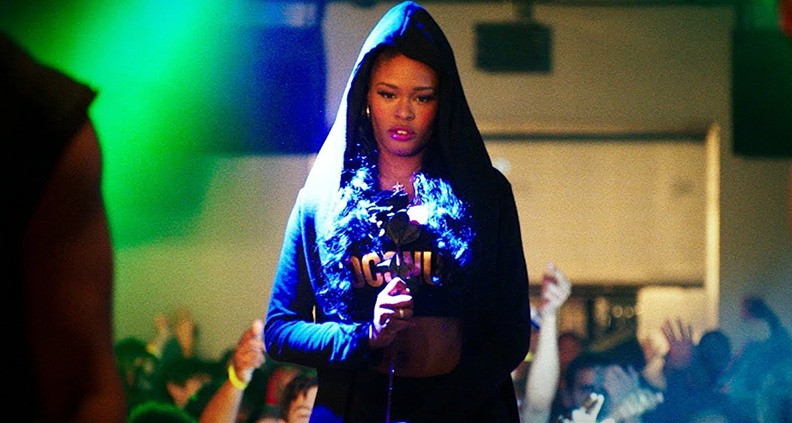 When You Can Watch: Dec. 1, 2017
Where You Can Watch: Theaters and VOD (Jan. 2, 2018)
Director: RZA
Cast: Azealia Banks, Common, Jill Scott, Lorraine Toussaint
Why We're Excited: In her acting debut, rapper and songwriter Azealia Banks stars as Coco Ford, a Brooklyn-based hip-hop artist whose life and career are at a crossroads. Coco wants to continue pursuing her musical career—but her mother insists she complete her accounting degree first. She finds inspiration in the most unlikely place: her Poetry 101 professor, Professor Dixon (Jill Scott), who challenged her to reach higher with the advice "Write something that scares you." Academy award winner Common co-stars in this visually dynamic musical drama, directed by filmmaker and Wu Tang Clan mastermind RZA (following up his 2012 directorial debut, The Man with the Iron Fists.)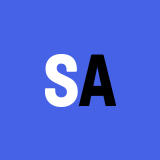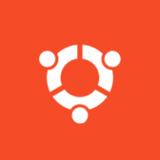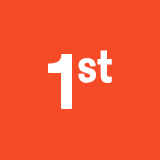 THE SHAPE OF WATER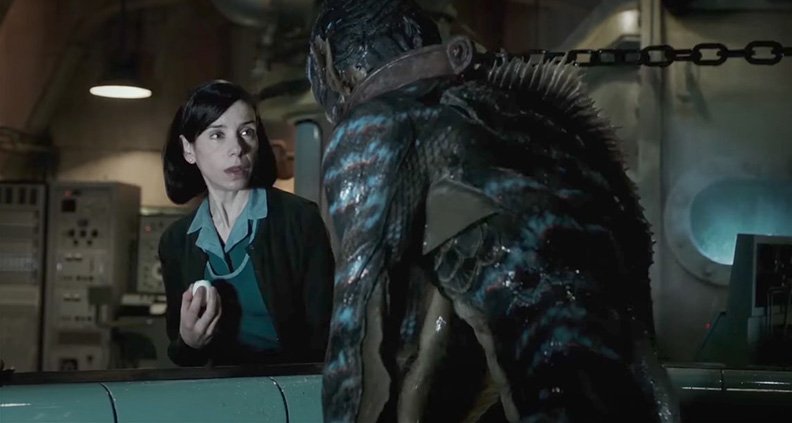 When You Can Watch: Dec. 8, 2017
Where You Can Watch: Theaters
Director: Guillermo Del Toro
Cast: Sally Hawkins, Octavia Spencer, Doug Jones, Richard Jenkins, Michael Shannon
Why We're Excited: Writer/director Guillermo Del Toro's fantasy drama continued to snag honors this weekend at the LA Film Critics Association awards—including Best Actress award for 2013 Spirit Award nominee (for Blue Jasmine) Sally Hawkins. Hawkins plays Elisa Esposito, a mute custodian at a government research lab in 1960s Baltimore. Elisa discovers a part-amphibian, part-human creature being held and tortured as part of a science experiment in the name of national security. Before long, the two bond and fall in love. The unlikely love affair is primarily inspired by Del Toro's memories of watching the 1954 horror Creature from the Black Lagoon. The director recalls rooting for the prehistoric beast to win the heart of the (human) girl. Del Toro and the cast recently shared their experience on the film at a LACMA post-screening Q&A (to read about it just click here.) Film Independent Members David Greenbaum and Matthew Greenfield are the film's co-heads of production, and Member Elizabeth Sayre is an executive producer.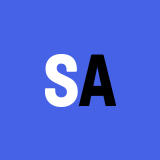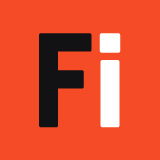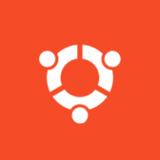 THE DISASTER ARTIST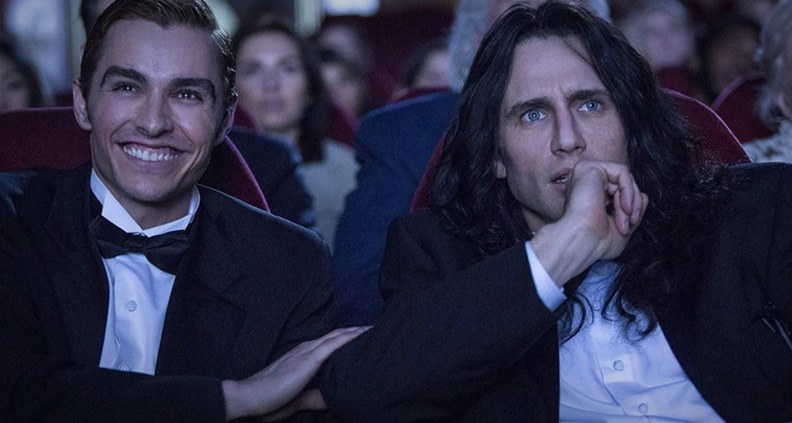 When You Can Watch: Dec. 8, 2017
Where You Can Watch: Theaters
Director: James Franco
Cast: James Franco, Dave Franco, Ari Graynor, Seth Rogan
Why We're Excited: This autobiographical dramedy follows the making of the 2003 cult film The Room—considered by many to be one of the most cringe-inducing films ever made. The Franco brothers play Tommy Wiseau (James) and Sestero (Dave), oddly-matched friends who decided to self-produce and self-distribute the eccentric Wiseau's dream project: a turgid melodrama full of awkward sex, bizarre dialogue and unfathomable filmmaking choices. Based on Sestero's memoir, The Disaster Artist charts the duo's many bad decisions, including a chaotic shoot that included cost overruns to the tune of $6 million. Two-time Spirit Award winner for 127 Hours and Milk, Franco has been one again nominated for his portrayal of Room mastermind Tommy Wiseau, for Best Male Lead, at the upcoming 2018 Spirit Awards. Film Independent Member Michael H. Weber is one the film's writers and and executive producers; Member Hans Ritter is likewise an executive producer.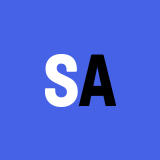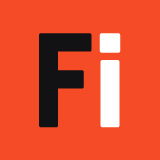 I, TONYA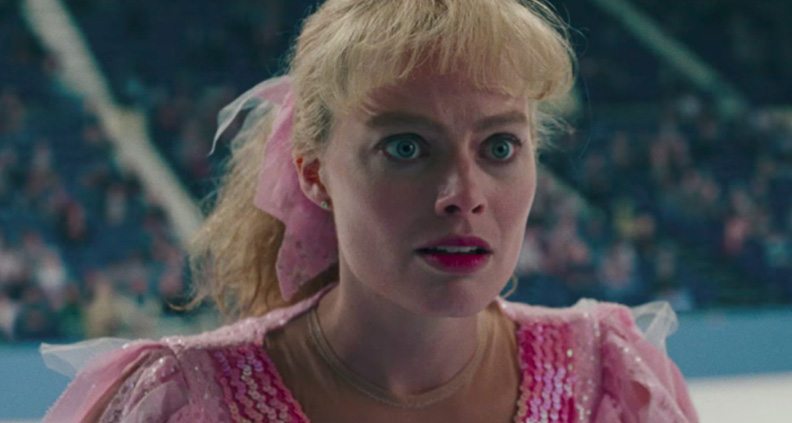 When You Can Watch: Dec. 8, 2017
Where You Can Watch: Theaters
Director: Craig Gillespie  
Cast: Margot Robbie, Allison Janney, Sebastian Stan
Why We're Excited: Recently nominated in three categories for the upcoming 2018 Spirit Awards (including Best Actress for lead Margot Robbie), this biographical black comedy relives one of the most sensational scandals in American sports. Leading up to the 1994 U.S. National Figure Skating Championship, two-time Olympian Tonya Harding was one of the sport's biggest stars—alongside her teammate and most promising rival at the time, Nancy Kerrigan. Harding's then-husband hired someone to break Kerrigan's leg moments after she (Kerrigan) stepped off the ice at the Championships in Detroit. The fallout ended Harding's skating career, as she pled guilty to hindering the prosecution. Meanwhile, her husband's accomplices all served time in prison for the attack. In addition to Robbie's magnificent portrayal of the '80s skating champion, multiple-time Spirit Award nominee Allison Janney also scored a Best Supporting Female nod for playing Harding's abusive, chain-smoking mother. Film Independent Member Rosanne Korenberg is an executive producer of the film.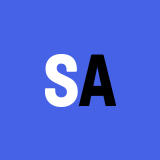 QUEST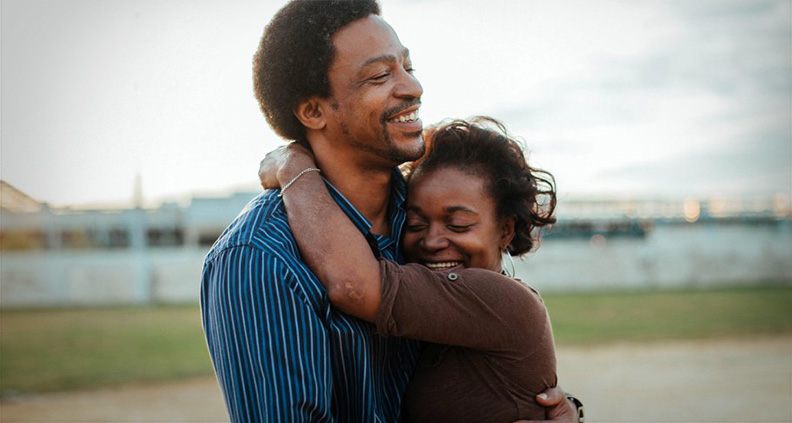 When You Can Watch: Dec. 8, 2017
Where You Can Watch: Theaters
Director: Jonathan Olshefski
Why We're Excited: One of this year's Best Documentary nominees at the 2018 Film Independent Spirit Awards, Quest follows the ups-and-downs of an ordinary African-American family through a tumultuous eight-year span beginning with the Obama administration and concluding as Donald Trump ascends to the presidency of the United States. Director Olshefski's feature debut follows the Rainey family through their daily lives in Northern Philadelphia, where their daughter was hit in the left eye by a stray bullet and their son undergoes cancer treatment; all of which they deal with while caring for an infant son. The film was nominated for the Best Jury Prize for documentary at this year's Cannes Film Festival.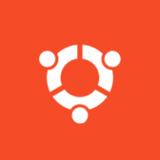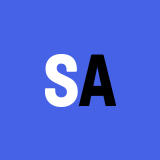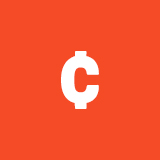 PERMANENT
When You Can Watch: Dec. 15, 2017
Where You Can Watch: Theaters
Director: Colette Burson
Cast: Patricia Arquette, Rainn Wilson, Kira McLean
Why We're Excited: Set in the early 1980s when perms and hair metal were all the rage, Colette Burson's directorial debut is an edgy coming-of-age film about the trials and tribulations of 13-year-old Aurelie in small-town Virginia. Aurelie (McLean) would give anything to fit in at school—which means getting a perm. But when her mom (Spirit Award winner Patricia Arquette) takes her to a beauty school to save a few bucks, instead of long wavy curls that every other girl is sporting, she returns with an unfortunate, botched poodle-perm. She becomes the joke of her school and receives constant hate on the school bus. As if that wasn't torturous enough, her parents (including Rainn Wilson) are weird and socially awkward. Producer Sam Bisbee is a Film Independent Member.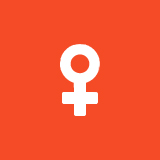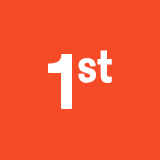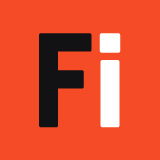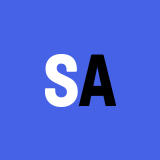 PHANTOM THREAD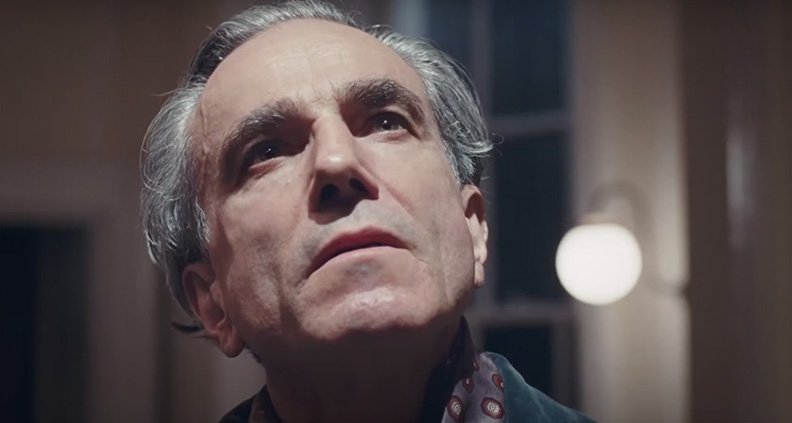 When You Can Watch: Dec. 25, 2017
Where You Can Watch: Theaters
Director: Paul Thomas Anderson
Cast: Daniel Day-Lewis, Lesley Manville, Vicky Krieps
Why We're Excited: Spirit Award winner Paul Thomas Anderson's second collaboration with lead Daniel Day-Lewis—following 2007's critically acclaimed There Will Be Blood—is a feast for the eyes and catnip for fans of London's couture world in postwar 1950s. The most sought-after dressmaker by social elites of the day is the fictional House of Woodcock, helmed Reynolds Woodcock (Day-Lewis), a capricious couturier whose exacting bachelor lifestyle is suddenly rattled when he falls in love with an impulsive young woman. True to his method-acting tendencies, three-time Oscar winner Day-Lewis learned to sew for the part and recreated a Balenciaga dress to further bolster his compelling performance—rumored to be his last before his announced retirement.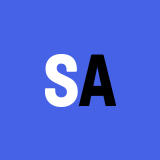 MOLLY'S GAME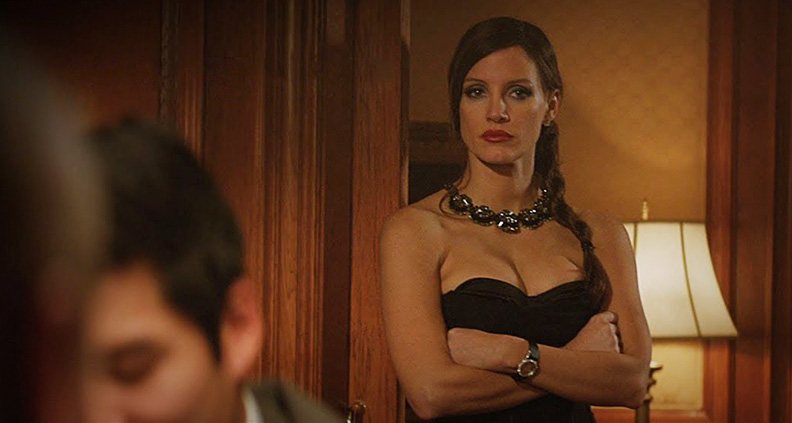 When You Can Watch: Dec. 25, 2017 (Limited)
Where You Can Watch: Theaters
Director: Aaron Sorkin
Cast: Jessica Chastain, Idris Elba, Kevin Costner, Michael Cera
Why We're Excited: "The law that I'm accused of breaking defines gambling as betting on games of chance. Poker isn't a game of chance. Poker's a game of skill," so says card shark Molly Bloom (Jessica Chastain), fighting back as she defines her work to her lawyer (Idris Elba). The problem? The FBI is honing in on Molly's massive underground poker empire—its player pool populated by Hollywood celebrities, business magnates and the Russian mob. Aaron Sorkin's directorial debut premiered at the TIFF earlier this year and is based on the IRL Molly Bloom's 2014 memoir, Molly's Game: From Hollywood's Elite to Wall Street's Billionaire Boys Club, My High-Stakes Adventure in the World of Underground Poker.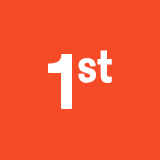 HAPPY END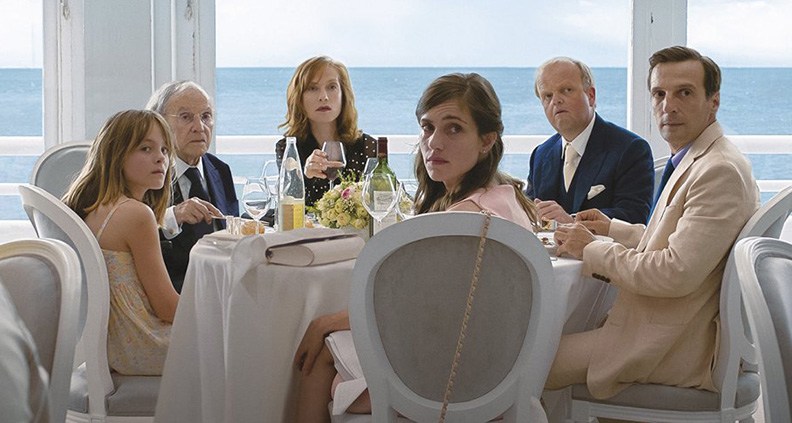 When You Can Watch: Dec. 22, 2017
Where You Can Watch: Theaters
Director: Michael Haneke
Cast: Isabelle Huppert, Jean-Louis Trintignant, Mathieu Kassovitz
Why We're Excited: Submitted as France's entry for Best Foreign Language film for next year's Academy Awards, writer/director Haneke's third Palme d'Or nomination exposes the biting juxtaposition between the haves and the have-nots. As the well-off and dysfunctional Laurent family mills about their Calais mansion indulging in their own melodrama around an intentional sedative overdose, alcoholism and a narcissistic obsession with social media, an entirely different world of misery unfolds in their backyard: just a few miles away is the Calais Jungle—a refugee camp where thousands of migrants from Africa and the Middle East languish for months and years in horrid conditions. The film examines the myopic and apathetic approach with which many of us deal with larger issues as compared to more trivial matters within our own lives.
KEY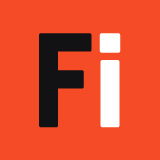 Film Independent Fellow or Member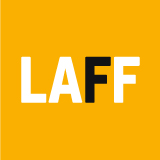 LA Film Festival Alum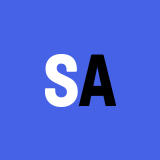 Film Independent Spirit Award Winner or Nominee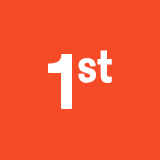 First-time Filmmaker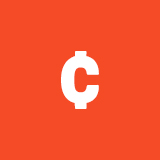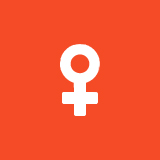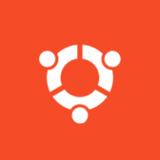 Filmmaker or Lead Characters of Color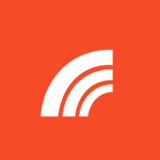 LGBT Filmmaker or Lead LGBT Characters