Don't-Miss Indies: What to Watch in July
For indie aficionados, "summer movie season" means something different than the season's more typical associations with sequels, superheroes and CGI explosions (although we like those, too.) But! In the interest of providing some cinematic summer counterprogramming, here are 10 great Don't-Miss Indies—including four docs—to watch once you've run out of fireworks.
OPHELIA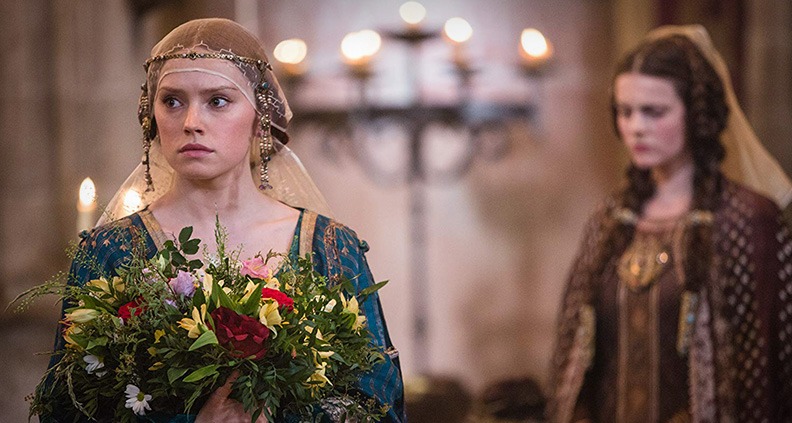 When You Can Watch: Now
Where You Can Watch: Theaters (Limited), VOD
Director: Claire McCarthy
Cast: Daisy Ridley, Naomi Watts, Tom Felton, George McKay
Why We're Excited: Australian director Claire McCarthy's latest offering is, to a degree, yet another retelling of the Shakespeare classic Hamlet. But this time the story unfolds from Ophelia's perspective, with Star Wars hero Daisy Ridley in the titular role. In this British-American co-production, royal intrigue and power struggles swirl around the Danish court, as Ophelia is brought to Elsinore Castle as one of Queen Gertrude's (Film Independent Spirit Award winner Watts) ladies-in-waiting, where she soon falls in love with the young Prince Hamlet (McKay). Adapted from Lisa Klein's novel by Emmy-nominated Mad Men scribe Semi Chellas—who also wrote on Amazon's The Romanoffs —the film premiered at the 2018 Sundance Film Festival.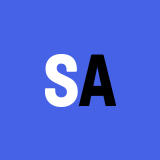 THE OTHER STORY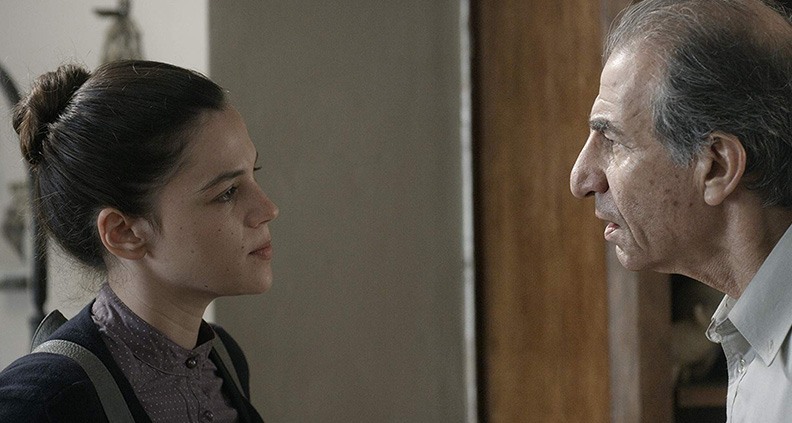 When You Can Watch: Now
Where You Can Watch: Theaters (Limited)
Director: Avi Nesher
Cast: Maayan Blum, Maya Dagan, Sasson Gabai
Why We're Excited: Israeli director Avi Nesher (Past Life, The Wonders, The Matchmaker) also co-wrote the script of this intense family drama, which attempts to dissect and contrast Israel's secular Jews against their ultra-Orthodox counterparts. Two disaffected young women—one seeking refuge in the controlled and predictable environment of faith, the other desperate to escape the confines of her harsh religious upbringing—cross paths unexpectedly… with dire ramifications. After its debut at TIFF last year and in Chicago last fall, the film went on to garner respectable box office success in its native Israel before a limited theatrical release was secured by Strand Releasing stateside.
OUR TIME (NUESTRO TIEMPO)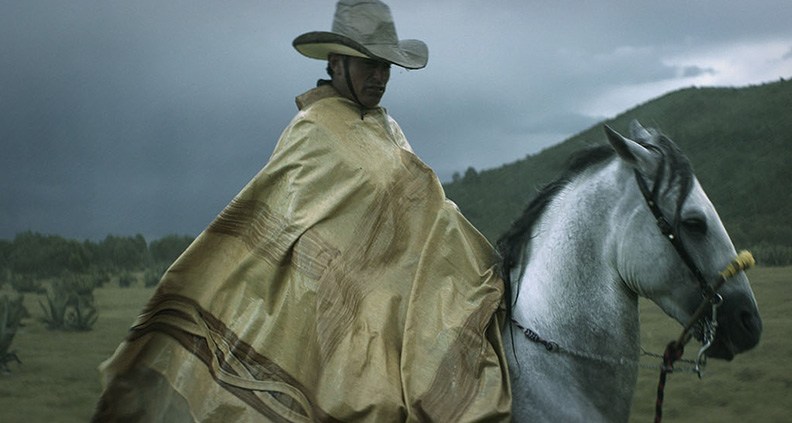 When You Can Watch: Now
Where You Can Watch: Theaters (Limited)
Director: Carlos Reygadas
Cast: Natalia López, Phil Burgers, Carlos Reygadas
Why We're Excited: Debuting at the 2018 Venice Film Festival, Mexican auteur Reygadas' first film in six years—his last film being the contentious, abstract drama Post Tenebras Lux, in 2012—takes a deep dive into marriage and the scourge of jealousy. Esther and husband Juan live in Tlaxcala, in the Mexican countryside, managing a ranch together raising fighting bulls. Despite their seemingly progressive open marriage, everything begins to fall apart when Esther falls in love with gringo "horse breaker" Phil (Burgers) and attempts to hide the affair from Juan. Besides helming the drama, Reygadas (a Spirit Award nominee for 2008's Silent Light) also stars in the film as Juan, alongside López, his IRL wife, as Esther. Talk about complicated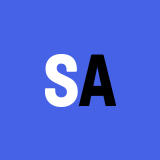 MIDSOMMAR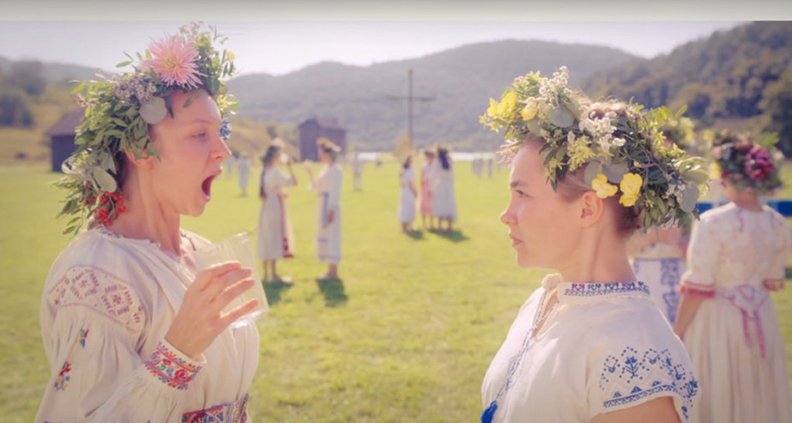 When You Can Watch: July 3
Where You Can Watch: Theaters
Director: Ari Aster
Cast: Florence Pugh, Jack Reynor, William Jackson Harper, Vilhelm Blomgren, Archie Madekwe
Why We're Excited: Shot in Budapest in the summer and fall of 2018 hot on the heels of Aster's acclaimed horror debut Hereditary—a multiple Spirit Award nominee—this American/Swedish co-production is set against the backdrop of a fabled mid-summer festival that only occurs once every 90 years. After enduring a crushing family tragedy, young American couple Christian (Pugh) and Dani (Reynor) decide to visit a remote Swedish village for the festival with some friends in hopes of reviving their troubled relationship. Their idyllic vacation in the sublime, picaresque village soon takes a turn, thanks to some violent and sinister pagan rituals. The Hollywood Reporter described the terrifying film as ""The horror equivalent of a destination wedding."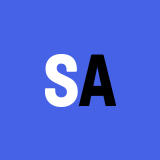 THE FAREWELL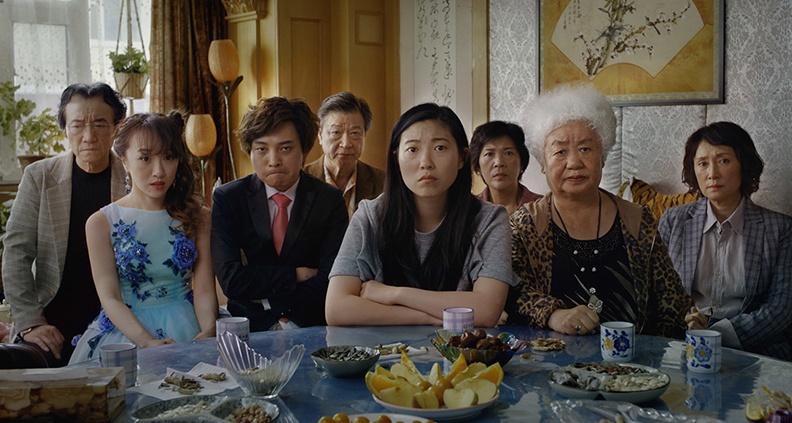 When You Can Watch: July 12
Where You Can Watch: Theaters
Director: Lulu Wang
Cast: Awkwafina, Tzi Ma, Diana Lin, Zhao Shuzhen, Lu Hong, and Jiang Yongbo
Why We're Excited: Chinese-American Billi's (Awkwafina, of Crazy Rich Asian fame) grandmother, Nai Nai, has been diagnosed with terminal lung cancer in China, and is not long for this world. Deciding to keep the diagnosis a secret from the matriarch, Nai Nai's family decides to contrive a "fake" wedding as an excuse to give everyone a chance at one final full family gathering. Adapted from a story Wang originally told on The American Life, the film is based on the director's own experiences dealing with her grandmother's illness. Shot primarily in Wang's ancestral hometown of Changchun, China, the bilingual family drama debuted at the 2019 Sundance Festival before being acquired by A24 for $7 million. The producing team includes Film Independent Members Anita Gou, Peter Saraf and Marc Turtletaub.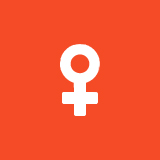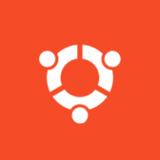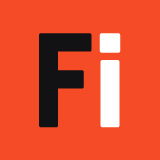 BETHANY HAMILTON: UNSTOPPABLE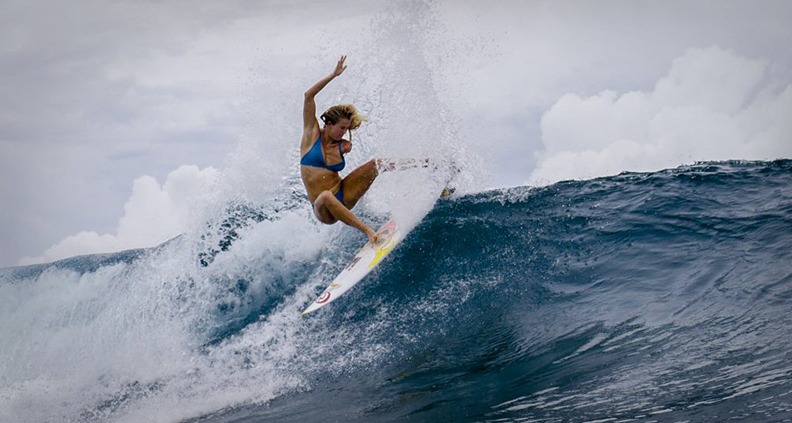 When You Can Watch: July 12
Where You Can Watch: Theaters
Director: Aaron Lieber
Featuring: Bethany Hamilton
Why We're Excited: Unless you were living under a rock in 2003, you probably heard the news story about the teenage surfer whose arm was torn off in a shark attack in Hawaii. Well, not only did she survive the attack, Bethany Hamilton in fact returned to professional surfing a mere two years after the incident. Surf specialist and director Aaron Lieber followed Hamilton around for four years to amass an impressive quilt of interviews with Bethany's friends and family, with plenty of archival footage gathered throughout the years—including the publishing of her 2004 memoir Soul Surfer, which was turned into a feature film in 2011. Unstoppable producers Penny Edmiston and Jane Kelly Kosek are also Film Independent Members. The film screened at the 2018 LA Film Festival.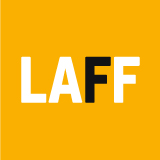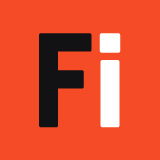 DAVID CROSBY: REMEMBER MY NAME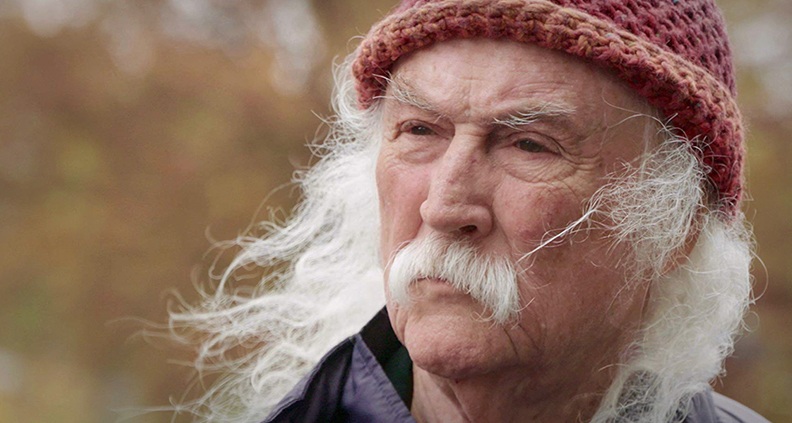 When You Can Watch: July 19
Where You Can Watch: Theaters
Director: A.J. Eaton
Featuring: David Crosby, Cameron Crowe, Neil Young, Graham Nash
Why We're Excited: The latest in a string of musician and music-centric offerings to pepper the doc space (including past Don't-Miss Indies picks Echo in the Canyon and Amazing Grace), David Crosby: Remember My Name is unflinchingly brutal about the consequences of overindulging in the excesses of the 1960s Sex, Drugs and Rock n' Roll scene. Still standing at 100% "fresh" on Rotten Tomatoes six months after it debuted at Sundance in January, A.J. Easton's debut nonfiction feature finds Crosby being intimately frank about how lucky he is to still be here: "I should be dead," he says. He talks about all, from drugs, to liver transplants and heart stents. The film's a who's who of Crosby's musical peers, plus Remember My Name producer Cameron Crowe.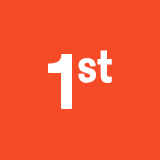 ONCE UPON A TIME IN HOLLYWOOD
When You Can Watch: July 26
Where You Can Watch: Theaters
Director: Quentin Tarantino
Cast: Leonardo DiCaprio, Brad Pitt, Margot Robbie, Emile Hirsch, Timothy Olyphant
Why We're Excited: Two-time Spirit Award-winning auteur Quentin Tarantino's latest feature (his ninth) is a deeply personal lettre d'amour to the bygone era of Hollywood's late-1960s Golden Age. In dusty Los Angeles, aging TV star Rick Dalton's (DiCaprio) career has been on the wane for years. Alongside his best friend and longtime stunt double Cliff Booth (Pitt), the duo grasp at every chance for a comeback. Meanwhile, they stumble into the Mansion family cult and its infamous attack on Sharon Tate and company, when Tate (Robbie) and husband Roman Polanski move into the house next door to Dalton's. Shot between June-November 2018, Hollywood is also the last film actor Luke Perry completed before his untimely death in March of this year.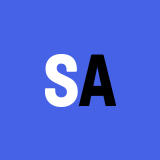 MIKE WALLACE IS HERE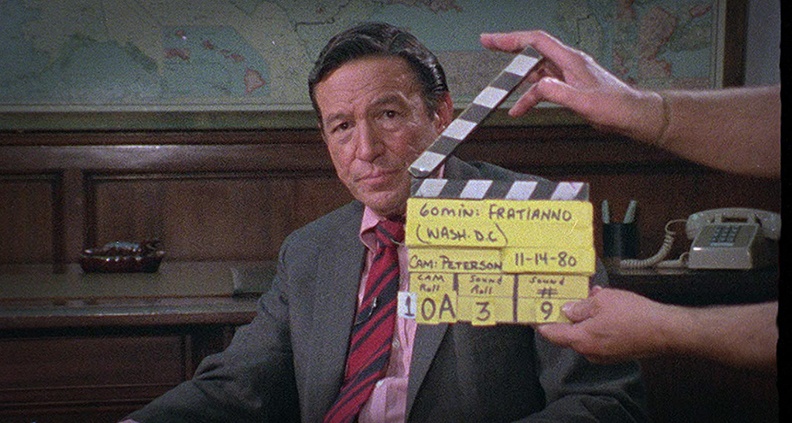 When You Can Watch: July 26
Where You Can Watch: Theaters
Director: Avi Belkin
Featuring: Mike Wallace
Why We're Excited: Known for asking the tough questions but actually willing to listen to the answers, the formidable journalist—Mike Wallace, of CBS's iconic newsmagazine 60 Minutes—has got a few things to teach the current barrage of journalist wannabes in this current age of cable news mayhem. In a career-spanning over seven decades, the late Mr. Wallace was unflinching in his quest for the truth, with bold yet thoughtful inquiries, whether staring down at daunting heads of state the likes of Vladimir Putin of Russia or the Imperial Wizard of the KKK. In an interview with a Vietnam vet admitting to an alleged massacre, the old-school newsman asked very matter-of-factly: "How do you shoot babies?" Rather than a biographical look at Wallace's life, director Belkin is more interested in using Wallace as an instrument of study to analyze how broadcast journalism—once a respectable line of work—has descended into the muddled morass that it is today.
JAY MYSELF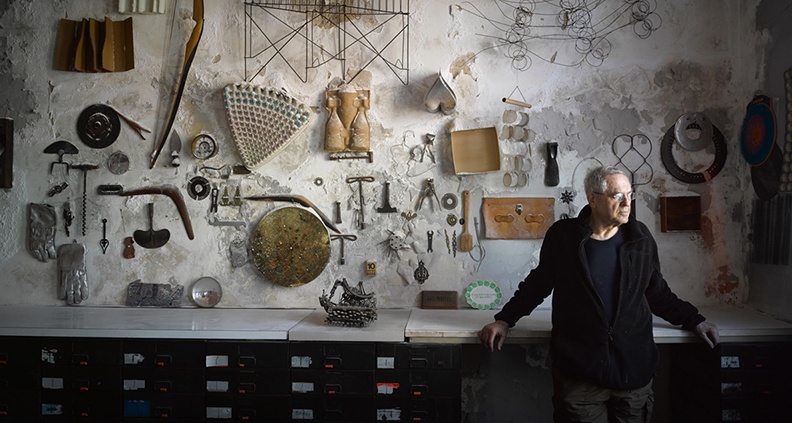 When You Can Watch: July 31
Where You Can Watch: Theaters
Director: Stephen Wilkes
Featuring: Jay Maisel
Why We're Excited: In Wilkes' feature documentary debut, the photographer-turned-filmmaker paints an intimate portrait of his mentor and fellow photographer, Jay Maisel. In 1966, Maisel purchased a six-story, 35,000-square-foot building in the Bowery neighborhood of New York called "The Bank." The 72-room building would become his home, studio and "museum," housing a collection of unique and random objects he has collected over half a decade and inspired his work. However, in February 2015, the artist sold this structure in the largest private real estate deal in NYC history and found himself forced to relocate his collection. The film takes us through this Herculean effort as Maisel reflects on his life and work for the camera of his protégé.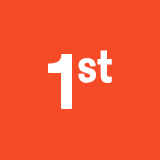 KEY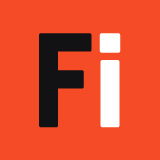 Film Independent Fellow or Member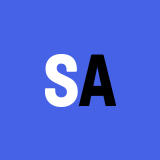 Film Independent Spirit Award Winner or Nominee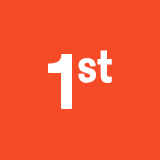 First-time Filmmaker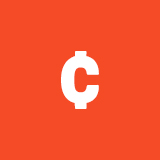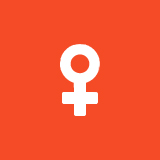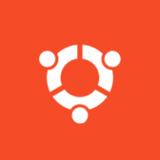 Filmmaker or Lead Characters of Color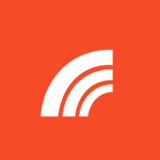 LGBT Filmmaker or Lead LGBT Characters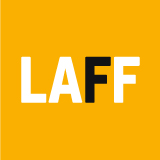 LA Film Festival Alum
(Header: Midsommer)