Don't-Miss Indies: What to Watch in July
It's true: situations regarding theater re-openings and coronavirus restrictions continue to vary depending on the city, state and venue. So let's all remember to cut each other some slack, embrace patience and continue to support our favorite local and independent theaters (in person or virtually) while adhering, politely, to safety guidelines.
Phew! Now, with that bit of cautious responsibility out of the way, let's go ahead and dig into this month's super-sized list of Don't-Miss Indies.
FALSE POSITIVE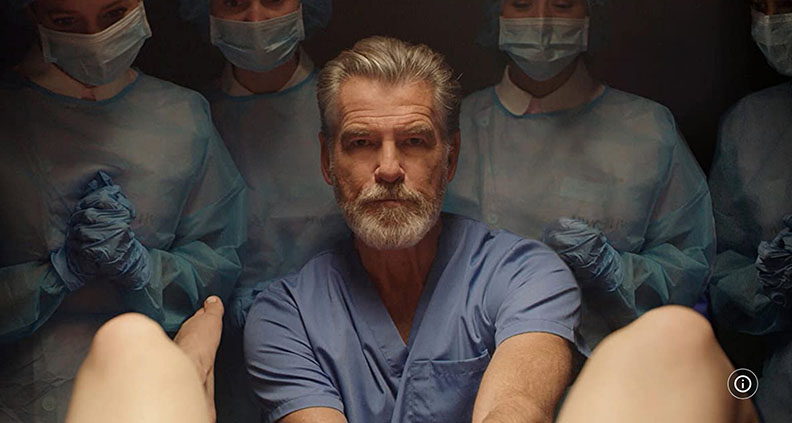 When You Can Watch: Now
Where You Can Watch: Theaters, Hulu
Director: John Lee
Cast: Ilana Glazer, Justin Theroux, Pierce Brosnan, Sophia Bush
Why We're Excited: James Bond fans might be surprised to find Pierce Brosnan playing against type in longtime TV comedy director John Lee's (Wonder Showzen, Broad City, Inside Amy Schumer) new pregnancy thriller, False Postitive, which was inspired by his family's own infertility treatment experiences 15 years ago. Set in New York City, copywriter Lucy (Broad City's Glazer) and husband Adrian (Theroux, of HBO's supernatural mystery The Leftovers) have been trying to conceive for some time when they finally get some help in the form of charismatic–albeit creepy–fertility doctor, Dr. Hindle (Brosnan). Lucy is inseminated with a technique invented by Dr. Hindle, and after the procedure, she grows suspicious that the good doctor may have done something to her unborn baby, and what's worse–that Adrian may be involved, too. The film's co-producer is Film Independent Member Jon Read.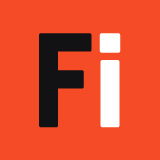 SUMMER OF SOUL
When You Can Watch: July 2
Where You Can Watch: Theaters, Hulu
Director: Questlove (Ahmir Thompson)
Why We're Excited: Winner of the Grand Jury Prize and Audience Award at this year's Sundance, this part-documentary, part-concert-film chronicles the 1969 Harlem Music Festival in Mount Morris Park, New York, which lasted six–six!–whole weeks. Initially recorded by television producer Hal Tulchin, 40+ hours of footage from the historic event (which numbered 300,000 attendees) had been hidden away in a basement for five decades until director Ahmir "Questlove" Thompson finally took up the project. Luckily, now viewers can enjoy rarely-seen performances by music greats such as Stevie Wonder, Gladys Knight & the Pips, Mahalia Jackson and B.B. King. Produced by Searchlight Pictures (formerly Fox Searchlight), the film is distributed worldwide through Disney Plus.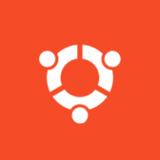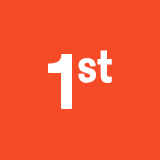 GUNPOWDER MILKSHAKE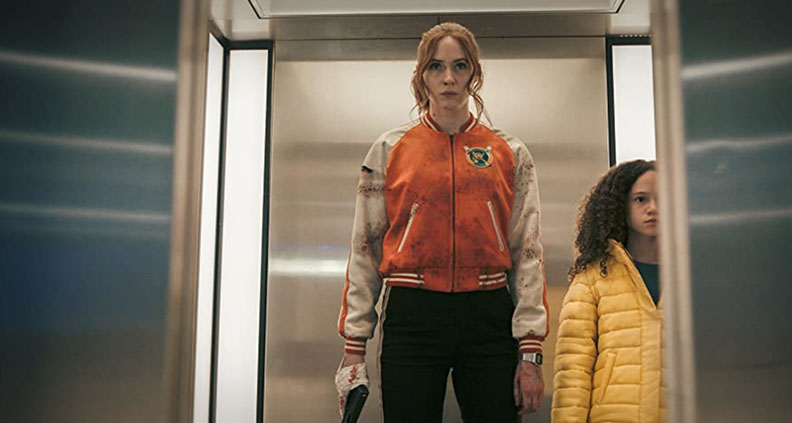 When You Can Watch: July 14
Where You Can Watch: Netflix
Director: Navot Papushado
Cast: Karen Gillan, Lena Headey, Carla Gugino, Michelle Yeoh, Angela Bassett, Paul Giamatti
Why We're Excited: Touted as "a combination of John Wick and Kill Bill" by Collider, Israeli director Papushado's new revenge thriller centers on a group of female assassins who work for a shadowy organization called The Firm. Years ago, top British assassin Scarlet (Lena Headey, Game of Throne) was forced to leave her daughter, Sam, behind. Sam grows up to be a hitwoman as well (played by Gillan, of Guardians of the Galaxy and Jumanji)  and now–15 years later–the mother-daughter assassin duo must reunite to save the life of an eight-year-old girl caught up in a gang war. Channeling the anachronistic décor and story world feel of the John Wick series, these women also get some much-needed assistance from a team of kickass veterans dubbed "The Librarians": Madeleine (Gugino), Anna May (Bassett) and Florence (Yeoh).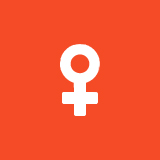 PIG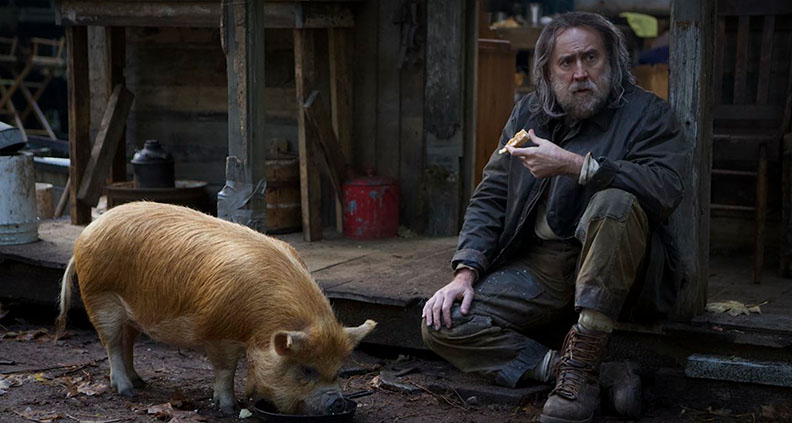 When You Can Watch: July 16
Where You Can Watch: Theaters
Director: Michael Sarnoski
Cast: Nicolas Cage, Alex Wolff, Adam Arkin
Why We're Excited: For his feature film debut, TV veteran Sarnoski (Olympia, Fight Night Legacy) has chosen–what else?–a revenge thriller about a truffle-sniffing pig. Based on a script co-written by Sarnoski and Vanessa Block, the feature centers on reclusive Oregonian woodsman and truffle forager Rob (two-time Film Independent Spirit Award nominee Nicolas Cage), who sets out to find his prized hog after she's stolen. But as he trudges through his old stomping grounds in the Oregonian wilderness, Rob is forced to confront his mysterious past. Shot in Portland, the film reportedly ignited a bidding war in March 2020, just two weeks after much of the world was paralyzed by the onset of the COVID-19 pandemic.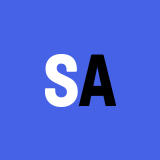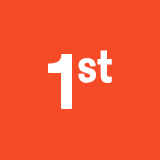 HOW IT ENDS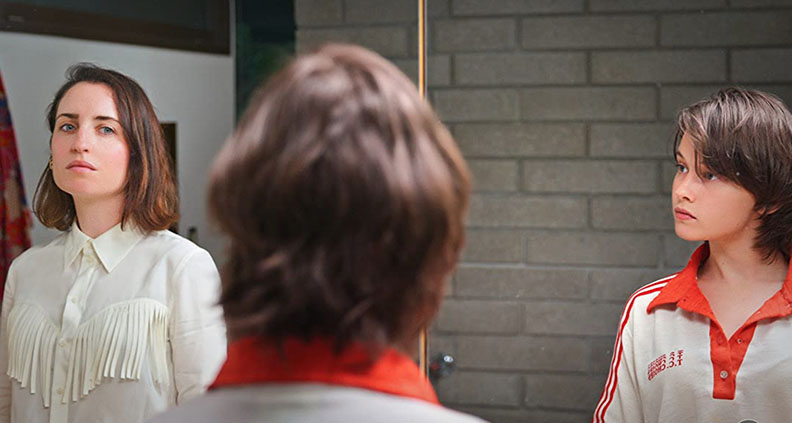 When You Can Watch: July 20
Where You Can Watch: Theaters
Director: Zoe Lister-Jones, Daryl Wein
Cast: Zoe Lister-Jones, Cailee Spaeny, Olivia Wilde, Fred Armisen, Helen Hunt
Why We're Excited: As a world-ending asteroid barrels through space towards Earth, everyone in Los Angeles scrambles to make the best of their final remaining hours. Single, loner tech whiz Liza (Lister-Jones, Band Aid) is totally fine facing the end in peace and on her own. But after being pushed to make amends with her family and friends, she's forced to traverse through an eerily quiet Tinseltown, engaging with strangers from all walks of life along the way. Billed as a "feel-good apocalyptic comedy" by IMDb, the film was shot entirely during the COVID-19 lockdown period by the husband-and-wife filmmaking team of Lister-Jones and Wein, who share writing and directing credits.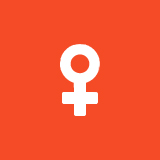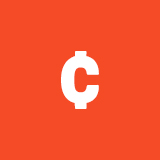 OLD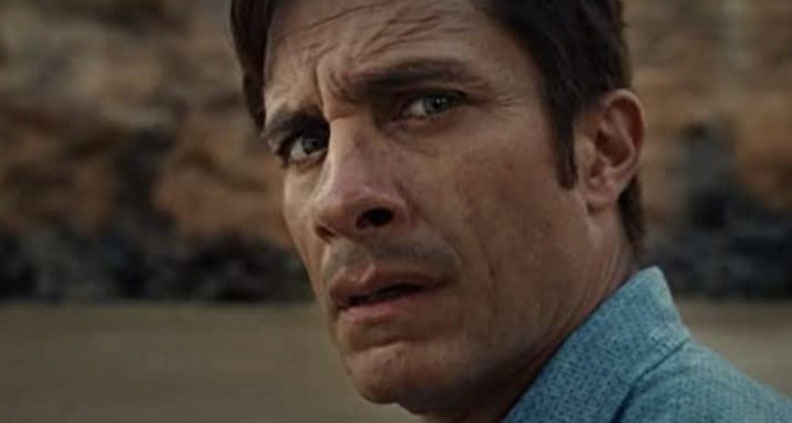 When You Can Watch: July 23
Where You Can Watch: Theaters
Director: M. Night Shyamalan
Cast: Gael García Bernal, Vicky Krieps, Embeth Davidtz, Alex Wolff
Why We're Excited: In this month's second movie featuring indie-horror darling Alex Wolff, M. Night Shyamalan's latest supernatural thriller is based around a Father's Day gift from his daughter: a copy of the 2010 graphic novel Sandcastle, by Pierre Oscar Levy and Frederik Peeters. Shot in the Dominican Republic in the fall of 2020, the film takes us on what should be a sublime family vacation in the perfect tropical vacation destination. But when travelers stumble onto a dead body on the beach that rapidly decomposes, odd things begin to happen. Within hours of arriving at the secluded beach, they all age exponentially, reducing their entire lives into a single day.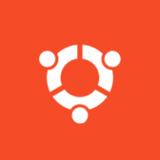 AILEY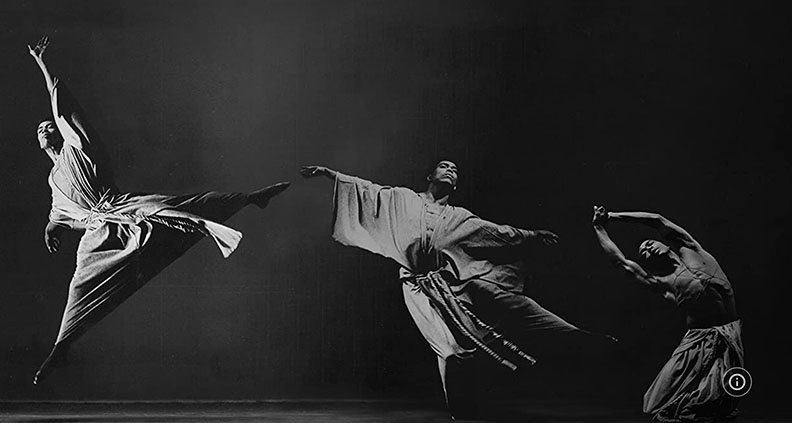 When You Can Watch: July 23
Where You Can Watch: Theaters
Director: Jamila Wignot
Why We're Excited: Peabody and Emmy-award winning director Jamila Wignot's new project is an intimate portrait of dancer, choreographer and modern dance pioneer Alvin Ailey, who discovered theater when he was 14 and later founded New York's Alvin Ailey American Dance Theater in 1958. Largely told through his own words via audio interviews captured in the autumn of Ailey's life and archival footage of his performances uncovered by producer Rebecca Kent, the film features a performance of a brand-new dance inspired by the dancer's life. "I had my own ideas, not just to do a step, but to feel something," the dancer once said. Premiering at this year's Sundance, the film's team includes executive producer and Film Independent Member Regina K. Scully.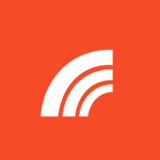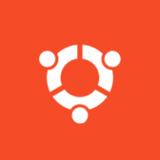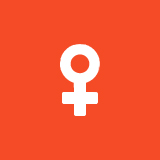 THE LAST LETTER FROM YOUR LOVER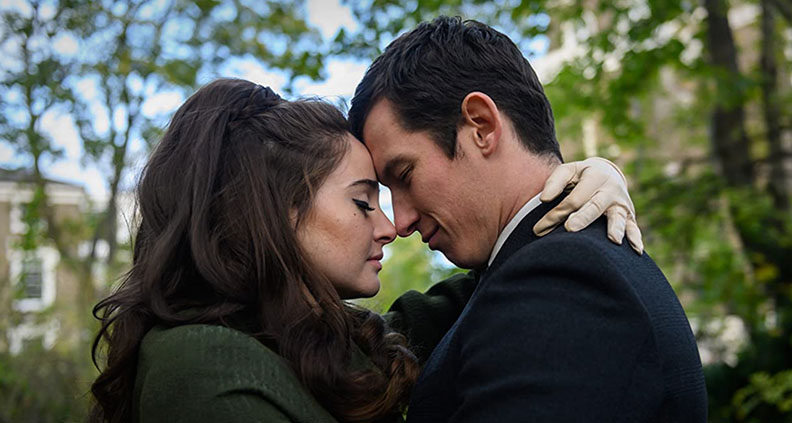 When You Can Watch: July 23
Where You Can Watch: Netflix
Director: Augustine Frizzell
Cast: Shailene Woodley, Felicity Jones, Callum Turner, Joe Alwyn
Why We're Excited: A Spirit Award nominee for her 2018 directorial debut Never Goin' Back, director Agustine Frizzell's newest feature is a romantic drama based on the Jojo Moyes (Me Before You) novel by the same title. The film focuses on two stories transpiring 30 years apart. In modern day London, journalist Ellie (Jones, On The Basis of Sex) sets out to solve the mystery of a long-ago affair when she discovers a collection of love letters in the archives of the media outlet where she works. The letters are dated from the 1960s and addressed to an American expat living in London at the time, Jennifer (Woodley, Big Little Lies)–who was married but having a secret affair with Anthony (Turner, Fantastic Beasts.) As Ellie digs deeper into the mystery, her own connection to Jennifer's quandary begins to unravel.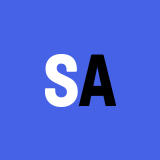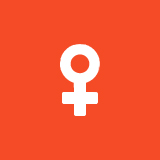 THE GREEN KNIGHT
When You Can Watch: July 30
Where You Can Watch: Theaters
Director: David Lowery
Cast: Dev Patel, Alicia Vikander, Joel Edgerton, Sarita Choudhury
Why We're Excited: Based on the 14th century poem Sir Gawain and the Green Knight, this medieval fantasy adventure is a retelling of the classic King Arthur legend. In this rendition by writer-director Lowery (Pete's Dragon, and a John Cassavetes Spirit Award nominee for A Ghost Story), King Arthur's handsome, reckless and cantankerous nephew Sir Gawain (Patel) fights ghosts, giants, thieves and schemers to prove his worth to his family and kingdom; his quest culminating in a confrontation with the gargantuan, green-skinned and tree-like creature, the titular "Green Knight." Film Independent Fellows involved with the project include 2014 Producers Award winner Toby Halbrooks and cinematographer Andrew Droz Palermo, a 2013 Documentary Lab participant. The producing team also includes Film Independent Members Tim Headington, Theresa Steele Page and EP Aaron Gilbert.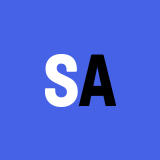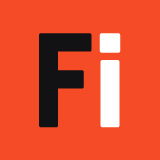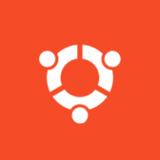 STILLWATER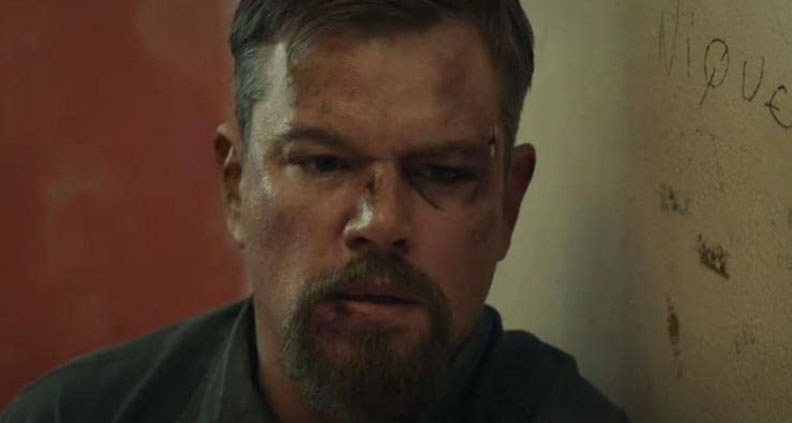 When You Can Watch: July 30
Where You Can Watch: Theaters
Director: Tom McCarthy
Cast: Matt Damon, Camille Cottin, Abigail Breslin
Why We're Excited: Slated to premiere at next month's Cannes Film Festival, four-time Spirit Award winner Tom McCarthy's latest is a thriller that takes roughneck oil worker Bill (Damon) from arid Oklahoma to Marseille, France to save his estranged daughter Allison (Breslin), who has been accused of murdering her girlfriend during her semester abroad. When he is told that she has exhausted all legal options, he moves to France to exonerate her, even though he doesn't speak a word of the language or have any familiarity with that country's legal system. Fortunately, Bill finds help from a local woman Virginie (Cottin), who assists him in navigating linguistic and cultural barriers as he attempts to build a new life, leaving no stones unturned in his plight to clear his daughter's name.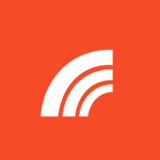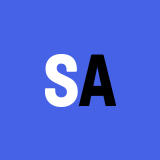 *PROGRAMMER'S PICK* ROADRUNNER: A FILM ABOUT ANTHONY BOURDAIN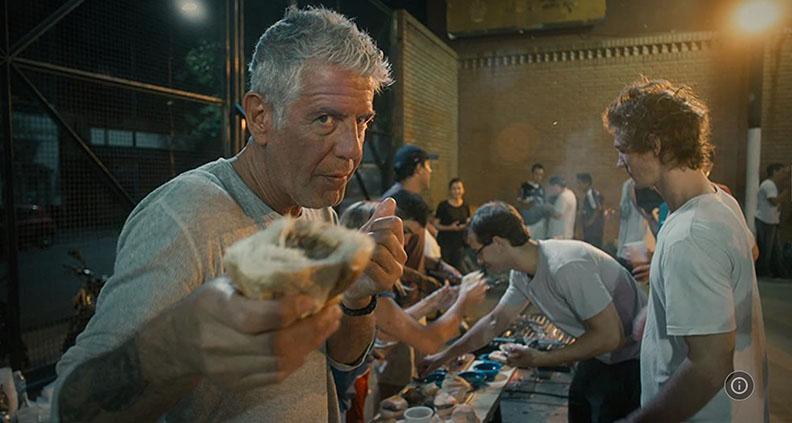 When You Can Watch: July 16
Where You Can Watch: Theaters
Director: Morgan Neville
Cast: Anthony Bourdain, David Chang, David Choe, Eric Ripert
Why We're Excited: From Film Independent Senior Programmer Jenn Wilson: "Three-time nominee and one-time winner (Won't You Be My Neighbor, 2018) for Best Documentary at the Spirit Awards, director Morgan Neville takes on the challenge of profiling enigmatic recovering heroin addict/chef/author/TV personality Anthony Bourdain in his new film Roadrunner. The archival footage in this film is prolific and Neville puts it to incredible use, as we follow Bourdain and his meteoric rise to success with a bestselling novel, Kitchen Confidential, and then a hit food show for television called Parts Unknown. Terrific interviews with Bourdain's friends and family fill in some of the gaps on Bourdain's background and personality. Especially interesting is the interview with David Choe, a Korean-American artist who suffers from some of the same addiction and mental health issues as Bourdain. Choe and Bourdain did a famous Parts Unknown episode together at the Sizzler steak house in Choe's childhood neighborhood of Koreatown in Los Angeles. Of course, there are no real answers as to why Bourdain suddenly and shockingly committed suicide in 2018, but the movie provides enough information for viewers to come up with that answer for themselves. Highly watchable (I've seen it twice already!) and incredibly moving, Roadrunner is looking to be one of the best documentaries of the year.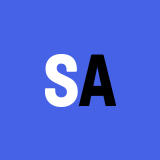 KEY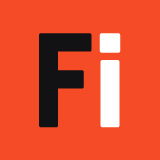 Film Independent Fellow or Member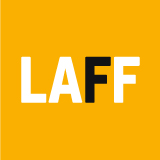 LA Film Festival Alum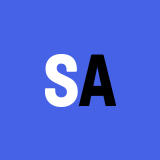 Film Independent Spirit Award Winner or Nominee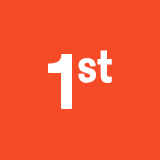 First-time Filmmaker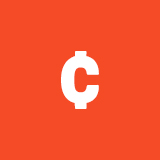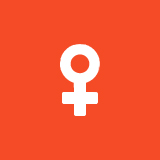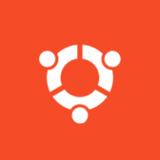 Filmmaker or Lead Characters of Color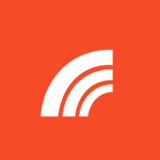 LGBT Filmmaker or Lead LGBT Characters
(Header: False Positive)