Don't-Miss Indies: What to Watch in July
With subarctic glaciers retreating faster than maritime fighter pilot Pete "Maverick" Mitchell on a top-secret bombing mission against an unspecified enemy combatant, this July provides plenty of weather-based excuses to visit your local art house. Not that you need the promise of air conditioning as pretense; it's a great month to be an indie film fan, as this month's Don't-Miss Indies list proves!
POSER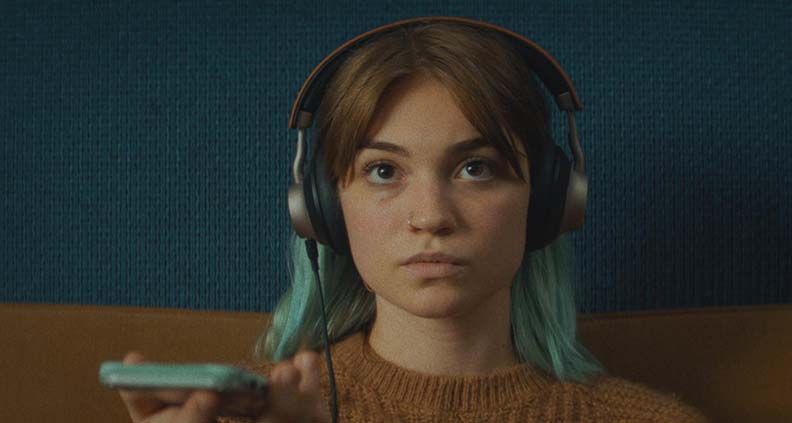 When You Can Watch: Now
Where You Can Watch: Theaters
Director: Noah Dixon, Ori Segev
Cast: Sylvie Mix, Bobbi Kitten, Abdul Seidu, Rachel Keefe, Aujolie Baker
Why We're Excited: Directing duo Noah Dixon and Ori Segev make an exciting debut with Poser, a drama that premiered and made waves at the 2021 Tribeca Film Festival. The Oscilloscope Laboratories-distributed film tells the story of Lennon Gates, played by Sylvie Mix, who is desperately looking to become a part of the thriving local Columbus indie music scene in any way possible. Her attempt to assimilate into the community she is so deeply infatuated with comes in the form of starting a podcast featuring live music and interviews with the artists she loves. Gates crosses paths with Bobbi Kitten (member of real-life Columbus electro-pop act Damn the Witch Siren, playing a loose version of herself) who unwittingly becomes entangled in Lennon's dark web of obsession. IndieWire's Kate Erbland describes the film as "Single White Female with a punk edge" in her review from June 2021, that gives great praise to Sylvie Mix in her first starring role.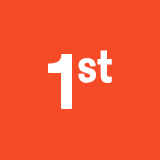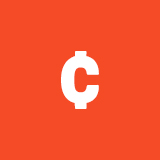 THE BEAR, SEASON ONE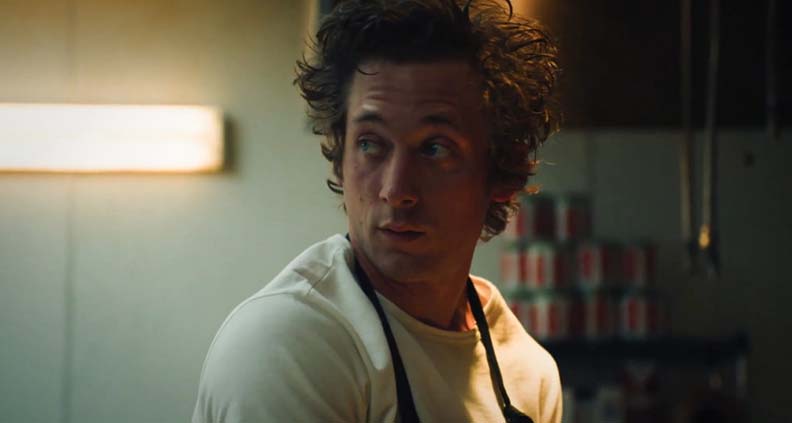 When You Can Watch: Now
Where You Can Watch: Hulu
Creator: Christopher Storer
Cast: Jeremy Allen White, Ebon Moss-Bachrach, Ayo Edebiri, Jon Bernthal, Molly Ringwald
Why We're Excited: Producer, director and writer Christopher Storer (who has enjoyed plenty of success in television projects such as Ramy and multiple collaborations with Bo Burnham, including 2018 Film Independent Spirit Award winner Eighth Grade) is back with a new show for Hulu, The Bear. The show follows a young chef from the fine dining world played by Jeremy Allen White (Shameless) who returns to Chicago to run his family's sandwich shop and explore a very different side of the culinary world. The show prides itself on being a realistic depiction of life in the kitchen, enlisting former Jon & Vinny's chef Courtney Storer, sister of Christopher Storer, to serve as culinary producer for the show. Canadian chef and internet personality Matty Matheson also serves as a producer for the show and has a supporting role as Neil Fak.
RUTHERFORD FALLS, SEASON TWO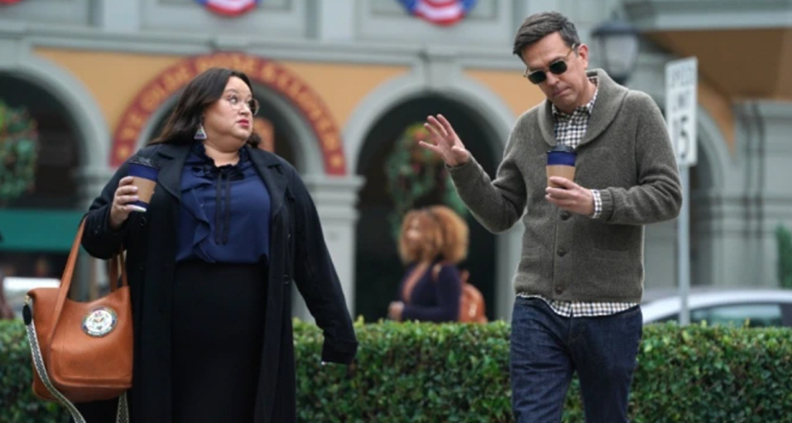 When You Can Watch: Now
Where You Can Watch: Peacock
Creators: Ed Helms, Sierra Teller Ornelas, Michael Schur
Cast: Ed Helms, Michael Greyeyes, Jane Schmieding, Jesse Leigh, Dustin Milligan
Why We're Excited: Season One of Rutherford Falls was a Film Independent favorite, earning Spirit Award acting nominations for stars Michael Greyeyes and Jane Schmieding. And now it's back for Season Two! Joining those actors in the main roles once again are Ed Helms (The Office's immortal Andy Bernard), Jesse Leigh and Dustin Milligan. Sierra Teller Ornelas and Michael Schur co-created the Peacock series with Helms centering on two lifelong friends, Nathan Rutherford (Helms) and Regan Wells (Schmieding) who have their relationship put to the test when a crisis hits the small town where they live. Mayor Regan decides to move a statue of Nathan's white ancestor (since cars keep crashing into it) but Nathan has other ideas and wants it to stay. Reagan is put in a difficult place, juggling her loyalties to her friend Nathan and to her people, the Minishonka Nation.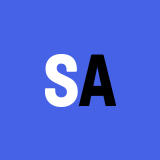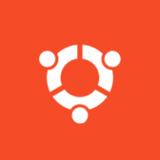 CLARA SOLA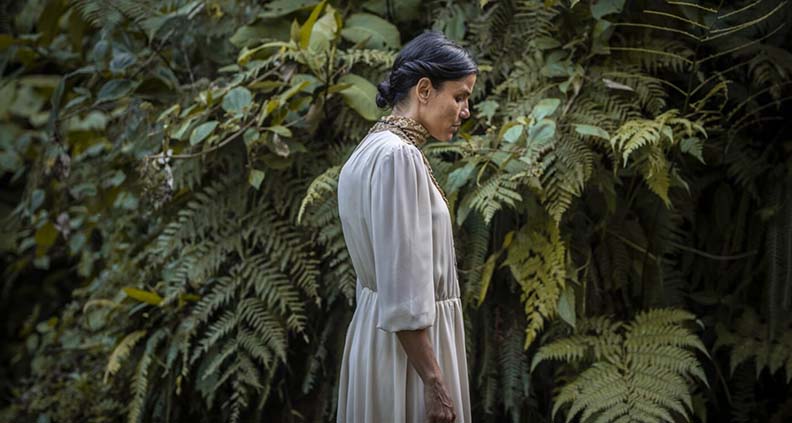 When You Can Watch: July 8
Where You Can Watch: Theaters
Director: Nathalie Álvarez Mesén
Cast: Wendy Chinchilla Araya, Ana Julia Porras Espinoza, Daniel Castañeda Rincón, Flor María Vargas Chavez
Why We're Excited: Costa Rican-Swedish writer/director Nathalie Álvarez Mesén's debut feature Clara Sola has already received high praise, including a Cannes 2021 premiere and Costa Rica's selection for Best International Film at the 94th Academy Awards. Clara Sola also cleaned up at the Guldbagge Awards, presented by the Swedish Film Institute, winning five major awards including Best Film, Best Director, Best Screenplay, Best Cinematography and Best Sound/Sound Design. The film comes to US theaters via Oscilloscope Laboratories on July 8 in limited release. Forty-year-old Clara (Wendy Chinchilla Araya) is living in a remote Costa Rican village when she has a sexual awakening following a lifetime of repression under religious and social norms. Clara Sola is the debut on-screen acting role for Araya, also a professional dancer. Nathalie Álvarez Mesén co-wrote the film with Maria Camila Arias and has previously had her short films screen at prominent festivals including Telluride and Venice.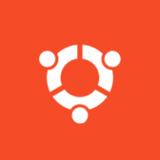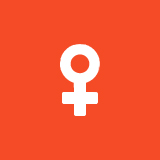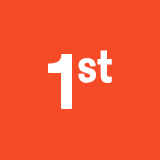 BOTH SIDES OF THE BLADE

When You Can Watch: July 8
Where You Can Watch: Theaters 
Creators: Claire Denis
Cast: Juliette Binoche, Vincent Lindon, Grégoire Colin, Bulle Ogier, Mati Diop
Why We're Excited: Prolific, renowned French auteur (and 1998 Spirit Award winner!) Claire Denis follows up 2018's High Life with yet another collaboration with actor Juliette Binoche as well as her first pairing with Vincent Lindon, fresh off his awe-inspiring performance in last year's Titane. Both Sides of the Blade (formerly titled Fire in English markets) is a romantic drama based on a 2018 novel by Christine Agnot, Un tournant de la vie. The 15th Denis feature, the film premiered in February at the Berlin International Film Festival where it competed for the Golden Bear award and won Denis the Silver Bear for Best Director. Hana Magimel, daughter of Binoche and actor Benoît Magimel, makes her debut in the film that also features French acting legend Bulle Ogier (The Discreet Charm of the Bourgeoisie, Céline and Julie Go Boating). Denis also brings back frequent collaborators including actor Grégoire Colin (Beau Travail, 35 Shots of Rum) and English rock band Tindersticks to compose the score.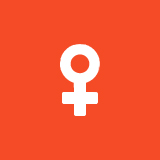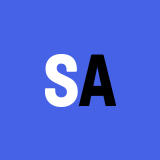 SHE WILL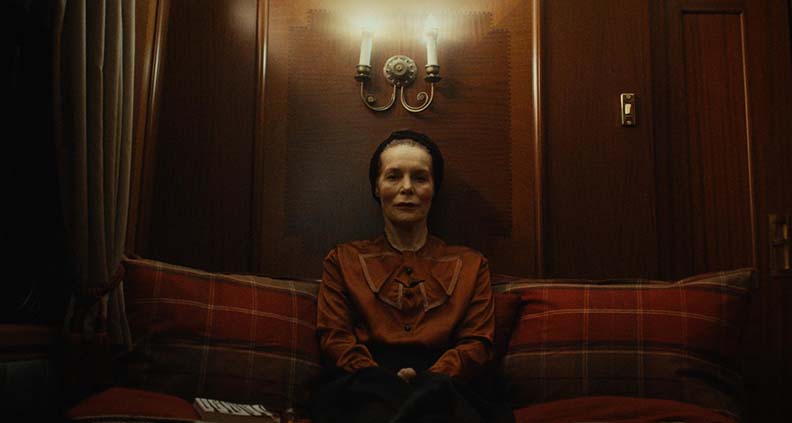 When You Can Watch: July 15
Where You Can Watch: Theaters
Director: Charlotte Colbert
Cast: Alice Krige, Malcolm McDowell, Kota Eberhardt, John McCrea, Rupert Everett
Why We're Excited: She Will marks the feature film directorial debut for Franco-British director Charlotte Colbert. The IFC Midnight release appears to be in capable hands with producers including giallo genre god Dario Argento (Suspiria, Deep Red) as Executive Producer and veteran producer Edward R. Pressman, who worked on the Brian DePalma thrillers Sisters and Phantom of the Paradise in addition to The Crow and American Psycho, among many others. The score, too, comes from another accomplished name in the thriller genre composer, Clint Mansell (Black Swan, Requiem for a Dream, Moon). The British psychological horror comedy-drama film centers on a former film star played by Alice Krige who goes to a healing retreat in Scotland with her nurse (Kota Eberhardt) after undergoing a double mastectomy. The refuge has a past that is anything but tranquil, as women were once burned alive there for alleged witchcraft many years ago. A Clockwork Orange's Malcom McDowell has a leading role in the movie that also features John McCrea, Rupert Everett and Amy Manson.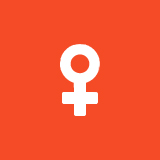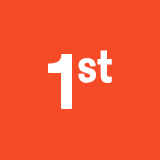 DON'T MAKE ME GO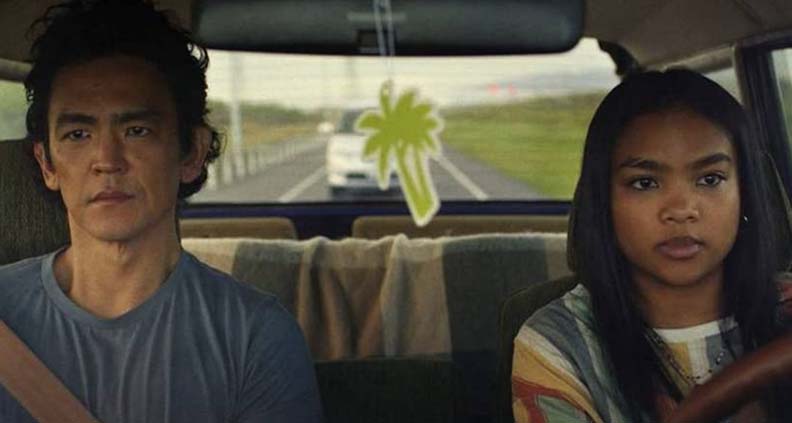 When You Can Watch: July 15 
Where You Can Watch: Amazon Prime, Fi Presents (July 10)
Director: Hannah Marks
Cast: John Cho, Mia Isaac, Kayla Scodelario, Josh Thomson, Jemaine Clement
Why We're Excited: Though she has yet to turn 30, Hannah Marks has already demonstrated quite a bit of versatility while carving out a successful acting and directing career. Marks was included in Rolling Stone's 2017 "25 Under 25 Artists Changing the World" and has lived up to that distinction. Don't Make Me Go is the second film she has directed on her own, following up 2021's Mark, Mary + Some Other People, and stars past Spirit Award nominee John Cho as a single father with a terminal disease who takes his reluctant teenage daughter (Mia Isaac, in her debut film role) on a cross-country road trip to find her estranged mother. In the adventure dramedy written by Vera Herbert, Cho's character feels as though he must cram the remainder of his life lessons for his daughter into a single trip, since his time is limited. Don't Make Me Go was shot on location in New Zealand, making the supporting role by Flight of the Conchords own Jemaine Clement a very fitting, fun treat. Also, producers Leah Holzer and Peter Saraf are both Film Independent Fellows.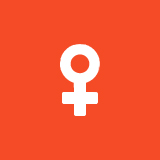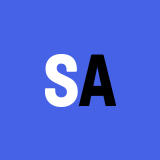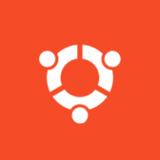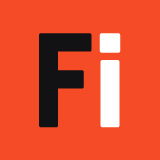 NOPE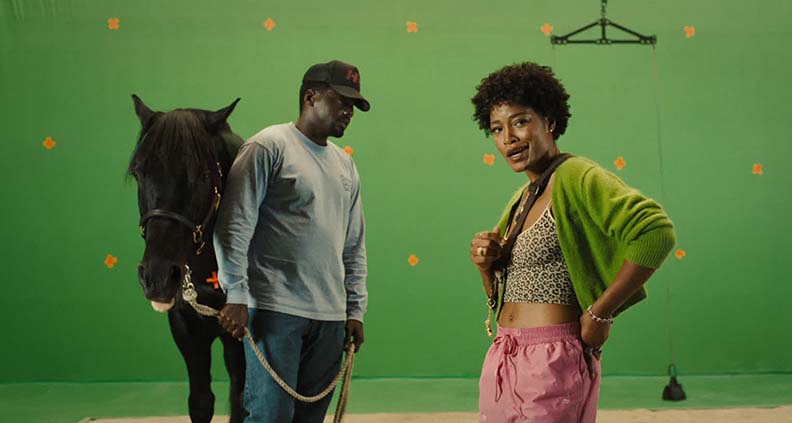 When You Can Watch: July 22
Where You Can Watch: Theaters
Director: Jordan Peele
Cast: Daniel Kaluuya, Keke Palmer, Steven Yeun, Brandon Perea, Michael Wincott 
Why We're Excited: Jordan Peele was a big winner at the 2018 Spirit Awards–taking home Best Director, Best Screenplay and Best Feature for Get Out. He quickly followed that up with 2019's smash-hit Us and is back again with his heavily anticipated third feature, Nope. Peele reunites with Get Out star Daniel Kaluuya (who he said he specifically wrote the script for) and enlists Keke Palmer (Hustlers) and Steven Yeun (Minari, Sorry to Bother You, Burning) for the first time. The film focuses on ranch-owner siblings OJ and Emerald Haywood (Kaluuya and Palmer) who attempt to capture video evidence of an unidentified flying object that may be related to the death of their father. The project is the first to utilize trainees from Universal Filmed Entertainment Group's California Below-the-Line Traineeship for individuals seeking careers behind the camera which seeks to increase diversity, equity, and inclusion within all areas of production. Nope hits theaters July 22!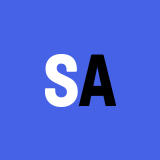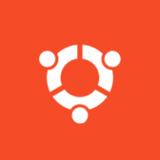 HOUSE PARTY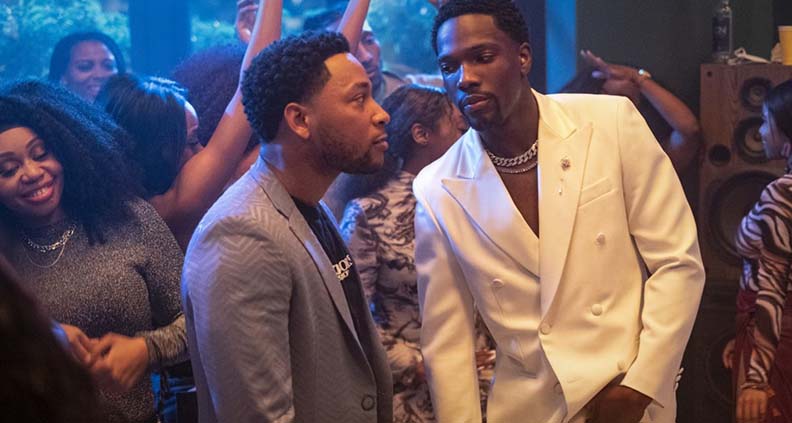 When You Can Watch: July 28
Where You Can Watch: HBO Max
Director: Calmatic
Cast: Jacob Latimore, Allen Maldonado, Tosin Cole, D.C. Young Fly, Bill Bellamy
Why We're Excited: Sometimes a shot of nostalgia is exactly what you need, and "Old Town Road" music video director Calmatic is here to deliver just that to you with a direct remake of the 1990 cult classic House Party. The 2022 version, also titled House Party, brings an entirely revamped cast to the table, but does feature a supporting role for 1990s MTV VJ Bill Bellamy for good measure. Calmatic earned eight MTV Video Music Awards nominations for the "Old Town Road" music video and now turns his attention to feature film directing for the first time. If you've forgotten the plot to House Party, it's quite straightforward: the story of a higher schooler who sneaks out of his house to attend his friend's house party. A wild night filled with antics, hip-hop, dancing and fun ensues. Milwaukee actor, singer and dancer Jacob Latimore leads the film that also features Allen Maldonado (Curtis from television show Black–ish) and Tosin Cole (Dr. Who, The Cut).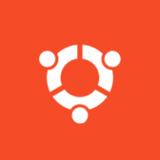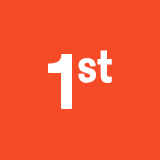 VENGEANCE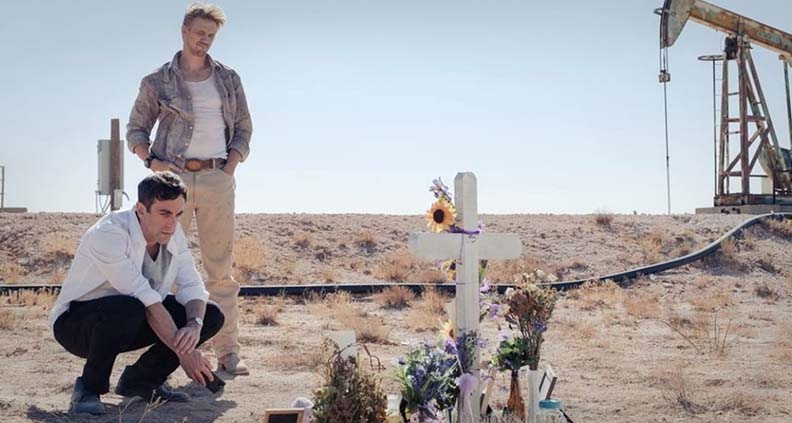 When You Can Watch: July 29
Where You Can Watch: Theaters
Director: B.J. Novak
Cast: B.J. Novak, Boyd Holbrook, Dove Cameron, Ashton Kutcher, Issa Rae, John Mayer
Why We're Excited: B.J. Novak, who we know and love as Ryan from The Office, makes his directorial debut with the black comedy Vengeance, coming to theaters July 29 from Focus Features. Novak also stars and wrote the film, the second this month to prominently feature a podcaster and/or Office alum. Journalist (Novak) travels from New York City to West Texas to investigate the death of a woman he had a casual romantic relationship with and the ambiguous circumstances of her demise. Ashton Kutcher (who has not acted in feature films much since his starring role in 2013's Jobs) and Issa Rae headline the supporting cast that also includes Boyd Holbrook, Dove Cameron and a small role by musician John Mayer. Singer-songwriter, producer and Billie Eilish brother Finneas O'Connell composed the score for the film, produced by Get Out Spirit Award winners Blumhouse Productions. The film premiered in June at the Tribeca Film Festival. Editor Andy Canny is a Film Independent Member.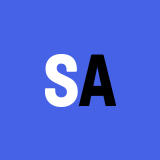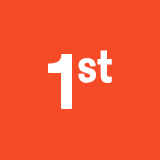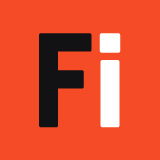 *PROGRAMMERS PICK* QUEEN OF GLORY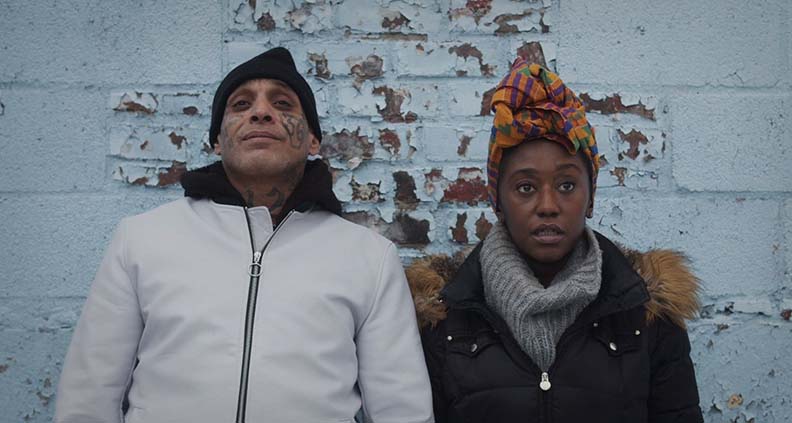 When You Can Watch: July 15
Where You Can Watch: Theaters
Director: Nana Mensah
Cast: Nana Mensah, Meeko Gattuso, Madeline Weinstein, Ward Horton
Why We're Excited: From Film Independent Senior Programmer Jenn Wilson: "Sarah Obeng (Nana Mensah) is preparing to leave her Columbia University PhD program to follow her married college professor boyfriend to Ohio when tragedy strikes and her mother unexpectedly dies. She's frustrated, thinking that her mother's untimely death is keeping her from her goals. But the process of going back to her old Bronx neighborhood, settling her mom's affairs, holding funeral services and dealing with her extended family from Ghana all combine to reveal some real questions about her life's choices. Are her issues a result of alienation from her culture? Or has her culture caused her complicated relationship with friends/family? Nana Mensah pulls triple-duty as the lead of the film as well as the writer/director. Her work earned her a 2022 Spirit Awards nomination for Best First Feature, and her co-star Meeko Gattuso a nomination for Best Supporting Male performance. Both actors are so terrific and the film so well-written and executed that it's hard to believe this is Mensah's first feature." Arts Circle Member Anya Migda is one of the film's producers. Producer Kelley Robins and Cinematographer Cybel Martin are both General Members.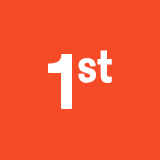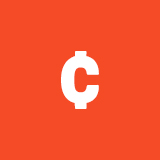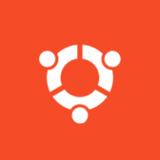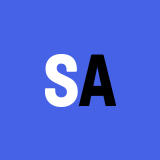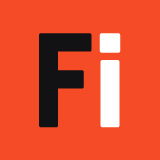 KEY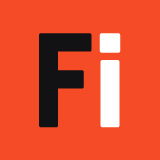 Film Independent Fellow or Member

Film Independent Presents Screening, Q&A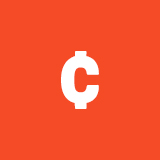 Microbudget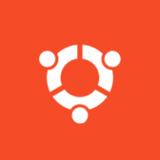 Filmmaker or Lead Characters of Color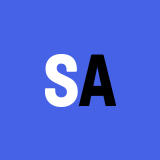 Film Independent Spirit Award Winner or Nominee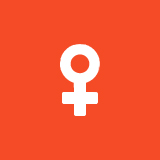 Female Filmmaker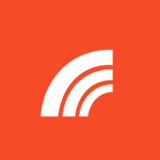 LGBT Filmmaker or Lead LGBT Characters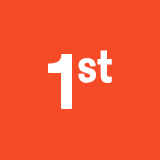 First-time Filmmaker
(Header: Queen of Glory)