Don't-Miss Indies: What to Watch in June
The great thing about the year 2019 is that ambitious filmmaking is no longer a virtue solely confined to awards season. Between streaming premieres, prestige projects in platform-release and even a few auteur titles sneaking their way into the multiplexes, these early-summer days are as rich as any on the movie-going calendar. Just check out June's Don't-Miss Indies.
THE SOUVENIR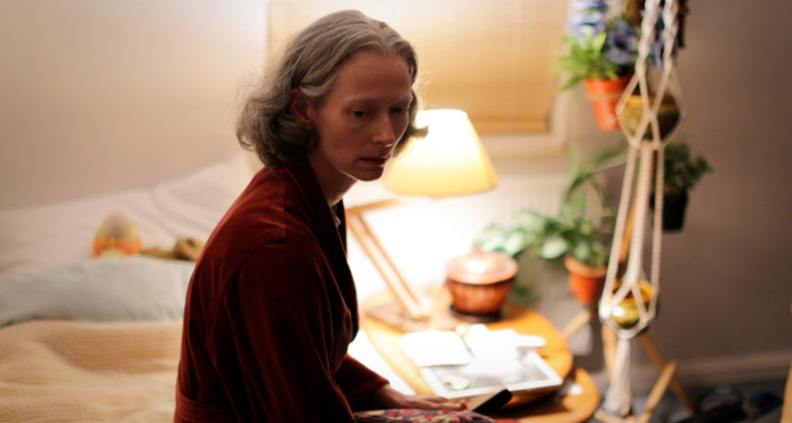 When You Can Watch: Now
Where You Can Watch: Theaters
Director: Joanna Hogg
Cast: Honor Swinton Byrne, Tom Burke, Tilda Swinton, Richard Ayoade 
Why We're Excited: Winner of the Dramatic Grand Jury Prize for World Cinema at Sundance, writer-director Hogg's latest film is partly based on her own experiences as a young woman and aspiring filmmaker in early 1980s London. Julie (Swinton Byrne, daughter of Tilda) is the would-be film student, riddled with conundrums of life vs. art. Soon after she meets an older Foreign Office employee named Anthony (Burke), a whirlwind romance commences. But it's not long before the relationship starts to crack at the seams, as the normally dapper Anthony begin to unravel from the secret drug addiction he's been hiding—stealing Julie's money and alienating her friends and family. Hogg's film made such an impression that "Part Two" is currently in production, with Robert Pattinson attached to co-star.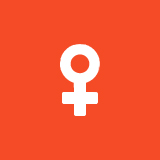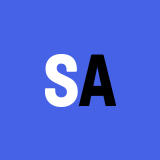 ADELE AND EVERYTHING AFTER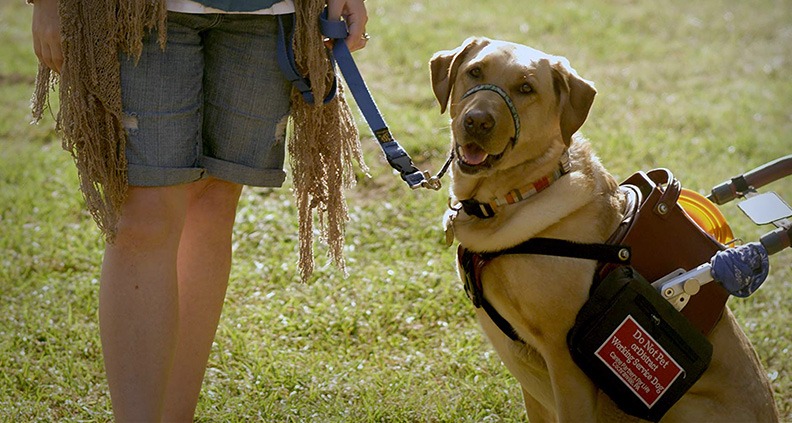 When You Can Watch: Now
Where You Can Watch: Amazon
Director: Melissa Dowler
Featuring: Marty Harris, Darlene Sullivan, James Januzzi 
Why We're Excited: What started out as a three-minute fundraising video by digital studio Long Haul Films has now been expanded into a feature-length documentary about the world's first cardiac alert service dog. Marty Harris has suffered from an untreatable heart condition her entire life, fainting up to 20-30 times in a single day. Until, that is, she meets her canine soulmate, Adele, who has the innate ability to sense her cardiac signals and take action to let her master know (by rubbing her leg, for instance) to stand still, sit down or lay down to prevent Marty from passing out. And so begins a nine-year partnership, wherein Marty goes from a person who can't even walk around the block without fainting to becoming a wife and mother leading a full, active life. Also, the director and producer Tom Dowler are Film Independent Members.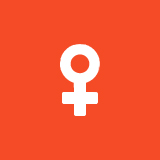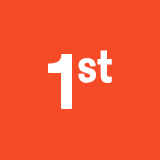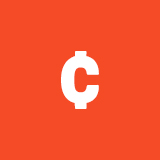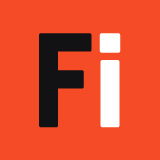 LETO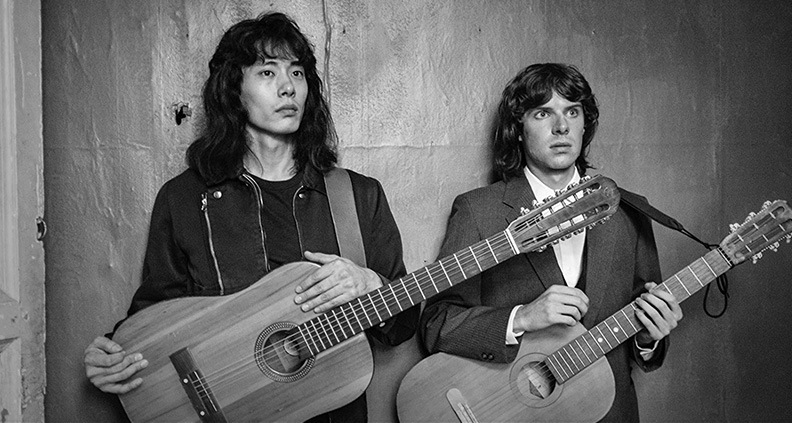 When You Can Watch: June 7
Where You Can Watch: Theaters
Director: Kirill Serebrennikov
Cast: Teo Yoo, Irina Starshenbaum, Roman Bilyk 
Why We're Excited: This Russian-language music biopic chronicles Leningrad's underground rock scene of the early 1980s, shining the spotlight on Soviet-Korean singer-songwriter—and co-founder of rock band "Kino"—Viktor Tsoi. Competing for the Palme d'Or at the 2018 Cannes Film Festival, the film focuses on the relationship between Tsoi (played by German-born Korean actor Teo Yoo), his protégé Mike Naumenko (Bilyk) and Tsoi's wife, Natalia (Starshenbaum.) Despite being placed under house arrest by the Russian government for charges of alleged fraud and corruption toward the end of production, director Serebrennikov nevertheless managed to finish the film without violating court orders, working via a computer (with no internet access) while his team finished new scenes based on his prior notes and rehearsals.
THE LAST BLACK MAN IN SAN FRANCISCO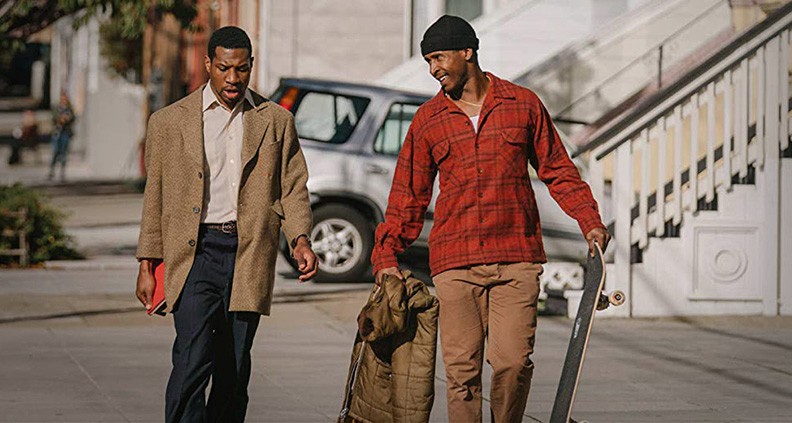 When You Can Watch: June 7
Where You Can Watch: Theaters
Director: Joe Talbot
Cast: Jimmie Fails, Jonathan Majors, Danny Glover, Mike Epps, Thora Birch
Why We're Excited: Premiering in Park City earlier this year, this race-centric drama scored Sundance prizes for Best Directing and a Special Jury Prize for Creative Collaboration, taking audiences on a gritty tour of the Golden City that most tourists never catch a glimpse of. For his feature directorial debut, Talbot co-wrote the script with longtime friend and actor Jimmie Fails, who partly based the story on his own experiences growing up in SF amid runaway gentrification. The film centers on the challenges of being a black homeowner in the Bay Area, as Fails (playing a version of himself) tries to reclaim a Victorian home built by his grandfather in the historic Fillmore District. A troop of Film Independent Members are part of the production team, including: Rob Richert, writer; Dede Gardner, producer; Jeremy Kleiner, producer; Sydney Lowe, associate producer; and Maya E. Rudolph, associate producer. Film Independent Fellows Involved in the project include executive producer Kimberly Parker (Fast Track, 2018) and associate producer Sydney Lowe (Project Involve, 2019.)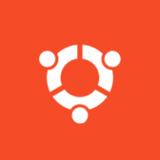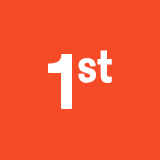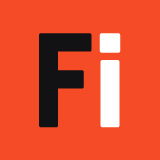 LATE NIGHT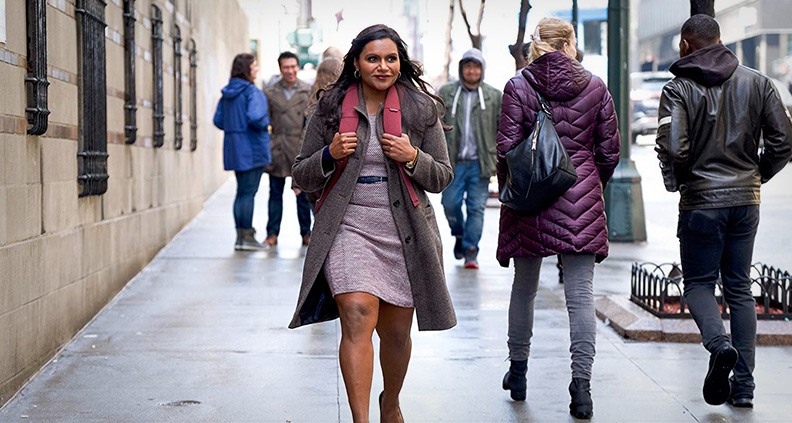 When You Can Watch: June 7
Where You Can Watch: Theaters
Director: Nisha Ganatra
Cast: Emma Thompson, Mindy Kaling, John Lithgow
Why We're Excited: Star Mindy Kaling wrote this new workplace dramedy, which made Sundance history earlier this year when Amazon shelled out the highest amount ever paid for U.S. theatrical distribution rights to a film at the festival—at $13 million. Two-time Spirit Award nominee Emma Thompson is legendary late-night talk show host Katherine Newbury, who late into her career, is desperate to keep her show on the air. To combat her rep of being a "woman who hates women," she hires Molly Patel (Kaling) as the show's first-ever female staff writer. The generational-and-cultural clash begets hilarious consequences, as Molly tries to turn her idol's career around and prove that she's far from a mere diversity hire. Shot in New York, the film is helmed by Nisha Ganatra, keynote speaker at the 2019 Film Independent Forum in April.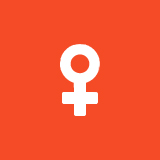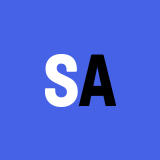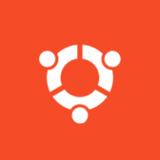 BEING FRANK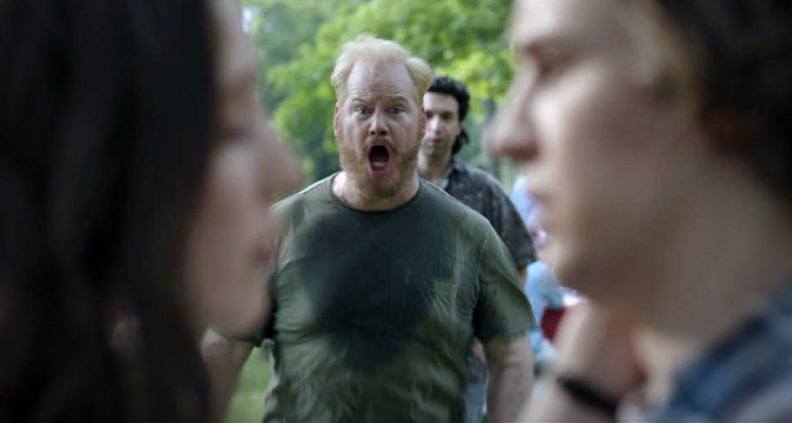 When You Can Watch: June 14
Where You Can Watch: Theaters
Director: Miranda Bailey
Cast: Jim Gaffigan, Logan Miller, Samantha Mathis 
Why We're Excited: A 2016 Film Independent Spirit Award winner (as a producer) for the quirky 2015 teenage sexual odyssey The Diary of a Teenage Girl, Miranda Bailey's feature directorial debut not only sheds light on, but also humanizes (sort of) the plight of a secret bigamist. Tearing through spring break at a lakeside resort town, 17-year-old Phillip (Miller, of Love, Simon and Veronica Mars fame) bumps into his own father, living a totally different life in another town with a seemingly happier family. Talk about a buzzkill! Stand-up darling Jim Gaffigan (Netflix comedy specials Beyond the Pale and Obsessed) is dad Frank, who runs a family ketchup factory and sneaks off to live his other life under the guise of extended business trips.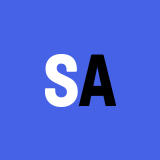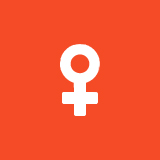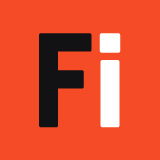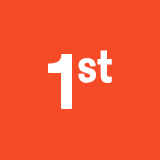 THE REPORTS ON SARAH AND SALEEM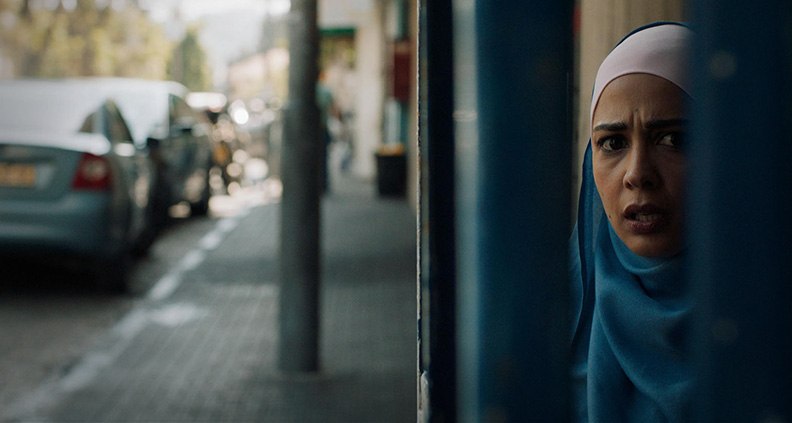 When You Can Watch: June 12
Where You Can Watch: Theaters
Director: Muayad Alayan
Featuring: Adeeb Safadi, Sivane Kretchner, Maisa Abd Elhadi
Why We're Excited: Told in Arabic, Hebrew and English, Palestinian director Alayan's sophomore feature doubles down on the flashpoint nature of living in modern-day Jerusalem. Written by Alayan's brother Rami, the story opens with a smoldering in flagrante delicto: we see Palestinian delivery driver Saleem (Safadi) with Sarah (Kretchner), who runs a café in West Jerusalem. First problem: he's married, with a baby on the way. Second problem: they're on opposite sides of everything—religiously and politically, literally living on opposite sides of Jerusalem. When they're caught together in the Palestinian-controlled West Bank while delivering black market goods, the affair soon erupts into a larger crisis, with Saleem being tortured by the secret police and Sarah pondering her future—or lack thereof—with a political prisoner.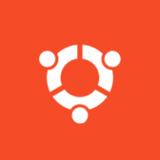 HEAD COUNT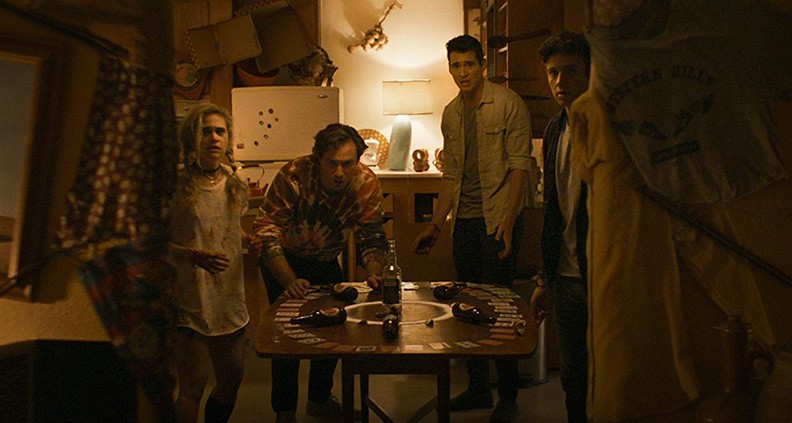 When You Can Watch: June 14
Where You Can Watch: Theaters, VOD
Director: Elle Callahan
Featuring: Isaac Jay, Ashleigh Morghan, Bevin Bru
Why We're Excited: Debuting in the genre-focused "Nightfall" section of last year's LA Film Festival, this inventive new horror film centers around teenager Evan (Jay), who sets out to enjoy a weekend getaway with friends out in Joshua Tree. After telling ghost stories around a campfire, Evan recites a spooky incantation—that he finds on the internet, naturally—and inadvertently summons a shape-shifting demon that begins picking them off, one by one. Not only is the indie fright flick Callahan's first outing as feature director, she also co-wrote the script with frequent short film collaborator Michael Nader. The film also nabbed a Nightfall Special Jury Prize at the festival for actor Ashleigh Morghan, who plays "Zoe" in the film.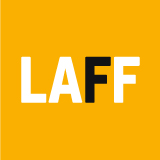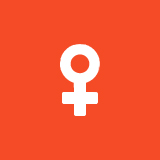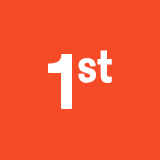 THE DEAD DON'T DIE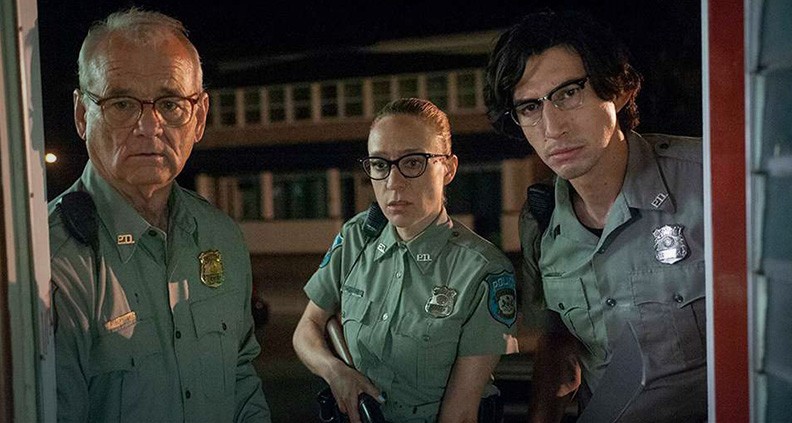 When You Can Watch: June 14
Where You Can Watch: Theaters
Director: Jim Jarmusch
Cast: Adam Driver, Bill Murray, Selena Gomez, Chloë Sevigny, Steve Buscemi, Tilda Swinton, Tom Waits, Danny Glover, Rosie Perez
Why We're Excited: Yet another horror pic—albeit a funny one—gracing the summer movie season to provide some quirky counterprogramming to the studio blockbusters, The Dead Don't Die is a star-studded zombie comedy, which premiered just last month on The Croisette in Cannes. If you've ever wanted to see Bill Murray battle to the death against an army of zombie invaders (and haven't already seen Zombieland), then here's the summer escapist flick for you. In the sleepy town of Centerville, the dead start rising from their graves to feast on the living, and the town's police force have their work cut out for them. Director/writer Jamusch is a five-time Spirit Award nominee, including for the 2013 gothic romance Only Lovers Left Alive, which tackled vampires.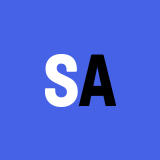 THE CHAMBERMAID (La Camarista)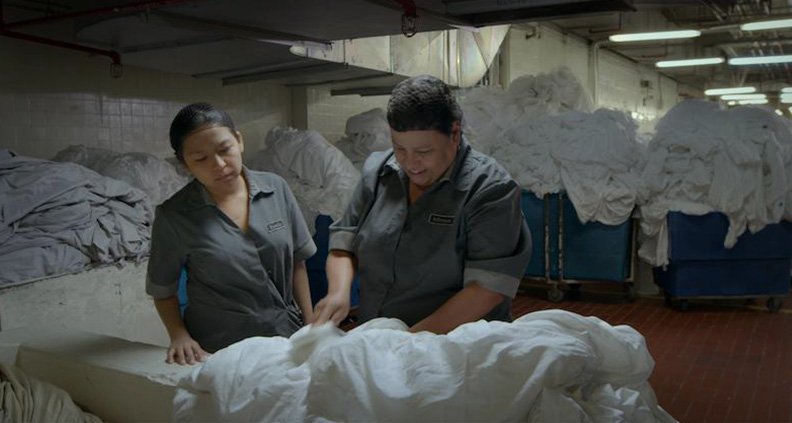 When You Can Watch: June 26
Where You Can Watch: Theaters
Director: Lila Avilés
Cast: Gabriela Cartol, Teresa Sánchez 
Why We're Excited: Marking theater director Avilés' feature debut, this Spanish-language drama juxtaposes the overindulgences of the moneyed affluent against the meager existences of those who serve them. Twenty-four-year-old single mother Eve (Cartol) toils away every day at one of the most luxurious hotels in Mexico City, dreaming of the day when she works her way up to cleaning one of the executive floors. She enrolls in the hotel's adult education program hoping to make a better life for herself, but soon finds that diligence alone won't get her promoted. Reminiscent of Alfonso Cuarón's Roma in its unflinching look at the social stratification of Mexico City, the film has screened all over the world, including Toronto, San Sebastian and AFI Fest. Executive producer Jana Diaz Juhl is a 2011 Project Involve Fellow.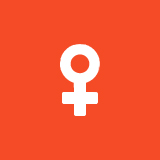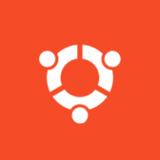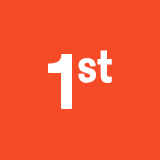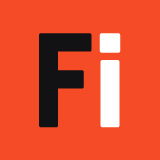 KEY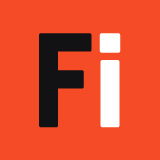 Film Independent Fellow or Member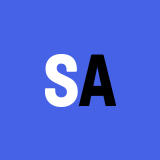 Film Independent Spirit Award Winner or Nominee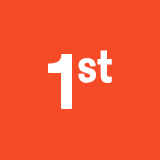 First-time Filmmaker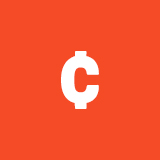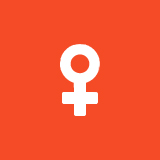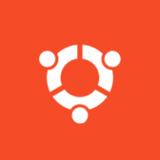 Filmmaker or Lead Characters of Color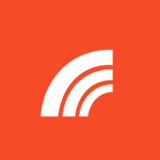 LGBT Filmmaker or Lead LGBT Characters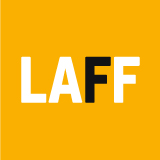 LA Film Festival Alum
(Header: Late Night)