10 Don't-Miss Indies: What to Watch in March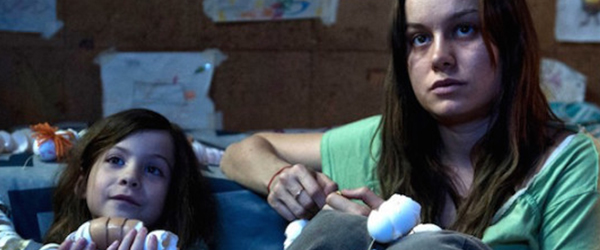 Room
When: March 1
Where: DVD/VOD
Director: Lenny Abrahamson
Starring: Brie Larson, Jacob Tremblay, Joan Allen, William H. Macy
Why We're Excited: Now that Brie Larson has officially swept award season and won pretty much every Best Actress award out there (including the Film Independent Spirit Award for Best Female Lead), here's your chance to watch her emotionally charged performance yet again—or for the very first time. Lenny Abrahamson's adaptation of Film Independent Member Emma Donoghue's heartfelt and thrilling novel will have you on the edge of your seat, all while reaching for a box of tissues. Donoghue adapted the screenplay of her own bestseller, and was just honored winning the Film Independent Spirit Award for Best First Screenplay. The book and film shine light on the beautiful bond between mother and child; weaved together with the story of a young woman's relentless need to protect her son and emancipate him from the unthinkable living situation in which they have been burdened with since he was born. Larson is joined by the on-screen talents of Joan Allen and former Film Independent Spirit Award winner William H. Macy, though most of her scenes are shared with young breakthrough star Jacob Tremblay. The film is likely going to steal your heart for two hours, so if you missed it in theaters, snuggle up and check out one of the year's most talked-about dramas. Experience the creative passions of a talented cast and crew and be inspired by the strength of the film's message.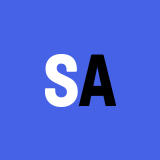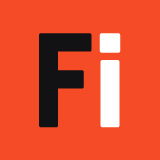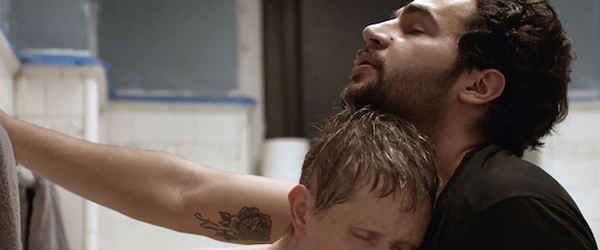 James White
When: March 1
Where: DVD/VOD
Director: Josh Mond
Starring: Christopher Abbott, Cynthia Nixon
Why We're Excited: Another must-see film March film featuring two strong performances from actors playing mother and son. In Josh Mond's first feature, Christopher Abbott delivers a breakthrough performance as James, a 20-something New Yorker who is running wild, self-medicating and adrift in life following the death of his father. While the booze, drugs and women help numb him from hurting, he is still forced to start facing reality and learning how to take care of himself. James' evolving maturity is accentuated by the relationship between he and his ailing mother (Nixon), who is battling cancer. This is a non-conventional coming-of-age story, but James White (the character) is the kind of character many of us can relate to, especially if you didn't have your whole life figured out during your 20s. Mond's debut premiered at the Sundance Film Festival and went on to be nominated for three Film Independent Spirit Awards including Best First Feature and acting nominations for Abbott and Nixon.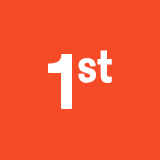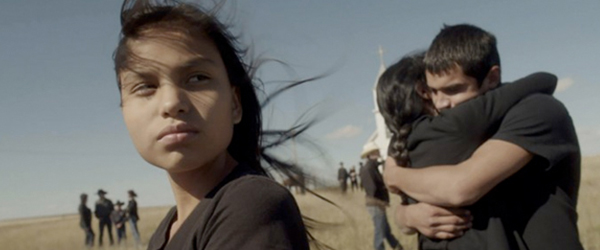 Songs My Brothers Taught Me
When: March 2
Where: Theaters
Director: Chloé Zhao
Starring: Irene Bedard, Dakota Brown
Why We're Excited: We are thrilled to see how the passionate, hardworking efforts of Film Independent Fellows Chloé Zhao, Angela Lee and Mollye Asher paid off and resulted in a film that everyone is quite proud of. Zhao's first feature follows a Native American family as they struggle to keep life on their reservation afloat after the loss of their father. The film makes a bold statement, as audiences peer into the lives of characters and a demographic that is often one-dimensional, misrepresented or simply nowhere to be found on the big screen. Film Independent's Artist Development programs enabled Zhao and her team to polish the script, prep for shooting and take the passion project to the next level. After completing Film Independent's Producing and Screenwriting Labs and Fast Track, a producer's grant was awarded to the film, and before long Zhao was premiering her debut feature at the Sundance Film Festival and Director's Fortnight at Cannes. We love seeing the lives of other cultures brought to life in cinema, and this labor of love is one that truly celebrates the Film Independent mission statement, while also capturing the spirit of indie filmmaking. A crew of only five and cast of mostly first time actors join Fellows Lee and Asher, Film Independent Member Nina Yang Bongiovi and of course Zhao, making her first feature quite an accomplished debut. The film was nominated for three Film Independent Spirit Awards including Best First Feature and the Someone to Watch nomination for Zhao.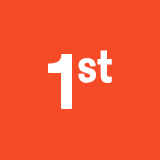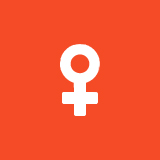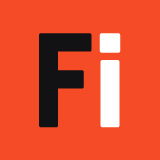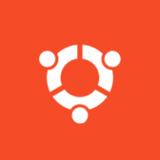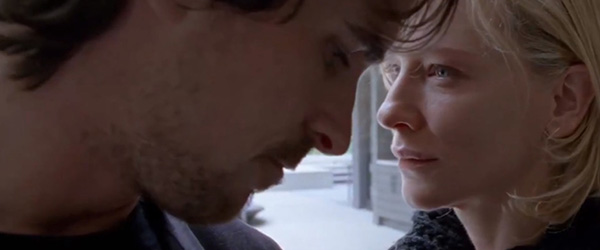 Knight of Cups
When: March 4
Where: Theaters
Director: Terrence Malick
Starring: Christian Bale, Cate Blanchett, Natalie Portman 
Why We're Excited: There's really no telling what you're getting yourself into when you sit down to watch a Terrence Malick movie. We're just excited that the innovative storyteller got right back to work after The Tree of Life, as he is known to take very long breaks in between film projects. In his latest drama, Hollywood decadence and the film business play a key role in the main character's desire to find love and a stronger sense of self. The film boasts a big Hollywood cast led by Christian Bale, who stars as a writer with a lot of complicated relationships, including those with his father (Brian Dennehey) and brother (Wes Bentley), not to mention ghosts of girlfriends past, present and future. The film begins with Bale's character about to embark on a journey through Los Angeles and Las Vegas, where he will encounter six beautiful women and endure the challenges and adventures that accompany each. If he succeeds, he'll break the curse of his disenchantment and live happily ever after. You're probably just as confused as we are, but that doesn't make us any less excited to see how this plays out. Plus, it's Christian Bale and a bunch of awesome actresses, including Imogen Poots, Theresa Palmer, Frieda Pinto and Film Independent Spirit Award winners Cate Blanchett and Natalie Portman.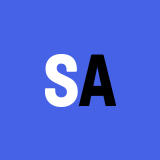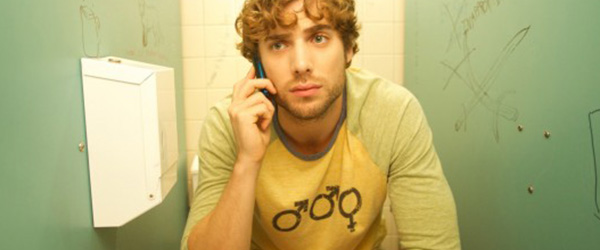 Me Him Her
When: March 4
Where: Theaters & VOD
Director: Max Landis
Starring: Luke Bracey, Dustin Milligan, Emily Meade
Why We're Excited: Screenwriter and actor Max Landis makes his directorial debut with this low-budget comedy about a drifter named Corey (Bracey) who arrives in LA to shake things up with his semi-famous friend Brendan (Milligan). Brendan is a closeted actor whose public life is becoming hectic and delirious with all of the different lives he's living and people he is romantically entangled with. It's been awhile since we've had a good LGBT-themed comedy come around and Landis' first feature seems to be a good choice for a carefree movie night. The bright young cast also includes an all-grown-up Hayley Joel Osment, Alia Shawkat and Geena Davis. Additionally, the film was produced by Film Independent Members John Turtletaub and Peter Saraf.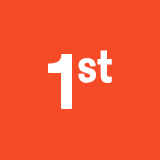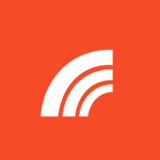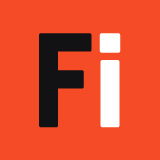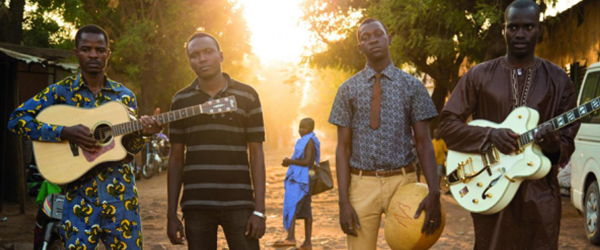 They Will Have to Kill Us First
When: March 4 (NYC Only; with expanding dates to follow)
Where: Theaters
Director: Johanna Schwartz
Why We're Excited: For anyone who loves music (so, everybody…right?) we ask: what would you do if you were told by your government that you couldn't play, make or listen to music? Johanna Schwartz's first feature is a documentary that introduces us to the passionate people of northern Mali, capturing evidence that music is the heart and soul of their community. In 2012, Islamic headliners took control over the land and imposed new laws banning all forms of music, resulting in radio stations being destroyed, instruments being set on fire and sent musicians hiding for their lives. Instead of falling victim and succumbing to the new laws, the brave men, women, children and artists of the Malian culture band together to defend their heritage and demand the freedom to be able to play, create and listen to music as they always have. This unbelievable true story makes one value the simple freedoms we are privileged to enjoy, as we discover the heartbreaking news that in some parts of the world, terrorist acts of violence are being carried out over something that typically makes people come together. The film premiered at SXSW and is being distributed by BBC Worldwide in limited markets throughout April after it premieres in New York on March 4 with future VOD release and airing on BBC.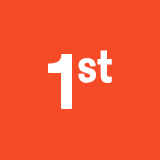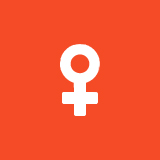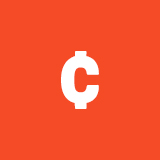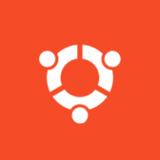 Hello, My Name is Doris
When: March 11
Where: Theaters
Director: Michael Showalter
Starring: Sally Field, Max Greenfield
Why We're Excited: Winner of the Audience Award at the SXSW Film Festival where it premiered, Doris is the charming new comedy from the wonderfully odd and hilarious Michael Showalter. His first film since making his debut The Baxter a decade ago, the film stars iconic Oscar-winner Sally Field as a woman who embarks on a journey of reinvention and frivolous antics after developing a crush on her much younger co-worker. Not only does the movie look sweet and hilarious, it's also great to see writers creating roles with depth and versatility for women of "a certain age". What could be more exciting than to see screen legend Field headline a film where she's trying to win the attention and affection of New Girl's Max Greenfield? There's already a lot of buzz surrounding Field's performance, which will surely be added to the list of countless others she's delivered throughout her career. Shout out to Film Independent Member Riva Marker, who is one of the film's producers.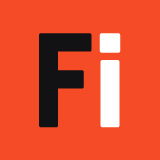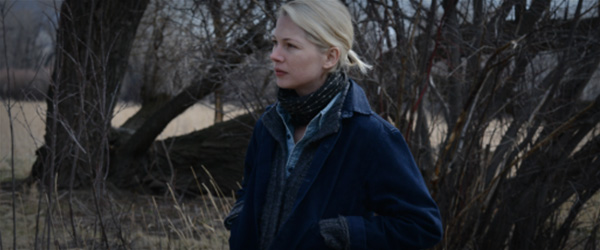 Certain Women
When: March 11
Where: Theaters
Director: Kelly Reichardt
Starring: Kristen Stewart, Laura Dern, Michelle Williams
Why We're Excited: We're always excited for a new Kelly Reichardt film, as she's one of independent film's strongest voices, as well as one of the cinema's premiere creators of strong female characters on the big screen. Reichardt is joined by a talented acting trio in her latest drama—a series of three interconnected stories about women living in Montana. The film stars Film Independent Spirit Award winner Laura Dern as a lawyer dealing with a hostage situation, Michelle Williams as a woman whose marriage may be on the rocks and Kristen Stewart as a young woman who takes a job with a long commute right around the same time as she meets a potential love interest. The lives of these women intersect in this character study that premiered at the Sundance Film Festival and was produced by Film Independent Member Anish Savjani.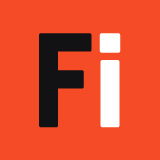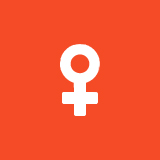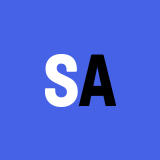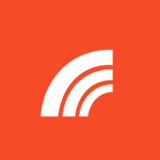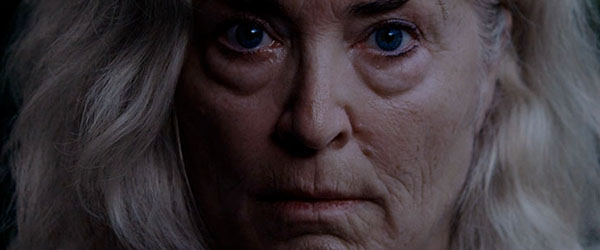 Krisha
When: March 18
Where: Theaters
Director: Trey Edward Shults
Starring: Krisha, Robyn and Victoria Fairchild 
Why We're Excited: This innovative first feature from writer and director Trey Edward Shults has already put him on the map as one of the most talked about and exciting new filmmakers of the year. Winner of the John Cassavetes Film Independent Spirit Award (which honors excellence in filmmaking for a budget less than $500,000), Shults' debut is an intense drama that stars his real-life family—along with a few professional actors who were hired to fill in the slots of fictional characters. Krisha Fairchild delivers a buzzing performance as (you guessed it) Krisha, a woman who hasn't seen her family for a decade returning home for Thanksgiving to make up for lost time. While Krisha's intention may be genuine, chaos soon ensues, resulting in an emotionally charged roller-coaster ride for audiences who may feel they are watching a documentary. The film premiered at SXSW in 2014 as a short film. A year later, Shults brought it back as a feature, where it won both the Grand Jury Prize and the Audience Award. It also went on to compete at Cannes and play countless other festivals, making it one of the year's most talked about independent films. Produced by Film Independent Member Wilson Smith, Krisha may make you feel like your family ain't so crazy after all!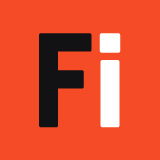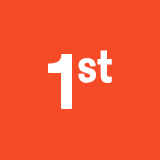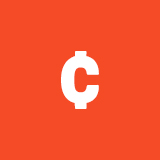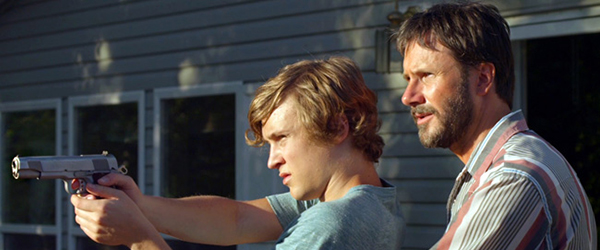 Take Me To The River
When: March 18
Where: Theaters
Director: Matt Sobel
Starring: Logan Miller, Richard Schiff 
Why We're Excited: In Matt Sobel's first feature, Logan Miller stars as Ryder—a gay California teen who's forced to attend a family reunion in Nebraska…and sees it as the perfect gathering to make coming out all the more dramatic! Much to Ryder's surprise, a different event becomes the focus of what was supposed to be an otherwise happy occasion. Tensions and a whirlwind of confusion blur after blood is found on the dress of a Ryder's young cousin, and certain members of the family point the finger toward him, with accusations of sexual abuse swarming in everyone's ears. Sobel's daring drama premiered at the Sundance Film Festival and was later picked up for distribution by Film Movement, who were clearly not shy about acquiring the controversial subject matter, stating that Sobel's fearless artistry is the type their company champions. Sometimes a film's ability to make us uncomfortable and cringe in our seat is just the right ticket. The art of independent filmmaking comes with the creative freedom to not have to follow rules and based on the buzz, Sobel may be a fearless new voice in the industry.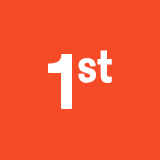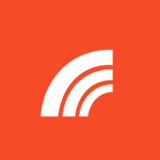 Key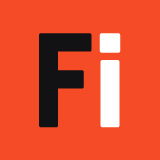 Film Independent Fellow or Member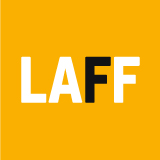 LA Film Festival Alum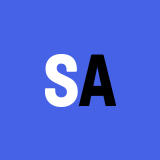 Film Independent Spirit Award Winner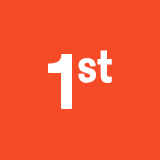 First-time Filmmaker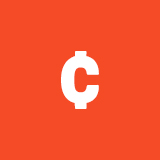 Microbudget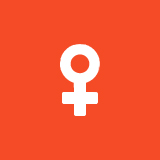 Female Filmmaker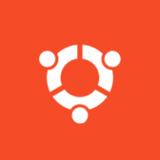 Filmmaker or Lead Characters of Color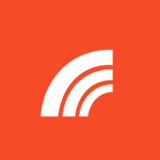 LGBT Filmmaker or Lead LGBT Characters