Don't-Miss Indies: What to Watch in November
It's appropriate that Thanksgiving falls in November. Beyond egregiously overstuffed platefuls of food come the 25th, this penultimate month of the year also boasts an embarrassment of riches in other areas as well: clothing layering options, sports and, best of all, movies. So! With the Awards Season glut lurking just around the corner, here's this month's list of Don't-Miss Indies.
PASSING
When You Can Watch: Now
Where You Can Watch: Theaters, Netflix (November 10)
Directors: Rebecca Hall
Cast: Tessa Thompson, Ruth Negga, André Holland, Alexander Skarsgård
Why We're Excited: Writer-director and Film Independent Spirit Awards Robert Altman Award winner Rebecca Hall's feature directorial debut begins in 1920s New York City, where two biracial high school friends reunite unexpectedly. As secrets and prejudices bubble up to the surface, lives are upended forever. In this black-and-white drama, Irene (Thompson) is shocked when she discovers that childhood friend (and possibly more)–free-spirited Clare (Negga, a 2016 Spirit Award nominee for Loving)–has been "passing" as white for years. Tensions erupt when she meets Clare's white husband John (Skarsgård), who has no idea of his wife's true identity, declaring outright that he hates Black people. The Film Independent Member contingent amongst the producing team includes: Nina Yang Bongiovi, Producer; Chaz Ebert, Executive Producer; Brenda Robinson, Executive Producer. Watch our post-screening Q&A with Hall and her cast here.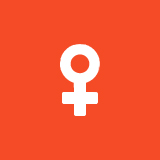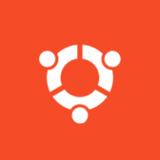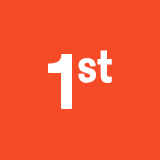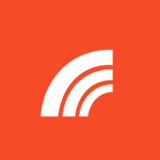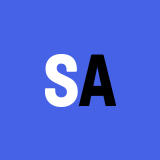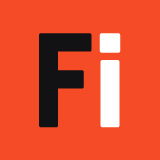 A COP MOVIE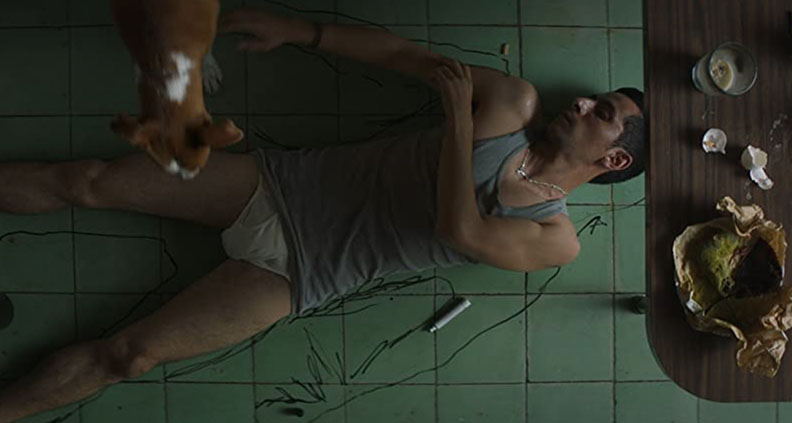 When You Can Watch: November 5
Where You Can Watch: Netflix
Director: Alonso Ruizpalacios
Cast: Mónica Del Carmen, Raúl Briones, María Teresa Hernández Cañas
Why We're Excited: Exploring the deep layers of corruption in Mexico's law enforcement, director Alonso Ruizpalacios' third feature is a nonfiction/fiction hybrid, as seen through the eyes of two police officers known together as "the love patrol"–17-year veteran Teresa (Del Carmen) and Montoya (Briones). The story shines a light on the boots-on-the-ground reality of what it's like to serve in a system that is rigged against its participants from the get go. The film is nominated at the upcoming EnergaCamerimage International Film Festival in Poland, one of the rare festivals dedicated to the art of cinematography. Here's our Q&A with Ruizpalacios from our recent Film Independent Presents screening of the film.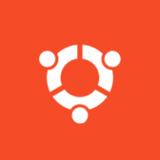 BEANS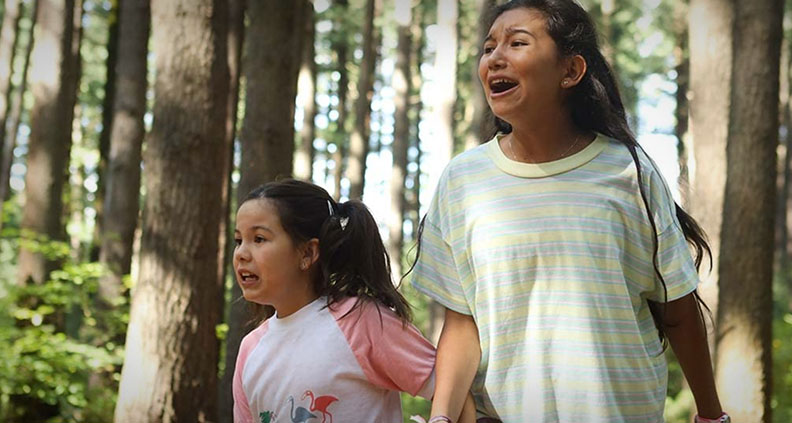 When You Can Watch: November 5
Where You Can Watch: Theaters
Director: Tracey Deer
Cast: Kiawentiio Tarbell, Violah Beauvais, Paulina Jewel Alexis
Why We're Excited: Writer-director Tracey Deer's debut feature is based on her own traumatic experiences during the 1990 Oka Crisis at Kanesatake–a 78-day armed standoff between two Mohawk tribes and the government in order to protect tribal burial lands from developers. Winner of the Canadian Screen Award for Best Picture, Deer dug deep into her memories of the incident to come up with the script, a process that took seven years partly because revisiting that period in her life recalled traumas that she would rather soon leave behind forever. Premiering at the 2020 Toronto International Film Festival, the film's producing team includes Film Independent Member, Anne-Marie Gélinas.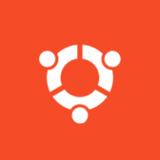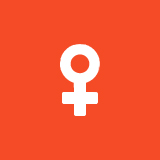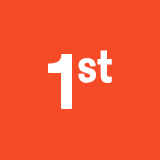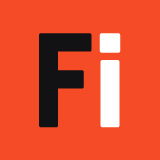 THE BETA TEST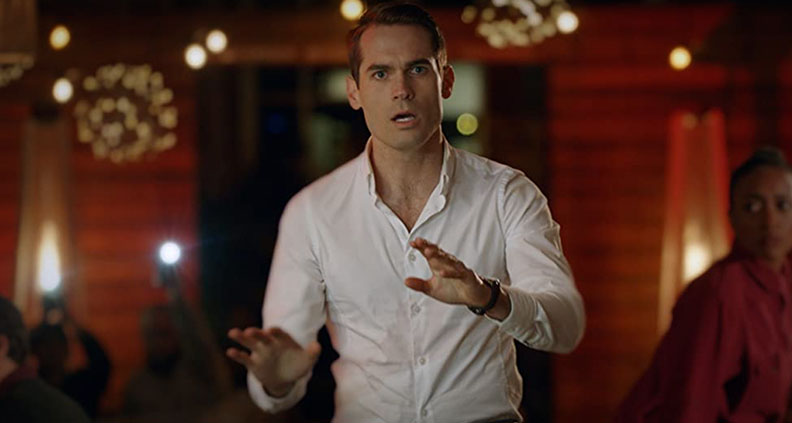 When You Can Watch: November 5
Where You Can Watch: Theaters
Director: Jim Cummings, PJ McCabe
Cast: Jim Cummings, PJ McCabe, Virginia Newcomb, Jessie Barr
Why We're Excited: Thunder Road actor and 2019 Spirit Award nominee Jim Cummings co-writes, co-directs and stars in this American-British thriller about "the sick souls of Los Angeles," as Variety's review aptly puts it. Young Hollywood talent agent Jordan (Cummings) is two weeks away from marrying Caroline (Newcomb) when an extravagant and mysterious purple envelope arrives in the mail. After he takes up the invitation to a "no strings attached" sexual encounter with a woman in a hotel, both participants blindfolded throughout the rendezvous, Jordan becomes obsessed with finding out who is behind the exercise. Cast member Olivia Applegate – is a member of Film Independent.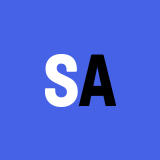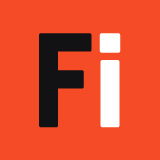 BELFAST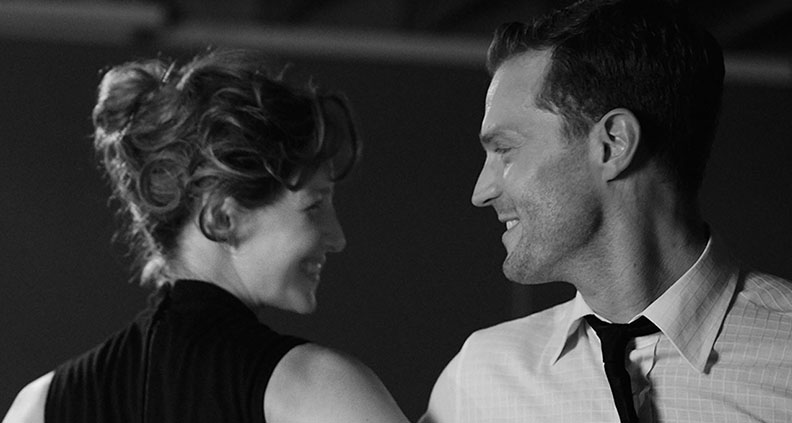 When You Can Watch: November 12
Where You Can Watch: Theaters
Director: Kenneth Branagh
Cast: Caitríona Balfe, Jude Hill, Judi Dench, Jamie Dornan, Ciarán Hinds
Why We're Excited: Director Branagh's semi-autobiographical drama takes a deep dive into "The Troubles"–the 30-year Northern Ireland conflict that began in the 1960s and continued until 1998–through the lens of one working class family. Already breaking out as a leading contender in this awards season, Belfast chronicles these tumultuous years through Buddy (newcomer Jude Hill), his parents (Fifty Shades of Grey's Dornan; Film Independent Member and Outlander star Balfe) and grandparents (Dench and Hinds). The seven-week shoot was completed between September and October of 2020 and was shot in black and white. The film also features original music from famed singer-songwriter and Belfast native, Van Morrison. Want to catch the film early? Join us this Sunday, November 7, for a very special Film Independent Presents screening of the film.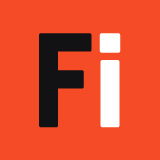 MAYOR PETE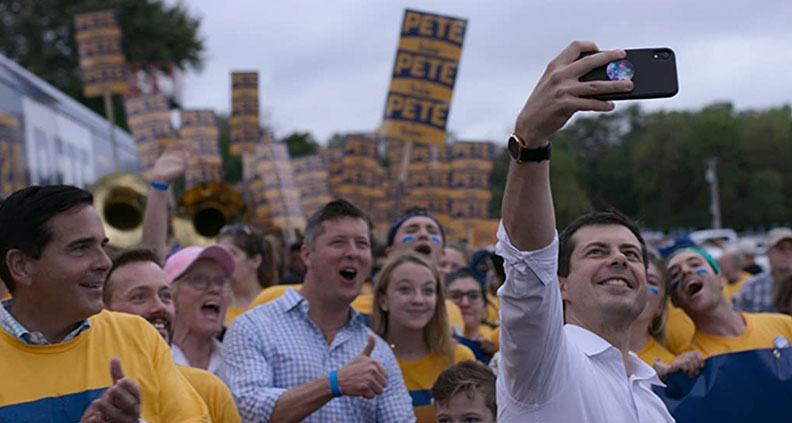 When You Can Watch: November 12
Where You Can Watch: Amazon Prime
Director: Jesse Moss
Why We're Excited: Fresh off of his Emmy win for the political activism documentary Boys State, director Jesse Moss' next feature chronicles former South Bend, Indiana, mayor Pete Buttigieg's 2020 run as one of the Democratic candidates for the President of the United States. Leaning into some of the qualities that fans enjoy most about the current Secretary of Transportation–relatability and sincerity–the documentary takes us through the Navy combat veteran's life and career. Premiering at the Chicago International Film Festival last month, the film will be distributed by Amazon Studios. Film Independent Member Regina K Scully is one of the film's Executive Producers.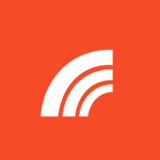 C'MON C'MON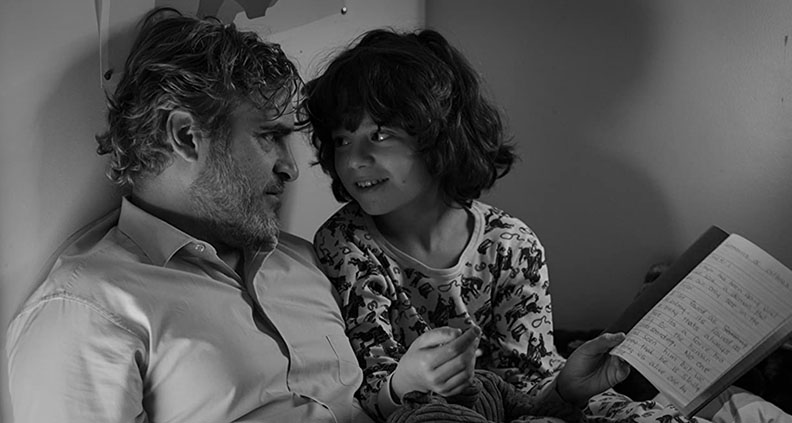 When You Can Watch: November 19
Where You Can Watch: Theaters
Director: Mike Mills
Cast: Joaquin Phoenix, Woody Norman, Gaby Hoffmann, Scoot McNairy, Molly Webster, Jaboukie Young-White
Why We're Excited: Yet another black-and-white drama premiering this month, Spirit Awards alum and writer-director Mills' (20th Century Women, Beginners) coming-of-age road-trip drama is gorgeously shot in New York, Los Angeles, Detroit and New Orleans. Emotionally stunted radio journalist Johnny (Phoenix, a Spirit Awards winner for 2014's Inherent Vice) is on a cross-country assignment to interview kids about their insights on their future and the world. When he is forced to care for his young nephew, Jesse (Norman), they embark on a transformational exploration of humanity in this deeply moving drama.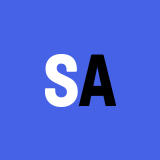 HOUSE OF GUCCI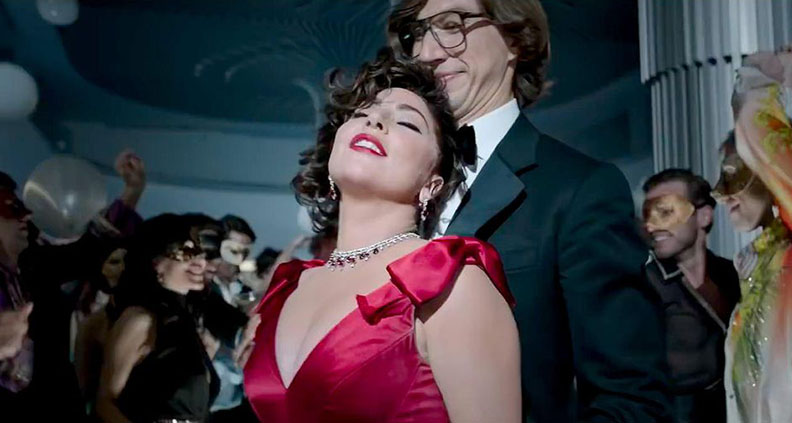 When You Can Watch: November 24
Where You Can Watch: Theaters
Director: Ridley Scott
Cast: Lady Gaga, Adam Driver, Jared Leto, Jeremy Irons, Salma Hayek, and Al Pacino
Why We're Excited: One of the films set to premiere at the highly anticipated debut of the Academy Museum of Motion Pictures in Los Angeles, prolific veteran filmmaker Ridley Scott's new crime biopic chronicles the rise and fall of one of the most renowned fashion houses in the world. Set and filmed in various locations throughout Italy, A Star Is Born's Lady Gaga plays Patrizia Reggiani, who was convicted of hiring a hitman to kill her ex-husband–and head of the Gucci fashion house–Maurizio Gucci (played by Driver, a 2020 Spirit Awards Robert Altman Award winner for Marriage Story). Detailing three decades of love, lies, treachery and decadence culminating in a shocking 1995 murder, the film's producing team includes Film Independent Member and Executive Producer, Aaron Gilbert.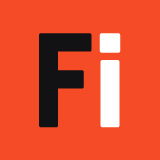 LICORICE PIZZA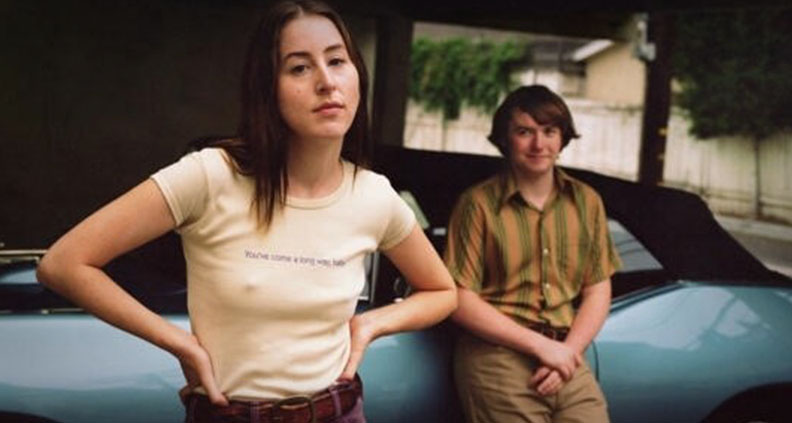 When You Can Watch: November 26
Where You Can Watch: Theaters
Series Creator: Paul Thomas Anderson
Cast: Alana Haim, Cooper Hoffman, Sean Penn, Tom Waits, Bradley Cooper, Benny Safdie
Why We're Excited: A Spirit Awards winner for 2014's Inherent Vice, writer-director Anderson's first feature since Phantom Thread is yet another loving homage to the culture and lifestyle of San Fernando Valley in the 1970s (following his earlier films Boogie Nights, Punk Drunk Love and Magnolia). In her feature acting debut, rock musician Alana Haim–who has worked with Anderson on various music videos in the past–plays teenager Alana, who spends her carefree yet tormented high school days falling in and out of love in 1973 around the Los Angeles suburb. Filmed in Encino, California during the Summer/Fall of 2020, the movie marks Anderson's ninth film. The inspiration for the title comes from the Glendale-based iconic record store chain, Licorice Pizza. Executive Producer Aaron Gilbert is a Member of Film Independent.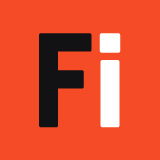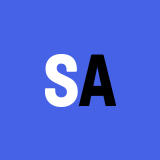 *PROGRAMMER'S PICK* SPENCER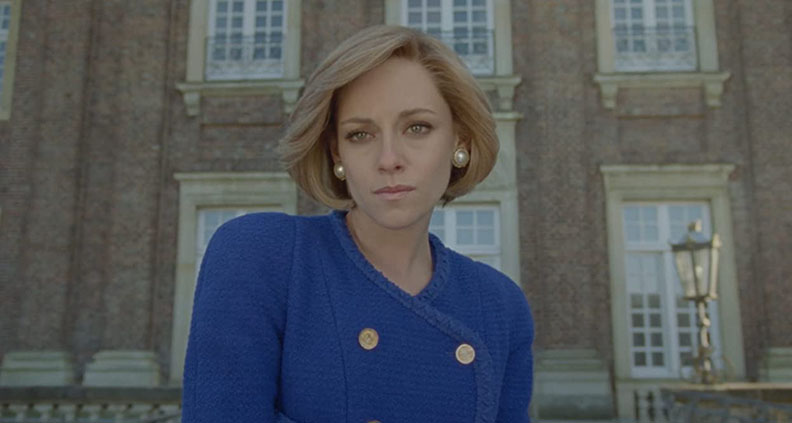 When You Can Watch: November 5
Where You Can Watch: Theaters
Series Creator:Pablo Larraín
Cast: Kristen Stewart, Jack Farthing, Sally Hawkins, Stella Gonet
Why We're Excited: From Film Independent Senior Programmer Jen Wilson: "Two-time Spirit Award nominee, Pablo Larraín, directs his buzziest and best film yet with Spencer, starring Kristen Stewart in a stunning performance as Lady Diana Spencer, Princess of Wales. Taking place over the course of three extremely tension-filled days of Christmas 1991, the royal family is gathered at Sandringham House for the holiday. The cracks in the marriage between Prince Charles and Lady Di have begun to show, and both the royal family and their cabal of loyal servants seem to have taken the view that Diana's refusal to keep a stiff upper lip and pretend everything is okay for the public has tarnished the royal reputation. The film is an incredible birds-eye view into the terrible physical and mental agony that Diana was in at this period of time. The struggle of it all is only made bearable by the companionship of her beloved sons, William and Harry, and the memory of her own childhood house located just across the field from Sandringham House. There's a moment when Diana decides she wants to go 'home' and it's an indication of how she will mentally prepare herself to survive the remainder of her time trapped in a pretend life. She'll remember who she was once upon a time when she was just a girl from Sandringham. Larraín helps Kristen Stewart fully embody a character and achieve acting greatness, and it's wonderful to see.  Life inside the royal torture chamber doesn't look all that enviable and the film shines a light on the causes of her own son's eventual departure as well."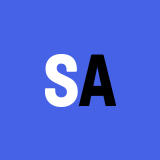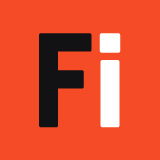 KEY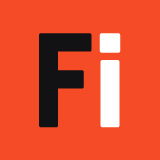 Film Independent Fellow or Member

Film Independent Presents Screening, Q&A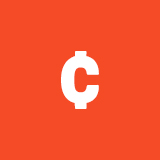 Microbudget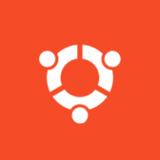 Filmmaker or Lead Characters of Color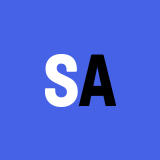 Film Independent Spirit Award Winner or Nominee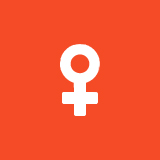 Female Filmmaker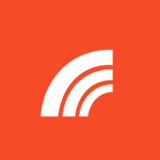 LGBT Filmmaker or Lead LGBT Characters
(Header: Spencer)