Don't-Miss Indies: What to Watch in October
Freeheld
When:  October 2
Where:  Theaters
Director: Peter Sollett
Starring:  Julianne Moore, Ellen Page, Michael Shannon, Steve Carrell
Why We're Excited: Based on an emotionally charged true story, this stand-up-and-cheer drama gives us so many reasons to be excited. Film Independent Spirit Award winners Julianne Moore and Ellen Page portray Laurel Hester and Stacie Andree, two brave women who shared a life together and had to fight for justice when one of them became terminally ill. The film premiered at the Toronto International Film Festival, co-stars Spirit Award nominees Michael Shannon and Steve Carrell, Film Independent Member Adam Del Deo is an executive producer and it features two strong female characters played by two incredible actresses. What more can you ask for?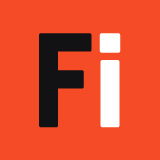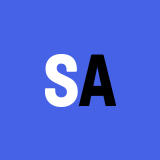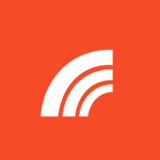 Addicted to Fresno
When: Now Playing
Where: VOD, Theaters (Oct 2)
Director: Jamie Babbit
Starring: Natasha Lyonne, Judy Greer
Why We're Excited: It's been more than 15 years since Jamie Babbit directed Natasha Lyonne in the campy, gender-bending black comedy But, I'm a Cheerleader! Now it's a queer classic, which is why we're super excited that they've teamed up again for what is sure to be another ridiculously hilarious romp. Lyonne plays a lesbian (but not a cheerleader) caught up in a messy situation when her sex-addict sister (Judy Greer) accidentally kills a guest at the hotel where they both work. As if these two very funny women weren't reason enough to watch, they are joined by the comedic forces of Aubrey Plaza, Fred Armisen and Molly Shannon. Film Independent Member and Fellow Mynette Louie and Member Geralyn White Dreyfous were both executive producers of this indie comedy which premiered at South by Southwest before playing the Toronto LGBT Film Festival and Outfest.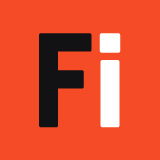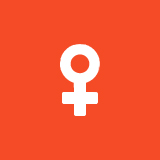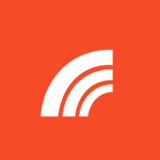 Xenia
When: October 6
Where: DVD
Director: Panos H. Koutras
Starring: Kostas Nikouli, Nikos Gelia
Why We're Excited: The beauty of Greece serves as the backdrop for this LGBT-themed, sexually-charged drama. Xenia follows two brothers—one gay, one straight—on their journey to locate their biological father after their mother dies. The film premiered at the Cannes Film Festival where it competed for the Queer Palm, before having an extensive festival run and becoming Greece's official Oscar submission for Best Foreign Language Film.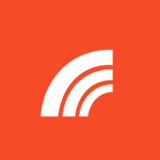 Victoria
When: October 9
Where: Theaters
Director: Sebastian Schipper
Starring: Laia Costa
Why We're Excited: Victoria, a party girl looking for trouble, gets more than she bargained for when she sets out for a night of fun and ends up befriending three men who take her on a crime-driven adventure she hardly anticipated. Winner of the Silver Bear at the Berlin International Film Festival for its achievement in cinematography, this German thriller is guaranteed to get your pulse racing without any special effects, cheap tricks or even any cuts. The film packs all its suspense into a single shot, which happens to last almost two hours and twenty minutes. Audiences around the world who caught Schipper's daring feature at one of the two dozen festivals it's played have been buzzing about the film. It's been stuck in our heads since we saw it at the LA Film Festival this past summer and we're excited that it finally hits theaters this month. DPs and fans of Run Lola Run especially should race to their local arthouse.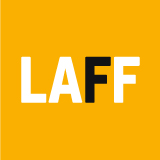 A Ballerina's Tale
When: October 14
Where: Theaters/VOD
Director: Nelson George
Starring: Misty Copeland
Why We're Excited: This inspiring documentary danced into the hearts of audience members at the Tribeca Film Festival. The film is an intimate portrait of iconic ballerina Misty Copeland and her courageous quest to become the first African-American woman to be named principal dancer of the American Ballet Theatre. Along the way, she struggles with race and body image issues and battles injuries. In the end, Copeland emerges a role model for women everywhere, encouraging them to be confident in their skin and strive for their dreams–however impossible they seem.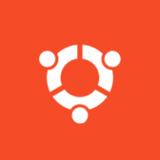 Experimenter
When: October 16
Where: Theaters
Director: Michael Almereyda
Starring: Peter Sarsgaard, Winona Ryder
Why We're Excited: In 1961, social psychologist Stanley Milgram conducted a series of radical experiments testing whether everyday subjects were willing to follow orders, even if it meant inflicting pain on others. Film Independent Spirit Award Nominees Peter Sarsgaard and Winona Ryder play the controversial Milgram couple alongside an all-star cast in this shocking biographical drama that is sure to get under your skin. Film Independent Member Mark Myers executive produced and four Film Independent Fellows were producers on the film: Aimee Schoof, Uri Singer, Isen Robbins and Fabio Golombek.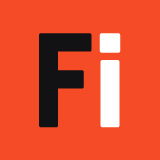 Truth
When: October 16
Where: Theaters
Director: James Vanderbilt
Starring: Cate Blanchett, Robert Redford
Why We're Excited: Another piece of history coming to the big screen this month is first-time director James Vanderbilt's newsroom drama centered on the 2004 presidential election. Film Independent Spirit Award Winner Cate Blanchett and Nominee Robert Redford portray CBS 60 Minutes producer Mary Mapes and anchor Dan Rather in the riveting story behind the controversy that cost both professionals their careers at CBS. Film Independent Member Chris Stinson was a line producer on the film and it features a powerhouse cast including Elizabeth Moss, Topher Grace and Spirit Award Winner Dennis Quaid.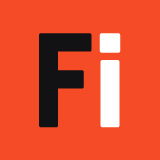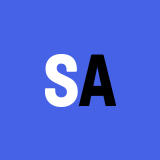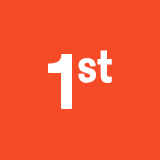 Beasts of No Nation
When: October 16
Where: Theaters & Netflix
Director: Cary Joji Fukunaga
Starring: Idris Elba, Abraham Attah
Why We're Excited: We just can't get enough of the "based on a true story" pictures this month. This compelling drama is one you can catch on the big screen or view at home on Netflix. The film was acquired by the streaming service way back in March, long before it won two awards at the Venice Film Festival. It is the story of an African child soldier named Agu, played by awarding-winning newcomer Abraham Attah, who delivers a performance that will stir your heart. The film was produced by Film Independent Member Amy Kaufman. Film Independent Member Ross Coscia was the film's "a" camera/Steadicam operator.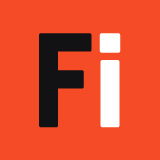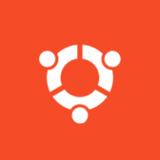 Suffragette
When: October 23
Where: Theaters
Director: Sarah Gavron
Starring: Carey Mulligan, Helena Bonham Carter, Meryl Streep
Why We're Excited: Strong female characters and another historical fight for civil rights brought to the big screen? Yes, please! It's been nearly a decade since Sarah Gavron made her directorial debut (Brick Lane, 2007), and this time around she's got a lot of power in her corner. Not only does she get to work with the remarkable talents of award-winning actresses like Meryl Streep and Helena Bonham Carter, she also brings an important historical moment to the big screen. It's also another great role for Film Independent Spirit Award Nominee Carey Mulligan. Film Independent Member James Schamus is one of the executive producers of the film, which transports viewers to 1912 and introduces a band of rebellious, courageous women that remind us of the progress we've made in a fight that is far from finished.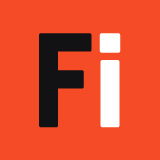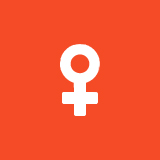 I Smile Back
When: October 23
Where: Theaters
Director: Adam Salky
Starring: Sarah Silverman, Josh Charles
Why We're Excited: Director Adam Salky's latest feature is an emotional rollercoaster featuring a career-altering performance from actress and comedienne Sarah Silverman. Silverman plays a mother, wife and addict whose self-destructive behavior is beginning to compromise her relationships, her family and her well-being. While the film may not be one for the squeamish, we're excited to see Silverman's departure from comedy as she sinks her teeth into this intensely challenging role. Like Salky's 2009 queer indie Dare before it, I Smile Back premiered at the Sundance Film Festival, where it competed for the Grand Jury Prize. It was lensed by Film Independent Fellow Eric Lin.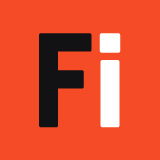 Chris Lombardi / Film Independent Blogger
Key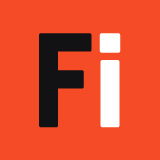 Film Independent Fellow or Member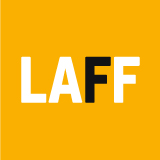 Los Angeles Film Festival Alum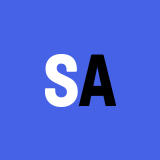 Spirit Award Winner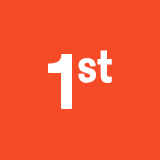 First-time Filmmaker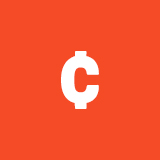 Microbudget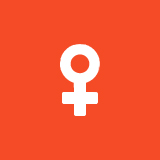 Female Filmmaker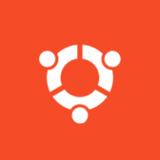 Filmmaker or Lead Characters of Color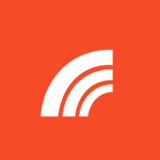 LGBT Filmmaker or Lead LGBT Characters