Don't-Miss Indies: What to Watch in October
As awards season begins – yes, we know, the next Spirit Awards is still five months out! – there is no shortage of early fall releases vying for a spot on all the industry prognosticators' lists of frontrunners, major threats, etc. and praying for the stamina and momentum to remain relevant in the conversation for the next few months. This month's Don't-Miss Indies offerings also include the perennial horror favorite – the Halloween franchise – with a finale to end its storied 44-year run.
AMSTERDAM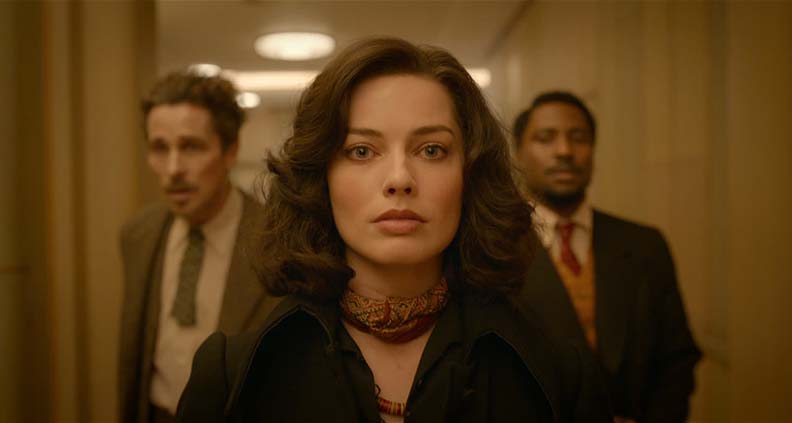 When You Can Watch: October 7
Where You Can Watch: Theaters
Director: David O. Russell
Cast: Christian Bale, Margot Robbie, John David Washington, Chris Rock, Anya Taylor-Joy, Mike Myers, Robert de Niro
Why We're Excited: With a trio of Oscar Best Picture nominees in his repertoire – Silver Linings Playbook, American Hustle and The Fighter – two-time Spirit Awards winner Russell's first film in seven years boasts a star-studded cast. Based on the IRL 1933 political conspiracy in the United States, the 20th Century Studios film follows three friends – doctor Burt (Robert Altman Award winner Bale for I'm Not There), nurse Valerie (Robbie, Spirit Awards nominee for I, Tonya) and lawyer Harold (Spirit Awards nominee for Monsters & Men, Washington) – as they become entangled in the murder of U.S. Senator Bill Meekins. Rather than traversing the fall festival circuit, the period mystery comedy instead has chosen to hold extensive screenings with the top guilds – SAG, DGA, PGA, WGA – and an Imax Live simultaneous screening event in 57 cities across the U.S. and Canada last week. Film Independent Member Sarena Cohen is one of the Associate Producers.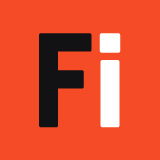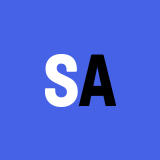 ARMAGEDDON TIME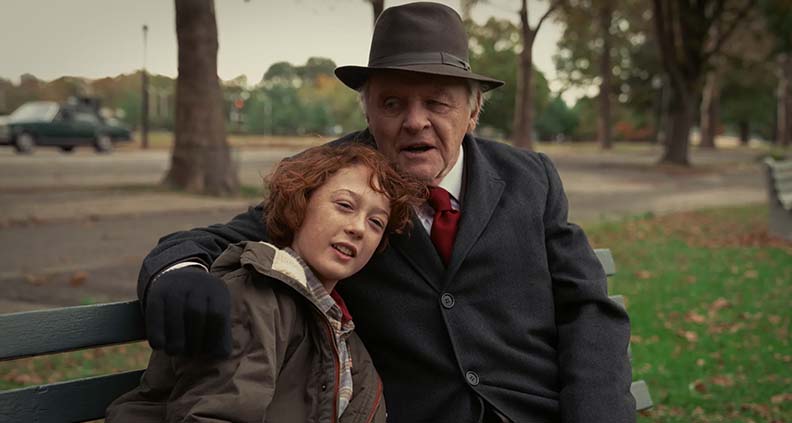 When You Can Watch: October 28 (limited) and November 11 (nationwide)
Where You Can Watch: Theaters
Director: James Gray
Cast: Anne Hathaway, Jeremy Strong, Banks Repeta, Anthony Hopkins
Why We're Excited: Two-time Spirit Awards nominee Gray (Ad Astra, We Own the Night) has had the honor of having five out of eight of his features nominated for the Palme d'Or at Cannes. His latest offering is an autobiographical meditation based on his time growing up in Queens. We see his IRL experience through the lens of sixth grader Paul Graff (Repeta), who struggles with his parents – mother Esther (Hathaway, Spirit Awards nominee for 2009's romantic drama Rachel Getting Married) and father Irving (Strong, of HBO's intensely acerbic family drama Succession) – as the family of Holocaust survivors strives to achieve assimilation to cement its Jewish-American heritage. Amidst this chaos, Paul's only refuge is his kind grandpa Aaron (Hopkins).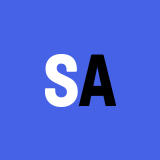 CALL JANE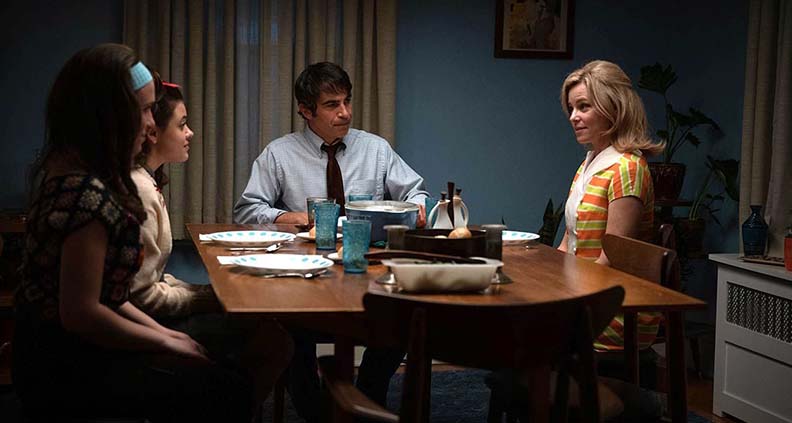 When You Can Watch: October 28
Where You Can Watch: Theaters
Directors: Phyllis Nagy
Cast: Elizabeth Banks, Sigourney Weaver, Chris Messina
Why We're Excited: One of 2016's Spirit Awards nominees for Best Screenplay for the sapphic romance Carol, director Nagy's next feature turns to the hot-button issue of abortion in a year when the Supreme Court has overturning Roe v. Wade earlier this year. Set during the 1960s and 1970s – before abortion rights became the law of the land – suburban Chicago housewife Joy (Banks) is exuberant about her pregnancy until she is told that it will lead to a life-threatening heart condition for her. With nowhere to turn, she is forced to seek help from an underground women's initiative – the Jane collective – to save her own life. Shot in Hartford, Connecticut, the pro-choice drama's producing team includes EP Deanna Barillari, a 2017 Project Involve Fellow.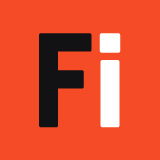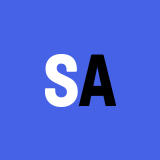 DECISION TO LEAVE (Original title: 헤어질 決心)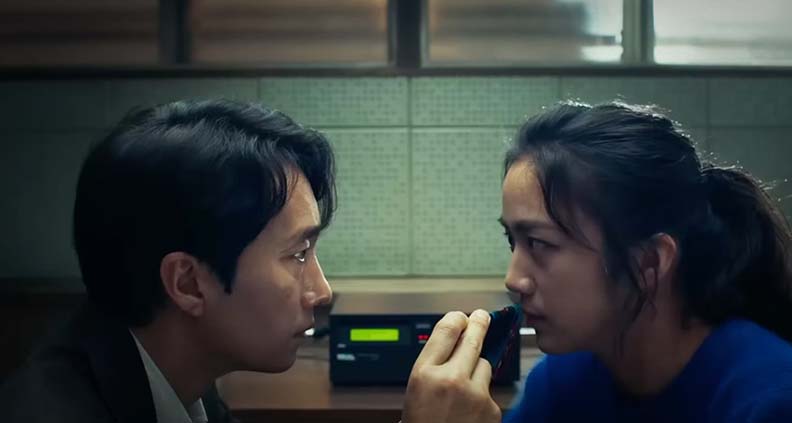 When You Can Watch: October 14
Where You Can Watch: Theaters (limited) and MUBI
Director: Park Chan-wook
Cast: Tang Wei, Go Kyung-Pyo, Park Hae-il
Why We're Excited: Best known to English-speaking audiences for The Handmaiden, Park's latest outing has just been selected as the country's entry for Best International Feature Film for the upcoming 95th Academy Awards. Busan homicide detective Hae-jun (Park Hae-il) is looking into a case where an experienced mountain climber recently plunged to his death from a mountain peak. As the case unravels, it doesn't take long for his suspicions to fall on the man's Chinese wife, Seo-rae (Tang Wei). Opening at #1 at the Korean box office this June, South Korean director Park's romantic mystery soared quickly to become the 8th-highest grossing film of 2022 in Korea.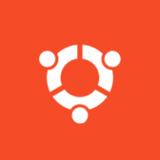 HALLOWEEN ENDS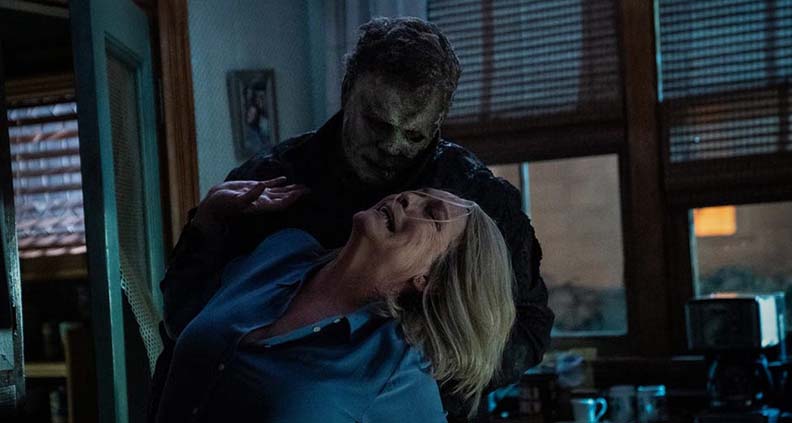 When You Can Watch: October 14
Where You Can Watch: Theaters and Peacock
Director: David Gordon Green
Cast: Jamie Lee Curtis, James Jude Courtney, Andi Matichak, Will Patton, Rohan Campbell
Why We're Excited: The 13th chapter in the Halloween franchise, and actress Jamie Lee Curtis' last time reprising her role as the perpetually cursed and intrepid survivor of the original 1978 killing spree, Halloween Ends marks the end of the franchise after an astounding 44-year run. Three-time Spirit Awards nominee Green (Shotgun Stories, Great World of Sounds and George Washington) picks up four years after [spoilers!] Laurie's (Curtis) daughter Karen (Judy Greer) was brutally murdered by evil incarnate Michael Myers (Courtney). Just when Laurie is finally ready to put the four-decades-long ordeal behind (she is even writing her own memoir), a young guy Corey (Campbell) murders a boy he was babysitting, and this unleashes a vortex of violence, pitting Laurie against Myers one last time.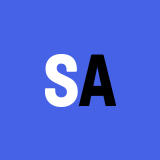 THE GOOD NURSE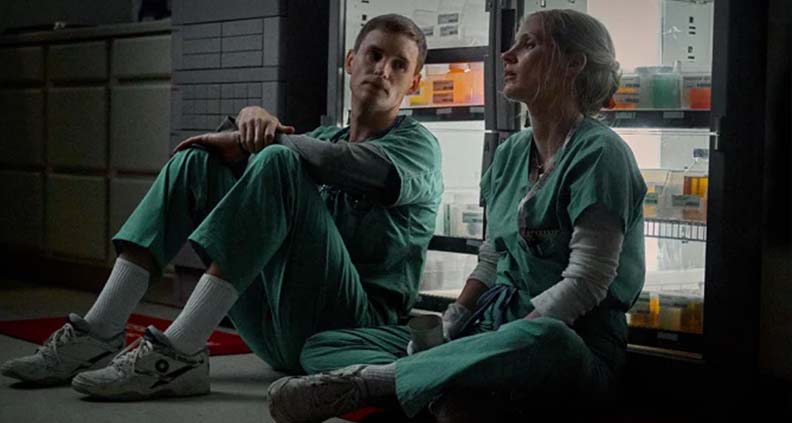 When You Can Watch: October 19
Where You Can Watch: Theaters (limited) and Netflix
Director: Tobias Lindholm
Cast: Jessica Chastain, Eddie Redmayne, Nnamdi Asomugha, Kim Dickens
Why We're Excited: Based on Charles Graeber's 2013 book of the same title, Danish director Lindholm's (A War, The Hunt and TV series Borgen) crime thriller recently premiered in Toronto. Overwhelmed ICU nurse Amy (two-time Spirit Awards nominee, Chastain) was glad to finally seek some emotional refuge in the form of new colleague and friend – fellow nurse Charlie (The Danish Girl's Redmayne). But when a string of suspicious deaths turn up at the hospital and all signs point to Charlie, she must choose between the truth and protecting her family. Shot in Stamford, Connecticut, the film was reportedly acquired by Netflix for $25 million.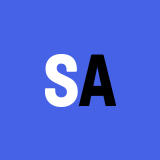 TILL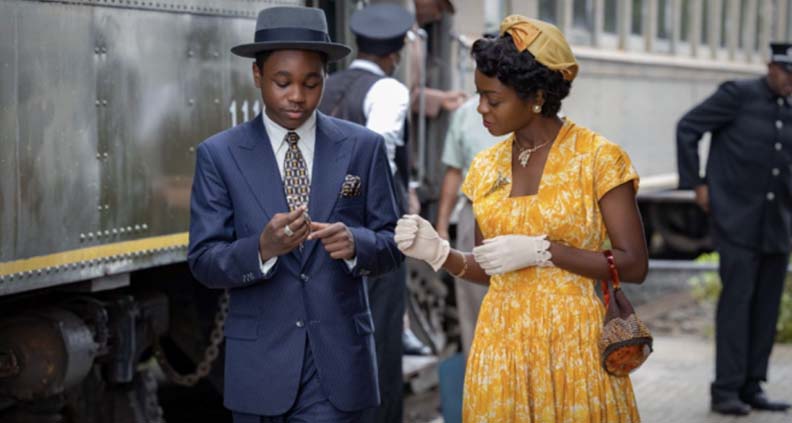 When You Can Watch: October 14
Where You Can Watch: Theaters
Creator: Chinonye Chukwu
Cast: Danielle Deadwyler, Jalyn Hall, Frankie Faison
Why We're Excited: Premiering at the New York Film Festival just a few days ago, Till is the third feature by 2020 Spirit Awards nominee for Clemency, co-writer/director Chukwu. After her 14-year-old son Emmett Till (Hall) was lynched in 1955 for whistling at a white woman in Money, Mississippi, Mamie Till-Mobley (Deadwyler) turns her gut-wrenching grief into an unwavering determination to make sure that her son's tragic story is heard around the world, eventually becoming an activist in the Civil Rights Movement. Shot in Atlanta, Georgia, the feature utilizes research that Keith Beauchamp had gathered over 27 years of investigation.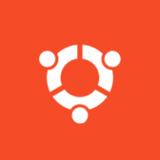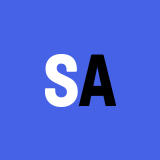 TRIANGLE OF SADNESS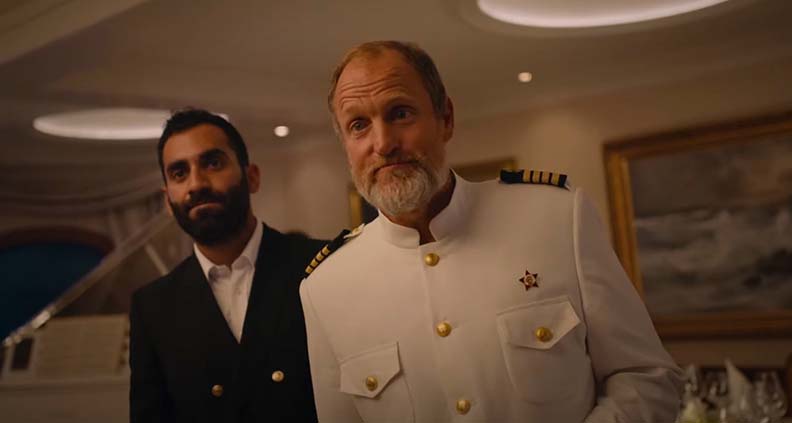 When You Can Watch: October 7
Where You Can Watch: Theaters (limited)
Director: Ruben Östlund
Cast: Thobias Thorwid, Harris Dickinson, Woody Harrelson, Charlbi Dean, Jiannis Moustos
Why We're Excited: Winning the Palme d'Or at this year's Cannes, Swedish auteur and Spirit Awards alum Östlund's (Turist, Force Majeure) satirical black comedy is his first English-language feature. Shot in Sweden and Greece before and during the COVID-19 pandemic, production was forced to pause twice over the 73-day shoot. Models and celebrity couple Carl (Dickinson, Spirit Awards nominee for 2017's teen drama Beach Rats) and Yaya (Dean) join a cruise for the super-rich – along with a Russian oligarch, a British arms dealer and a few other depraved characters – aboard a yacht helmed by a maniacal American captain (Harrelson) in the Greek Islands. The picture-perfect luxury vacation soon unravels when the yacht sinks, stranding the guests on a desert island.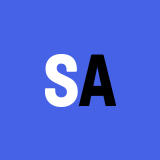 WHITE BIRD: A WONDER STORY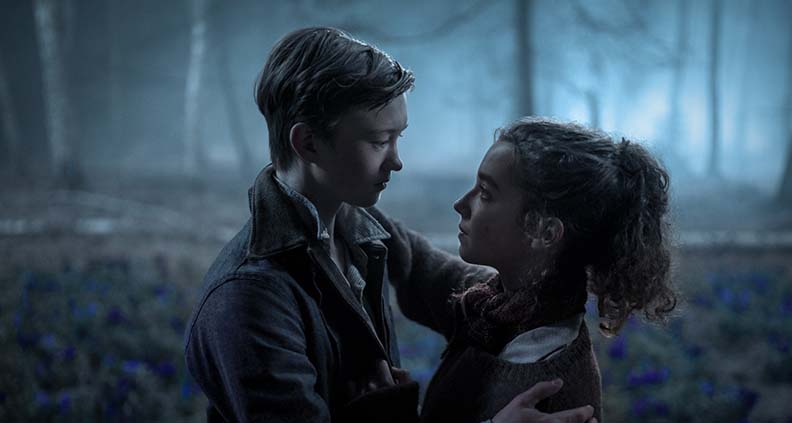 When You Can Watch: October 14
Where You Can Watch: Theaters
Directors: Marc Foster
Cast: Bryce Gheisar, Orlando Schwerdt, Ariella Glaser, Helen Mirren
Why We're Excited: "You forget many things in life, but you never forget kindness. Like love, it stays with you forever," Helen Mirren's Granmère (Sara Albans) imparts thusly to grandson Julian Albans (Gheisar) in this sequel of sorts to the 2017 moving coming-of-age drama Wonder. When she sees Julian struggling after being expelled from school, she turns to her own tragic beginnings as a young Jewish girl in Nazi-occupied France to share some inspiration about how one act of kindness forever changed the trajectory of her life. Based on the graphic novel by R. J. Palacio, Spirit Awards alum and director Foster's war drama was shot in the Czech Republic. The producing team includes Lionsgate exec Aaron Edmonds, a 2017 Project Involve fellow.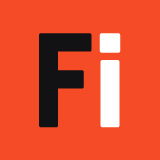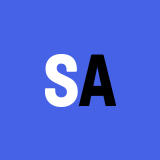 **PROGRAMMER'S PICK** TÁR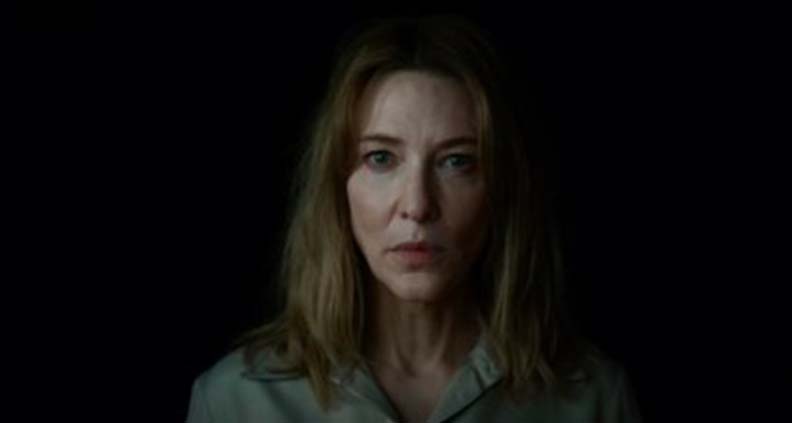 When You Can Watch: October 7
Where You Can Watch: Theaters (limited)
Director: Todd Field
Cast: Cate Blanchett, Noémie Merlant, Nina Hoss, Sophie Kauer
Why We're Excited: From Jenn Wilson, Film Independent Senior Programmer: "Todd Field's first film In the Bedroom won the 2002 Best First Feature award at the Spirit Awards and he has come a long way since then with his third feature film Tár, starring the incomparable Cate Blanchett as the lead character Lydia Tár. Lydia is a world-renowned conductor and leads her own symphony in Germany, but she's also an author, guest-lecturer, and whatever else she can do to keep her name in the media cycle. But absolute power corrupts absolutely, and early on, the film gives us sneaky hints that Lydia, who is married with a child, might have a wandering eye for young women and, even worse, a taste for punishing those who won't bow down to her whims. Blanchett turns in a masterful performance that is sure to make her an awards contender this year, and Field delivers his most accomplished film to date, having graduated to a higher level of visual storytelling than we've seen before. All of that coupled with the stunning cinematography and musical score make this a film not-to-be-missed."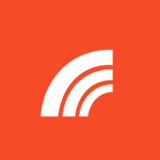 KEY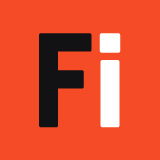 Film Independent Fellow or Member

Film Independent Presents Screening, Q&A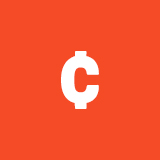 Microbudget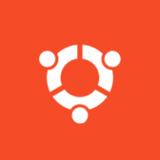 Filmmaker or Lead Characters of Color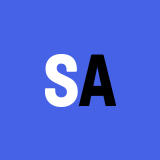 Film Independent Spirit Award Winner or Nominee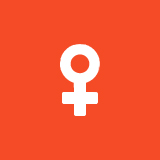 Female Filmmaker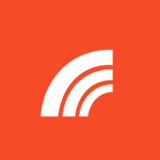 LGBT Filmmaker or Lead LGBT Characters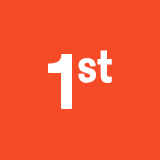 First-time Filmmaker
(Header: Tár)