Don't-Miss Indies: What to Watch in September
In a theatrical (and streaming!) environment forced to evolve in response to an ongoing global pandemic, things like "awards season" and "summer movie season" are largely a thing of the past. All different types of movies come out all year long. But still… there's something undeniable about the shift in cinematic atmosphere post-Labor Day. And for proof, look no further than these 10 great September Don't-Miss Indies.
WORTH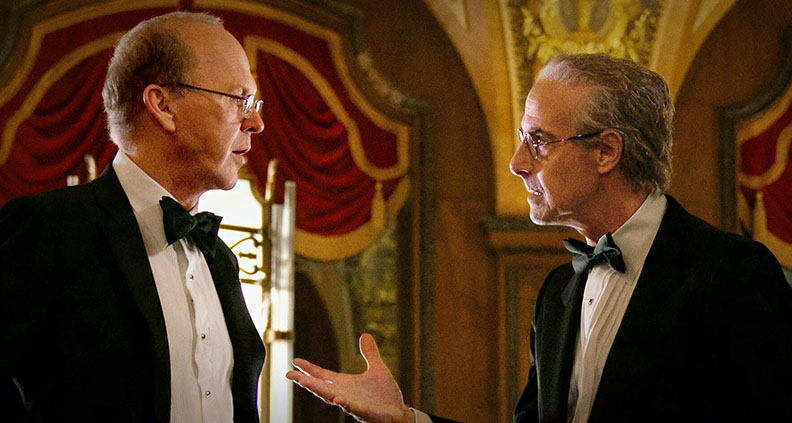 When You Can Watch: Now
Where You Can Watch: Theaters (limited), Netflix
Director: Sara Colangelo
Cast: Michael Keaton, Stanley Tucci, Amy Ryan, Laura Bernanti
Why We're Excited: "The victims and their families will be compensated based on economic value lost. That's where the formula comes in," declares Ken Feinberg (two-time Film Independent Spirit Award winner Michael Keaton), the lead attorney overseeing the September 11th Victim Compensation Fund after the earth-shattering attacks on the World Trade Center and the Pentagon on September 11, 2001. Amongst the crop of features and docs to commemorate the 20th anniversary of those attacks and their enduring aftermath, director Colangelo's (a Spirit Awards nominee for mining drama Little Accidents) legal drama attempts to dissect the crass issue of how much a life is "worth" in economic terms. Is a Fortune 100 CEO's life worth more than a city bus driver? Not so, if you ask the driver's loved ones. Film Independent Member Michael Sugar (The Fifth Estate, Rendition) is one of the producers. Want to learn more? The movie was the subject of a recent Film Independent Presents Q&A with Colangelo, writer/producer Max Borenstein and actor Laura Benanti.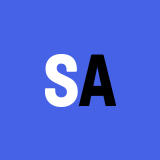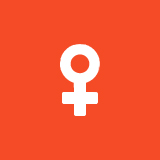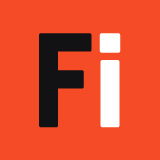 REALLY LOVE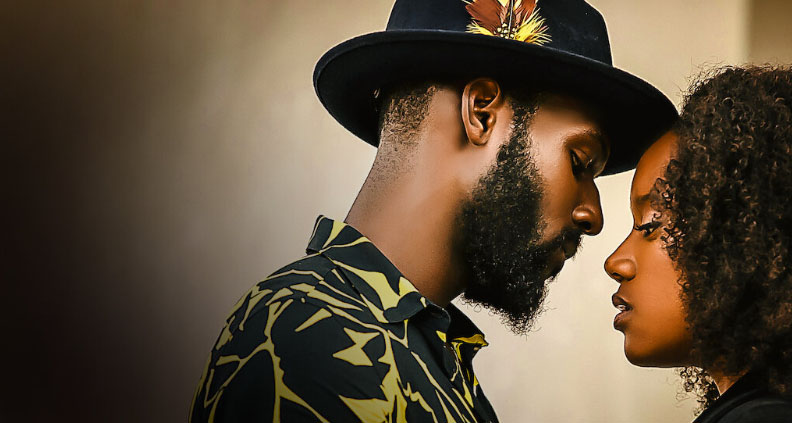 When You Can Watch: Now
Where You Can Watch: Netflix
Director: Angel Kristi Williams
Cast: Kofi Siriboe, Yootha Wong-Loi-Sing, Michael Ealy, Uzo Aduba
Why We're Excited: Inspired by indie romance dramas in the vein of Cannes favorites In The Mood For Love and Blue Valentine, 2014 Project Involve Fellow Angel Kristi Williams' debut feature is set in Washington, D.C., where talented and ambitious Black artist Isaiah (Siriboe) struggles to make a name for himself in the ultra-competitive art world. He finds himself at a crossroads when an unexpected romance with ambitious law student Stevie (Wong-Loi-Sing) forces them both to consider the merits of scarifying love over career, and vice-versa. The real-life artists behind Isaiah's paintings in the film include Gerald Lovell, Chanel Compton and Ronald Jackson. The Fi Member contingent amongst the producing team includes: Mel Jones, Producer; Charles King, Producer; Aaliyah Williams, Producer and Steven Pristin, Editor.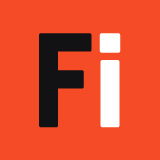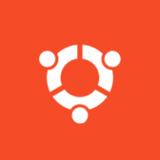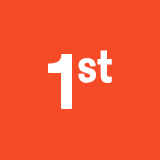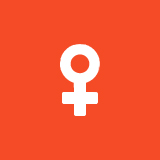 MOGUL MOWGLI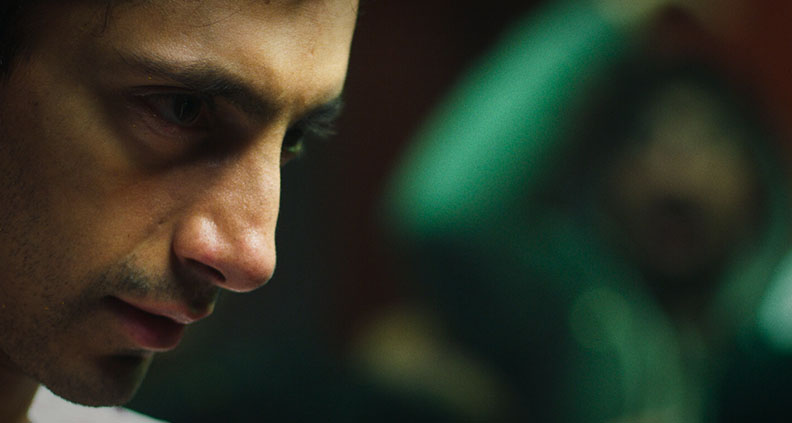 When You Can Watch: Now
Where You Can Watch: Theaters (limited)
Director: Bassam Tariq
Cast: Riz Ahmed, Aiysha Hart, Alyy Khan, Anjana Vasan
Why We're Excited: Documentary filmmaker Tariq's (These Birds Walk, 30 Mosques in 30 Days) narrative feature debut is based on a screenplay he penned with lead actor, and real-life rapper (shout out to Swet Shop Boys) Riz Ahmed, this year's Spirit Award Best Male Lead winner for Sound of Metal. Up-and-coming British-Pakistani rapper Zed (Ahmed) has been struggling with his music career for 15 years and finally sees a glimmer of hope when he is booked as the opening act for a famous rapper's European tour. Unfortunately, just before embarking on his first world tour, he falls ill when he goes home to London to visit family. Executive Producer Leah Giblin and Associate Producer Martina Silcock are amongst the Film Independent Members on the producing team.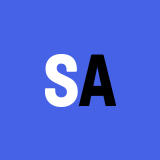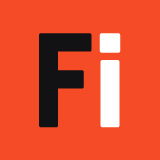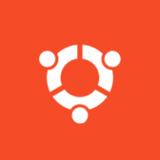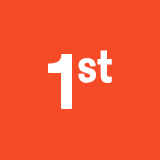 LANGUAGE LESSONS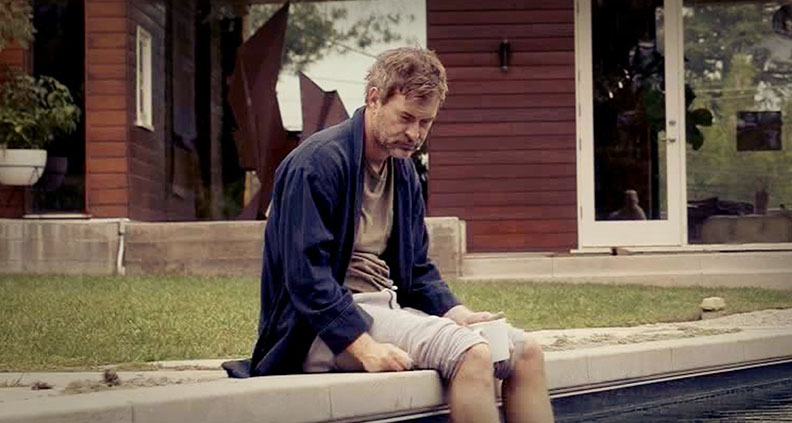 When You Can Watch: September 10
Where You Can Watch: Theaters (limited)
Director: Natalie Morales
Cast: Natalie Morales, Mark Duplass, Desean Terry
Why We're Excited: In her directorial debut, actor Natalie Morales (Dead to Me, Santa Clarita Diet) has chosen a Spanish-English bilingual drama that uses the physical exercise of learning a new language to chronicle the bonds of friendship, playing out over the boxy Zoom screens we have all (unfortunately) gotten far too used to over the past 18 months. Spirit Awards alum Duplass (The Morning Show, The Mindy Project) plays middle-aged Oakland resident Adam, whose husband bought him 100 virtual Spanish lessons with Costa Rican-based Spanish instructor Cariño (Morales). Shot entirely during last year's COVID-19 lockdown with two actors in two locations, the film's producing team includes producer Mel Eslyn and cinematographer Jeremy Mackie. Click here to revisit the Film Independent Presents Q&A with Duplass and Morales last month.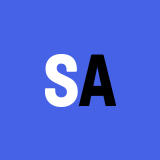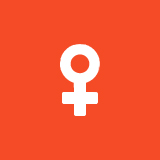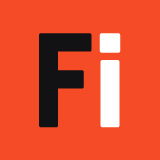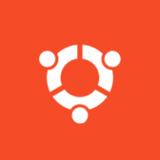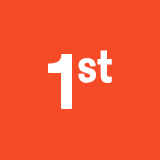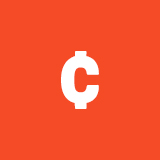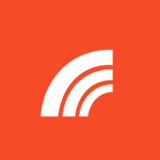 THE CARD COUNTER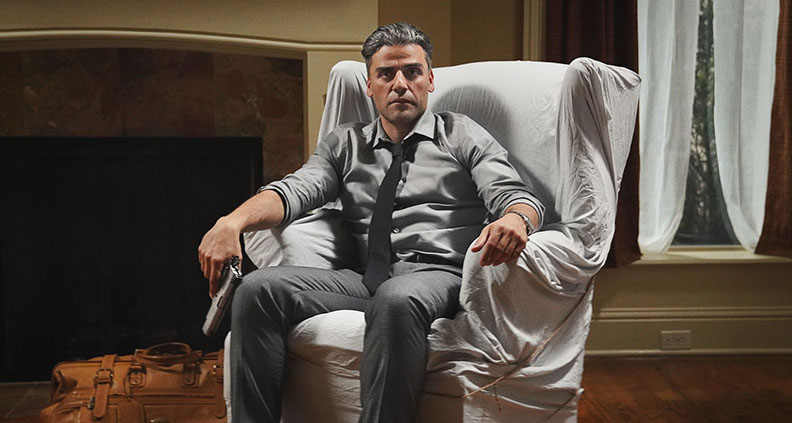 When You Can Watch: September 10
Where You Can Watch: Theaters (limited)
Director: Paul Schrader
Cast: Oscar Isaac, Tye Sheridan, Willem Dafoe
Why We're Excited: "There is a weight a man can accrue. A weight created by his past actions. It is a weight which can never be removed," recounts army veteran-turned-poker-ace William Tell (Isaac, Spirit Award nominee for his role in Inside Llewyn Davis) in a monotone voice, as he enters a motel room and covers every single surface with white sheets before doing anything else. Still reeling from his time serving as a U.S. Army interrogator in the Abu Ghraib prisons and his stint at Leavenworth military prison, Tell seeks redemption by helping a lost young man, Kirk (Sheridan). Fresh off its world premiere at the Venice International Film Festival last week, four-time Spirit Award nominated director Shrader's gambling/PTSD drama's counts Film Independent Members Lauren Mann (Producer) and Elsa Ramo (Executive Producer) as part of its producing team.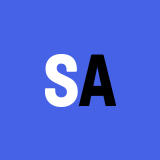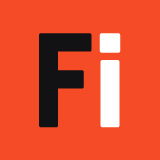 BLUE BAYOU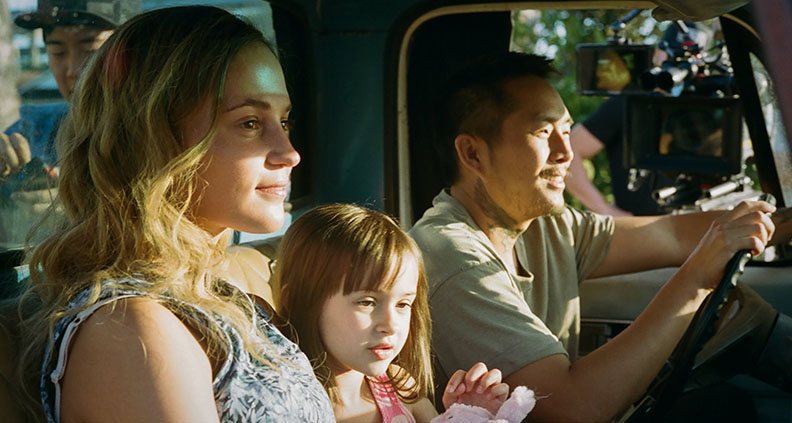 When You Can Watch: September 17
Where You Can Watch: Theaters
Director: Justin Chon
Cast: Justin Chon, Alicia Vikander, Mark O'Brien
Why We're Excited: A Spirit Award Someone to Watch winner for his LA Riots drama Gook, writer-director Chon's latest feature is another Korean-American drama; but this time, the focus is on a reformed criminal entangled in the web of immigration enforcement. Now a loving husband to Kathy (Vikander) and stepfather to her daughter from a previous marriage, Antonio (Chon) has lived almost his entire life in Louisiana, after being adopted from Korea at the age of three. Unfortunately, his criminal history–felony convictions from two motorcycle thefts from his youth–now threatens to deport him from the only country he has ever known and calls home. Premiering at this summer's Cannes Film Festival, the drama was also nominated in the Un Certain Regard category. The producers include Film Independent Member Charles King. Please join us on September 13 for a Members-only theatrical screening and in-person Q&A with Chon.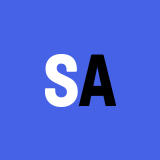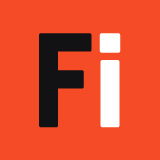 THE EYES OF TAMMY FAYE
When You Can Watch: September 17
Where You Can Watch: Theaters
Director: Michael Showalter
Cast: Jessica Chastain, Andrew Garfield, Cherry Jones
Why We're Excited: Slated to make its world debut next week at the 2021 Toronto International Film Festival, The Big Sick director Showalter's biographical drama is based on the 2000 documentary by Fenton Bailey and Randy Barbato. Two-time Spirit Awards nominee Jessica Chastain plays the notorious televangelist Tammy Faye Bakker, who in the 1970s and 1980s–along with husband Jim Bakker–swindled a sizeable fortune from their parishioners. Along with the requisite heavy makeup and thick Minnesota accent, Chastain also does her own singing in the film, a labor of love that took nine years to bring to the big screen. Film Independent Members amongst the producing team include: Randy Barbato, Executive Producer and Writer; Jordana Mollick, Executive Producer and Rachel Shane, Producer.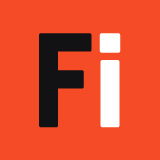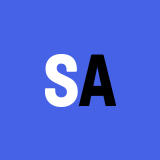 EVERYBODY'S TALKING ABOUT JAMIE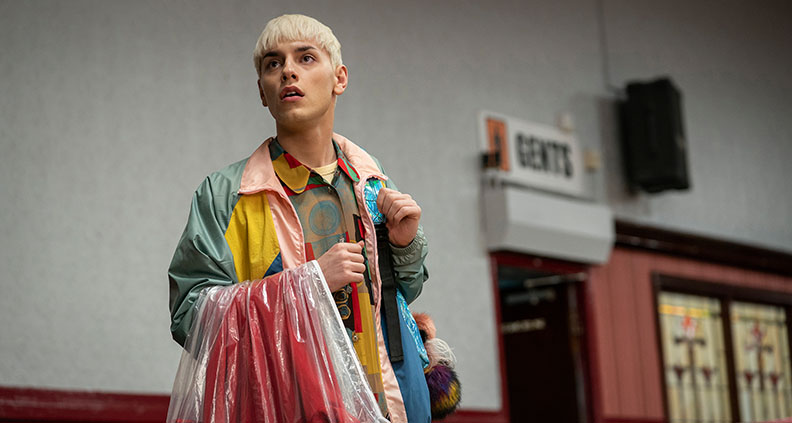 When You Can Watch: September 17
Where You Can Watch: Amazon Prime
Director: Jonathan Butterell
Cast: Max Harwood, Richard E. Grant, Lauren Patel, Sarah Lancashire
Why We're Excited: Originally set to premiere on the big screens in October 2020, British choreographer Butterell's feature directorial debut is a film adaptation of the popular West End musical by the same name. The coming-of-age dramedy stars newcomer Harwood as Jamie New, a teenager from Sheffield, England, who dreams of becoming a drag queen. While he is showered with unyielding support from his mom Margaret (Lancashire) and bestie Pritti (Patel)–and coached by drag queen Miss Loco Chanelle (Spirit Award winner Grant)–his disapproving dad and the mean kids at school sure don't make it easy. Here is the Film Independent Presents Q&A with the cast.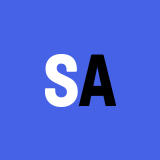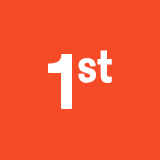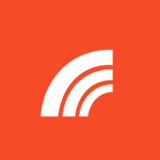 THE MANY SAINTS OF NEWARK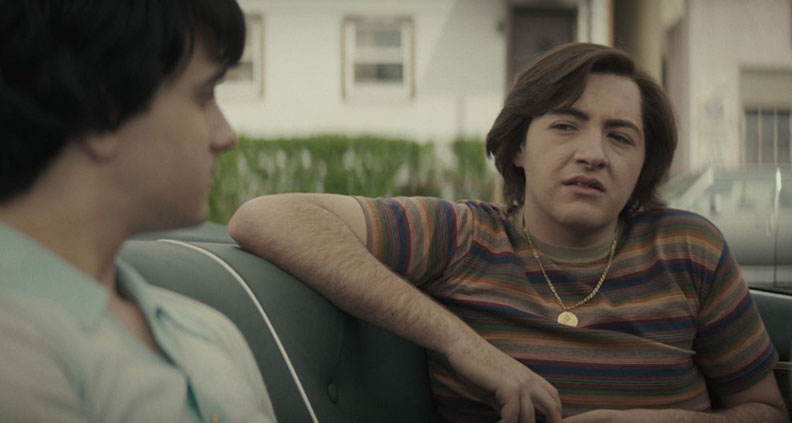 When You Can Watch: October 1
Where You Can Watch: Theaters, HBO Max
Director: Alan Taylor
Cast: Alessandro Nivola, Leslie Odom Jr., Jon Bernthal, Corey Stoll, Michael Gandolfini, Ray Liotta
Why We're Excited: Filmed in Brooklyn and Newark in the spring of 2019, the highly anticipated feature-length prequel to HBO's famed crime drama The Sopranos will be available same-day on HBO Max, following Warner Bros' hybrid release strategy for its entire 2021 film slate. An origin story of sorts, the drama takes a look back at the younger Tony Soprano–a character made famous by Spirit Awards alum James Gandolfini, which has made an indelible mark in American pop culture. In a brilliant twist of casting, Galdolfini's own son Michael (Cherry, The Deuce) plays young Tony, whose formative years in the turbulent 1960s under the tutelage of his "uncle" Dickie Moltisanti molded the young man into New Jersey's storied and all-powerful mob boss.
*PROGRAMMERS PICK* MY NAME IS PAULI MURRAY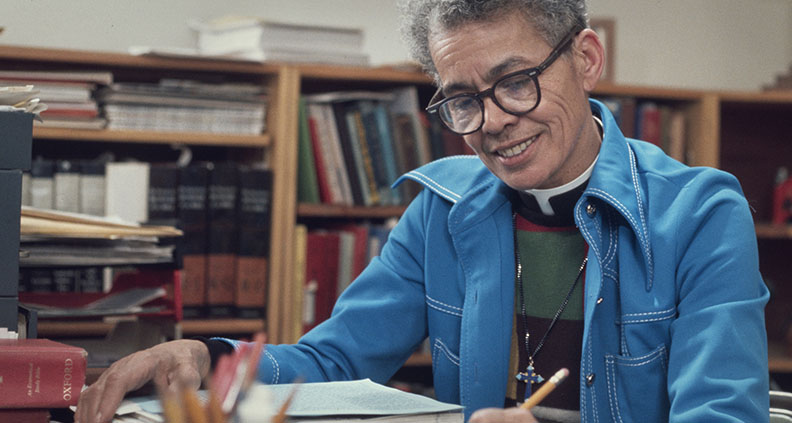 When You Can Watch: September 17
Where You Can Watch: Amazon Prime
Director: Betsy West, Julie Cohen
Cast: Pauli Murray, Ruth Bader Ginsberg, Eleanor Holmes Norton
Why We're Excited: From Film Independent Senior Programmer Jenn Wilson: "If you, like me, had never heard of Pauli Murray and their work before the release of this project, then please make sure to give yourself a treat and check out this new doc being released by Amazon. From the co-directors of the 2018 Ruth Bader Ginsberg doc, RBG, Betsy West and Julie Cohen, comes this true tale of a hidden LGBTQ+ legend. West and Cohen actually learned about Pauli Murray from Ginsberg herself, and when they began to research Murray, they couldn't believe how much this person had done, which they had received virtually no recognition for. Murray was a Black, nonbinary activist, lawyer and clergyperson working and writing throughout the '60s, '70s, and mid-'80s. Pauli became the first African-American to be awarded a JSD from Yale Law School.  Murray's foundational writings would lay the groundwork for the legal arguments used in public school desegregation, women's rights in the workplace, and an extension of rights to LGBTQ+ people based on Title VII of the 1964 Civil Rights Act.  The film beautifully interweaves interviews and audio with Murray and others with visual representations of their poetry.  Pauli's work is extremely relevant to the social activism going on today and their home has been turned into a center for history and social justice.  You can learn more about it here." Diane Weyermann, Executive Producer, is a Film Independent Member.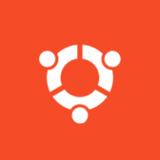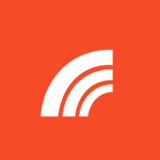 KEY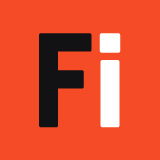 Film Independent Fellow or Member

Film Independent Presents Screening, Q&A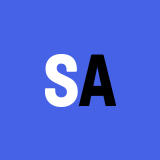 Film Independent Spirit Award Winner or Nominee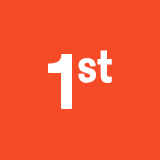 First-time Filmmaker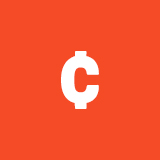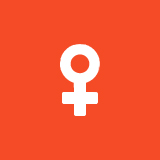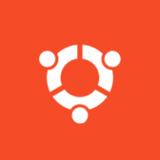 Filmmaker or Lead Characters of Color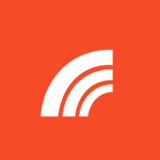 LGBT Filmmaker or Lead LGBT Characters
(Header: Mogul Mowgli)