Festival Visions: Southern Charm at 24fps with New Orleans Film Fest
It's not as if New Orleans necessarily needs to gift the world any more culture than it already has. But the birthplace of jazz music, Gullah cuisine and writers ranging from Anne Rice to John Kennedy Toole is quickly becoming—in addition to its many other virtues—something of an indie film hotspot. From platforming local creators to providing a can't-miss stop along the international auteur circuit, NOLA's film festival scene is in the middle of an epic flex.
Chief among these, the city's namesake New Orleans Film Festival has been bringing the best independent cinema to the ochre shores of the Mississippi River since 1989. This week, Film Independent's Festival Visions series—our ongoing spotlight of the best programming picks from regional and specialty festivals nationwide—continues, with an online showing of the LGBTQIA+ short documentary House of Tulip, screening online and for free, July 27-28.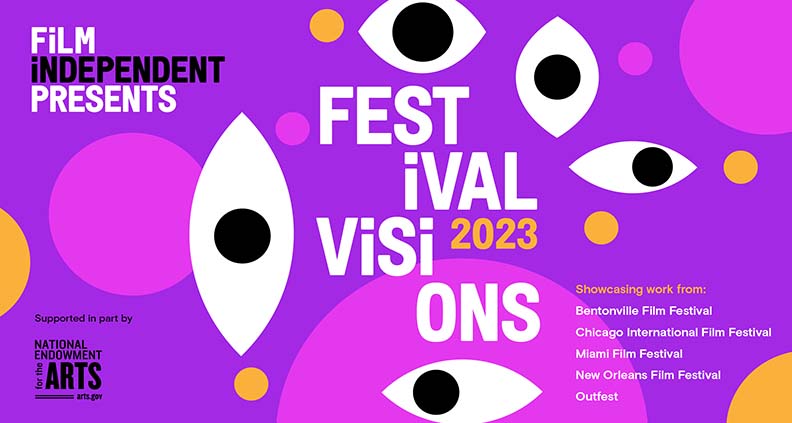 Visit our events page for more details and find our Festival Visions Q&A playlist on YouTube.
To learn a little bit more about the NOFF and its place in the cultural tapestry of the Big Easy, we spoke to New Orleans Film Society Artistic Director Clint Bowie. The 2023 New Orleans Film Festival will happen later this year, November 2-12.
NEW ORLEANS FILM FESTIVAL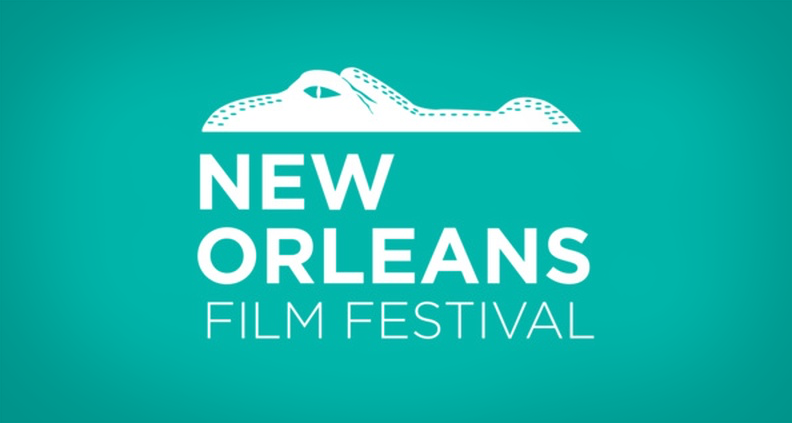 Please tell us a little bit about the city of New Orleans and what the local film scene is like.
Bowie: The area, located on the ancestral and unceded lands of the Houma, Choctaw and Chitimacha people, is home to a truly vibrant and diverse independent film culture. This community shows up in a big way at the festival, welcoming guests from out of town and cheering on their fellow artists showing new work. There's really no other city like New Orleans, and the film community here matches that unique and exceptional quality, from Oscar nominees like Lauren Domino and Josh Penn, to rising auteurs like Zandashé Brown and Nicholas Manuel Pino. It's a city ripe with talent, and it's heartening to see how supportive the community is.
When did the New Orleans Film Festival begin? Who started it and when?
Bowie: New Orleans Film Festival was started in 1989 by a group of film enthusiasts looking to bring more independent films to the region. Since that time, the festival has grown into a year-round entity that not only mounts NOFF annually, but also invests in regional storytellers through a suite of development programs and grants with an emphasis on serving those who have been historically denied access to arts funding.
Does your festival have a specific focus or specialty?
Bowie: Over half of our lineup is dedicated to platforming stories from artists based in the region we're in, the American South. We feel it's important to support stories about the region that are being made by makers from the region. Artists often reveal what the media doesn't: resilient communities that embrace progressive ideals, value cultural strengths, communities connecting across differences, fighting for social justice and espousing an increasingly intersectional view of what it means to be Southern. That's important to us, and we want to ensure that these authentic stories are given the appropriate context to be experienced.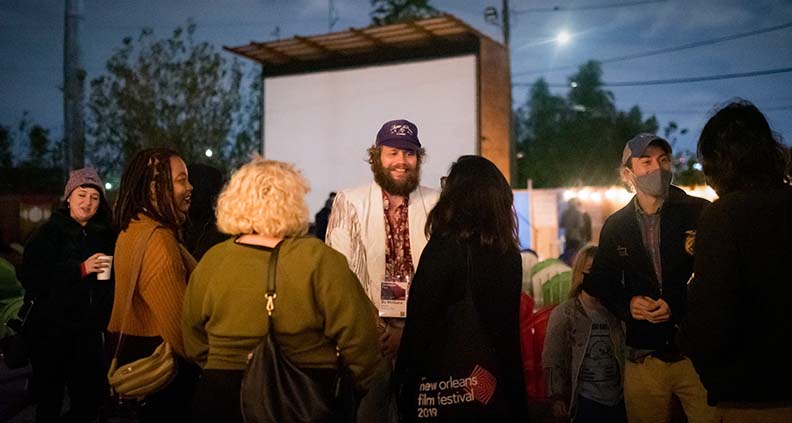 Talk about your programming philosophy. Are there any past films you're especially proud to have showcased?
Bowie: We program with values at the fore of our process—that extends to who is involved in that process. Our programming team comprises 16 programmers and four programming fellows, and we approach the selection process as a collective, with small groups tackling individual categories alongside volunteer screeners, who provide additional feedback to the process. No single voice is louder or more powerful than anyone else's. A few years back, we codified a list of priorities and values to serve as a programming roadmap for where to turn when we get lost, and this document is publicly available on our website for all potential submitters to read before deciding to share their work. Every year, the lineup represents a journey we've all been on together—I'm so deeply proud of the way my fellow programmers approach the work and bring so much of themselves into the process. That, to me, is why I've continued to do this for 15 years.
What has been your favorite festival memory at New Orleans or any other film festival?
Bowie: So many… I am constantly reminded of the power of watching Garrett Bradley's film TIME premiere at the Sundance Film Festival in 2020; it was definitely one of the most moving filmgoing experiences I've ever had. I had a similar reaction to viewing the film Blackbird at the Crossroads Film Festival in Jackson, Mississippi, back in 2015, in a room full of people who were connected in some way to the film, shot in nearby Hattiesburg. There was such pride in the room, it moved me to tears. But outside of crying in darkened theaters, I've also been fortunate to forge some lasting relationships while at film festivals with people I've met in line to screenings, over drinks at receptions and in shuttles to and from film events. I have festivals to thank for so many friendships that I hold dear.
Advice for filmmakers to make the most of their festival experience.
Bowie: Talking to strangers is never easy, but it's how to get the most out of a film festival. Whether it's introducing yourself to a fellow filmmaker, staying after a panel to meet the speakers, or starting a conversation with someone in the filmmaker lounge, film festivals offer lots of opportunities to build your community and expand your film's audience. But if often requires that first proactive introduction to someone you don't already know.
What is the attendee experience like?
Bowie: We try to make NOFF a very warm and nurturing space—for artists to be themselves and for audiences to experience cinema in deep, meaningful ways. It's a place where we hope all filmgoers can see themselves and their stories represented on screen in a nuanced way, where community is built, and where connections and memories are made.
Film Independent promotes unique independent voices, providing a wide variety of resources to help filmmakers create and advance new work. Learn more online and become a Member of Film Independent today.
Keep up with Film Independent…
(Header photo sourced from The Arts District of New Orleans)