VIDEO: What a Location Manager Does… and Why You Need One
So you have your script, your crew and maybe even some of your cast lined up. Great! Your production is really starting to come together. Now, you just have to figure out where to actually, y'know, shoot the thing. That's right: it's time to go location scouting. And for that, you'll need the help of a location scout. Location scouting is all about answering questions. Like: "Is it legal to shoot here?" and "How much will it cost?" Not to mention: "What areas or locations should I avoid?" and, most importantly: "What can my crew expect if we decide to shoot here?"
Lending his expertise to shed some light on the process, longtime location manager Rick Surad joined Film Independent Members to discuss his work for indies such as Behaving Badly and as key assistant location manager for films such as The Purge: Anarchy and TV shows including Sons of Anarchy and Ballers. Film Independent Associate Director of Film Education Paul Cowling moderated.
Generally speaking, being a location manager means finding the right locations to compliment an authentic story. But it's not always so simple. Continue reading for more of Surad's advice for location scouting… and location managers.
WHAT A LOCATION MANAGER DOES
"We handle everything, from the creative side of finding good locations," said Surad, who collaborates with production designers, producers and directors to find the locations best suited to the film. "But we also manage the logistical side."
Have you ever seen a film production get shut down? It's not pretty. And making sure that doesn't happen is part of the location manager's job description. It's a balance between the creative and logistical, Surad said.
By the first day of shooting, he noted, all permits and contracts should be finalized. "It's all about having those conversations. Nobody likes to wake up at six in the morning and find a film company out front and [the neighbors] didn't know anything about it." Adding, "We handle security, dumpsters, tables and tents for catering"—anything, really, involving support.
THE ESSENTIALS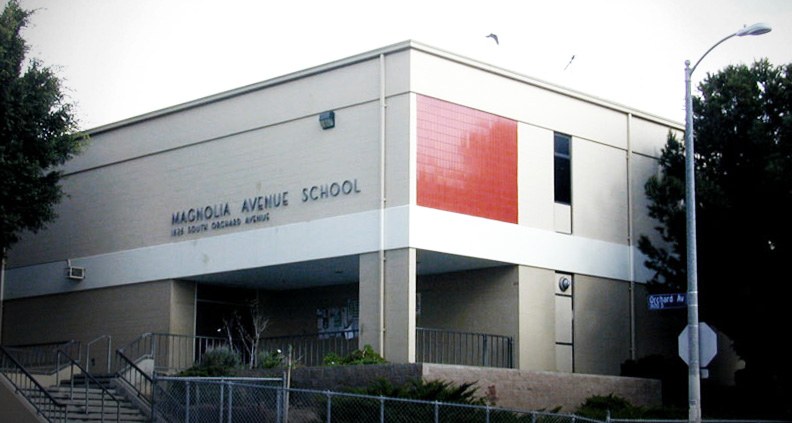 "[Having] a locked script is always nice, and a decent sense of when [the film] is going to shoot," said Surad. "And just having conversations, like 'Do we need to find a place where we can have a base camp for two weeks?'" he said. "Or is it a super small crew and we can be bouncing around and just park at houses?"
Having a preliminary schedule is very helpful. "Because you kind of get a sense of 'Are we spending two weeks in a house? Or are we at a house in a whole bunch of locations in a day?'" Starting these conversations early on will make the planning stages run a whole lot smoother.
SHOOTING IN LA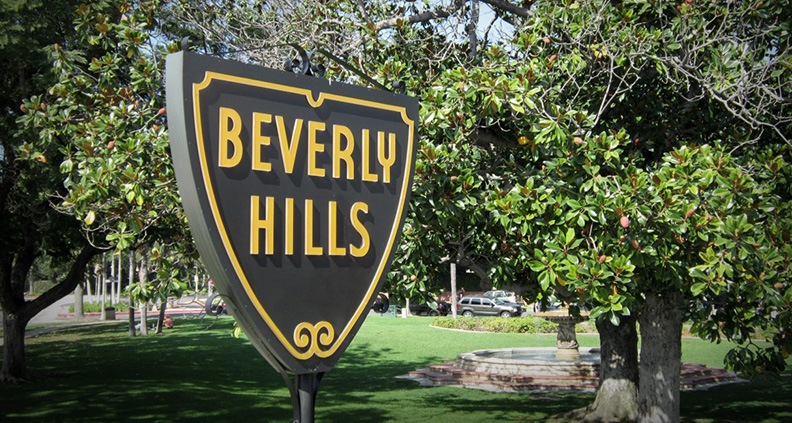 First of all, avoid Beverly Hills and Brentwood, unless you want to spend a fortune. "I'm a giant fan of the Valley. The more north you go, the cheaper [locations] get," said Surad. Santa Clarita is particularly great for filming, and according to the indie-film location-managing maestro himself, they have a very helpful film commission.
Be sure to check out location libraries. And definitely knock West LA off your list for indie projects. "I'm working on a movie right now and we're literally scouting in La Puente just to find [locations] that aren't shot all the time. You go out there and people are very open" to the idea of shooting, he said. But a general rule of thumb: if it looks expensive, it probably is.
HELP FROM FILM OFFICES
Have questions? The California Film Commission is a good place to start. "They're happy to guide you through [their location library]. If you call them or look on their website, they'll point you in the right direction," Surad said. "And as you start going down in level, you get to a lot of cities like Santa Clarita, Long Beach, all these places that have film offices." One helpful tip is to call and ask for a neighborhood that's relatively inexpensive and not filmed a lot.
Need something more granular? Film LA (the official film office of the greater Los Angeles area) provides a more specific search for locations. "Film LA covers a very big chunk of LA County, including the extended parts of LA County that are unincorporated," observed Surad.
Something else to keep in mind: city-owned buildings don't have rental fees. "You end up paying a lot of money for city officers and logistic stuff, but their rental fee is zero, which goes a long way." Be mindful, however, about shooting at LA Unified schools.
"They're unfortunately really expensive," Surad cautioned, adding, "If you're going the school route, I highly suggest looking for a smaller private school." This is the one time the private school route will actually be cheaper, filmmakers.
KEY POINTERS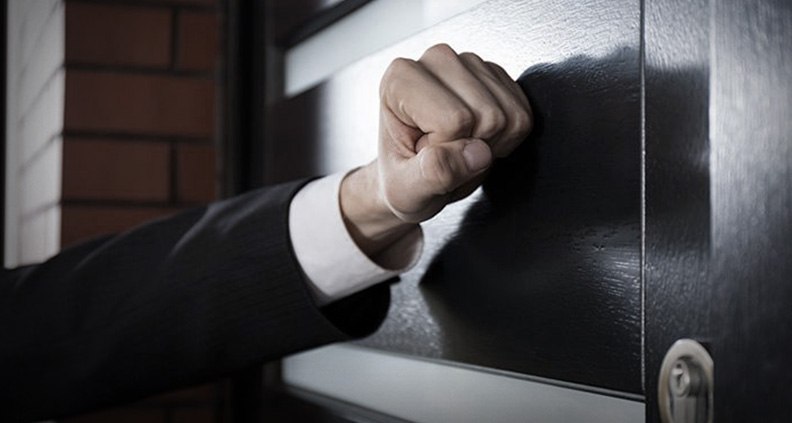 Look at properties you "pre-called" and know you can get at inexpensive prices. "Because the worst thing to do is show a building that all of a sudden is going to cost you $20,000," said Surad. "The director is inevitably going to love it, the producer is going to say we can't afford it, and then you're stuck in the middle." A tricky situation!
Surad says that once the director's aesthetic is locked in, go knock on doors. "Once you know what the director is looking for style-wise, going out and knocking on doors and seeing if [property owners] will let you do what you want to do, for the right price," is part of the fun of the job, he said. "And then you take those [numbers] back and start getting everybody excited."
This is the start of the journey of getting a film made, with all its ebbs and flows. So good luck!
More Film Independent…
NOTE: This blog originally ran (without video tutorial) in May of 2018.