Fiscal Spotlight: Two Fiction Shorts and One Doc Feature About Outsiders, Good and Bad
Welcome to Fiscal Spotlight, a special monthly round up of projects—at all stages of production—working their way through Film Independent's Fiscal Sponsorship pipeline. Enjoy!
***
Ever since the first French factory worker sullenly waddled out into the sunshine muttering to themselves under their breath and roiling with inner conflict, movies have excelled at telling stories about outsiders. From Charlie Chaplin's lonely Little Tramp to John Wayne's old west loners and continuing through the weirdoes, nerds and rebels of post-Sundance indie film, cinema has always been an excellent vehicle for exploring the experiences of those who find themselves, for whatever reason, on the outskirts of mainstream society.
In this month's Fiscal Spotlight, we're looking at three very different projects (two narrative shorts, one nonfiction feature) about conflicted individuals in the process of reconfiguring their relationship to isolation. Some of our characters this month are working their way back from some sort of "other-ized" or outsider status, remerging and reintegrating back into the community, while others are in the process of falling away from the mainstream, towards the fringe.
As always, this month's Fiscal Spotlight subjects are all currently taking advantage of Film Independent's 501(c)3 nonprofit status to obtain institutional grants and tax-deductible donations via Fiscal Sponsorship. Here's how:
This month's projects are Rift, Great America and Salt Sisters. Learn more about each film, those involved and how you are able to support them below…
RIFT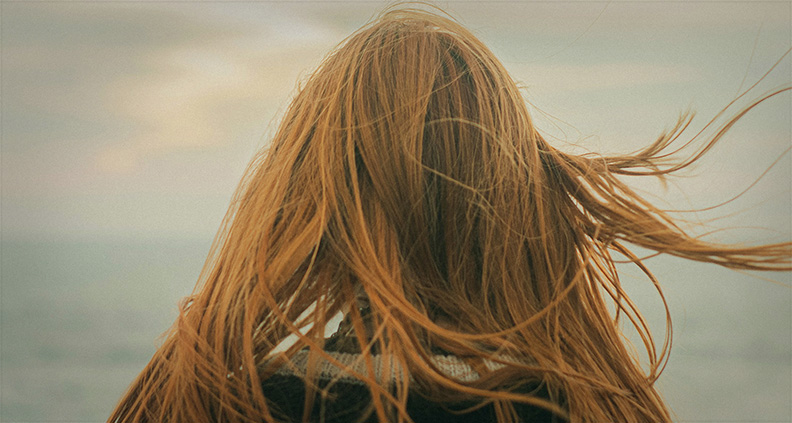 Project type: Narrative Short
Project status: Production
Director/Writer: Inka Rusi
About the project: Set in Southern California in the late 1970s, Rift is a film about a teenage girl who tries to come to terms with her abusive father during a road trip to the desert. Brenda, a tomboyish 14 year-old with long reddish hair, and Wallace, her 47-year-old father, are on a road trip to the desert to practice shooting—a hobby that they both share. Soon after they arrive at the motel where they're spending the night, Brenda encounters a 16-year-old boy, Theo. The two have a flirtatious-yet-innocent moment, which Wallace observes through the motel room window. As Brenda heads back to the room, she is both exhilarated and confused, becoming aware of her own sensuality for the first time. This has disturbing consequences that eventually lead her to perpetuate a cycle of violence in the outside world. Rift acts as a prologue for a feature length film.
Meet the filmmakers: To learn more about Rift and how to support the project, click here. Inka Rusi is a director and scriptwriter working between Los Angeles and Helsinki. In 2017, she received a Fulbright fellowship to pursue a graduate degree in film directing at California Institute of the Arts, where her works were recognized with the Alison Doerner Award. She is also currently working closely with director Nina Menkes as creative producer on the feature length documentary film Brainwashed, executive produced by Tim Disney.
GREAT AMERICA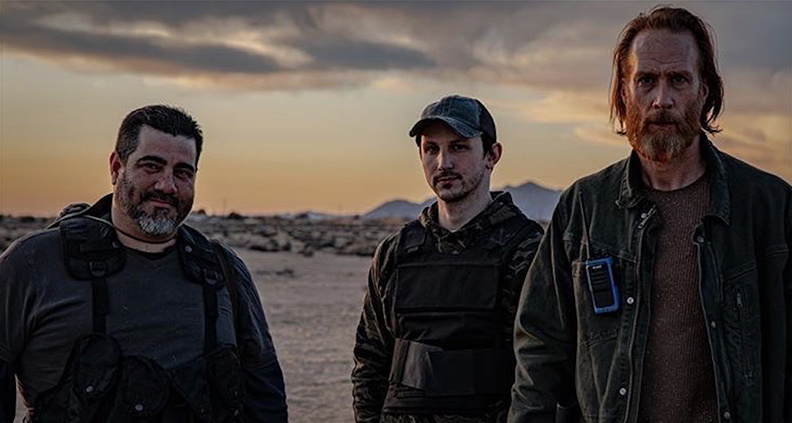 Project type: Narrative Short
Project status: Post-Production
Director/Writer: Angelita Mendoza
Producer: Alicia Herder
About the project:  Amateur border vigilante Jay patrols the US/Mexico border, detaining immigrants crossing over into the country illegally. Jay, son Randy and friend Phil stop a group of undocumented immigrants in the desert, calling Border Patrol to take them in. Jay then comes home to his diabetic wife, Ruth. His world is torn apart when an undocumented man, Luis, and his daughter, Cesi, break into his house. He is forced to make a difficult decision when his wife has a severe diabetic reaction and the immigrants help save her life. Jay decides to help Luis and Cesi escape, instead of handing them over to Border Patrol. As they're fleeing, Randy pulls up. He has no idea what just transpired, he only sees immigrants fleeing his father's home. He rapidly exits the vehicle and shoots his gun at the fleeing immigrants, as Jay screams his name.
Meet the filmmakers: To learn more about Great America and how to support the project, click here. For the last 11 years, filmmaker Angelita Mendoza has produced and edited promos, short films, branded content and commercials for clients including Pepsi, TeenNick, A&E, Lifetime, LMN, HBO and HBO Latino, among others. Producer Alicia Herder focuses on stories that intersect gender and violence. Her goal is to start a conversation about these real-life topics, and to not hide behind silence when trying to make the world a better place.
SALT SISTERS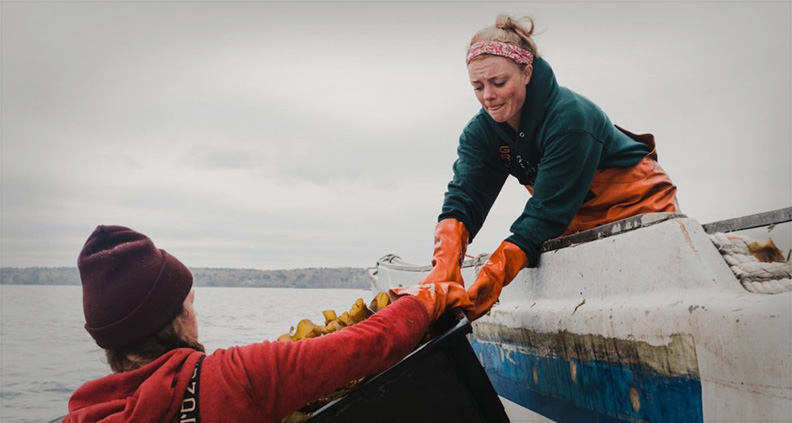 Project type: Documentary Feature
Project status: Development
Director: Heidi Burkey
Producer: Julie Hook
About the project: Off the coast of Maine America's addiction and environmental crises meet at a crossroads. Female lobsterman Colleen Francke leads a team of women, in recovery for alcoholism and substance use disorder, to create a burgeoning seaweed farm—one that doubles as Maine's first all-female sober work program. The Salt Sisters will discover what it takes to lead Maine into a new coastal economy, rehabilitating both the water and themselves along the way. Salt Sisters is an intimate and revealing portrait of Colleen and her trio of sea farmers as they work over the course of the next two years to seed, grow, maintain and harvest kelp to sell to a burgeoning marketplace. In addition to witnessing the laborious yet beautiful task of hauling behemoth lines of seaweed out of the unpredictable ocean, we spend time with the women off the boat at home, in meetings and recovery houses. With full access, we will witness their journey to turn the farm into a successful venture and establish a safe space to continue their recovery, with powerful friends at their side.
Meet the filmmakers: To learn more about Salt Sisters and how to support the project, click here. Director Heidi Burkey is a documentary director committed to elevating stories that explore social, political and environmental issues. She is a member of Film Fatales, Women in Moving Pictures, The Video Consortium and the IDA. Producer Julie Hook was an Associate Producer on HBO's Emmy-nominated & Golden Globe-winning adaptation of Fahrenheit 451, and in 2017 was selected for the competitive Film Independent Producing Lab program.
Learn more about Fiscal Sponsorship, including its benefits and eligibility requirements by visiting our website. See which projects are currently being supported via our Sponsored Projects page.
Get More Involved…
(Header: Salt Sisters)