Forum Day Five: Ramy Youssef, Foreign Financing and Docs with Social Impact
By this point in the proceedings, we're guessing that you're really starting to feel the fact that the 2020 Film Independent Forum is a full Gregorian calendar week. Sure, the spirit is willing but a filmmaker's brain, ears and eyeballs can only take so much ceaseless edification. And just over the halfway point of #FiForum20, you can certainly be forgiven for feeling a bit, well, pummeled by so many virtual industry panels, networking events and amazing speakers. But don't worry! The benefit of an online (and On Demand) event is, we've got you covered.
If you had trouble keeping up, you should know that our full library of #FiForum20 content will remain up (for Forum pass holders only) through October 31. So if you missed any of Day Five, it'll still be there, waiting for you for almost three whole months, to enjoy at your leisure. And if you were able to catch Day Five LIVE, well… you already know how much fun it was.
Below, find Day Five highlights and links. There are still three days to go, so make sure to stay tuned to our blog and YouTube channel for more great #FiForum20 coverage. And if you'd like to see what's coming up the rest of the week, be sure to check out our complete Forum schedule to see everything coming up.
RAMY YOUSSEF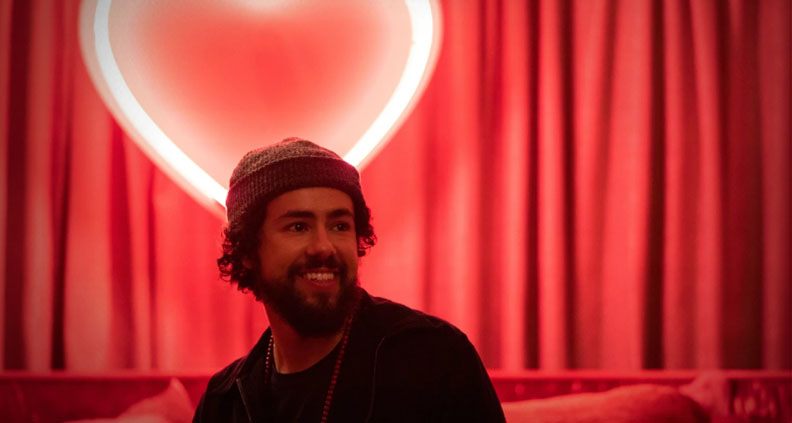 One of the streaming universe's most critically acclaimed new shows, the Hulu original Ramy has quickly catapulted its creator—Egyptian-American comedian-turned-showrunner Ramy Youssef—into the center of discussions around Muslim representation on TV. At Film Independent, we're huge fans of the show's down-to-earth, yet spiritually-minded, blend of comedy and drama. For Tuesday's LIVE "From the Motherland to the Diaspora" panel, the recent Emmy nominee joined Film Independent Global Media Makers Fellow Ayten Amin (writer/director, Souad, Cannes 2020) for a wide-ranging conversation touching on faith, filmmaking, Cairo, cancel culture and more.
INTERNATIONAL FINANCING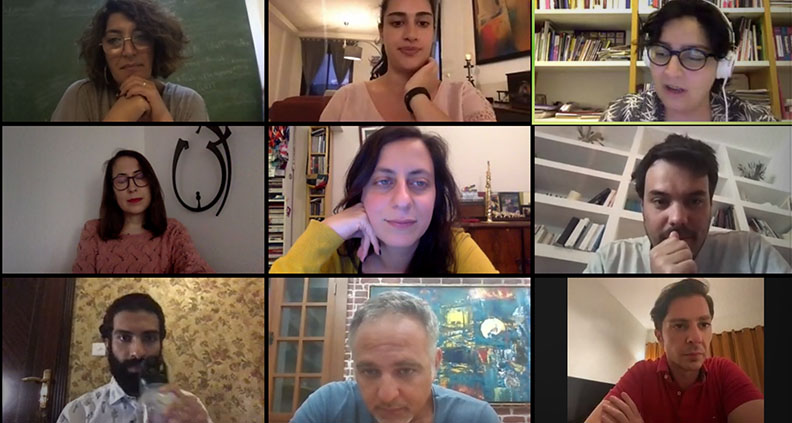 Speaking of overseas financing and production, August 4 featured a pitching clinic specially tailored to the needs of international filmmakers eager to learn how to hone their pitches in this new era of cross-cultural Zoom meetings. A group of Film Independent Producing Fellows presented their projects to a virtual panel of experts and received advice on the potential pitfalls of their scripts, where to find the right support for their projects, and how to leverage the individual elements of their projects into an attractive package for potential investors.
SOCIAL JUSTICE IMPACT
The 2019 doc True Justice: Bryan Stevenson's Fight for Equality followed the struggle of its titular subject—founder and director of the Equal Justice Initiative, Bryan Stevenson—to create greater fairness in the justice system. In this enlightening panel, the team behind the film's social impact campaign provided a look inside their process for engaging diverse audiences and amplifying the project's impact through outreach, community partnerships and collaborations with diverse professionals in the fields of education and social justice.
YEP… MORE CASE STUDIES!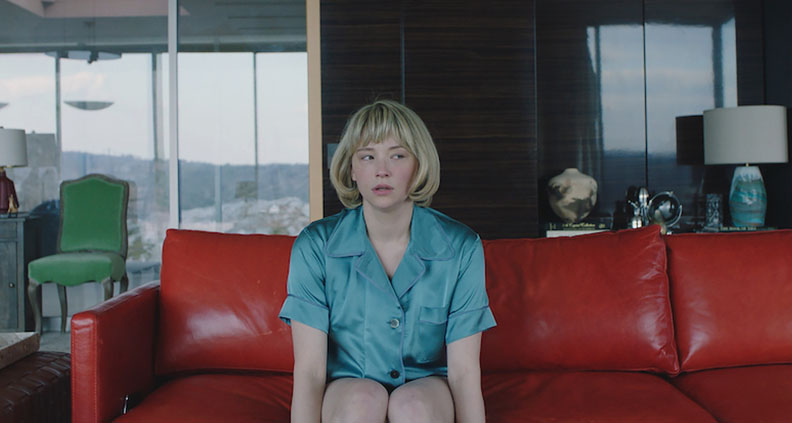 You know we love 'em! Once again, Day Five of #FiForum20 featured on great nonfiction case study and one great fiction case study. On the unscripted side, co-directors Waad Al-Kateab and Edward Watts spoke to Film Independent's Louay Khraish about their Film Independent Spirit Award-nominated feature, For Sama. Then, writer/director Carlo Mirabella-Davis and his producers, Mollye Asher and Mynette Louie, shared the behind-the-scenes scoop of their disturbing—and disturbingly effective—domestic body horror drama, Swallow.
The 2020 Film Independent Forum continues through August 7. Be sure to check out our complete schedule and list of speakers and panelists. #FiForum20 content will remain available On Demand for pass-holders through October.
Conference passes are $49 for Film Independent Members and $99 the general public. Filmmaker Pro and Arts Circle Members receive complimentary passes. For more information about this year's Film Independent Forum and to purchase a pass click here.
The 2020 Film Independent Forum is supported by Premier Sponsor SAGindie, and University Partner Loyola Marymount University School of Film and Television. Film Independent promotes unique independent voices by helping filmmakers create and advance new work.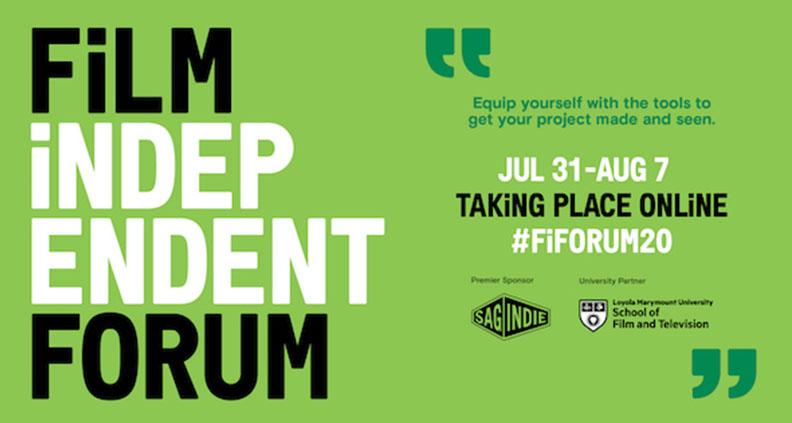 More Film Independent…