Forum Day One Recap: Distribution Plans, Doc Funding and Social Justice
Outside of a fantastic surge in global sour bread production, perhaps the most inspiring byproduct of lockdown has been seeing how adroitly independent businesses have reinvented themselves in response to the ongoing crisis. With physical limitations imposed by our unprecedented "new normal," organizations (both commercial and otherwise) have been forced to innovate, create and evolve in ways that are sure to extend far past the eradication of coronavirus—from new streaming content initiatives to virtual learning, networking and collaboration.
Time will tell how closely, in the future, the Film Independent Forum might resemble its previous incarnation as a live three-day industry conference. But for now, the Forum's 2020 virtual edition—now expanded to a full week through August 7—is off to a smashing success, kicking off Friday, July 31 with a great keynotes, panels and Q&A's aimed at arming indie storytellers for success.
See below for Day One highlights and be sure to keep up with Film Independent's blog and YouTube channel for more great event coverage throughout the week. The Forum continues through August 7 with more great speakers, panels and special events dropping each day, both live and On Demand—learn more here.
NEON'S ELISSA FEDEROFF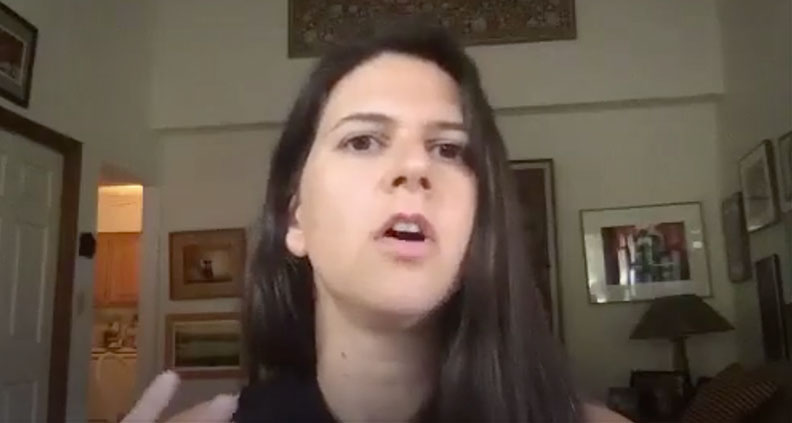 The first LIVE keynote of #FiForum20—featuring an interactive audience Q&A— was about all things indie film distribution. And frankly, we can't think of anyone better equipped to discuss the topic than NEON President of Distribution Elissa Federoff, who in her thoughtful, incisive hour-long Executive Keynote outlined not just her own career journey through the wild world of theatrical sales, but also some of the strategies she helped develop around the successful launch of titles including It Follows, Portrait of a Woman on Fire and Parasite.
'THE FIGHT'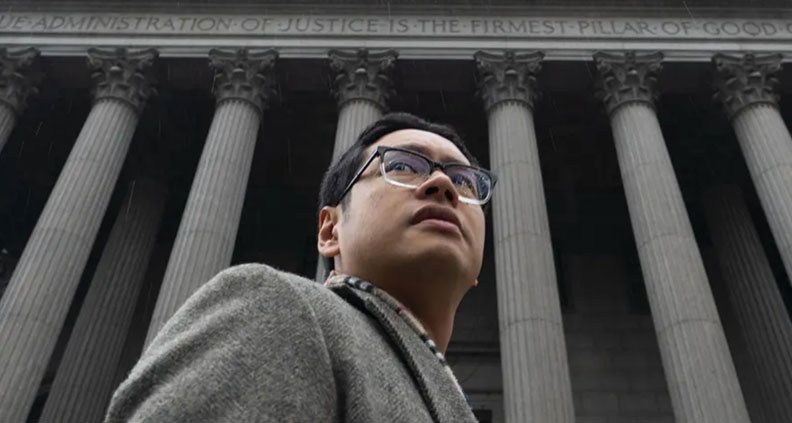 For our Opening Night, we were thrilled to share with 2020 Forum attendees a special pre-release preview link to Eli B. Despres, Josh Kriegman and Elyse Steinberg's new documentary The Fight, which chronicles the vital work of the ACLU at the dawn of the Trump administration. In real time, the film follows the construction and presentation of four separate Supreme Court cases related to issues of undocumented immigration family separations, census questionnaires, trans military rights, abortion rights and the 2017 Muslim travel ban. After the (virtual) screening, Film Independent Senior Programmer Jenn Wilson moderated a Q&A with Magnolia Pictures and Topic Studios' The Fight's filmmakers and subjects.
PRE-PRODUCTION NECESSITIES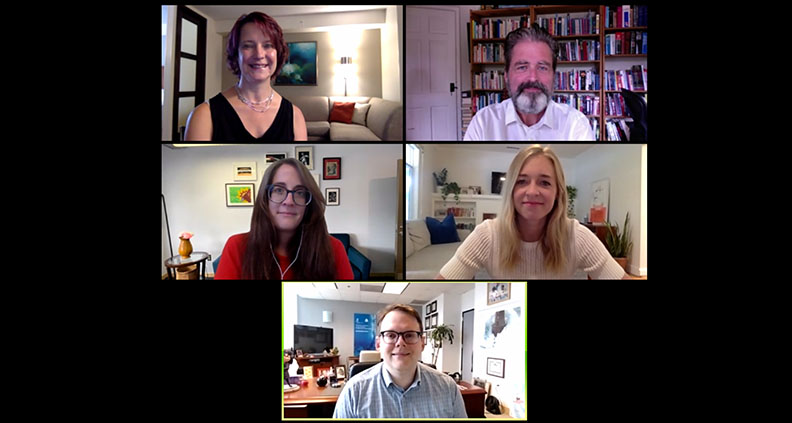 For thousands of film professionals who work in production, the big question over these past five months has been obvious: When can I get back to work? And of course, there's no getting started in film production—COVID-19 or no COVID-19—without a proper funding source and creative team. Thus, two great On Demand panels: "Production ReSet, Part I," about project development post-COVID; and "Finding Your Funders," a panel specifically tailored to the needs of documentary filmmakers looking for support.
'GIVE ME LIBERTY' CASE STUDY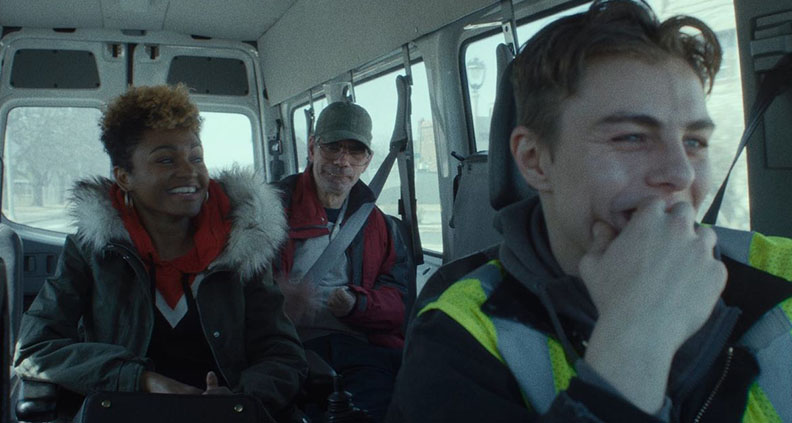 One of the best independent features of 2019, filmmaker Kirill Mikhanovsky's low-budget dramedy Give Me Liberty deservedly took home the John Cassavetes prize at the 2020 Film Independent Spirit Awards. And in the first of a series of pre-recorded case studies, writer/producer Alice Austen guided Jinn producer and Film Independent Artist Development Fellow Avril Speaks through the project's conception, creation and successful release.
The 2020 Film Independent Forum continues through August 7, with passes available all week long. Be sure to check out our complete schedule and list of speakers and panelists for more.
Conference passes are $49 for Film Independent Members and $99 the general public. Filmmaker Pro and Arts Circle Members receive complimentary passes. For more information about this year's Film Independent Forum and to purchase a pass click here.
The 2020 Film Independent Forum is supported by Premier Sponsor SAGindie, and University Partner Loyola Marymount University School of Film and Television. Film Independent promotes unique independent voices by helping filmmakers create and advance new work.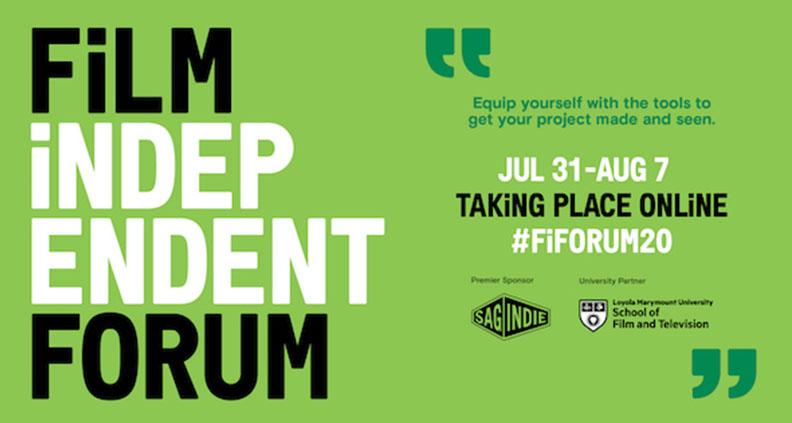 More Film Independent…
(Header: The Fight post-screening Q&A)