Guest Post: Major Filmmaker Organizations Need Your Help to Defend Fair Use
The post was written by Shaia Araghi and Lauren Wertheimer of the UCI Intellectual Property, Arts and Technology Clinic regarding an important legal motion impacting members of the filmmaking community.
FAIR USE FOR FILMMAKERS
For nearly a decade, a national coalition led by Film Independent and the International Documentary Association has worked to protect filmmakers' fair use rights by seeking exemptions to the copyright laws that allow filmmakers to "rip" from DVDs, Blu-ray and other technologies for fair use purposes.
The current exemption covers documentary filmmakers, but it expires next year. That's why the UCI Intellectual Property, Arts, and Technology Clinic is going back to Washington to seek a new exemption that covers not just documentarians, but all filmmakers. But they need your help.
The Digital Millennium Copyright Act (DMCA) makes it illegal to rip from DVDs, Blu-ray discs and many other encrypted technologies.
This became a problem when filmmakers began to discover that they were having trouble claiming fair use: even though creators have the right to use copyrighted material under fair use, the DMCA's restrictions make it impossible to access that material.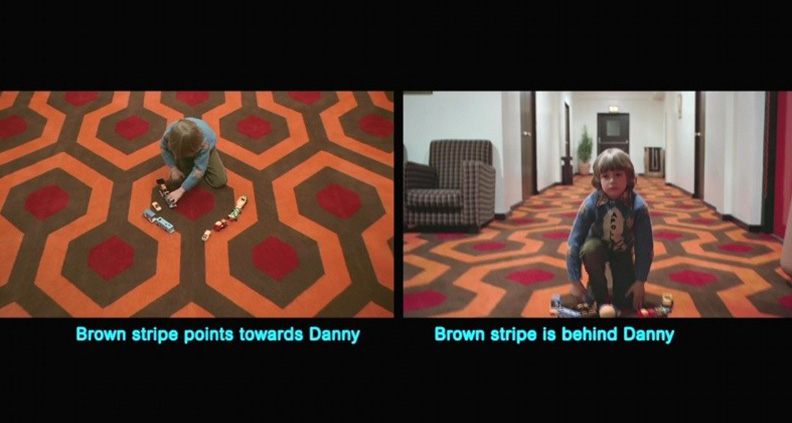 When Congress passed the DMCA back in 1998, it anticipated that this very chilling effect could occur. So it created a process in which the Librarian of Congress could issue temporary exemptions that allow various classes of users to circumvent encryption and similar technologies for a range of lawful uses.
Since 2008, documentary filmmakers have participated in this process three times, and have obtained exemptions each time. The current exemption expires next year, and allows documentary filmmakers to "rip" short portions from DVD, Blu-ray and digitally transmitted video in order to conduct criticism or commentary in their films.
On July 31, several major independent filmmaker organizations including Film Independent, the International Documentary Association and Kartemquin Films filed a petition with the United States Copyright Office seeking to renew that exemption; if granted, that would extend it to 2021.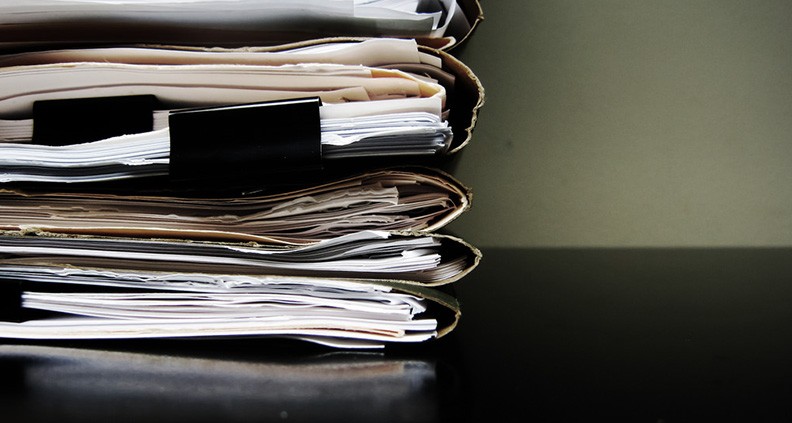 Though the current exemption for documentary filmmakers is helpful, it still has serious flaws. In particular, we believe that all filmmakers—not just those in the documentary genre—should be able to make lawful use of short portions of motion pictures for the purpose of criticism and commentary.
So earlier this year, the UCI Intellectual Property, Arts, and Technology Clinic filed a petition to modify the exemption. The petition asks:
That this exemption apply not only to documentary filmmakers, but to all filmmakers; and
To remove the requirement that filmmakers investigate "screen capture" technologies before making use of the exemption.
The actual petitions can be found here and here. This rulemaking process will take us well into next year; we'll track the progress of the 2017-2018 rulemaking, and provide updates as they become available. To stay informed on this issue, click here.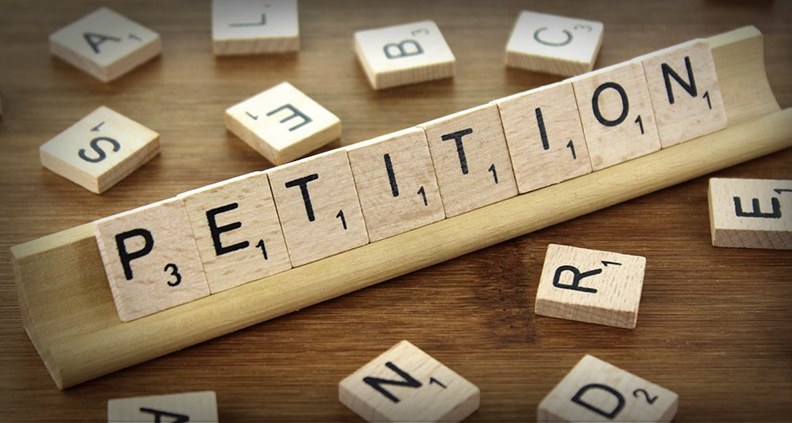 In the meantime, we need your help.  We need your stories to support our petition for modification. We can't win without evidence that can only come from you.
Let us know:
If you have made fair use of something in a scripted narrative film;
If you have ever wanted to make fair use of something in your film but were unable to do so;
If one or more of your films had aspects of a documentary and some elements of a scripted, narrative film; or
If you have an opinion about using "screen capture" technologies to capture footage for use in a film.
We would love to hear from you.  Just drop us a line at [email protected], and stay tuned to the UCI Intellectual Property, Arts, and Technology Clinic's website for more updates.
We believe that this exemption and these proposed modifications are critically important to our ability to make fair use in a media environment where encryption is ubiquitous. With your help, we can preserve our fair use rights in the digital age.
---
This post was written by Shaia Araghi and Lauren Wertheimer of the UCI Intellectual Property, Arts, and Technology Clinic, which is part of the UC Irvine School of Law. Together with Michael Donaldson and Chris Perez of Donaldson & Callif LLP, the Clinic prepared these petitions on behalf of Film Independent, IDA and Kartemquin Films.