LEGAL EASE: Taking Your American Crew Overseas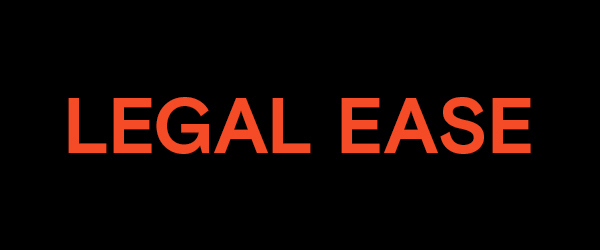 What do Beasts of No Nation, Manos Sucias, and Mediterranea all have in common? Aside from being three of this year's most lauded films, all were made by American film crews outside the U.S. This isn't a coincidence, but a growing trend in independent filmmaking.
But don't reach for those passports just yet! Taking an American film crew across the border requires careful planning and a keen understanding of international film production standards.
So put your "Spanish for Dummies" 8-track on pause and check out these important tips for making your first overseas production a success.
In this month's Legal Ease, Attorney Lisa Callif, Partner, Donaldson + Callif, gives a breakdown of what to keep in mind when you start to plan your trek.
"If you want to take the risk and go down to another country and shoot with a crew, you can always take that risk," she says.
"But the consequences can be that your footage gets taken away, your equipment gets taken away."
Her key advice is to always consult with a local production company so that you're clear on laws, regulations and customs. That way you leave the country with your footage and your equipment intact. Keep the drama onscreen!
Watch more from Film Independent's monthly LEGAL EASE series. If you have a question for attorney Lisa Callif, please send them to us at education@filmindependent.org.
Matt Warren / Film Independent Digital Content Manager
The statements and opinions expressed here are those of the lawyers who provide them. They do not necessarily reflect the views of Film Independent; its directors, officers and staff. Film Independent does not warrant the accuracy, reliability, currency or completeness of those statements or opinions and does not accept any legal liability arising from any reliance on them.