New Wave Update: 'Old Town Road' Conversation, Secret Screening and Free Museum Admission
With all due respect to any number of great and estimable artists, few songs have dominated 2019 quite like Lil Nas X's "Old Town Road." The 20-year-old, Georgia-born rapper's unlikely mega-hit—cobbled together from a Nine Inch Nails sample fashioned into a beat, bought online for a mere $30—the laconic ode to simple cowboy pleasures first turned heads when it was controversially expelled from the country music charts, only to become a massive crossover pop hit in the form of a remix featuring "Achy Breaky Heart" star Billy Ray Cyrus.
One key component to the track's stratospheric rise was the official music video, directed by buzzy new filmmaker and content wizard Charles Kidd II—better known professionally as "Calmatic," who managed to combine elements of western movies, sci-fi adventure, Friday-esque urban comedy and square dance into a clip that, to date, has been watched over 360 million times on YouTube.
But there's more to Calmatic than "Old Town Road." The LA native's other music video clients include artists from Childish Gambino, to Zayn Malik, Lizzo and Kendrick Lamar, among others. And now he's moving into features, with a deal signed to direct the upcoming remake of 1990s classic cult comedy House Party.
But before he settles into the director's chair to help reboot Kid 'n Play's high-top hairdo, Calmatic will first be appearing this Sunday, October 20 to deliver the Closing Conversation at Film Independent's first-ever edition of The New Wave, a free (!) event in partnership with KCRW and taking place all weekend at official host MOCA.
We already told you about all the cool stuff to look forward to, and we hope you've had a chance to RSVP to anything and everything (and again, we can't stress this enough: for free) that may have caught your eye. But today we want to spotlight Sunday's events in particular, as well as some special New Wave perks.
CALMATIC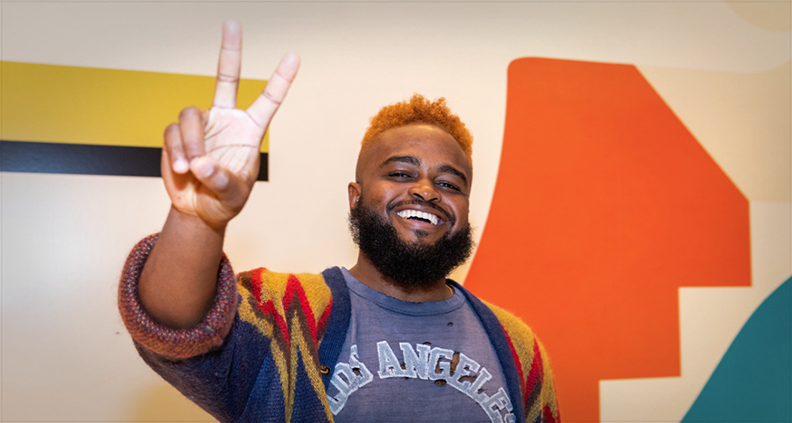 You Know Him: From his innovative and extensive work in music videos, winning awards and racking up a staggering amount of views and impressions. In 2018, his film Liberated—created for Dej Loaf and Leon Bridges' single of the same name—was nominated in the "Video With A Message" category at the MTV Video Music Awards. A socially conscious filmmaker, Calmatic often includes themes of cultural and political commentary in his work, touching on themes including the surveillance state and cultural appropriation, as featured in his clip for Vince Staples' rap anthem "FUN!" He's also directed national commercial spots for clients including Target, Chef Boyardee, Apple and AT&T.
Look Forward To: Calmatic's Closing Conversation Conversation, to be delivered at the MOCA Geffen Warehouse space beginning at 5:00 pm this Sunday, October 20. Come hear this up-and-coming filmmaker talk about his career arc and the struggles of balancing social activism with art, commerce and entertainment.
SECRET SCREENING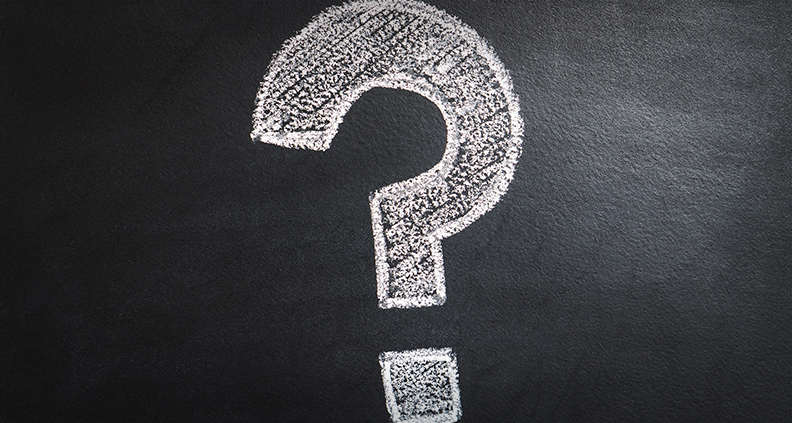 What You Need to Know: Frankly, there's not much to know—and that's part of the fun! Sure, we could tell you which buzzy new awards season title will be making a covert sneak preview at the Ahmanson Auditorium at MOCA Grand Avenue starting at 7:00 pm, but then we'd have to kill you [receives stern email from Film Independent lawyers] Okay, okay… we won't kill you. But why even risk it? Besides, so many things in life are charted out to such an exacting degree, why not allow a little surprise into your life? And while we can't let you know what the secret screening will be, we can let you know that it'll be great! And if not, a refund is guaranteed (another joke—this is a free event, remember?)
The New Wave is produced by Film Independent, in partnership with KCRW and sponsored by official host, The Museum of Contemporary Art (MOCA). Supporting Sponsors are Easterseals Disability Services, Hulu, LA County Department of Arts and Culture, National Endowment for the Arts, Netflix, SAG-AFTRA, SAGindie, Warner Bros. and Writers Guild of America West.
Follow Film Independent…