SPIRIT AWARD SPOTLIGHT: Nightcrawler Director Dan Gilroy on Being Honored Just To Be Nominated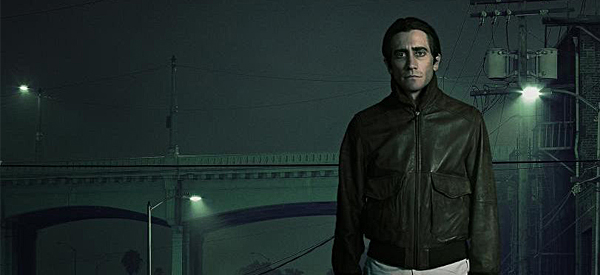 In our excitement for the upcoming Film Independent Spirit Awards, we've reached out to all of the filmmakers nominated for Best First Feature and asked them all kinds of things about their experience as filmmakers and what it's like to be up for the indie world's greatest accolade. Here, Director Dan Gilroy tells us how the movie Gods treated him during the making of  Nightcrawler, a pulse-pounding thriller set in the nocturnal underbelly of contemporary Los Angeles.
What's the most exciting thing about being nominated for a Film Independent Spirit Award?
Being acknowledged by one of the last outposts of non-spectacle/non-sequel filmmaking.
What are you most looking forward to about the ceremony?
Meeting other filmmakers. Events like these are one of the few times you get a chance to.
Have you started sweating an acceptance speech yet?
No. Forgive the cliche, but just being included with such other great films makes me feel like we've already won.
Was there a moment when you considered throwing in the towel on making this film, and what stopped you?
I tried many approaches to writing the script. I kept putting it aside because it wasn't working. Between other jobs, I went back and tried plugging an anti-hero into the story. The character of Lou brought everything to life. After that things happened quickly.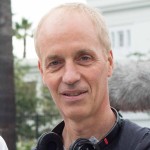 Did you ever have one of those magical moments on set when all the stars aligned and things turned out even better than you'd ever imagined?
We were fortunate/lucky/blessed throughout production. We'd lose locations and better ones would appear. Weather broke our way. Our line producer, Betsy Danbury, kept saying the movie Gods were watching over us.
What's the most important thing you learned while making this film?
Pick material you feel passionate about. You'll never have enough time or money and the stress is relentless but having passion for a film will get you through.
What do they never tell first-time filmmakers, but should?
Make friends with the Teamsters. They're the real stars. And get inserts!
Mary Sollosi / Film Independent Blogger