Which #FiForum19 Panel Will Inspire Your New Career?
If you've seen the amazing Steven Soderbergh show The Knick (which aired 2014-2015 on Cinemax), then you already know that early medicine was a messy and imprecise business. In fact, in the early 1900s, surgery was a spectator sport, attended whatever galoot off the street couldn't get a ticket to the New York Baseball Giants that afternoon or scrape together enough pocket change to go entertain themselves down at the local nickelodeon—film then being, like modern medicine, an emerging field whose kinks were not all quite worked out quite yet.
Obviously, a lot has changed. Doctors now operate (and "operate") inside highly specialized areas of individual expertise, with cutting-edge techniques and technologies at their disposal. And filmmakers? Well, we would-be auteurs have plenty of fancy tools at our disposal to help us through every stage of production and promotion. But it's up to us to educate ourselves about how to use these tools not just to make individual projects, but also build sustainable careers. After all, there's no five-year residency for writers, directors, editors or producers.
It's time to leave the basics behind and explore more specified aspects of the film industry, even if none of these niche content forms, career paths, distribution methods, technologies, funding opportunities, resources or filmmakers communities were on your radar before.
Enter the 2019 Film Independent Forum, which kicks off this week, April 26-28. Where better to stretch yourself outside your comfort zone, to take a flyer on some topic or speaker that might not normally capture your interest? Who knows? You might just discover the next 20 years of your life and career. Today we're looking at a few more hidden gems on this year's Forum schedule—to learn how to join all the fun, including new single-day passes, click here.
DOCS, DOCS AND MORE DOCS!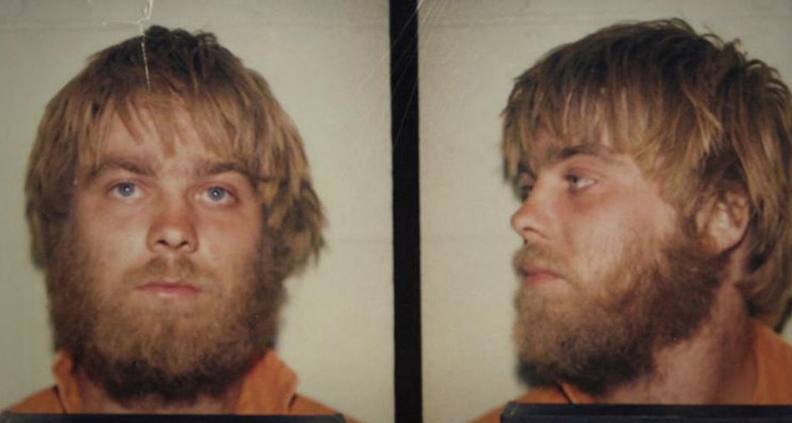 What: Do you have a passion for nonfiction filmmaking? You're in luck! The year boasts a dedicated documentary track on Saturday at the Forum, including a conversation with Minding the Gap director Bing Liu and panels "Meet the Documentary Funders," "Documentaries: One Size Doesn't Fit All" and "Documentaries: Safety, Sanity and Security"—in other words, everything you'll need to survive and thrive in today's doc world.
Who: Bing Liu (director, Minding the Gap) in conversation with Sal Masakela (Host, VICE World of Sport); Claire Aguilar (Director of Programming and Policy, IDA), Luis Ortiz (Managing Director, Latino Public Broadcasting), Stephen Nemeth (CEO, Rhino Films) and Rahdi Taylor (Head of Artists in Residence, Concordia), moderated by Film Independent's Lisa Hasko; Ben Berman (director, Untitled Amazing Johnathan Documentary), Skye Borgman (director, Abducted in Plain Sight), Melissa Haizlip (director/producer, Mr. Soul!) and Robert McFalls (Producer, The Advocates), moderated by Lisa Callif (Partner, Donaldson & Callif); Jake Avnet (COO, Indigenous Media), Moira Demos (director, Making a Murderer); Liza Mandelup (director, Jawline) and AJ Schnack (director, Speaking is Difficult, Nomination), moderated by True/False Film Festival Director David Wilson
Where: Saturday, April 27 all day at the LMU Playa Vista Campus (12105 E Waterfront Drive, Los Angeles, CA 90094)
Why We're Excited: If you're a mid-career or aspiring nonfiction filmmaker—or for that matter a working journalist and/or narrative filmmaker considering a pivot to documentaries—then you'll want to gobble some protein bars stretching out your note-taking hand, because Saturday at the 2019 Film Independent Forum is going to be an all-timer. First up in the day: Film Independent Spirit Award nominated filmmaker Bing Liu will discuss his breakthrough feature, Minding the Gap, with VICE host Sal Masakela. Next: leaders in the documentary funding space will give you the inside scoop about finding the cheddar (cheddar = money!) to get your latest project across the finish line. Then: explore new avenues for documentary distribution beyond the typical platforms. And finally: in a candid filmmaker panel, several busy documentarians will delve deep into big-picture questions like the ethics of nonfiction, filmmaker safety and the mental health of project participants on both sides of the camera.
A PEEK INSIDE THE WRITERS ROOM
What: The typical TV writers' room can be a mysterious place. Just how, exactly, do these strange groups of stubborn, creative individuals come together to turn their disparate—and sometimes conflicting—ideas into the shows we all love to binge and discuss? Let's talk to a panel of top TV scribes to find out!
Who: Duncan Birmingham (writer/director; Maron, Blunt Talk), Erin Cardillo (partner, In Good Company; Significant Mother, Life Sentence), Richard Keith (partner, In Good Company; Significant Mother, Life Sentence) and Ali LeRoi (Everybody Hates Chris, Survivor's Remorse), moderated by Marlana Hope (writer, Grey's Anatomy)
Where: Sunday, April 28 at 11:15 am, LMU Playa Vista Campus (12105 E Waterfront Drive, Los Angeles, CA 90094)
Why We're Excited: Okay, okay. A paid staff writing position on a TV show is in no way an unheralded or obscure way to make a living in the entertainment industry. But what is obscure is just what exactly goes on inside these tense cauldrons of group brainstorming and creative problem solving. And just how do those particular writers—with their cold brew and laptops and Chipotle-stained March Madness brackets—earn a place at that hallowed group conference table in the first place? What can you do to become of one of them (or conversely, how to at least get there to tear down the system from the inside)? This sure-to-be-lively panel of opinionated scribes is bound to let you know.
MAKING THE CASE (STUDY) FOR EPISODIC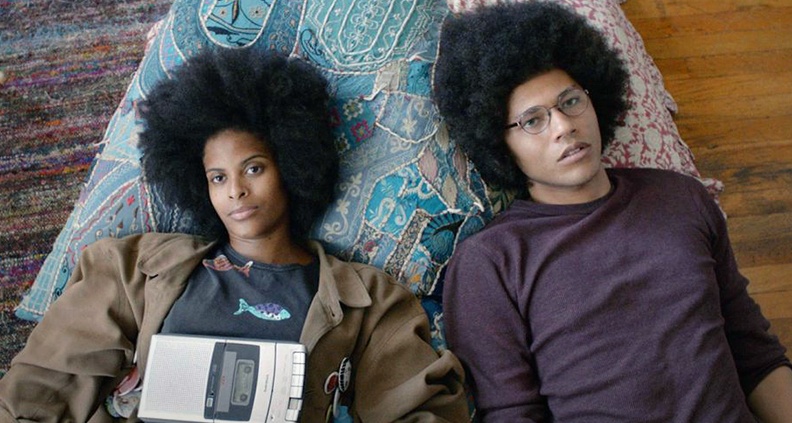 What: Online digital short series used to be the entry point for many new content creators, but now they've evolved into a platform for established talent to tell refreshing new stories across a variety of platforms. This panel takes looks at two exciting new projects: Samantha Jayne and Arturo Perez, Jr.'s Quarter Life Poetry and Caleb Jaffe's It's Not About Jimmy Keene.
Who: Jim Frohna (executive producer, It's Not About Jimmy Keene), Caleb Jaffe (creator/actor, It's Not About Jimmy Keene), Samantha Jayne (creator/actor, Quarter Life Poetry), Diana Kunce (executive producer, It's Not About Jimmy Keene) and Arturo Perez Jr. (writer/director, Quarter Life Poetry), moderated by Wendy Calhoun (Co-Executive Producer, Empire)
Where: Sunday, April 28 at 2:00 pm, LMU Playa Vista Campus (12105 E Waterfront Drive, Los Angeles, CA 90094)
Why We're Excited: Like any upstart art form, web series and other types of short-form episodic content have had to fight, both for a place inside the larger media ecosystem and to be taken seriously as a meaningful means of expression. Episodic projects are likewise at the forefront of exploring new distribution methods, from social media to innovative streaming platforms like Twitch. In this Case Studies presentation, the making of series in particular will be explored: Quarter Life Poetry, which began life as an Instagram account before evolving into its current form; and It's Not About Jimmy Keene, which screened at Sundance in January. Thinking about a web series? This is required reading.
Can't make it for the whole weekend? Day passes to #FiForum19 are now available. Forum is a once-a-year event to build your strategy, learn the industry trends and meet the executives to help you push your project forward.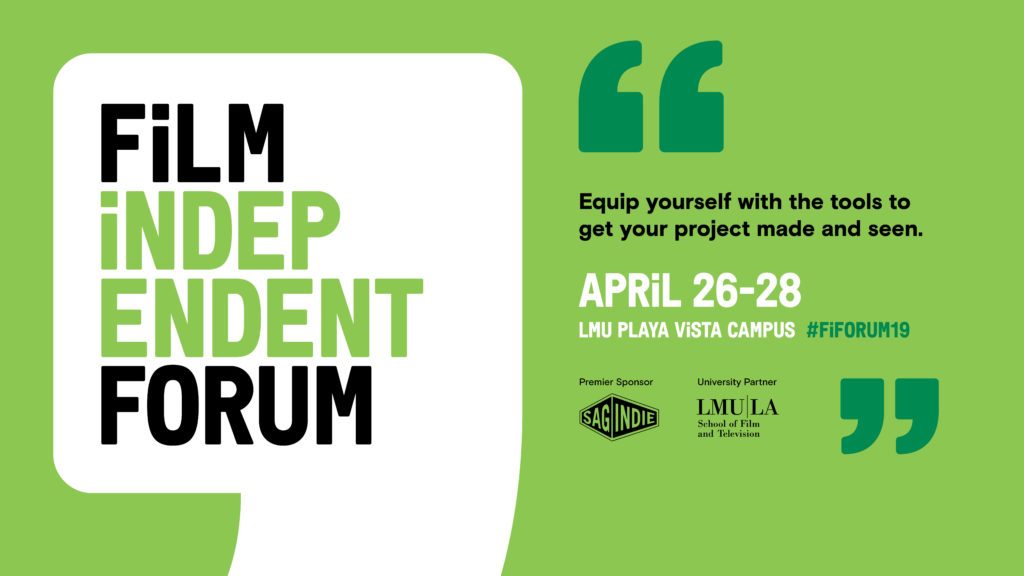 The 2019 Film Independent Forum takes place April 26-28 in the heart of Silicon Beach, at the new LMU Playa Vista campus. Click here to learn more. Buy your 2019 Forum pass today by clicking here. Passes are $195 for Film Independent Members and $265 for non-Members. Passes include lunches, receptions, screenings and free parking all weekend.
Not yet a Member of Film Independent? Click here to join. The 2019 Film Independent Forum is supported by Premier Sponsors SAGindie, Cast & Crew and University Partner Loyola Marymount University School of Film and Television.
Subscribe to our YouTube channel for exclusive interview clips, full panels and other exclusive material from the 2019 Film Independent Forum. Also: be sure to follow Film Independent on Facebook, Twitter and Instagram.