From the Archives: Fact and Fiction in Adapting Real-Life Stories
NOTE: the below piece originally ran in November of 2019. It's being re-posted here with minor edits. Special thanks to author Meri Hilalian.
***
On September 19, Film Independent Education welcomed a group of three accomplished Hollywood screenwriters for its annual Writers Salon conversation in Los Angeles. Settling into a cozy "living room" style seating arrangement at Film Independent HQ, the panel included Julian Breece (When They See Us), Allison Schroeder (Hidden Figures) and Virgil Williams (Mudbound), and was moderated by Jane Anderson (The Wife.) This year, the focus was primarily on the art of adapting real-life stories and historical figures for the big screen.
The discussion hit on a variety of topics highlighting the biopic genre and its fidelity—or often lack thereof—to the truth. Remaining accurate to the facts of a real individual's life while simultaneously "narrativizing" their story is the great challenge of biographical films, the writers agreed, leaving the panel to address tricky questions like "what's a writer's responsibility to the real person they're depicting?" and "what's it like to actually meet these people?"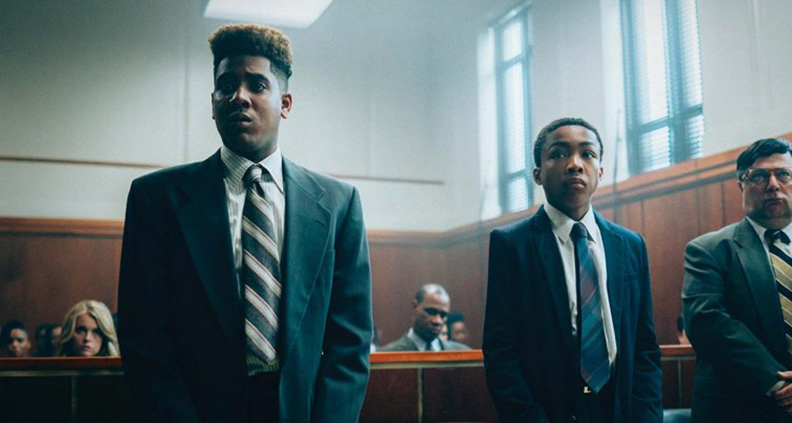 Breece starting things off: "So far in writing biopics, [my career] has only been about heroes or people I have deep respect for, a deep sympathy for," he said. "The first one I wrote was about Bayard Rustin—a strategist for the Civil Rights Movement [and] Martin Luther King's mentor." He described Rustin as perhaps the earliest openly gay civil rights strategist. And, as a gay man himself, Breece said he felt a huge responsibility to get the facts of Rustin's life and career correct.
But, he said, "I realized that accuracy can keep you from really getting to the essence [of a character]." He continued: "The weight of that responsibility"—especially in meeting people who had a deep connection to Rustin in life—"made it really difficult. But I think meeting those people also freed me up to explore who the man was in the spaces that even they couldn't fill."
Shedding some light on his process, Breece said he has to take everything he learned about Rustin, and now (with respect and integrity) try to find what his subject's essence was, and try to get as close to that as possible without getting too bogged down in historical minutia. "I think that's all you can do," he said.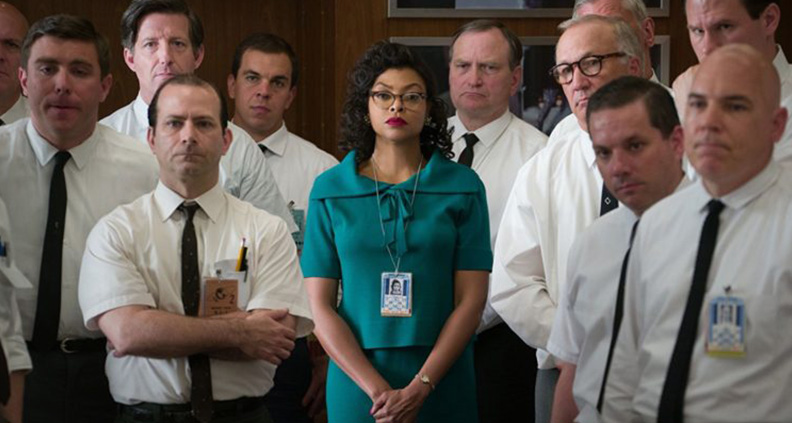 Of her interview to pen the 2017's Hidden Figures, Schroeder said, "I said to the producer: I was born to write this," she insisted, telling the producer: "I was born and raised in NASA. My grandmother was actually a computer programmer. I grew up playing on the Mercury capsule prototype." She even added, "I know what the [NASA] cafeteria smells like!" The producers soon realized that they wouldn't find another writer with Schroeder's deep personal connection to the story—which in turn informed the project's verisimilitude.
"It was great, because I couldn't speak to these women [Hidden Figure's protagonists], but I had grown up with some stories of my grandmother just being a woman at NASA," she said. Schroeder recalled small details, like how her grandmother used to complain about NASA's dress code, with its nylon and pearls. "That was all stuff we could bring to the table," she said.
Schroeder agreed that while authenticity is important, it becomes necessary to figure out how to fictionalize certain aspects of the story for film. "You have to move people's stories around, and you do get married to the truth," she said. "The second draft I turned in, my producer was like, I need you to let go now; I need you to have fun, and I need you to make this a movie."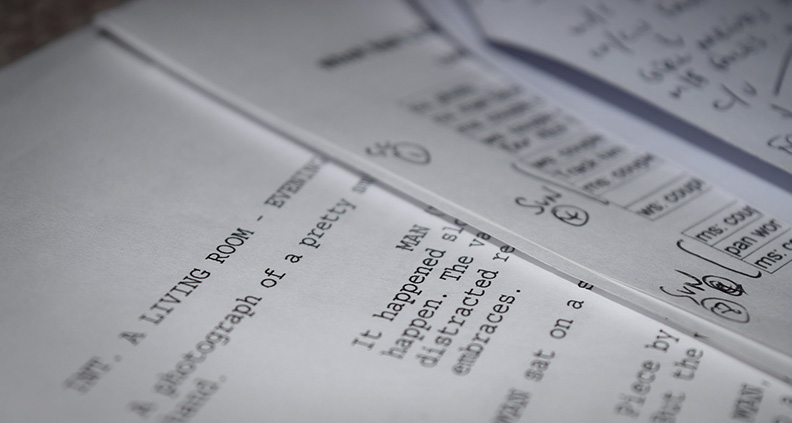 Regarding Williams' latest project, A Journal for Jordan, the writer says he latched onto the story's themes—especially the theme of fatherhood. The fact-based film "is about a woman who is living above her neck. She meets a man, a soldier. Her father was a very tough soldier, and she did everything that she could to get away from her father in that life." Continuing, he said, "She became a black female New York Times reporter in a white-dominated world. Her father introduced her to a soldier and she fell head over heels in love," he said.
Based on Dana Canedy's 2008 memoir, A Journal for Jordan explores what happened when Canedy applied her journalism skills in order to find out what exactly happened to her fiancé, First Sgt. Charles Monroe King, on his fateful deployment in the Iraq War. As Williams describes, "She's ready to marry him now, but he goes back to Iraq, takes a mission he doesn't have to, and dies."
"When I spent time with Dana Canedy, what intrigued me about it was, how do you raise [a child] without him [King]?" Williams said that what he bonded to the most was the sheer emotion of this story of immense loss. It was that emotion that Williams—and the rest of the panelists—all sought in penning their scripts.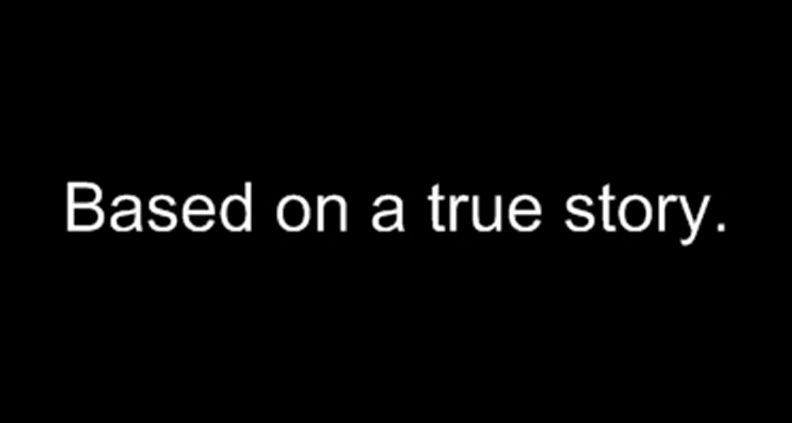 Film Independent promotes unique independent voices by helping filmmakers create and advance new work. To become a Member of Film Independent, just click here. To support us with a donation, click here.
More Film Independent…