Know Your Crew 2017: The Script Supervisor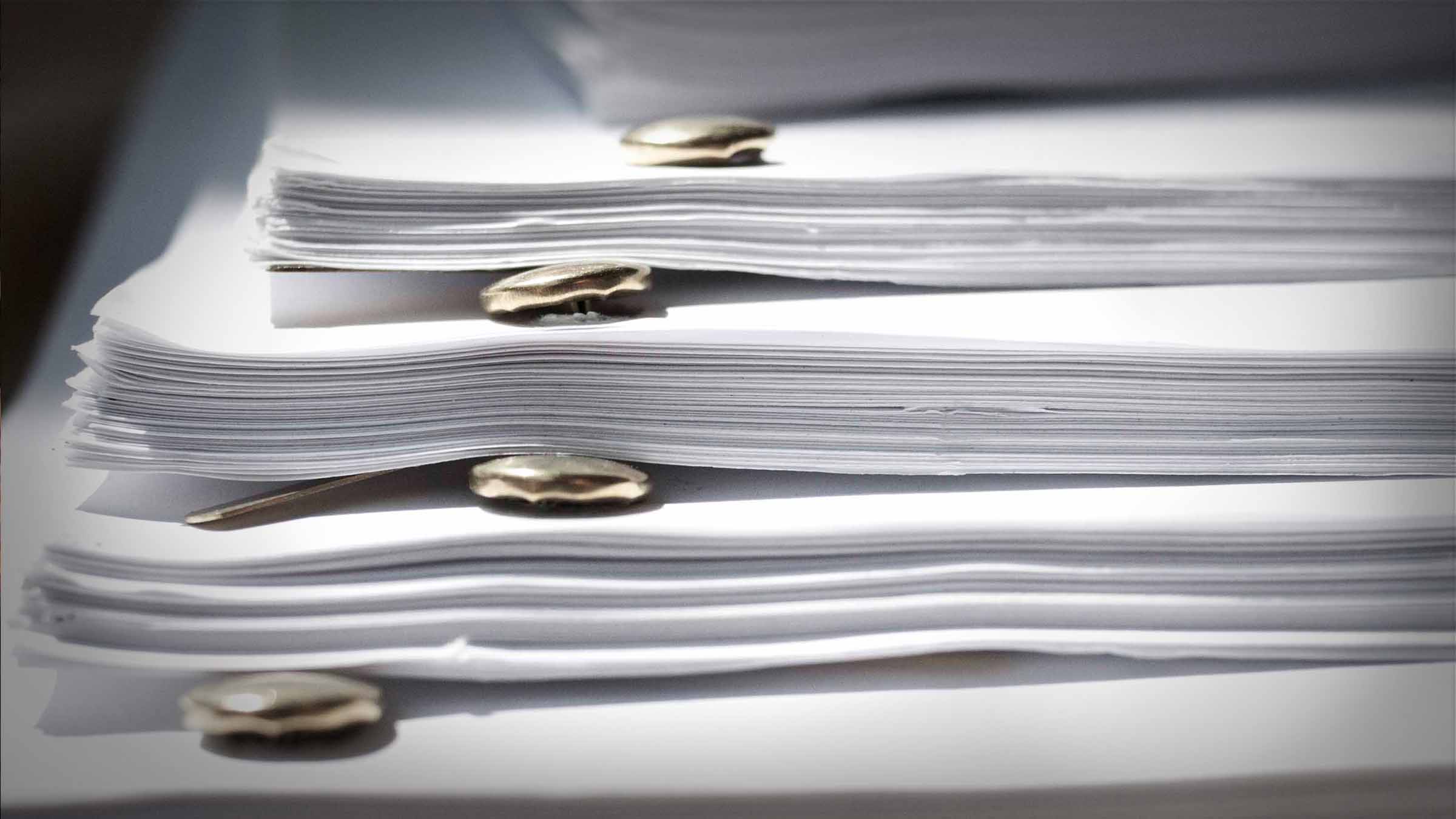 Know Your Crew 2017: The Script Supervisor
In the latest in our series focusing on key below-the-line positions, we welcome back Script Supervisor Aprill Winney (Jobs, Lovelace, Tim and Eric's Billion Dollar Movie).
The script supervisor's role on set is not merely to ensure that continuity is maintained from shot to shot. She is the liaison between the director and editor, and her copious notes are the essential record of what was shot each day on set. Aprill will run through her typical responsibilities, both in pre-production and on set, and explain what all the squiggles in her script notes really mean.
Not a Member? Join now!
Validated parking in the building garage after 5:30 pm.