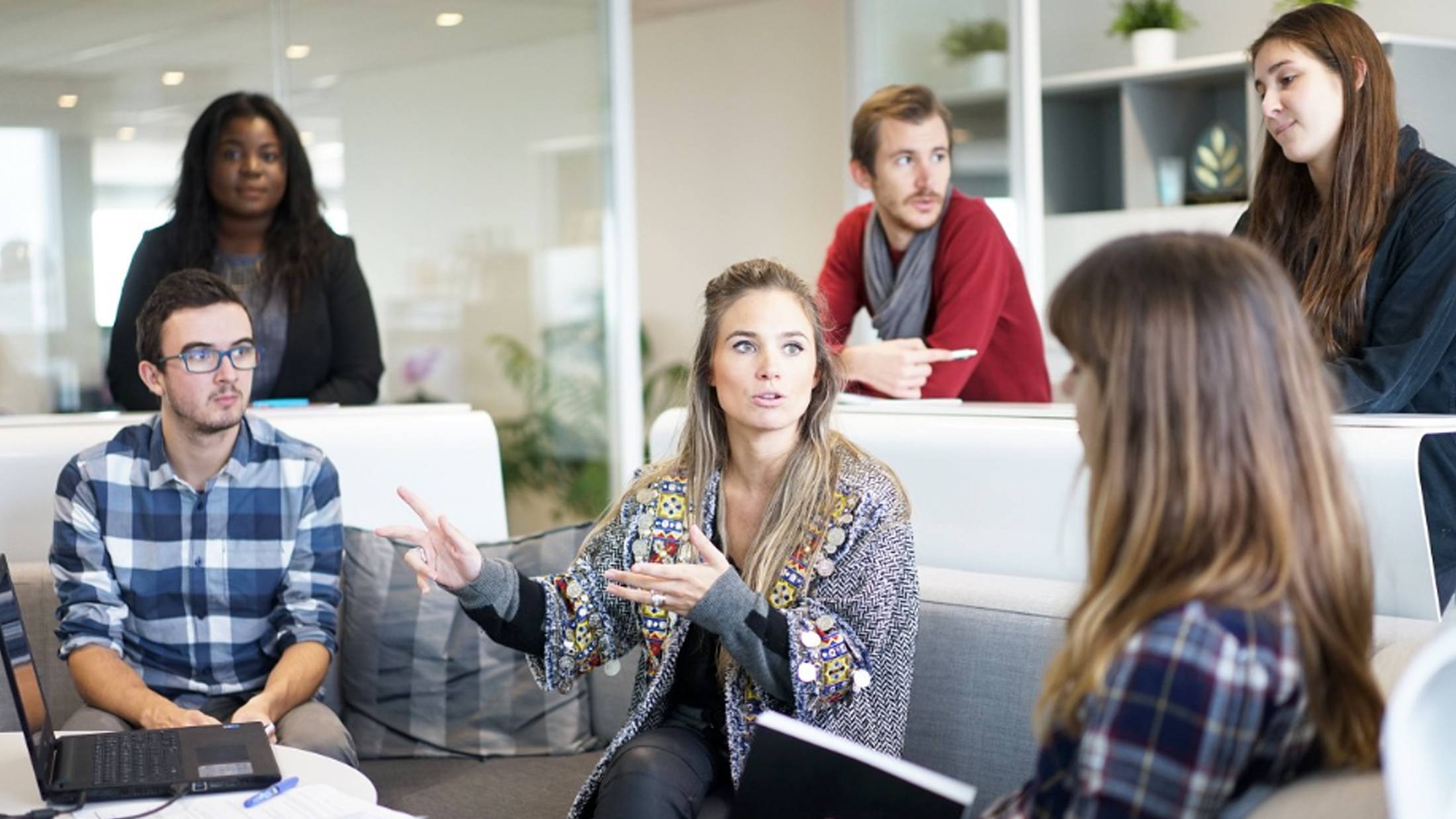 Sexual harassment has been an unacceptable part of the entertainment industry for too long. Time's up. Bullying, physical and verbal abuse, and unwanted sexual advances are now being publicly challenged and perpetrators held accountable. Where should those who work in a corporate environment turn? What protections are in place for those on film sets or at auditions?
Film Independent is pleased to offer a special panel featuring experts who will discuss the recent developments in the industry, individual rights to be free from workplace harassment and the steps you can take to protect yourself against all forms of harassment – no matter your position in the industry.
Confirmed panelists include attorneys Niloofar Shepherd (CAA) and Tony Oncidi (Proskauer) and producer Heather Rae (Tallulah, Frozen River).
About the Panelists
Niloofar Shepherd is an Executive in the Office of the General Counsel at Creative Artists Agency, the world's leading entertainment and sports talent agency, with offices around the globe.
Previously, Ms. Shepherd had been in-house counsel at Mattel, the world's largest toy company; Deluxe Entertainment Services Group, Inc., a MacAndrews & Forbes company which provides a range of post-production services and technologies to the entertainment industry in North America, Europe and Australia; and Ascent Media Group, LLC, a Liberty Media company that provides creative and technical post-production services to the media and entertainment industries in North America and Europe.
Ms. Shepherd's career as in-house counsel has focused on civil and employment litigation, as well as executive compensation and benefits, ethics and compliance programs, workplace investigations, and advice and counsel regarding employment, labor and immigration laws for North America and Europe.
Anthony J. Oncidi heads the Labor & Employment Law Group in the Los Angeles office of Proskauer, a leading international law firm focused on creating value. Mr. Oncidi represents employers and management in all aspects of labor relations and employment law, including litigation and preventive counseling, wage and hour matters.
He is recognized as a leading lawyer by such highly respected publications and organizations as the Los Angeles Daily Journal, The Hollywood Reporter and Chambers USA, which gives him the highest possible rating ("Band 1") for Labor & Employment.
Mr. Oncidi also is a regular commentator on employment-related issues for public radio station KALW-FM in San Francisco and has been a featured guest on Fox 11 News in Los Angeles.
Heather Rae; bio coming soon.
Not a Member? Join now!
Validated parking in the building garage after 5:30 pm.