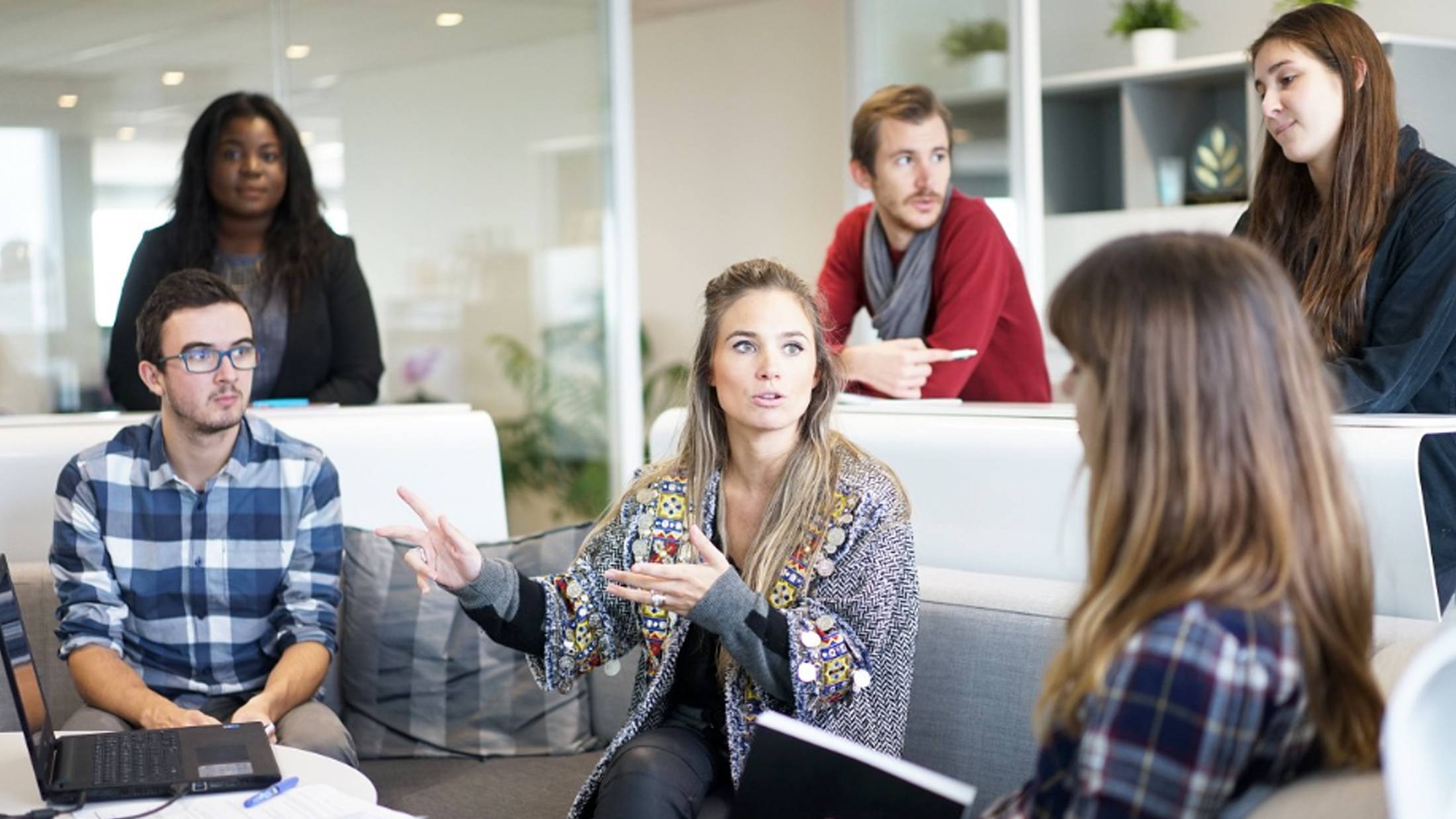 Sexual harassment has been an unacceptable part of the entertainment industry for too long. Time's up. Bullying, physical and verbal abuse, and unwanted sexual advances are now being publicly challenged and perpetrators held accountable. Where should those who work in a corporate environment turn? What protections are in place for those on film sets or at auditions?
Film Independent is pleased to offer a special panel featuring experts who will discuss the recent developments in the industry, individual rights to be free from workplace harassment and the steps you can take to protect yourself against all forms of harassment – no matter your position in the industry.
Confirmed panelists include attorneys Niloofar Shepherd (CAA) and Elaine H. Lee (Proskauer) and producer Heather Rae (Tallulah, Frozen River).
About the Panelists
Niloofar Shepherd is an Executive in the Office of the General Counsel at Creative Artists Agency, the world's leading entertainment and sports talent agency, with offices around the globe.
Previously, Ms. Shepherd had been in-house counsel at Mattel, the world's largest toy company; Deluxe Entertainment Services Group, Inc., a MacAndrews & Forbes company which provides a range of post-production services and technologies to the entertainment industry in North America, Europe and Australia; and Ascent Media Group, LLC, a Liberty Media company that provides creative and technical post-production services to the media and entertainment industries in North America and Europe.
Ms. Shepherd's career as in-house counsel has focused on civil and employment litigation, as well as executive compensation and benefits, ethics and compliance programs, workplace investigations, and advice and counsel regarding employment, labor and immigration laws for North America and Europe.
Elaine H. Lee is a member of the Labor & Employment Law Group in the Los Angeles office of Proskauer, a leading international law firm focused on creating value. She represents employers and management in all aspects of labor relations and employment law, including litigation and preventive counseling, wage and hour matters.
Heather Rae is a veteran filmmaker from a high mountain upbringing and a radical orientation. Rae produced and directed the acclaimed documentary Trudell, which tells the story of Native American movement leader and poet John Trudell. She also produced and directed the feature documentary and Showtime premiere First Circle, about the foster care system in the American West. She produced Frozen River, for which she received the Piaget Producers Award. Frozen River won the Grand Jury Prize at the Sundance Film Festival, was nominated for two Academy Awards as well as nine total Gotham and Spirit Awards.
Rae produced such feature films as Sundance premiere The Dry Land, starring America Ferrera, and feminist comedy Ass Backwards. She also produced festival darling I Believe in Unicorns from writer/director Leah Meyerhoff and Netflix Originals Tallulah, starring Ellen Page and Allison Janney, and Dude, from a Blacklist script by Olivia Milch. Formerly, Rae ran the Native American Program at the Sundance Institute. As a speaker and social critic, Rae is working with both her settler and indigenous heritages to deepen the dialogue of reconciliation and responsibility in the Americas.
Not a Member? Join now!
Validated parking in the building garage after 5:30 pm.