Live Read: Eternal Sunshine of the Spotless Mind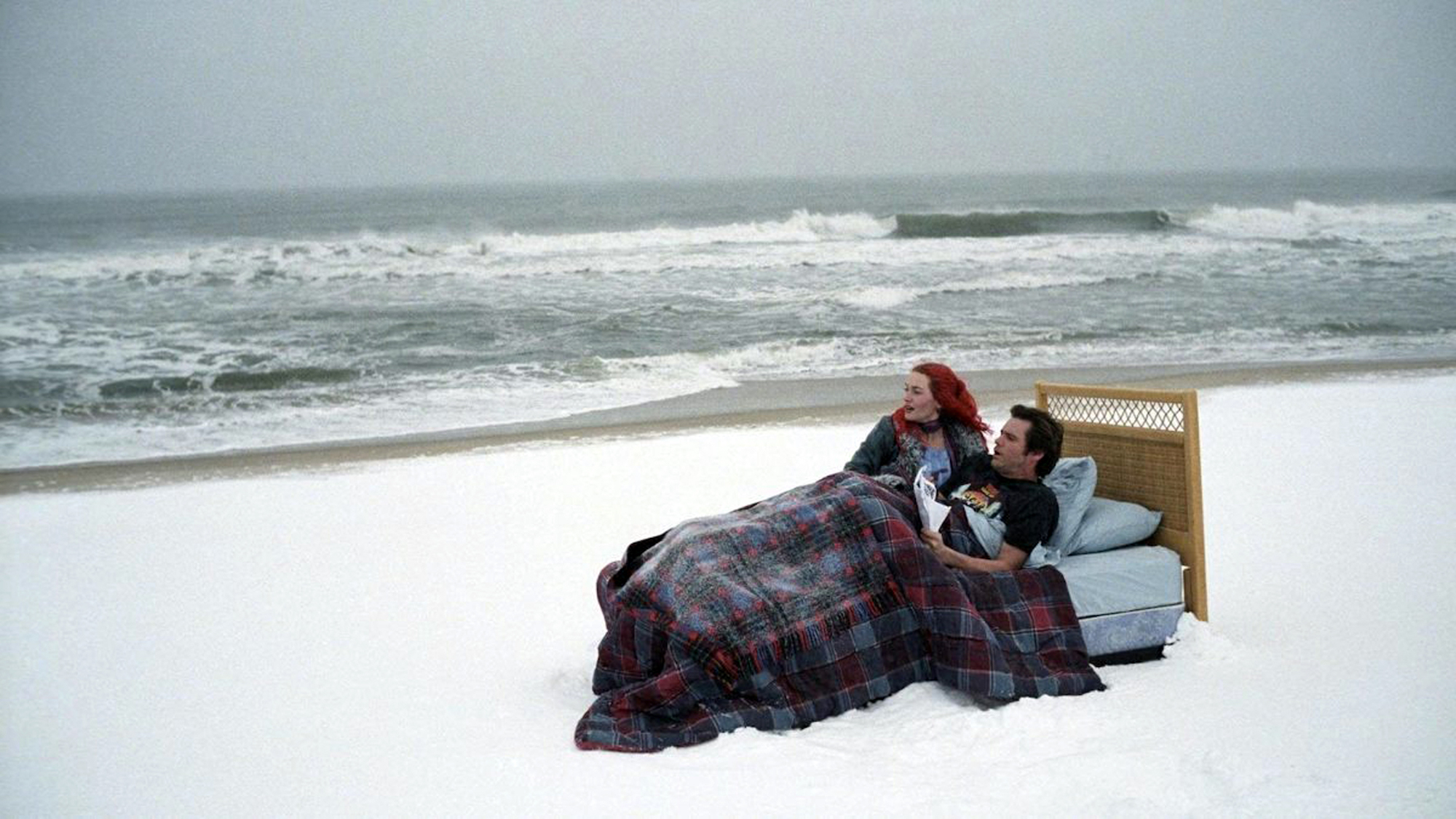 Live Read: Eternal Sunshine of the Spotless Mind
Directed by Brett Haley
Clementine Kruczynski and Joel Barish meet on a train. An almost ordinary meet-cute in a most unordinary movie, Clementine and Joel will soon realize that they have met before. And, well… it's complicated. Sixteen years ago, Eternal Sunshine of the Spotless Mind made its way into theatres and viciously carved its way into our hearts exploring the painful manner in which relationships linger in our memories. On Wednesday, March 4, Film Independent Presents… Live Read: Eternal Sunshine of the Spotless Mind, will seep into your mind just as Lacuna technicians work to erase the bitter memories of Clementine and Joel's messy relationship.
Guest director Brett Haley (Hearts Beat Loud, The Hero, All the Bright Places) joins the Film Independent Live Read family of directors and will bring Charlie Kaufman's visceral screenplay to life with a new cast of actors performing these iconic roles live at the Directors Guild of America Theater; including the talented Tessa Thompson, Kiersey Clemons, Kelly Marie Tran, Bridget Regan and (just announced!)… Kumail Nanjiani and Martin Starr. Plus, a special musical performance by Miya Folick.
Winner of the Oscar for Best Original Screenplay, Eternal Sunshine of the Spotless Mind is the perfect script to experience live, letting Kaufman's complex dialogue reverberate through the room. Those who have been to a Live Read before are aware how special it is to have a remarkable script read in a new and exciting way. As these events are one night only, and never filmed, you too might leave the theater sounding like Joel Barish, pleading "please, let me keep this memory, just this one."
Following the Live Read we invite you to join us for a reception hosted by the HFPA, on site in the DGA event space.
2004, script from Universal/Focus Features



Pricing
$30 for Film Independent Members, limit two tickets per Membership. Proof of Member status is required to reserve tickets at the Member price.
$50 for the general public.
Member ticketing begins at 12:00 pm on Monday, February 24.
Tickets open to the public at 12:00 pm on Tuesday, February 25.
Purchasing Tickets
Begin your purchase by clicking the button at the top of this page, or using the link below:
At the Venue
Entry/seating for this Live Read event is general admission and will be handled on a first-come, first-served basis. Hard tickets will not be distributed; please be prepared to show a printed or digital copy of the confirmation email sent after you complete your ticket purchase.
All ticket sales are final; no refunds or exchanges. Tickets are nontransferable and check-in must be completed by the individual who made the purchase. Member guests may not enter the theater without that Member being present. All Members and guests must follow Film Independent rules and guidelines. Violation of written policies and/or staff instructions may result in removal from the venue and/or suspension or termination of Membership.
Parking Information
The DGA Theater provides several levels of secured underground parking.