Finding and Developing Material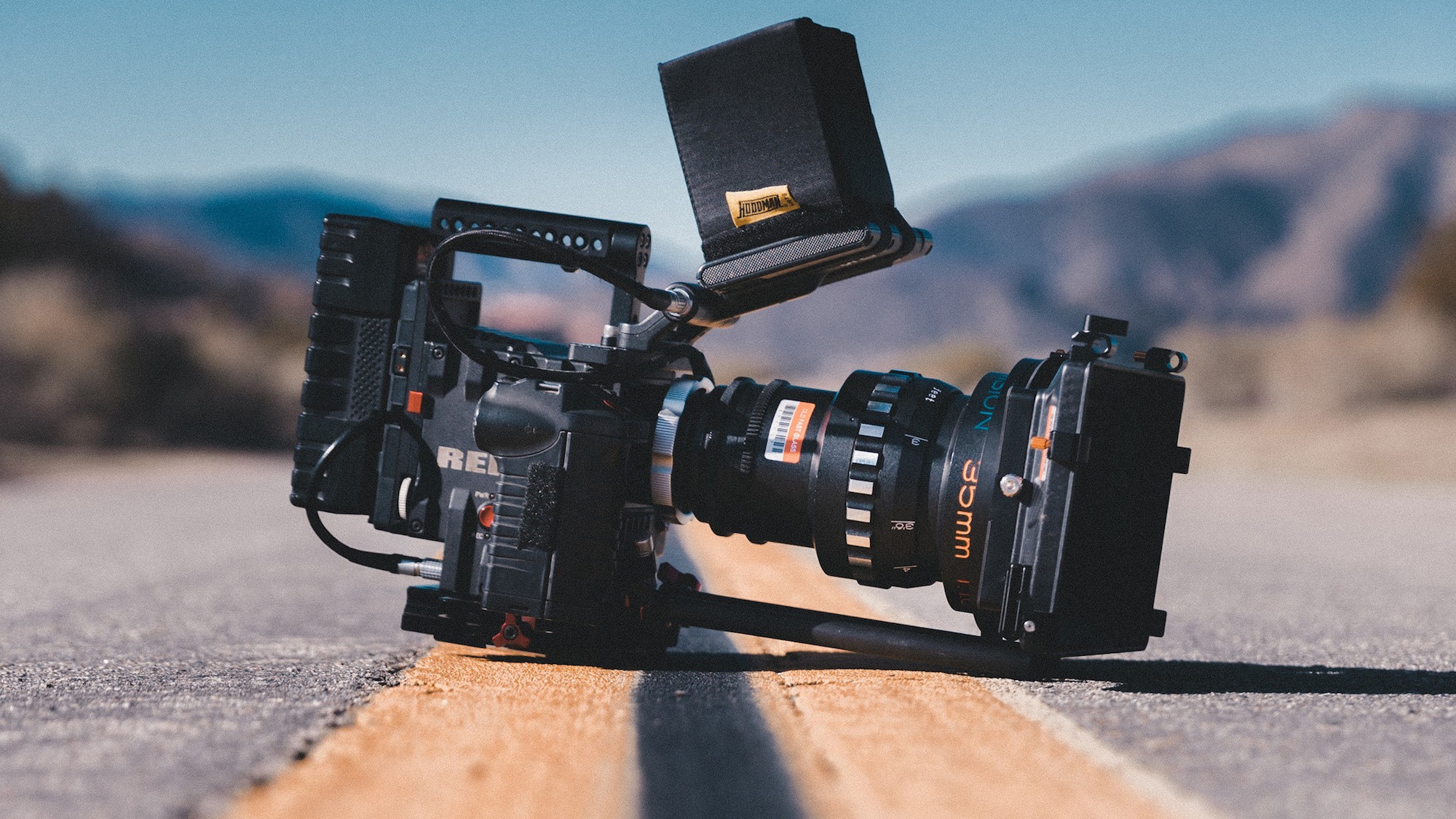 Finding and Developing Material
Our popular Shop Talk series returns, featuring a panel of esteemed independent producers who will explain how — and where — they find new material. With the end of the pandemic (hopefully) in sight, they'll discuss ways producers can leverage these challenging times to find new collaborators and build a diverse slate of projects, and offer tips for writers looking for production partners.
They will also offer insight into how COVID has affected production thus far, and what changes the industry may see before a full production reset.
Panelists include producers Asher Goldstein (Just Mercy, Short Term 12), Huriyyah Muhammad (Farewell Amor, My Girlfriend's Back), Shrihari Sathe (1000 Rupee Note, It Felt Like Love) and Summer Shelton (Maine, Adult World).
Moderated by producer Ron Najor (Short Term 12, I'm Not a Hipster).
Please note: This event is non-refundable – no credit or exchanges.
Not a Member? Join now!