Toolkit: Developing and Pitching a TV Series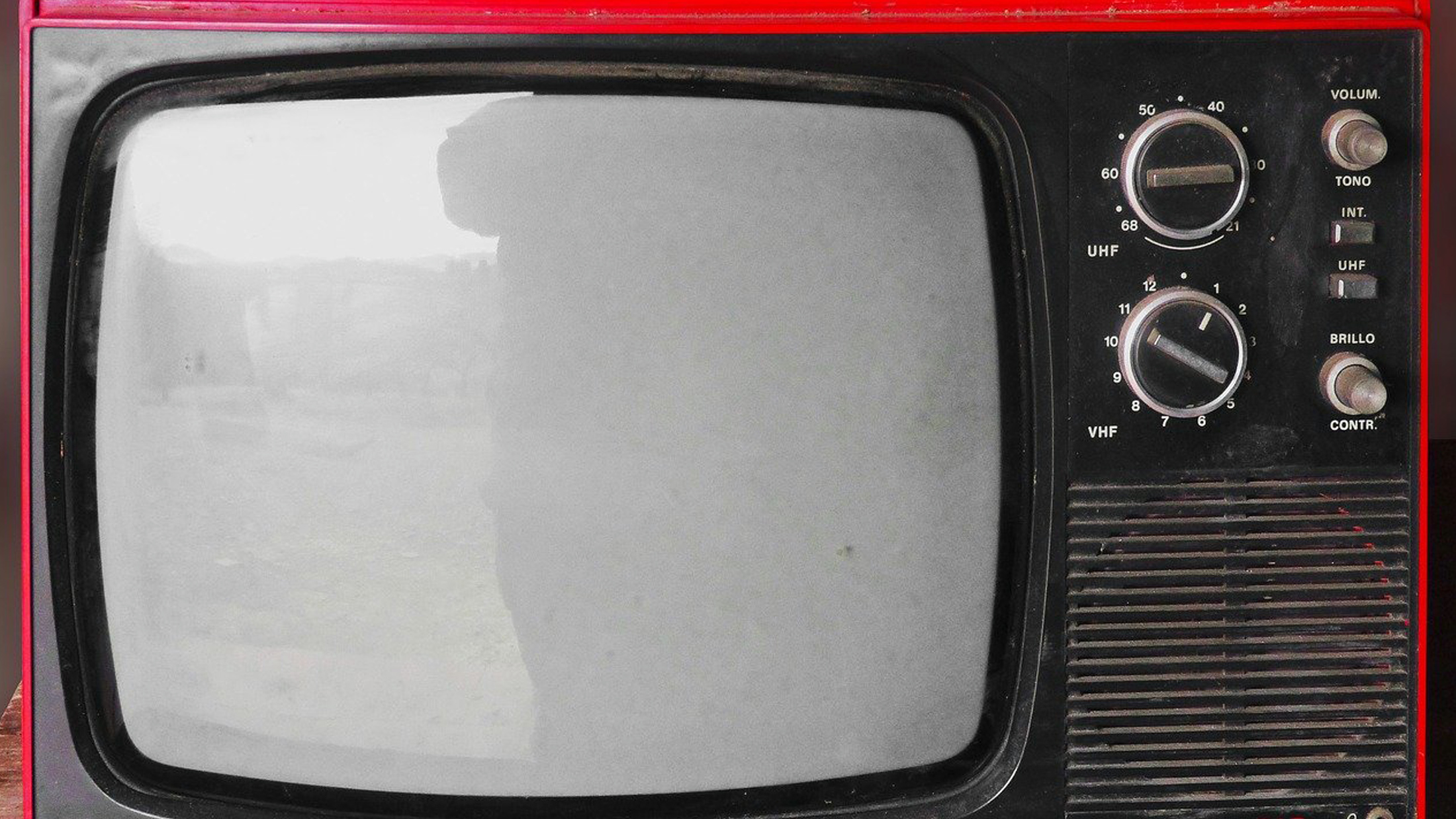 Toolkit: Developing and Pitching a TV Series

Film Independent's Toolkit classes help you quickly learn the basics of a particular craft or aspect of filmmaking, or brush up your filmmaking skill set.
This six-part workshop is designed for filmmakers currently developing an idea for a TV series. You will be required to submit a short description of your project – the confirmation email sent after completing registration will include details.
Taught by writers and showrunners Marlana Hope (Grey's Anatomy, Desperate Housewives) and Cyrus Voris (Sleeper Cell, Eleventh Hour) this workshop will provide participants with a complete understanding of the role of the Showrunner, how the writers' room works, what makes a compelling pilot, the all-important series bible, and the growing trend of limited series.
We'll also devote much of the workshop to developing the pitch for your series. Participants will have the chance to pitch their projects twice during the workshop, with feedback from the instructors. Between pitching sessions, Marlana and Cyrus will cover pitching best practices, the elements that comprise a good pitch, different pitching styles, and short vs. long pitches.
The workshop will also include required reading and viewing, for discussion during the sessions.
Class takes place each Thursday, September 30 through November 4. All sessions are live online via Zoom. This class is not offered On Demand.
---
About the instructors
Born in Illinois, Marlana Hope survived five years as a little girl in a log cabin in rural Pennsylvania and spent her tween and teen years on a horse ranch in Missouri. After obtaining a BFA in Theatre from the University of Illinois, she swore off inclement weather for good and headed west.
Since moving to Los Angeles, Marlana has been a writers assistant/script coordinator for Desperate Housewives, Friday Night Lights and Southland. Her writing credits include Reaper, Army Wives, The Kicks, Grey's Anatomy and SKAM Austin. She has two pilots currently in development.
In her free time, Marlana mentors veterans as part of the Writers Guild Foundation's workshop series, tries to get into the dance studio at least once a week, and enjoys all the benefits of living in sunny Southern California. She also serves on the Writers Education Committee where she organized the WGA Writers Salon for three years, bringing together hundreds of Guild members with top showrunners for a series of breakout sessions.
Cyrus Voris has been a screenwriter and television creator, writer and showrunner with his long-time partner and fellow NYU graduate, Ethan Reiff, since the early 90s. Together they have written screenplays for Tales From The Crypt Presents Demon Knight, Bulletproof Monk, the Ridley Scott/Russell Crowe Robin Hood (which began as the spec script Nottingham) and Dreamworks Animation's Kung Fu Panda. For television, they have created and showrun such series as Fox's Brimstone, CBS's Eleventh Hour, TNT's Legends and the Emmy and Golden Globe nominated Showtime series Sleeper Cell. Most recently, they executive produced the Netflix Indian series Bard of Blood and History Channel's Knightfall.

Please note: This event is non-refundable – no credit or exchanges. All sessions take place live online via Zoom. This class is not offered On Demand.
Not a Member? Join now.