Toolkit: Forging Your Career as a Screenwriter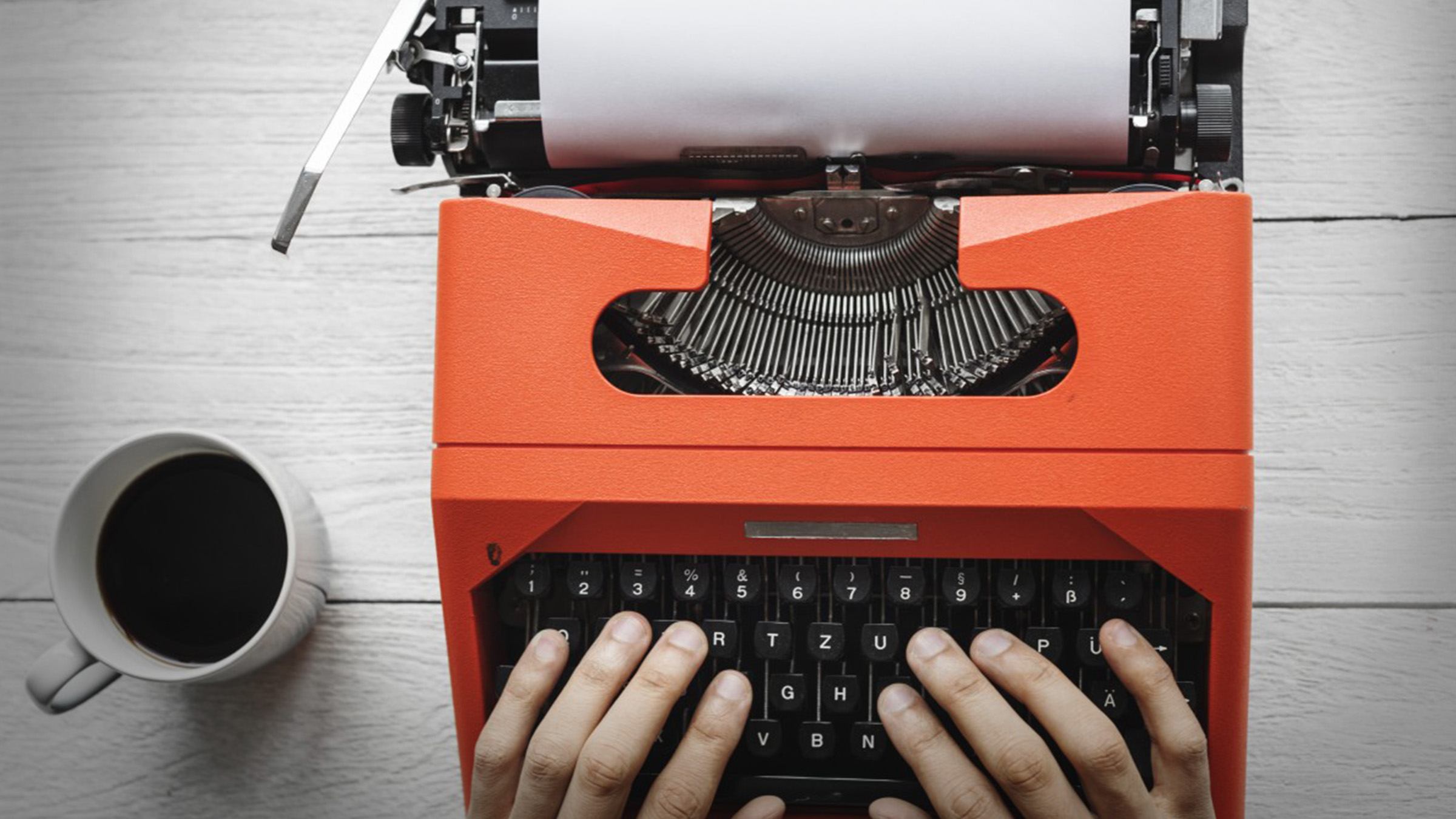 Toolkit: Forging Your Career as a Screenwriter

We're excited to welcome career coach Lee Jessup, for an intensive workshop on how to forge your path as a professional writer for film, television and new media.
Whether you're a beginner screenwriter looking for representation, or an emerging professional seeking to build career momentum, navigating the industry can feel overwhelming and, oftentimes, demoralizing.
Over the course of four weekly sessions, we'll cover the industry landscape and the realities of working in today's feature and TV industries: building your brand and a body of work; developing content pedigree; honing your meeting skills; building your team (including representation); developing industry relationships; breaking in and working your way up in television; and learning to set effective goals.
All participants will be expected to create their own personal logline and narrative to be delivered as a two-minute pitch during the workshop – you will pitching yourself, not a project.
Class takes place each Monday, July 18 through August 8. All sessions are live online via Zoom. Space is limited, and the workshop is expected to sell out.
About the speaker
Lee Jessup is a career coach for screenwriters, specializing in guiding emerging and professional scribes toward longstanding and prolific screenwriting careers in both TV and feature writing. She has also provided consulting services to NBC International and the Universal Writers Program. Her coaching clients include everyone from showrunners and studio writers, to contest winners and TV writing fellows, to writers just starting out. She is a consultant for Final Draft's Big Break Contest, and the author of the best selling books Breaking In: Tales From the Screenwriting Trenches and Getting It Write: An Insider's Guide to a Screenwriting Career.
Please note: This event is non-refundable – no credit or exchanges.
Not a Member? Join now.