10 Don't-Miss Indies: What to Watch in April
From street magic to killer kaiju, vampires and dead poets, here are your 10 don't-miss indies for the month of April. Did we miss anything? Let us know in the comments.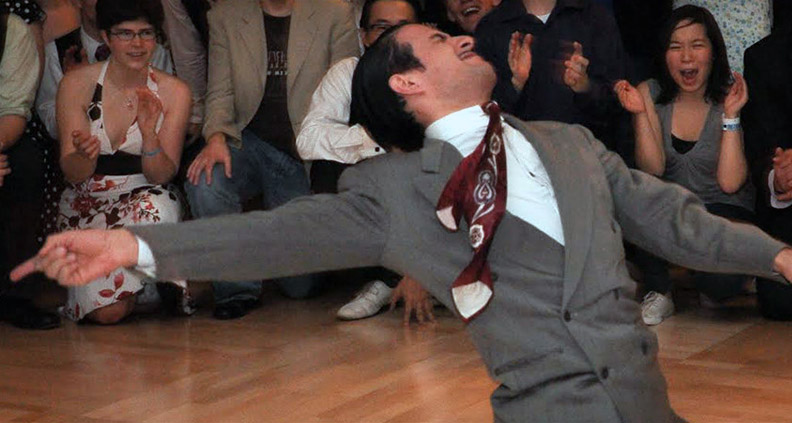 ALIVE AND KICKING
When: April 7
Where You Can Watch: Theaters/VOD
Director: Susan Glatzer
Why We're Excited: Dance into theaters this April with Film Independent Member Susan Glatzer's feature debut, Alive and Kicking. Showcasing the diverse culture of swing dancing, Glatzer's lively documentary explores the unique blend of personalities that make up this modern phenomenon (which encompasses not just swing, but the Lindy Hop movement as well.) Fellow Film Independent Member Martha G. Little co-produces this high-energy flick, which is sure to get your blood pumping and make it virtually impossible not to get up and dance. The film was nominated for Best Documentary at SXSW and will be available beginning April 7 in theaters and on VOD.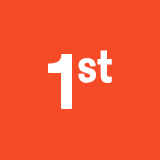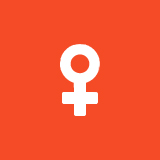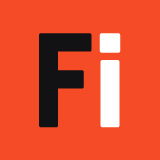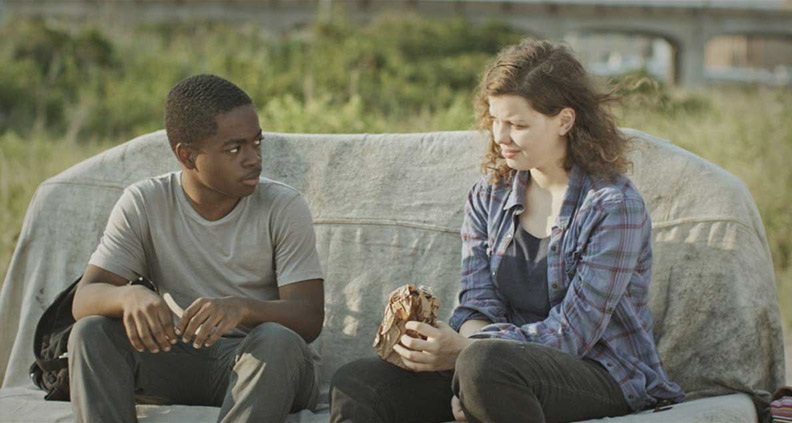 THE TRANSFIGURATION
When: April 7
Where You Can Watch: Theaters
Director: Michael O'Shea
Starring: Eric Ruffin, Chloe Levine
Why We're Excited: Yet another debut feature in this month's Don't-Miss list, this coming-of-age horror story from Michael O'Shea's took a big bite out of Cannes last year. Vampires abound, as young Milo (Eric Ruffin) becomes infatuated with the ultra-mysterious Sophie (Chloe Levine) and her bloody allure. The plot may remind film fans of 2008's Let the Right One In, but O'Shea's attempts to instill fear in the audience while simultaneously factoring in the post-pubescent grief of late adolescence is original enough to garner plenty of buzz. O'Shea submitted to Cannes with few expectations, but The Transfiguration quickly made a name for itself, becoming an official selection and competing for the Golden Camera and Un Certain Regard Awards.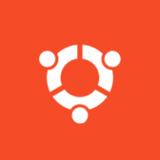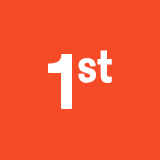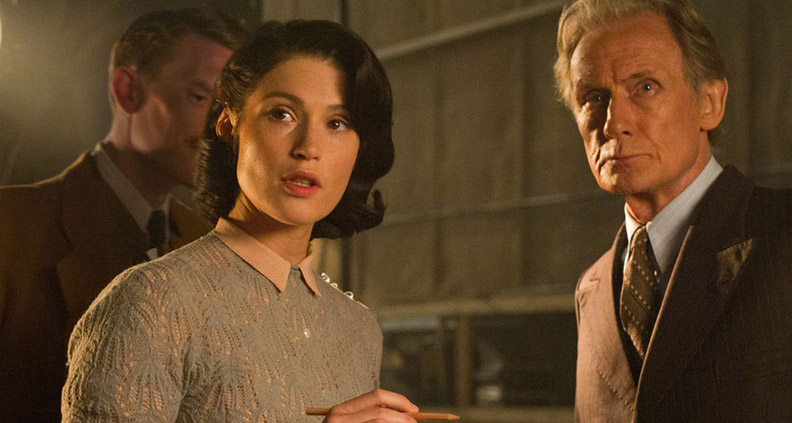 THEIR FINEST
When: April 7
Where You Can Watch: Theaters
Director: Lone Scherfig
Starring: Gemma Arterton, Sam Clafin, Bill Nighy
Why We're Excited: Celebrating women in indie cinema, Spirit Award winning filmmaker Lone Scherfig (Best International Film 2009, An Education) returns with her audacious World War II flick, Their Finest. Based on the book by Lissa Evans (with a screenplay adapted by Gaby Chiappe) Gemma Arterton takes the lead as a brazen female screenwriter hired to make a propaganda film in Britain after the Blitzkrieg. A blend of comedy, romance and drama set during a pivotal era in history, Scherfig's latest is also a movie-within-a-movie that practically demands repeat viewing. Premiering at TIFF before blazing into Sundance, the film co-stars Bill Nighy, who adds his signature comedic touch to this tale of love and war.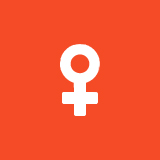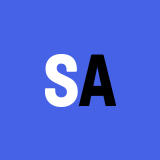 COLOSSAL
When: April 7
Where You Can Watch: Theaters
Director: Nacho Vigalondo
Starring: Anne Hathaway, Jason Sudeikis, Tim Blake Nelson
Why We're Excited: Buzz has been building over Nacho Vigalondo's sci-fi comedy ever since it invaded SXSW, Sundance and TIFF last year. Spirit Award nominee Anne Hathaway (Best Female Lead 2009, Rachel Getting Married) is getting rave reviews for her role as Gloria, an unemployed, recently dumped and virtually homeless young woman on the verge of a nervous breakdown. Coinciding with her many personal catastrophes, a Godzilla-like creature begins terrorizing the American continent. Soon, Gloria discovers a link between herself and the creature, attempting to restore some sort of sanity amidst the chaos. The surprising creature-comedy could very well climb its way to cult-classic status at some point, but Vigalondo's vision is already being hailed as top-notch—you don't want to miss it. The always-hilarious Jason Sudeikis co-stars alongside Tim Blake Nelson.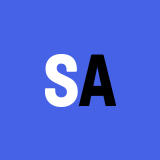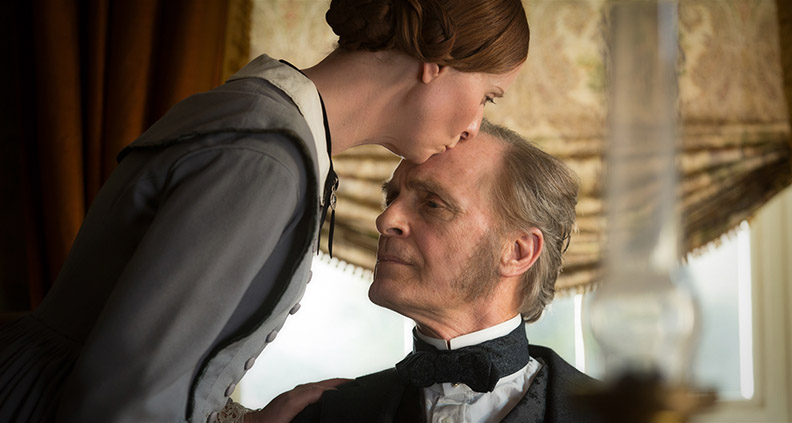 A QUIET PASSION
When: April 14
Where You Can Watch: Theaters
Director: Terence Davies
Starring: Cynthia Nixon, Jennifer Ehle, Keith Carradine
Why We're Excited: In Terence Davie's Emily Dickinson biopic A Quiet Passion, the life of the famed poet comes to life on the big screen thanks to the talents of the incomparable Cynthia Nixon. The film explores Dickinson's life from her years as a young schoolgirl all the way to adulthood, living a reclusive life, with much of her credited work going unrecognized (spoiler alert!) until after her death. Jennifer Ehle, Duncan Duff and Oscar winner Keith Carradine co-star as the other members of the Dickinson family in this drama that creative writing and arts lovers will not want to miss. Additionally, Film Independent Member Michael Bowes worked on the project as a line producer.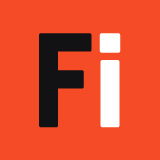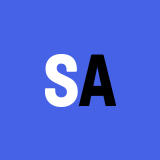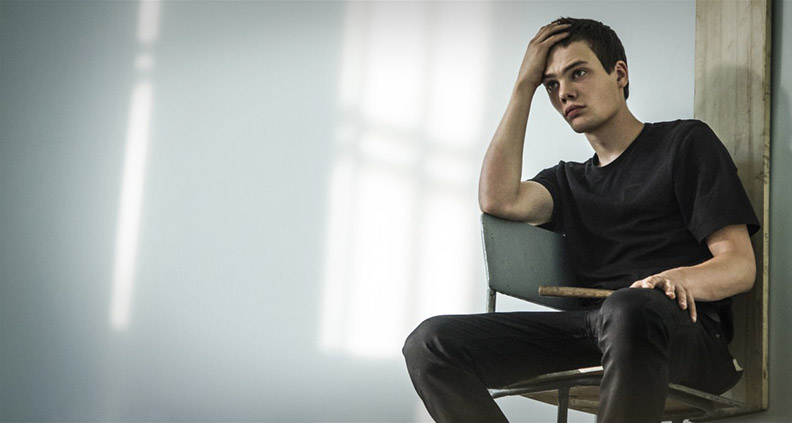 THE STUDENT  
When: April 14
Where You Can Watch: Theaters
Director: Kirill Serebrennikov
Starring: Yuliya Aug, Viktoriya Isakova, Pyotr Skvortsov
Why We're Excited: Russian filmmaker Kirill Serebrennikov's controversial new drama is an intense study of the contrast between religion and education. Yuliya Aug stars a Ven, a pessimistic high-school student who feels bogged down by all the evils of the world. Ven's religious perspectives and religious zealotry is challenged by his instructor, which quickly escalates into heated debates on the subject. Winner of the Francois Chalais Award at the Cannes Film Festival (where it premiered) The Student is a film that is sure to provoke thought, inviting audiences to analyze the hypocrisy of religious fanaticism in the classroom, and in society. The film is based on the stage play written by Marius von Mayenburg.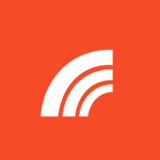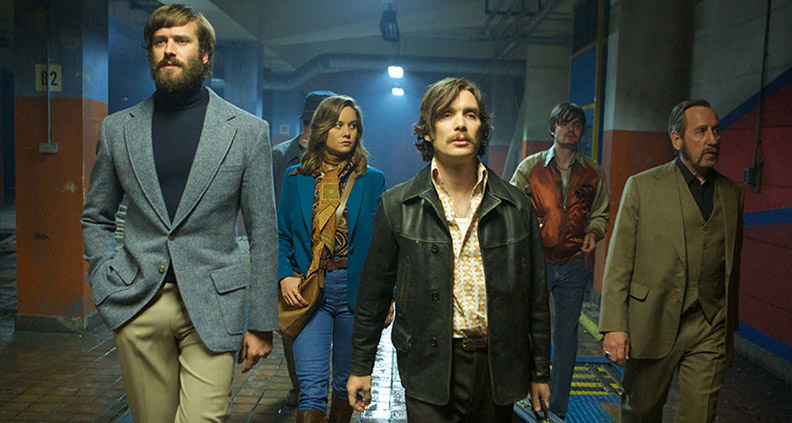 FREE FIRE
When: April 21
Where You Can Watch: Theaters
Director: Ben Wheatley
Starring: Brie Larson, Cillian Murphy
Why We're Excited: An arms deal goes incredibly wrong in acclaimed director Ben Wheatley's new action-packed crime comedy, starring Spirit Award winner Brie Larson. Set in Boston in 1978, Larson stars alongside Cillian Murphy, Armie Hammer and Sam Riley as the members of rival gangs meeting at a warehouse for a quickie arms deal. The transaction quickly goes south, however, and thus begins a massive shoot-out and ensuing cat-and-mouse game of survival. The motto here is: all guns, no control. Wheatley's feature won the People's Choice Award at TIFF, where it screened during the Midnight Madness series.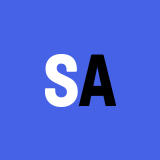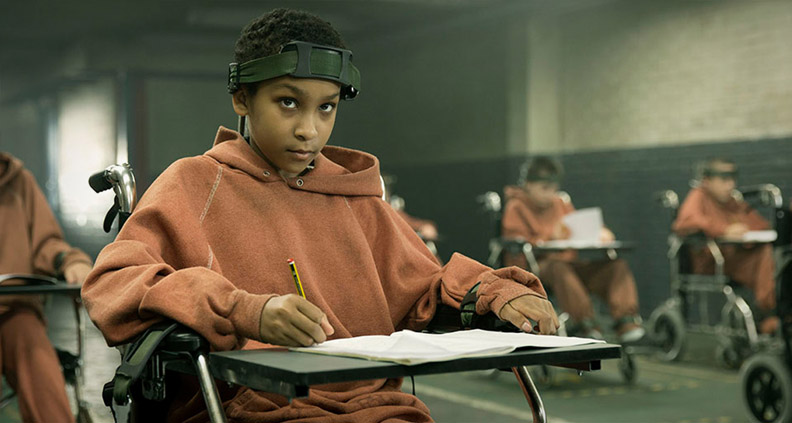 THE GIRL WITH ALL THE GIFTS
When: April 25
Where You Can Watch: DVD/VOD
Directors: Colm McCarthy
Starring: Gemma Arterton, Glenn Close, Paddy Considine
Why We're Excited: You may have missed Colm McCarthy's dystopian thriller The Girl with All the Gifts when it was in theaters this February. But now the film is finally hitting home video. Sennia Nanua makes her feature film debut as Melanie, the exceptionally gifted child at the epicenter of chaos and cruelty taking place in rural Britain in the post-apocalyptic near future. Glenn Close ferociously immerses herself into the role of the villain, Dr. Caroline Caldwell, who performs evil experiments on the children who have been subjected to a disease that transformed them into "hungries." The zombie-themed horror film was part of the line-up at TIFF and co-stars Gemma Arterton, Anamaria Marinca and Spirit Award nominee Paddy Considine (Best International Film, 2011, Tyrannosaur.)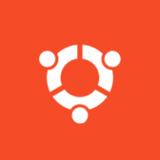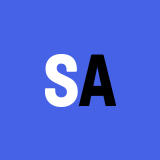 BUSTER'S MAL HEART
When: April 28
Where You Can Watch: Theaters
Director: Sarah Adina Smith
Starring: Rami Malek
Why We're Excited: Rami Malek—who you may know from the hit series Mr. Robot—stars in Sarah Adina Smith's sophomore feature, Buster's Mal Heart. Smith's thrilling drama premiered at TIFF before making its way to Tribeca last year. Malek headlines as Buster, a family man on the run from authorities after meeting a conspiracy-obsessed drifter who convinces him of a dark government secret. The film is spliced with dark humor and somewhat evokes the look and feel of the hit USA series that put Malek on the map. But trust us: this is one movie you don't want to miss, whether you're a fan of Mr. Robot or not (and if not, the film may just end up putting the show your must-watch list.) Film Independent Member Mynette Louie is one of the film's executive producers.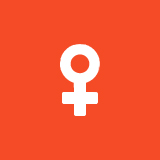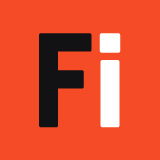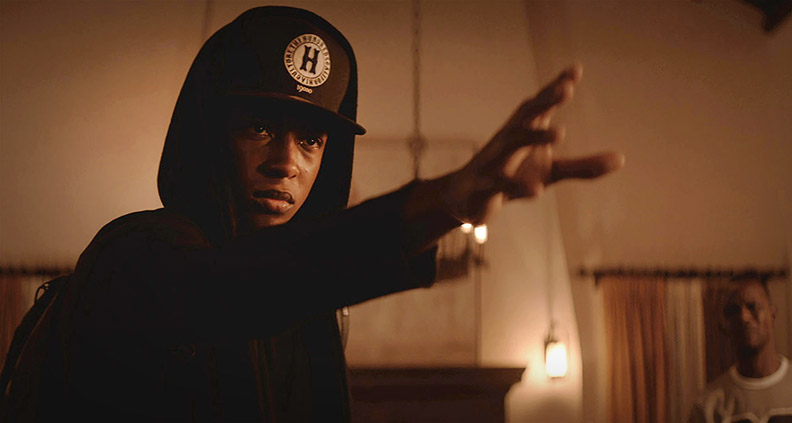 SLEIGHT
When: April 28
Where You Can Watch: Theaters
Director: J.D. Dillard
Starring: Jacob Latimore, Seychelle Gabriel
Why We're Excited: Bo (Jacob Latimore) is a young street magician left to care for his sister when their parents suddenly pass away. Events soon force Bo to turn to illegal means of earning a living, putting his siblings in the direct line of fire. When Bo's sister is kidnapped, the forces of good, evil and magic collide. Filmmaker J.D. Dillard's sophomore feature is a thrilling drama, celebrating the sacred the bond of family and asking: How far would you go to ensure that they are protected? The film premiered at last year's Sundance, and Film Independent Member Moana Sherrill is one of the film's producers.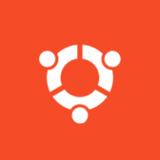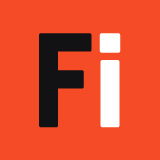 Key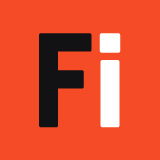 Film Independent Fellow or Member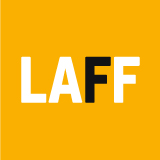 LA Film Festival Alum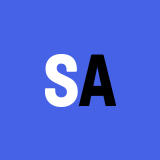 Film Independent Spirit Award Winner or Nominee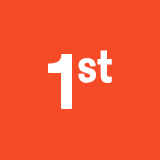 First-time Filmmaker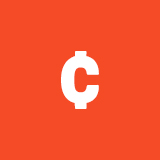 Microbudget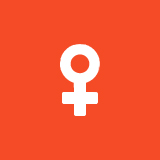 Female Filmmaker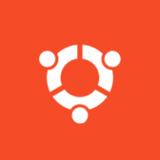 Filmmaker or Lead Characters of Color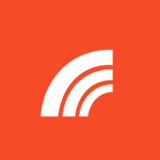 LGBT Filmmaker or Lead LGBT Characters