Don't-Miss Indies: What to Watch in May
Though its astronomical box-office figures might suggest otherwise, there are really only so many times the human body can watch Avengers: Endgame in the span of a single month. So in-between trips through the Quantum Realm, why not give yourself some much-needed variety in the form of this month's Don't-Miss Indies?
MEETING GORBACHEV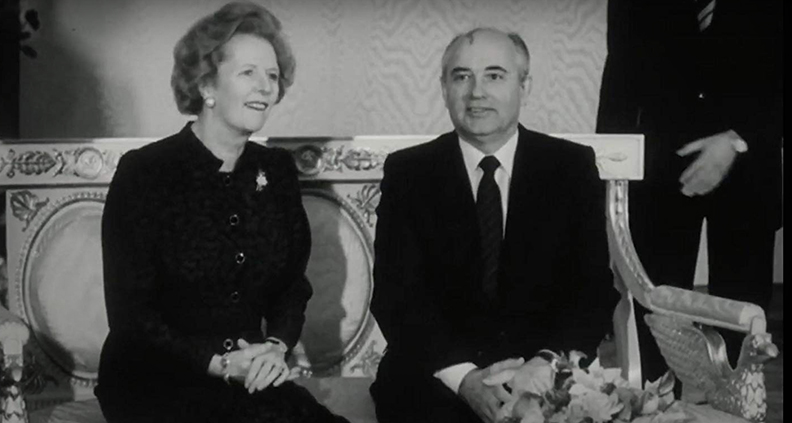 When You Can Watch: Now
Where You Can Watch: Theaters (limited)
Director: Werner Herzog, André Singer
Featuring: Werner Herzog, Mikhail Gorbachev
Why We're Excited: Two-time Film Independent Spirit Award nominee and New German Cinema icon Werner Herzog's latest feature documentary focuses on the eighth—and final—leader of the now-defunct Soviet Union: former U.S.S.R. President Mikhail S. Gorbachev. Premiering at Telluride in 2018, this biographical portrait is co-directed with Herzog's frequent collaborator, British filmmaker André Singer (Little Dieter Needs to Fly, Night Will Fall.) Most of the material comes from three candid sit-down interviews between Herzog and the 88-year-old political leader, conducted over the span of six months. "I just wanted to say that Cold War cannot be a form of international relations. People who don't understand the importance of cooperation and disarmament should quit politics," Gorbachev quips at one point during the film, commenting on current escalating geopolitical tensions across the globe. The film also screened last month at the 2019 Tribeca Film Festival.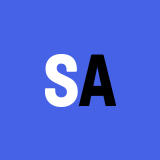 KNOCK DOWN THE HOUSE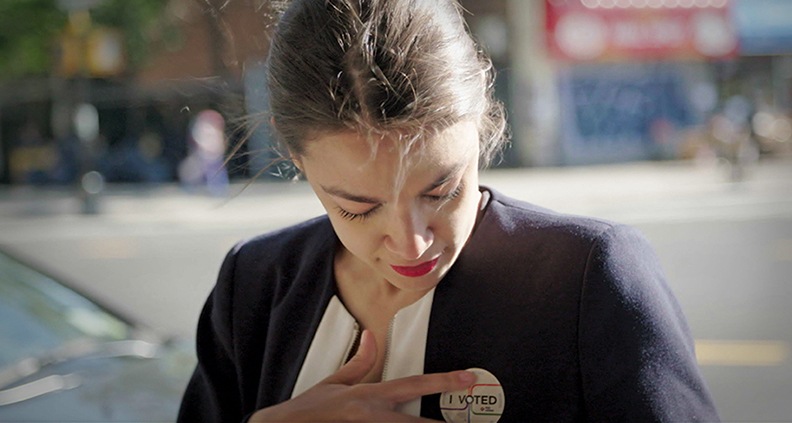 When You Can Watch: Now
Where You Can Watch: Netflix
Director: Rachel Lears
Featuring: Alexandria Ocasio-Cortez, Cori Bush, Amy Vilela
Why We're Excited: One of the buzziest and most contemporary relevant documentaries to come out of this year's Sundance, filmmaker Rachel Lears' new nonfiction feature captures all the excitement, agony and action behind-the-scenes of the 2018 Midterms. The film's subjects are three remarkable women, each running an upstart Congressional campaign for a seat in the U.S. House of Representatives. No spoilers here, but one of those candidates—Ocasio-Cortez—has already become a familiar face to anyone with even a passing awareness of CNN. As tense and dramatic as any great campaign doc (1993's The War Room and 2016's Weiner spring to mind), Knock Down the House is a vital look at politics as an unglamorous process as well as a portrait of a new generation of young, emerging voices in national government. The film was acquired out of Sundance by Netflix, and is available to stream right now.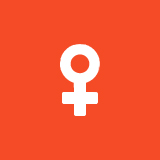 HAIL SATAN?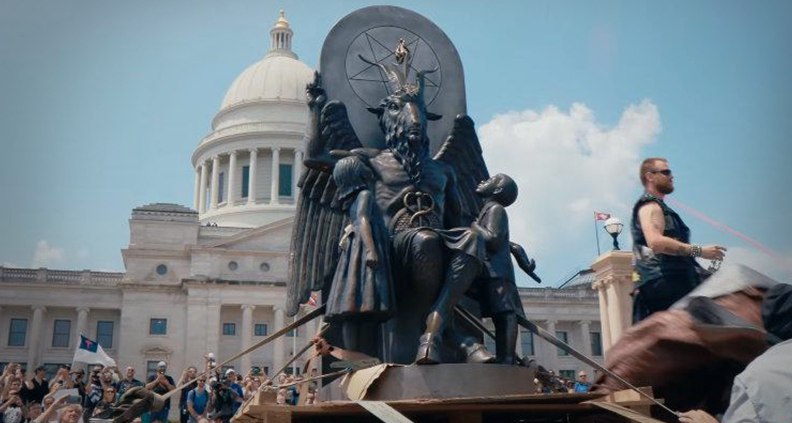 When You Can Watch: Now
Where You Can Watch: Theaters
Director: Penny Lane
Featuring: Lucien Greaves, Jex Blackmore
Why We're Excited: Yet another fascinating documentary on tap this spring—as well as another 2019 Sundance premiere, where it was nominated for the Grand Jury Prize—is nonfiction filmmaker Penny Lane's (Our Nixon, NUTS!) chronicle of the rise of controversial religious/political group The Satanic Temple. First founded in 2013, the organization's chief focus—apart from the standard blasphemy and general trolling of conservative groups—is to support the idea of the separation of church and state, using the First Amendment edict "Congress shall make no law respecting an establishment of religion" to their maximum advantage. In one instance, in opposition to using taxpayer money to put up a Ten Commandments monument on state grounds, TST demands that a statue of the demon-goat "Baphomet" be erected as well. The organized group of Satan worshippers has grown, gaining members around the world, with chapters established as far away as South Africa and Australia, and tax-exempt status in the US.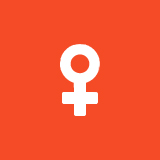 ASK DR. RUTH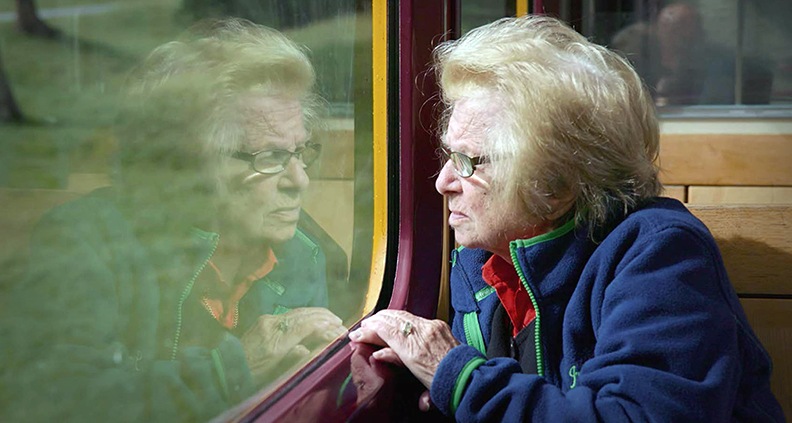 When You Can Watch: Now
Where You Can Watch: Theaters (limited), Hulu
Director: Ryan White
Featuring: Dr. Ruth Westheimer
Why We're Excited: After producing and directing two Emmy-nominated documentaries—The Case Against 8 and The Keepers—filmmaker Ryan White's latest directs audiences' attention to America's favorite sex therapist: 90-year-old Dr. Ruth Westheimer, aka "Dr. Ruth." The film takes us through the no-nonsense charmer's entire career, starting with the 15-minute radio call-in show "Sexually Speaking" on New York's WYNY-FM in the early 1980s, which aired every Sunday at midnight. Within a few years, the radio show ballooned into a career hosting six TV programs and authoring more than three-dozen books. Remarkably, Westheimer is also a Holocaust survivor; at age 10, she was sent to a Swiss orphanage, and never saw her parents again. Half of the documentary focuses on how the woman born as Karola Ruth Siegel became the only member of her Jewish family to have survived the atrocity. Amongst the producing team is Film Independent Member and Emmy nominee Jessica Hargrave (who shared the nomination with White for The Keepers, in 2017.)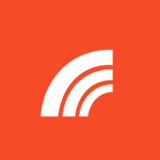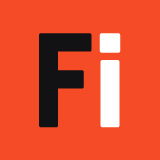 THE THIRD WIFE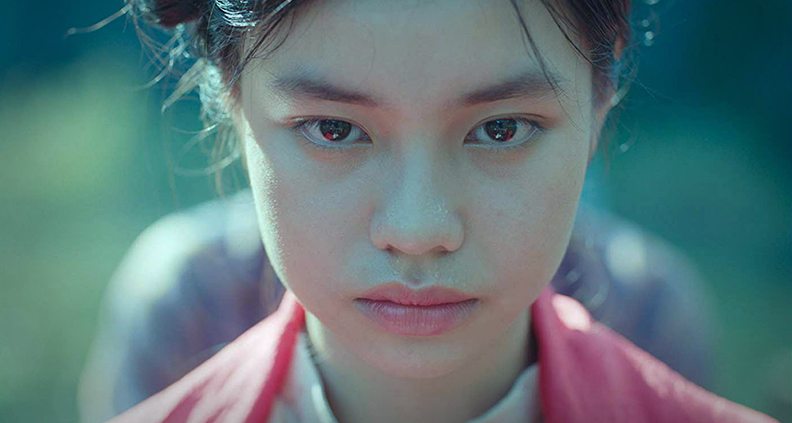 When You Can Watch: May 15
Where You Can Watch: Theaters (limited)
Director: Ash Mayfair
Cast: Nguyen Phuong Tra My, Long Le Vu, Mai Thu Huong, Nguyen Thanh Tam
Why We're Excited: Inspired by her own family story, writer-director Ash Mayfair's feature debut is a Vietnamese-language coming-of-age drama set in late 19th-century rural Vietnam. Fourteen-year-old May (Nguyen Phuong Tra My) arrives at her new home, in a ceremonial canoe, to become wealthy landowner Hung's (Le Vu Long) third wife of a plural marriage. But bickering and abuse soon follow as she figures out the pecking order amongst the wives and how to best secure her spot in the hierarchy—by giving birth to sons, what else? The soap opera begins when May becomes infatuated with Hung's second wife, Xuan (Mai Thu Huong), who happens to be sleeping with Hung's first-born son with his first wife. Debuting last year at TIFF, where it won the NETPAC Award; the film also bestowed Mayfair with the Gold Hugo prize (New Directors Competition) at the Chicago International Film Festival.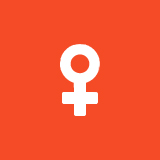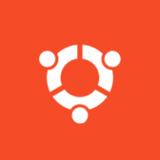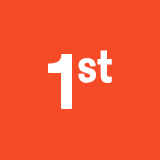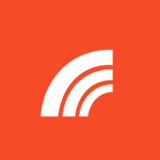 TRIAL BY FIRE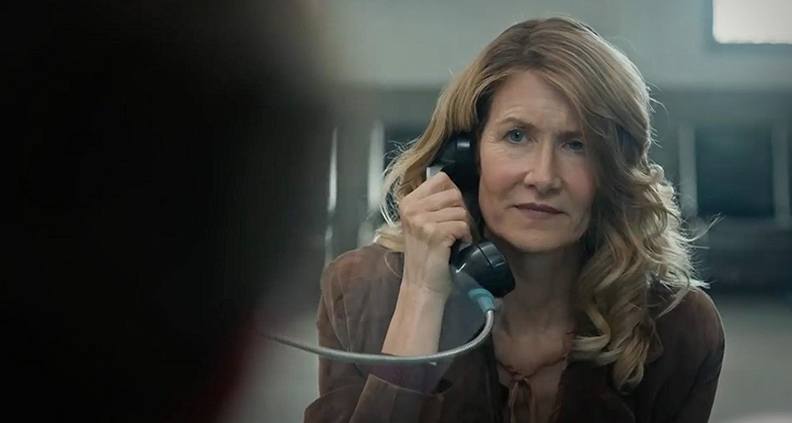 When You Can Watch: May 17
Where You Can Watch: Theaters
Director: Edward Zwick
Cast: Laura Dern, Jack O'Connell, Emily Meade 
Why We're Excited: Based on the 2009 New Yorker article by American journalist David Grann, this death penalty drama is Academy Award winner Edward Zwick's (The Last Samurai, Legends of the Fall) portrait of Texas death row inmate Cameron Todd Willingham, who was sentenced to death for the arson-related triple homicide of his three children in 1992. The script—by Oscar-winning writer Geoffrey Fletcher (Precious)—jumps to seven years after the crime, when Willingham (O'Connell) strikes up an unlikely friendship with playwright and pen-pal Elizabeth Gilbert (Spirit Award winner Laura Dern), who uncovers evidence and expert testimony suppressed at his trial that may cast doubt on Willingham's culpability. To attend a free Members-only Film Independent Presents screening of the film on May 15, click here.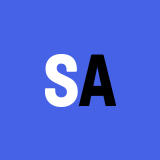 WE HAVE ALWAYS LIVED IN THE CASTLE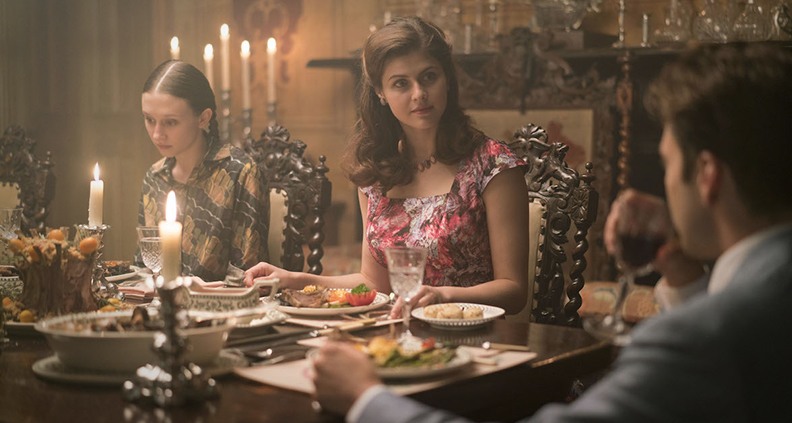 When You Can Watch: May 17
Where You Can Watch: Theaters
Director: Stacie Passon
Cast: Alexandra Daddario, Taissa Farmiga, Crispin Clover, Sebastian Stan
Why We're Excited: Based on the 1962 gothic fairytale of the same name by American author Shirley Jackson, this film adaptation is accomplished episodic TV director Stacie Passon's (Billions, The Punisher) sophomore feature directorial outing following 2013's Concussion. Mary (Taissa Farmiga) lives with sister Constance (Alexandra Daddario) in sprawling Blackwood Manor, which sits creepily—as in all gothic tales—high up on a hill in small town New England. Since their parents were killed six years ago in a yet-unsolved mystery involving an arsenic-laced bowl of sugar, the girls live with invalid Uncle Julian (Crispin Glover) … and pretty much keep to themselves. But the girls' bone-chillingly confined lives are upended when estranged cousin Charles (Sebastian Stan) pops in, unannounced, and attempts to take over as the family patriarch. The film first screened last September at the 2018 LA Film Festival.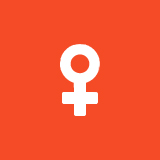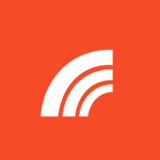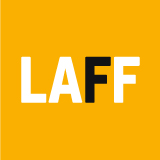 THE TOMORROW MAN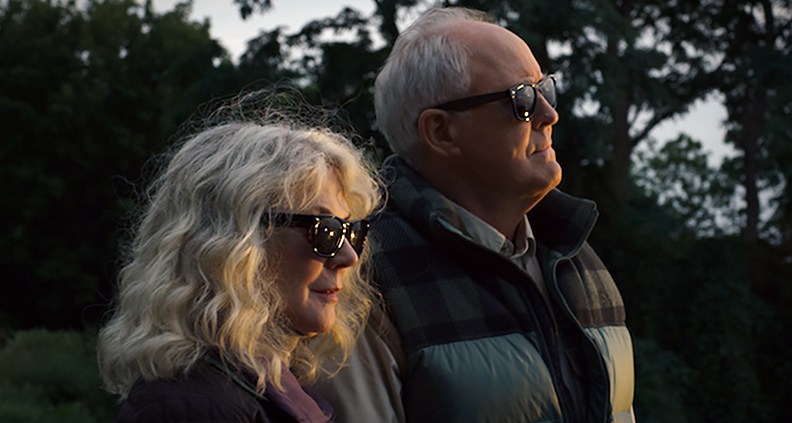 When You Can Watch: May 22
Where You Can Watch: Theaters
Director: Noble Lincoln Jones
Cast: John Lithgow, Blythe Danner, Derek Cecil
Why We're Excited: Music video director Noble Lincoln Jones' feature debut is a quirky elder romance starring film and theater heavyweights—John Lithgow and Blythe Danner—as an unlikely couple who discover each other at a grocery store. Ed (Lithgow) is a retired systems analyst and conspiracy theorist, always prepared for a doomsday that may never come. "I just want to be ready," he announces. Danner's Ronnie, on the other hand, is a shopaholic/hoarder who works at a downtown gift shop and spends her time buying things she may never need. Shot in Lithgow's hometown of Rochester, NY over six weeks in the summer of 2017, the drama premiered at Sundance this past January. The project's producing team includes Film Independent Members John Pirro (executive producer) and James Schamus (producer).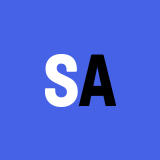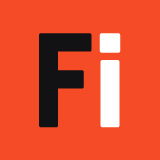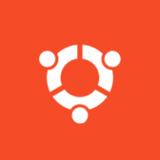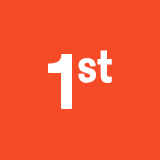 ECHO IN THE CANYON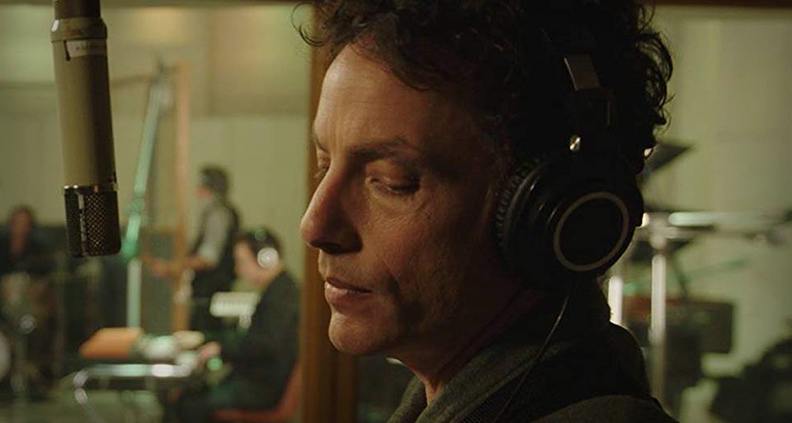 When You Can Watch: May 24
Where You Can Watch: Theaters
Director: Andrew Slater
Featuring: Jakob Dylan, Tom Petty, Michelle Phillips, etc. 
Why We're Excited: The summer of 1965 saw the birth of the famed Laurel Canyon music scene in Los Angeles, with the emerging folk-rock bands like The Byrds, The Mamas & the Papas, Buffalo Springfield and The Beach Boys being catapulted to international acclaim. In music biz insider Andrew Slater's feature filmmaking debut, he and on-camera executive producer Jakob Dylan, of The Wallflowers fame, chose not to simply take a trip down nostalgia lane. Instead, you'll also hear from contemporary recording artists like Beck, Fiona Apple, Norah Jones, Regina Spektor and Cat Power talking about how the iconic '60s music movement influenced their work. But don't worry! Dylan still interviews John Sebastian, Graham Nash, Stephen Stills, Jackson Browne, Ringo Starr and Eric Clapton, amongst others, as they reminisce on their Laurel Canyon connections. The lively doc debuted on Opening Night at 2018 LA Film Festival, with a live post-show performance by many of the film's subjects.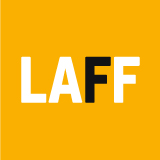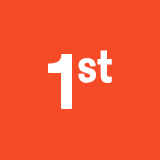 BOOKSMART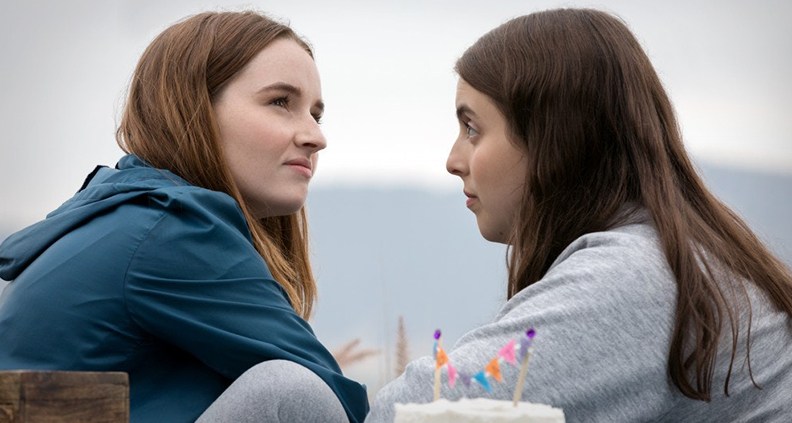 When You Can Watch: May 24
Where You Can Watch: Theaters
Director: Olivia Wilde
Cast: Kaitlyn Dever, Beanie Feldstein, Jessica Williams, Skyler Gisondo, Billie Lourd 
Why We're Excited: Screening at Opening Night of last month's Film Independent Forum at Hollywood's Harmony Gold theater, actress-turned-filmmaker Olivia Wilde's directorial debut is a high school comedy about two nerds' last hurrah on their final night of high school. Valedictorian Molly (Lady Bird breakout Feldstein) has gotten accepted to Yale, while BFF Amy (Dever, of Last Man Standing and Justified acclaim) will be volunteering in Botswana before starting at Columbia. The day before graduating, they suddenly discover that they've sacrificed all the fun to secure their stellar academic achievements. The solution: cram four years of partying into the last night of high school! The first-time party girls set out to break all the rules and crash a wild house party where all the cool kids hang out. Film Independent Member Nancy Kirhoffer is one of the post-production producers. Check out our YouTube page for our full post-show Q&A with director Wilde and co-screenwriter Katie Silberman.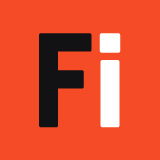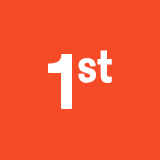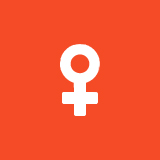 KEY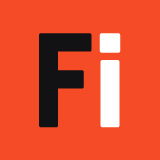 Film Independent Fellow or Member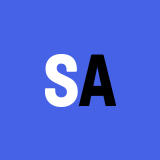 Film Independent Spirit Award Winner or Nominee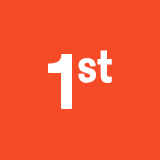 First-time Filmmaker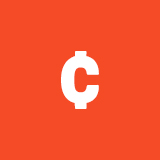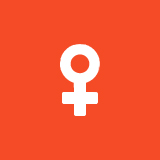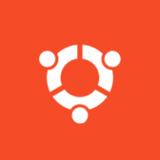 Filmmaker or Lead Characters of Color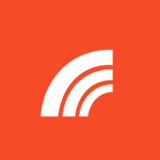 LGBT Filmmaker or Lead LGBT Characters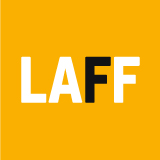 LA Film Festival Alum
(Header: Booksmart)