10 Inspirational Films to Watch When You Want to Feel Hopeful
There are a lot of people hurting today. You can probably guess why. People are angry. People are scared. People are despairing. Champions of a more progressive, diverse vision of America feel they have been dealt an incredible blow. What happened during last night's Presidential Election is an epochal event that will be puzzled over for the remainder of all of our lifetimes. For those about the election results, it can be hard to find a silver lining. So I want to talk about that thing we call "hope".
Above all, hope is predicated on the belief that all conditions are temporary trending toward positive. And there's truly no reason to believe this is not still the case. The world will now be different than the one we perhaps imagined it might be 24 hours ago, but there are elemental forces at work that cannot be rolled back. Women, people of color, the LGBTQ community and more will continue to make their voices heard; through activism, technology and—of course—art.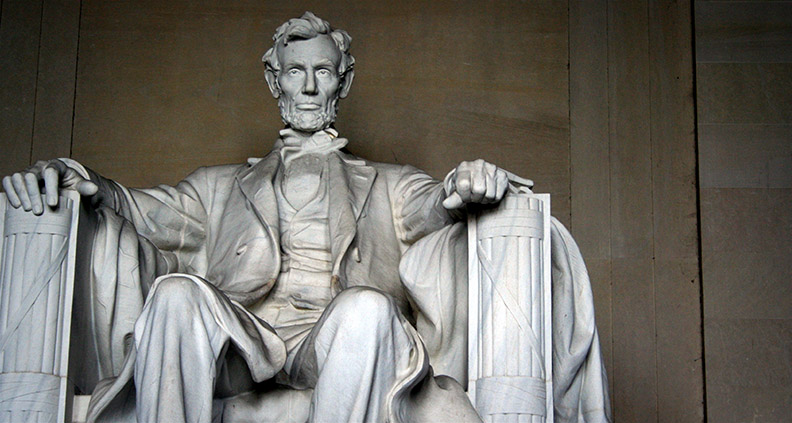 Really, hope begins with ideas. And what (in any medium) is creating art, other than the practice of disguising the raw stuff of ideas as something beautiful—a discreet aesthetic product to be lingered over and internalized? Sometimes what we do as filmmakers and film lovers can seem trivial, but think about it: how much of your worldview is informed by the media you consume?
Now more than ever, it's important to make room in our lives to actually hear these ideas. So assuming you've called in sick and are huddled in your tear stained bed seeking solace, please consider distracting yourself with any one of these 10 great indies perfectly calibrated to provide light through the dark.
---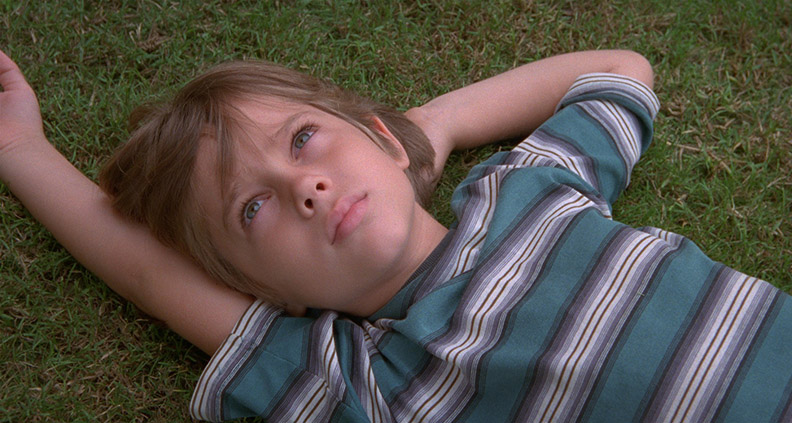 Boyhood (2014, dir. Richard Linklater) 
Watch it for: a reminder that life is an ongoing series of alternating hardships and good fortune, and only achieves the sum total of its journey through the steady accumulation of individual days, not singular world events. In short, Boyhood is a reminder to focus on your immediate surroundings and the people closest to you—not internet noise or Washington turmoil.
---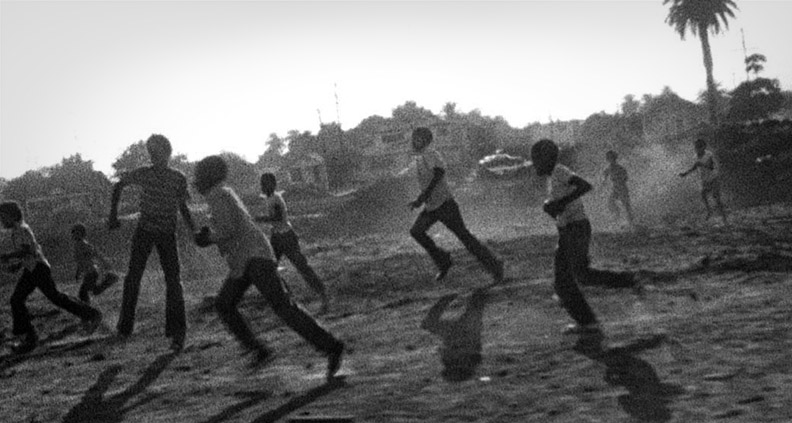 Killer of Sheep (1978, dir. Charles Burnett) 
Watch it for: a reminder that the working class of America is so much more than what the news has explained them to be to us over the past 24 hours. Charles Burnett's lyrical snapshot of one struggling family in Watts is suffused with quiet dignity and beauty, illustrating how small pleasures and compassionate family are the sturdiest beams in the architecture of life.
---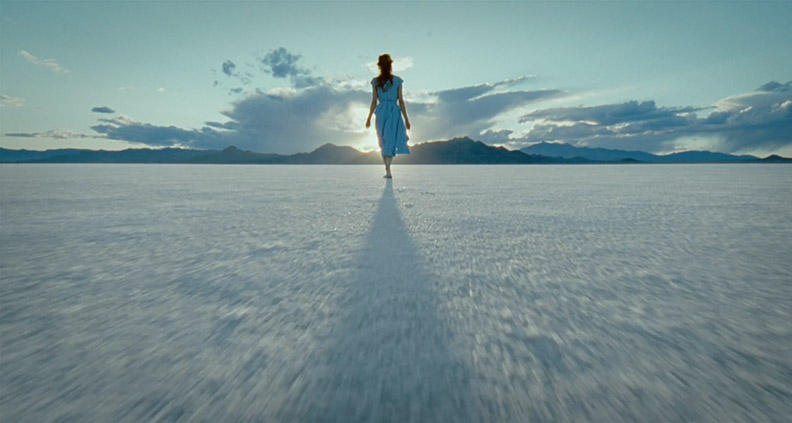 The Tree of Life (2011, dir. Terrence Malick) 
Watch it for: recalibrating your sense of spirituality and considering the human race's place in the universe. Even atheists can appreciate legendary director Terrence Malick's impressionistic portrait of divine grace. It may be of small comfort in the immediate sense, but sometimes it truly is helpful to step back and consider your existence in relation to the cosmos—whatever that means to you.
---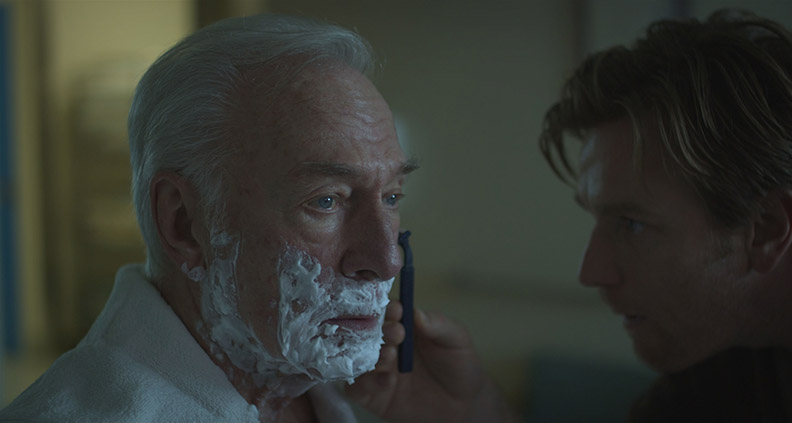 Beginners (2010, dir. Mike Mills) 
Watch it for: an uplifting story of one man's late-in-life coming-out, a reminder that no matter how dire things seem, the fact is that on the whole marginalized groups in America are now freer than they've ever been to express themselves honestly and live authentic lives. It's also a reminder that while change is constant, love is an unregulated fact of life that can't be legislated.
---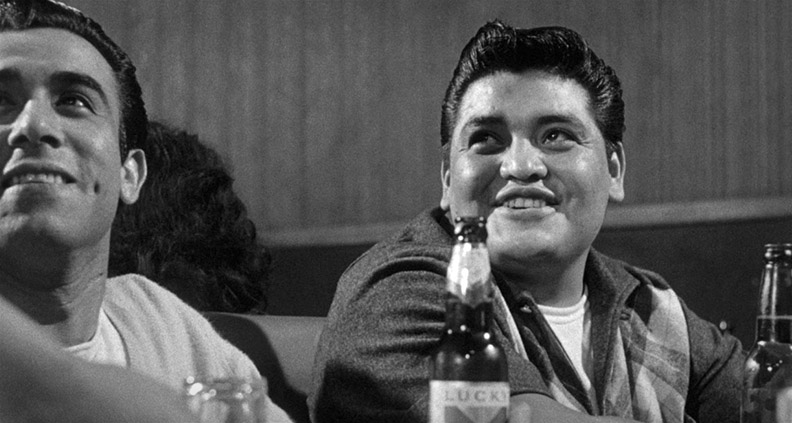 The Exiles (1961, dir. Kent Mackenzie) 
Watch it for: a fly-on-the-wall glance at one melancholy day in the lives of the Native American community in Los Angeles circa the early 1960s. Partially a documentary, Kent Mackenzie's wildly underrated 1961 masterpiece is, like Killer of Sheep, yet another glace at a very specific group of people in a very specific place at a very specific time. Most importantly: these are Americans.
---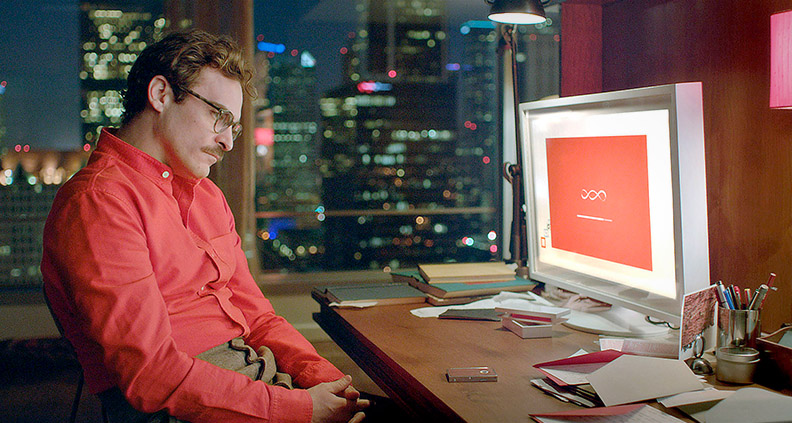 Her (2013, dir. Spike Jonze) 
Watch it for: a pretty good argument for why it's important to unplug from our devices and form real human relationships. If there's anything this election has taught us it's that the information and comfort we input from digital spaces can evolve in ways that are legitimately imperiling to personal health. It's a reminder to breath fresh air and look at sunsets. Not a bad place to start.
---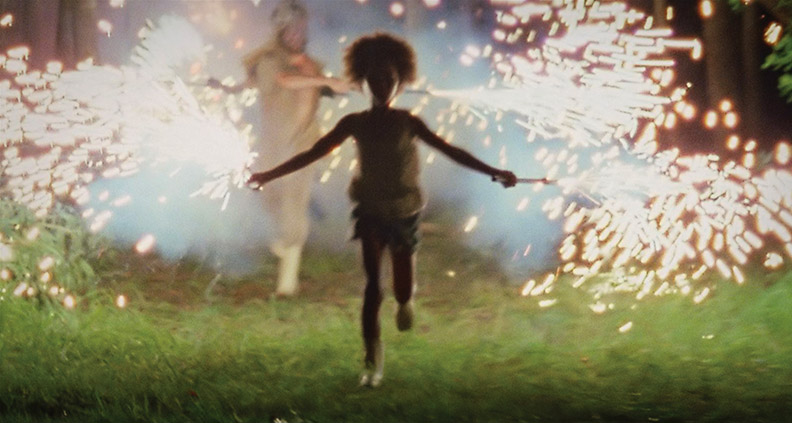 Beasts of the Southern Wild (2012, dir. Benh Zeitlin) 
Watch if for: for the sheer pleasure of it. Benh Zeitlin's Louisiana fantasia is one of the most purely joyous films of the decade, reimagining the iconography of Hurricane Katrina through childlike eyes suffused with magical realism to create a gorgeous, celebratory tone poem about strength and perseverance. It's also (a reoccurring theme here) a testament to the power of local community.
---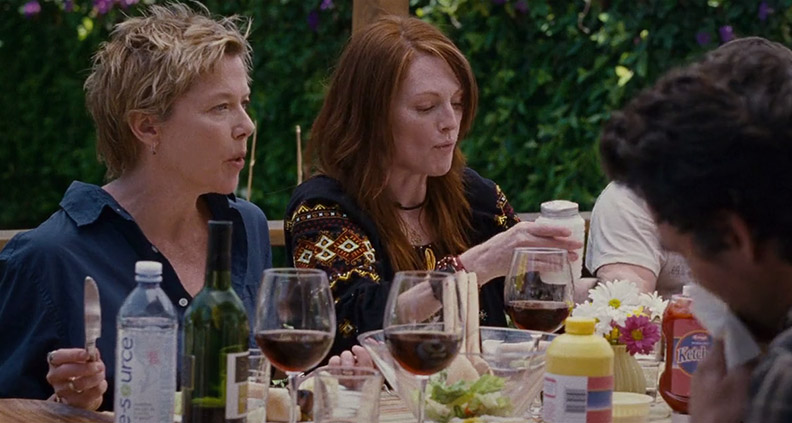 The Kids are All Right (2010, dir. Lisa Cholodenko) 
Watch if for: a celebration of the Millennial mindset, which will inevitably be the thing that rescues our future from the final dying gasps of a failed generation. Lisa Cholodenko's family drama shows that the kids really are all right—inquisitive, open-minded and better equipped to cope with change than even their progressive-minded parents are. Things will be okay… eventually.
---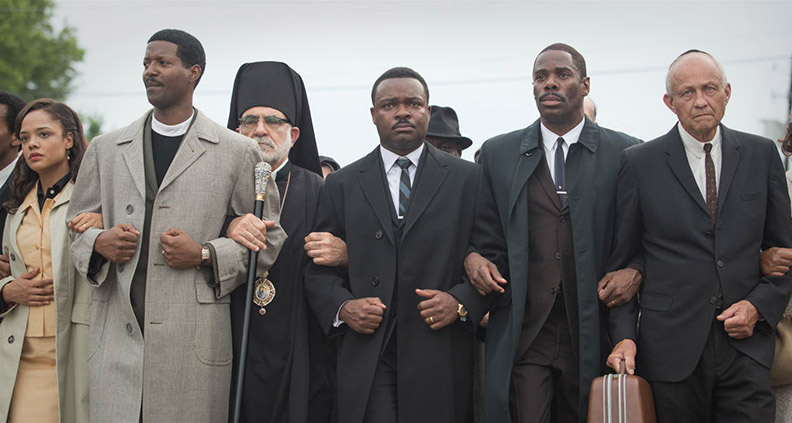 Selma (2014, dir. Ava DuVernay) 
Watch it for: homework—but not as homework for history class, as homework for the days and months and years to come. Ava DuVernay's stirring recreation of Dr. Martin Luther King's 1965 Civil Rights marches is a blueprint for all Americans about how to enact meaningful (peaceful) change. If you're looking for both a blueprint and a proof-of-concept, start here.
---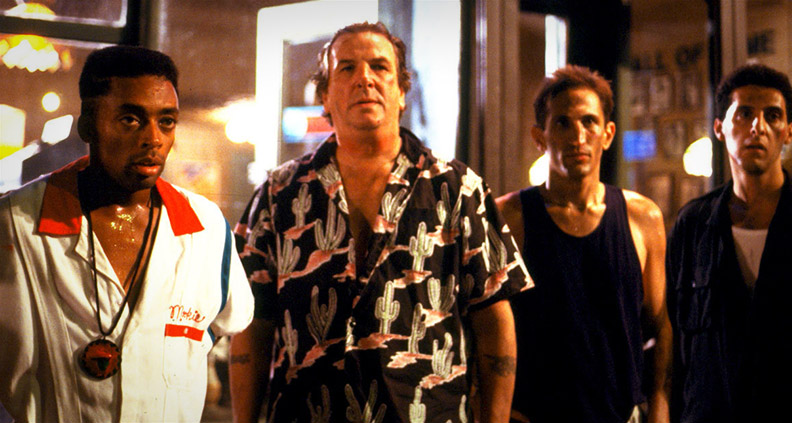 Do The Right Thing (1989, dir. Spike Lee) 
Watch it for: obvious reasons—read the title.
---
Not a Member of Film Independent yet? Become one today to vote for the 2017 Film Independent Spirit Awards. Want more? Follow us on Twitter, Facebook and on our YouTube channel.