2017 Project Involve Shorts Make Their Debut at the LA Film Festival!
This year marked the 24th anniversary of Film Independent's signature mentorship and diversity program Project Involve, which each year offers a nine-month intensive curriculum full of master workshops, networking opportunities, educational events and more aimed at jump-starting the careers of up-and-coming filmmakers hailing from traditionally underrepresented backgrounds.
Among Project Involve's key components each year is the production of a slate of exciting, innovative short films created by Project Involve Fellows in collaboration with one another. And once again, the production of these films culminated in a special showcase screening at the ArcLight Cinemas in Culver City during the 2017 LA Film Festival.
This year, a total of seven films were made by this an amazingly talented group (which, if you want to learn more, click here). Here's what they were:
GREAT AGAIN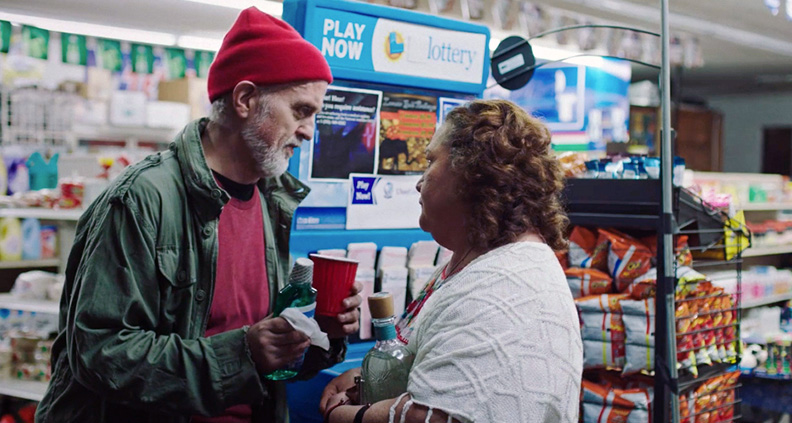 Writer: Aeden Keffelew
Producer: Valerie Castillo Martinez
Director: Christopher de las Alas
Cinematographer: Andrea Gonzalez Mereles
No one knows when his or her lucky day will come, but everyone's hoping it's today. Hope and despair, sanity and insanity ensue when a homeless man wins the lotto.
THE STATION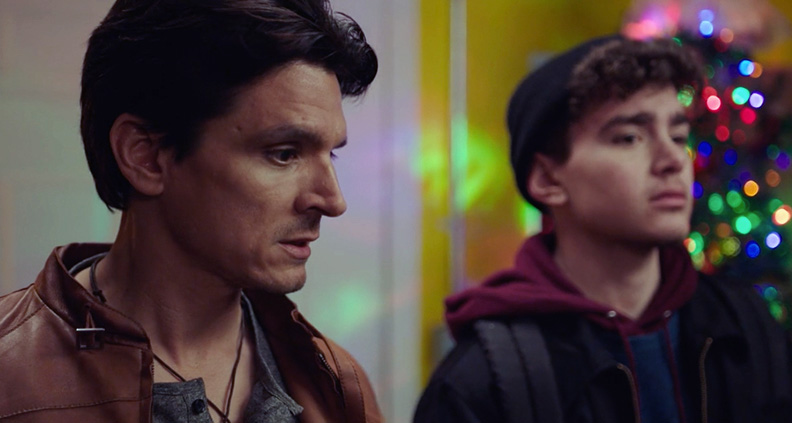 Writer: Jimmy Mosqueda
Producer: Carolyn Mao
Director: Daniel Foerste
Cinematographer: Kazmo Kida
At a bus station on Christmas Eve, an emotionally closed-off man is visited by a stranger and must figure out the terms of his relationship with his estranged brother.
SUITABLE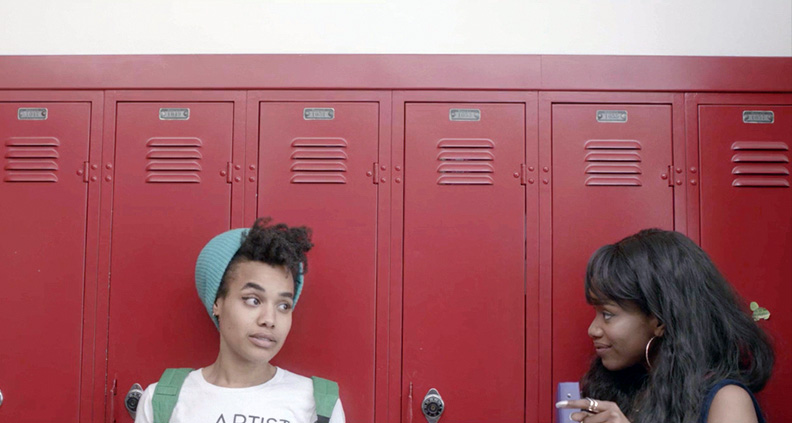 Writer: Rochee Jeffrey
Producer: Ashley Chrisman
Director: Thembi Banks
Cinematographer: Dennis Zanatta
A tomboy comes into her own when she decides not to wear a dress to prom.
THIS LITTLE LIGHT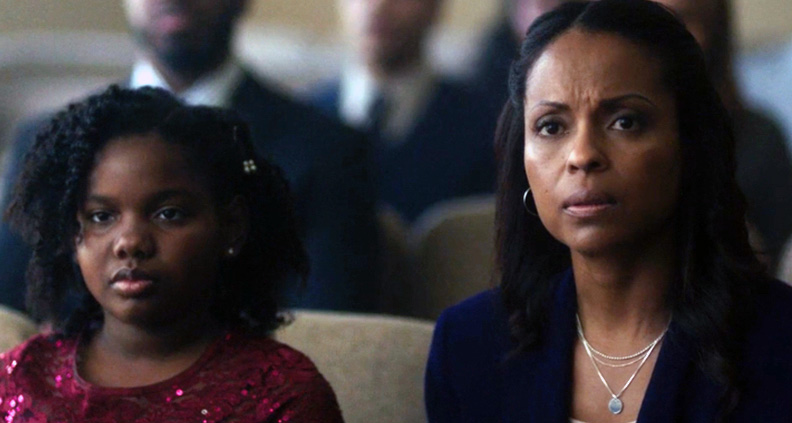 Writer: Ebony Gilbert
Producer: Kady Kamakate
Director: Esteban Arango
Cinematographer: Farhad Ahmed Dehlvi
A desperate mother is determined to help her daughter deal with schizophrenia—an issue not commonly addressed in the Black community.
EMERGENCY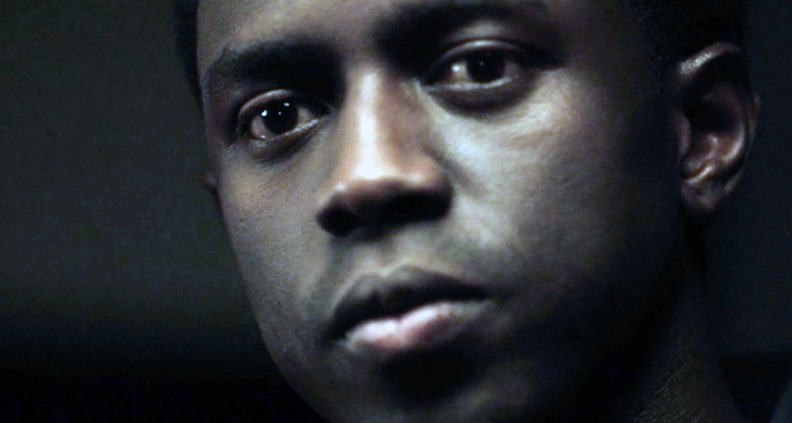 Writer: Kristen Davila
Producer: Joenique Rose
Director: Carey Williams
Cinematographer: Jomo Fray
A group of non-white guys are afraid to call the police when they need them.
EVE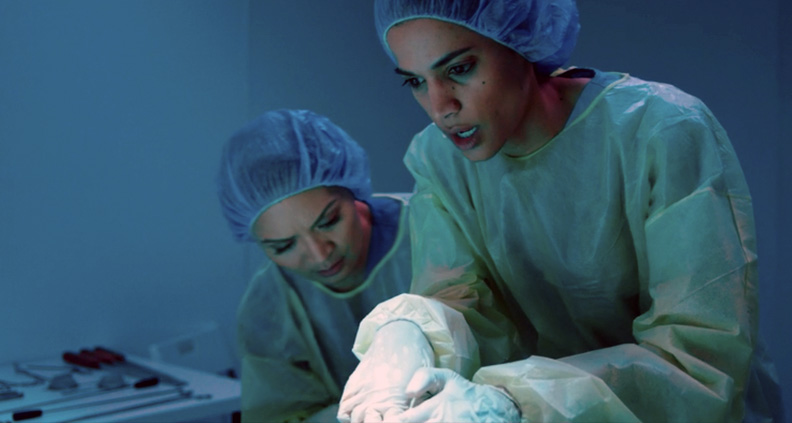 Writer: Diana Ly
Producer: Marion Brooks
Director: Brittany "B.Monét" Fennell
Cinematographer: Kalilah Robinson
Set in a dystopian future, biblical Eve has a dream that changes the trajectory of life as we know it.
THE MUD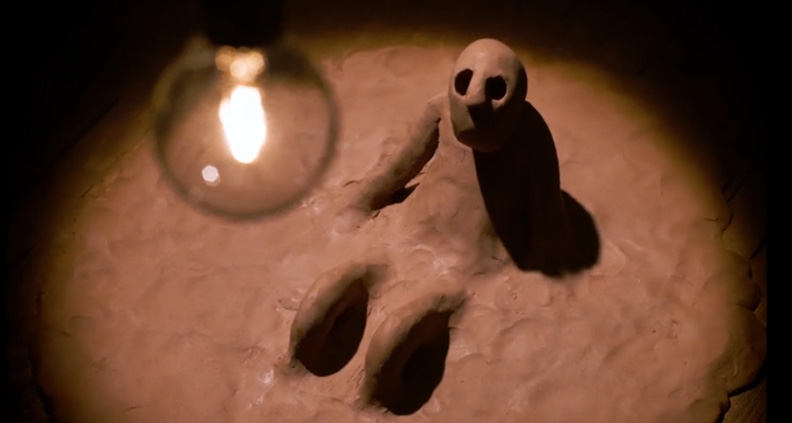 Medium: Stop motion clay animation
Writer/Director/Animator: Brandon Lake
Producers: Valerie Martinez, Carolyn Mao
A dancing man of clay tries to escape his identity, only to later realize its true beauty.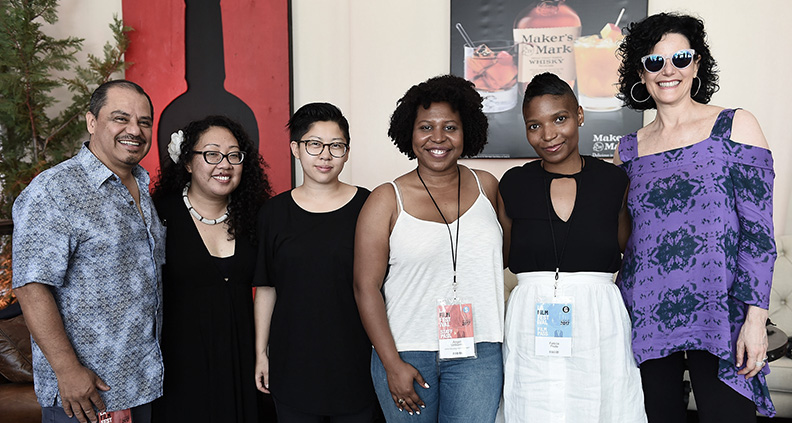 So congratulations to all of this year's wonderful and creative Project Involve Fellows! You can find out more about project involve here. You can also check out the other programs from Film Independent here.
Film Independent's Project Involve is supported by Artist Development Lead Funder Time Warner Foundation and Project Involve Shorts Lead Funder Kiehl's Since 1851. Principal Sponsors include EFILM | Company 3, HBO, The Hollywood Foreign Press Association, Los Angeles County Arts Commission, Loyola Marymount University School of Film and Television, National Endowment for the Arts and Sony Pictures Entertainment. The program is also supported by AbelCine, Amazon Studios, the City of Los Angeles Department of Cultural Affairs, Focus Features, FOX HBCU Media Alliance, LAIKA, and Participant Media.
The 2017 LA Film Festival took place June 14—22, headquartered at the ArcLight Cinemas Culver City, with additional screenings at ArcLight Hollywood, ArcLight Santa Monica, LACMA and The Theatre at Ace Hotel. Catch more of our coverage on the blog and our YouTube channel. Not a Member of Film Independent yet? Become one today.