"Action!" "Cut!" and Everything In-Between: Meet Film Independent's 2017 Directing Lab Fellows
Believe it or not, there's a lot more to being a director than filling out a pair of canvas jodhpurs or peering through a makeshift picture frame formed by the thumb and index finger of each hand. More, even, than yelling "action!" and "cut!" Directors are the creative admirals of the film set, responsible for translating the beats of a story into an inventory of visual images, and then capturing those images as efficiently as possible.
And just like any kind of leader, there's no one specific style of directing that's correct—just the style that's correct for you and your story. Some directors are red-faced drill sergeants, barking orders to maneuver performers and crew into the right spot. Others are touchy-feely art teachers, full of gentle suggestions and eager to empower their collaborators. Some huddle behind the monitor all day; others hover just outside of frame, breath practically fogging the camera lens. Some have a firm game plan going in; others feel it out. If it works, it works.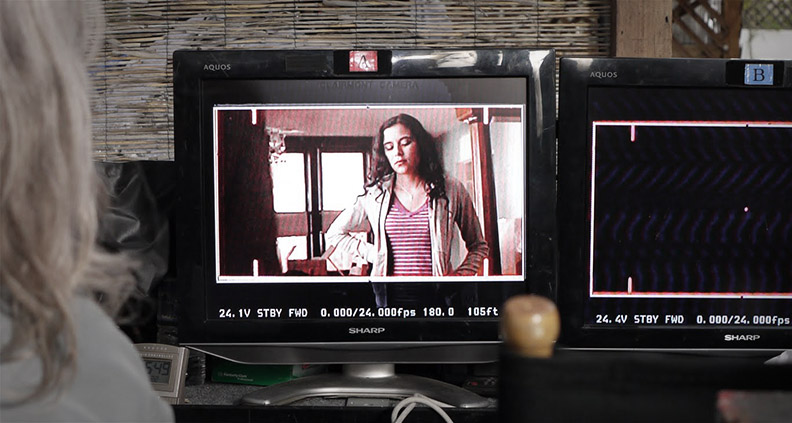 But figuring out what kind of director you are requires heavy-duty practice and (ideally) the attention of talented, committed mentors. Happily, such nurturing is an immediate, impending reality for six young filmmakers—the participants of Film Independent's 2017 Directing Lab, announced this morning, January 31.
"We're thrilled to welcome this talented group of filmmakers into the Lab," said Film Independent Director of Artist Development Jennifer Kushner. "Today, the role of visual storytellers is more vital than ever. We look forward to supporting the development of these unique and diverse films."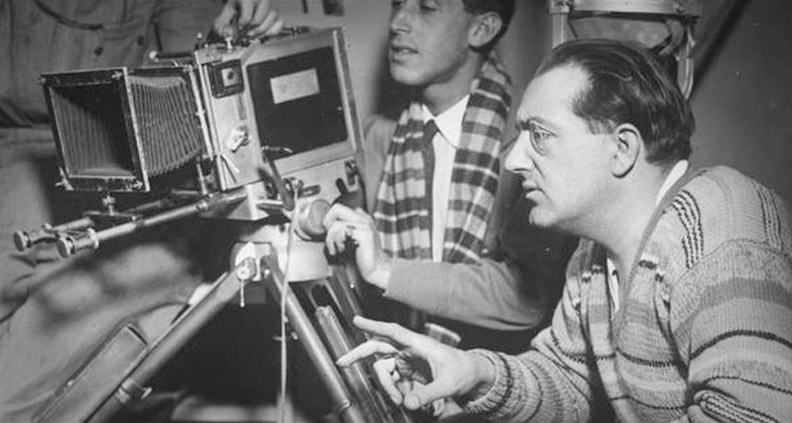 As with previous years, this year's Directing Lab Fellows will, under the expert guidance of high-profile Creative Advisors, workshop and shoot scenes from their upcoming projects, with equipment provided by Film Independent. The Lab also offers the opportunity to work with top Hollywood casting directors, cinematographers and editors. Past Directing Lab projects have included Sian Heder's Tallulah, Andrew Ahn's Spa Night, Cherien Dabis's Amreeka and Robbie Pickering's Natural Selection among other acclaimed films.
This year's projects include:
Title: Addis Abeka
Director: Salome Mulugeta
Logline: Abeka, a ten year old Ethiopian boy, embarks on a journey to find his brother after he loses his family.
Title: Cantering
Director, Writer, Producer: HIKARI
Logline: When Yuma—a naïve paraplegic comic book artist—submits her work to an adult comic magazine, she is told to come back once she has sexual experience, leading to an adventure where she discovers independent, self-expression and a new identity.
Title: College Girl
Director, Writer, Producer: Joshua Tate
Logline: While attending a living skills program for adults with intellectual disabilities, a young woman with Down syndrome questions her place in the world in the face of impending motherhood.
Title: Dark Forest
Director, Writer: Elena Greenlee
Logline: A psychiatrist travels to the jungle searching for her troubled brother who's disappeared from a spiritual retreat serving the psychedelic plant brew ayahuasca. In the complex world of Amazonian shamanism, she encounters unlikely allies and adversaries; and endures mysterious forces that reshape her reality forever.
Title: Grand Prize
Director, Co-Writer: Steven Liang
Logline: Grand Prize follows Gia, a shy, determined Black trans girl who must negotiate between the life her mother set out for her, and the fantastical world of Ballroom and competitive Vogue Performance.
Title: Standby
Director, Writer: Pamela Ribon
Logline: A romantic drama set in the aftermath of a missing airplane, where two surviving spouses are drawn together in search of answers. As their opposing viewpoints collide, an unusual and undeniable relationship emerges that forces them to confront their boundaries of love, faith and fate.
This year's Creative Advisors include Daniel Barnz (Cake, Phoebe in Wonderland) and Karyn Kusama (Girlfight, The Invitation). Additional advisors and guest speakers include Andrea Arnold (American Honey, Fish Tank), Matt Ross (Captain Fantastic), Sean Baker (Tangerine); cinematography advisor James Laxton (Moonlight); producer Lynette Howell Taylor (Captain Fantastic); casting consultants Meg Morman and Sunday Boling; story consultant Ruth Atkinson and acting advisor Lisa Robertson.
Whew—that's a lot a talent! So let's learn just who, exactly, will be the beneficiaries of our advisors' expertise and insight. Here are your 2017 Directing Lab Fellows:
---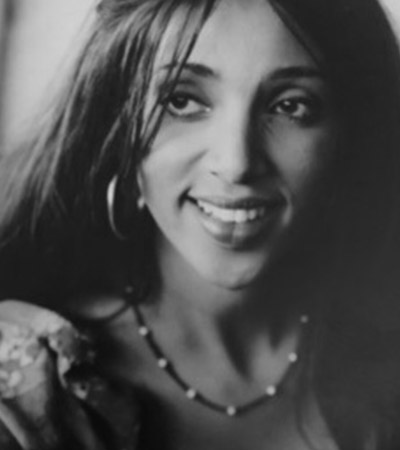 Salome Mulugeta (director, Addis Abeka)
Salome Mulugeta is an award-winning American storyteller, filmmaker, director, actor, producer, journalist and writer known for her LA Film Festival feature premiere Woven. Mulugeta was born in Addis Ababa, Ethiopia. At an early age, she left Ethiopia to attend a boarding school for girls in Bedford, England, where she won many prestigious acting competitions. She contributes content for the US-based Africa Channel and has produced and directed shows for The African Restaurant Week, Muziki Ni. She currently directs and hosts a show called A Day in the Life of… In 2016, Mulugeta was awarded the Achievement and Perseverance Award by the Women's Journey Foundation. She has been featured in Vibe Magazine and My New York Eye.
---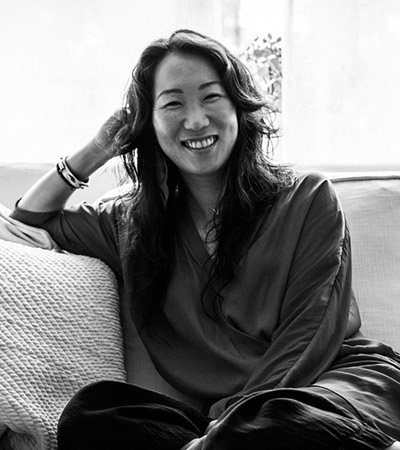 HIKARI (writer, director, producer, Cantering)
Originally from Osaka, Japan, HIKARI is an award-winning writer, director and producer. Her debut short film Tsuyako played over 100 film festivals worldwide, receiving 50 awards including the DGA Student Award for Best Female Filmmaker, Future Filmmakers Award and Audience Award at Palm Springs International Shortfest. Her credits include the Lexus short film, A Better Tomorrow, produced by The Weinstein Company; Can & Sulochan; and Where We Begin, which premiere at Tribeca. In 2016 she participated in a Sundance Institute/NHK Screenwriting workshop in Tokyo, as well as Film Independent's Screenwriting Lab with her feature script Cantering. HIKARI holds an MFA in Film and TV production from the USC School of Cinematic Arts.
---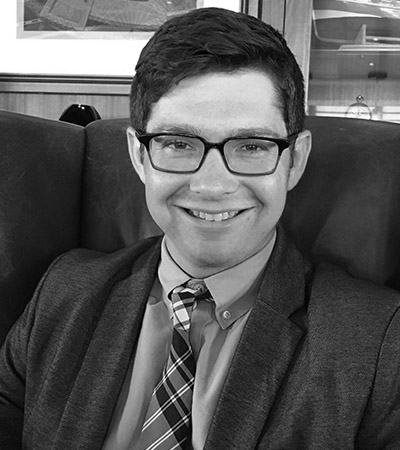 Joshua Tate (writer, director, producer, College Girl)
Joshua Tate is a writer, director and producer based in Los Angeles. He holds an MFA in Film Production from USC, where he produced the Student Academy Award-winning short Josephine and the Roach. His feature directorial debut Love Land, driven by a cast with developmental disabilities, was a recipient of the 2013 SFFS/KRF Filmmaking Grant, and won the Audience Award and Special Jury Prize for Outstanding Ensemble Cast at the 2014 New Orleans Film Festival. Tate's short film "Guest Room" premiered at SXSW in 2015. In 2013, Tate developed an annual filmmaking seminar for youth with disabilities known as the Inclusive Cinema Empowerment Project with Community Now! College Girl was selected to participate in the 2016 Film Independent Screenwriting Lab, as well as the 2016 Fast Track.
---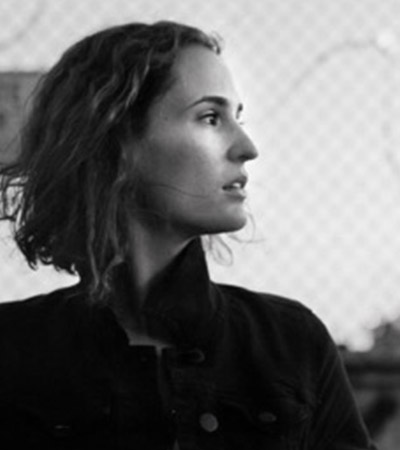 Elena Greenlee (writer, director, Dark Forest)
Elena Greenlee was born and raised in Brooklyn. Fluent in Spanish and Portuguese, she is a narrative filmmaker driven to tell socially relevant stories from underexplored angles. Greenlee's first short, High Season, was shot in Havana and played at festivals and was broadcast on TV internationally. In 2012, Greenlee became a Film Independent Producing Fellow for her first feature production Manos Sucias, directed by Josef Wladyka and executive produced by Spike Lee. In 2014, Greenlee became a resident at the SFFS FilmHouse, where she developed the script for Dark Forest. The project has since been awarded the Film Independent Fast Track Alfred P. Sloan Production award, and participated in Sundance's Female Filmmakers Initiative Financing Intensive.
---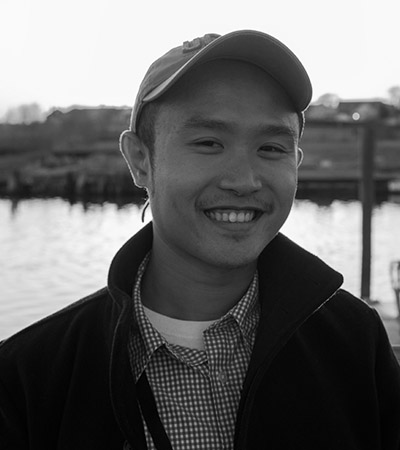 Steven Liang (co-writer, director, Grand Prize)
A native of the San Gabriel Valley, Steven Liang is an award-winning director and House Ballroom scene photographer. Liang's latest short film Afuera, which features a predominately transgender-Latina cast, premiered at the 2016 LA Film Festival, and was featured in Vice and Vibe magazines. Liang's documentary short, A Better Life (2014), garnered the AbelCine Grant for excellence in nonfiction filmmaking. Liang started his entertainment career in 2006, when his high school video diary See Me screened at Outfest. He formerly interned for Justin Lin's Universal-based Barnstorm Pictures, Participant Media and Visual Communications. Liang holds a BA from Pitzer College and an MFA in Directing from UCLA Film School. Liang is a Fulbright Scholar.
---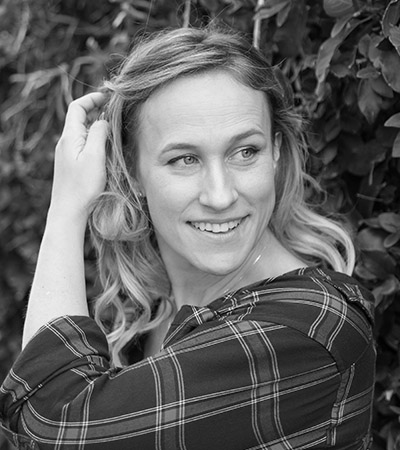 Pamela Ribon (writer, director, Standby)
A former Austinite with a BFA in Acting from the University of Texas, Pamela Ribon was recently named one of Variety's "10 Screenwriters to Watch." After writing on Disney's Moana and the upcoming Smurfs: The Lost Village, she's currently co-writing the Untitled Wreck-It Ralph Sequel. She developed a half-hour based on the best-selling memoir Drunk Mom, with Melanie Lynskey attached to star. She just launched SLAM! an original comic book series set in the world of roller derby, and penned issues of Rick and Morty for Oni Press. Ribon's stage work has been showcased at the HBO US Comedy Arts Festival, and created and directed the accidental international scandal known as Call Us Crazy: The Anne Heche Monologues. She continues to write for TV and comics.
---
Film Independent's Directing Lab is supported by Artist Development Lead Funder the Time Warner Foundation, with additional funding provided by the National Endowment for the Arts.
To learn more about the Directing Lab and additional Film Independent Artist Development programs and grants, click here. To learn how to become a Member of Film Independent, just click here.