Are You a Member of Film Independent? Get Your 2017 LA Film Festival Pass TODAY.
First, let's get the bad news out of the way. Here you sit, on a Tuesday morning in late April, stomach still gurgling with half-digested Easter treats. The bad news is that it's time to finally push away the last of the peeps and start thinking about swimsuit season, self-tanner and kale—lots and lots of kale. But! The upside of Summer 2017 being so tantalizingly close—the good news, as it were—is that starting today, LA Film Festival passes are available for pre-sale only to Film Independent Members. To purchase a pass, click here.
But that's not all: in addition to general Membership, Film Independent now offers a brand-new Film Lover Membership level specifically designed for cineastes, with its own unique set of year-round and Festival perks. But we'll get to that. First, let's talk about what you get starting right now as part of your general Film Independent Membership: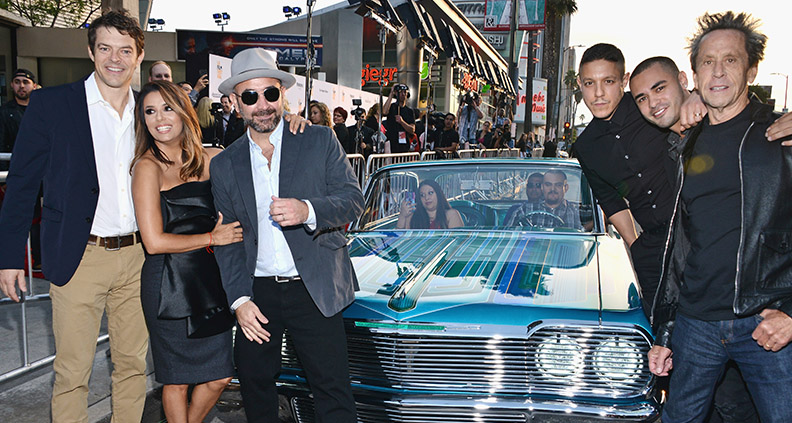 FILM INDEPENDENT GENERAL MEMBERS RECEIVE
Priority opportunity to purchase LA Film Festival passes. So get a jump on things now while the rest of the city slumbers. You're the early bird and Festival passes are the worm. Sharpen up those beaks.
Ten-percent off the Fast Pass and Film Pass. You're a shrewd shopper, aren't you? Always using podcast coupon codes to buy online mattresses and whatnot. So why not save on attending the LA Film Festival? What's more, Members get $2 off all individual ticket sales—normally $16 for the general public.
An invitation to our FREE Members-only screening and cocktail reception. Nuff said. Hope to see you there!
Early pass pick-up incentives. If you swing by early to pick up your pass at our main ticketing center, you'll get two (2) free ticket vouchers to any of our regular screenings.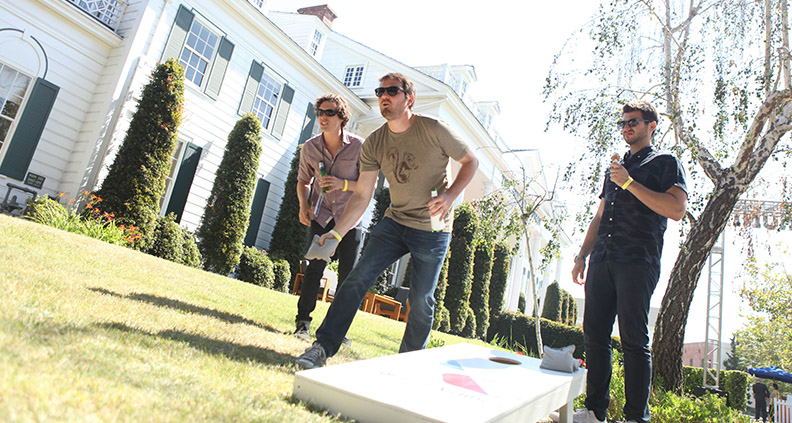 OUR BRAND-NEW FILM LOVER MEMBERSHIP
A.k.a. Film Independent's brand-new Membership level, specifically tailored to the needs of rabid cinephiles. Film Lover Members receive all the General Film Independent Member benefits above, plus a host of extra perks. Learn more about what the Film Lover Membership offers year-round by clicking here. At the Festival, Film Lover Members can expect the following:
25% off on all Festival Pass purchases. This is our best rate on Festival passes at any level. After all, who'd appreciate the ability to watch a ton of great movies more than a literal card-carrying film lover? Film Lover Members also get our earliest purchase window for Festival ticket and pass sales.
$10 Rush Line tickets. General public Rush Line tickets are $16—so that's a savings of (pulls out calculator) six dollars. That's one entire pint of draft beer! (But Festival pass holders don't pay for beer either.)
Free admission (with guest) to award screenings. Fun! Spend an entire day seeing the best of a fest with your best plus one.
Two (2) regular screening ticket vouchers and two (2) complimentary Festival Lounge day passes. So catch a movie with a pal, then come hang out with us at the Lounge on the Festival Lawn. Will there be corn hole? There will be corn hole. Will there be a hosted bar? There will be a hosted bar. June 15-22 starting at 5:00 pm. That's eight straight days. Festival pass holders get unlimited access to the Lounge.
Priority RSVP and admission to our Festival Members-only screening and reception. Come eat and drink with us, comparing notes on mise-en-scène and narrative structure with your fellow film fanatics.
Lastly, yesterday we unveiled this year's awesome 2017 LA Film Festival poster, designed by Yoskay Yamamoto. If you missed it, click here to read our exclusive interview with Yamamoto. Or simply rotate your eyeballs ever-so-slightly downward, because here it is: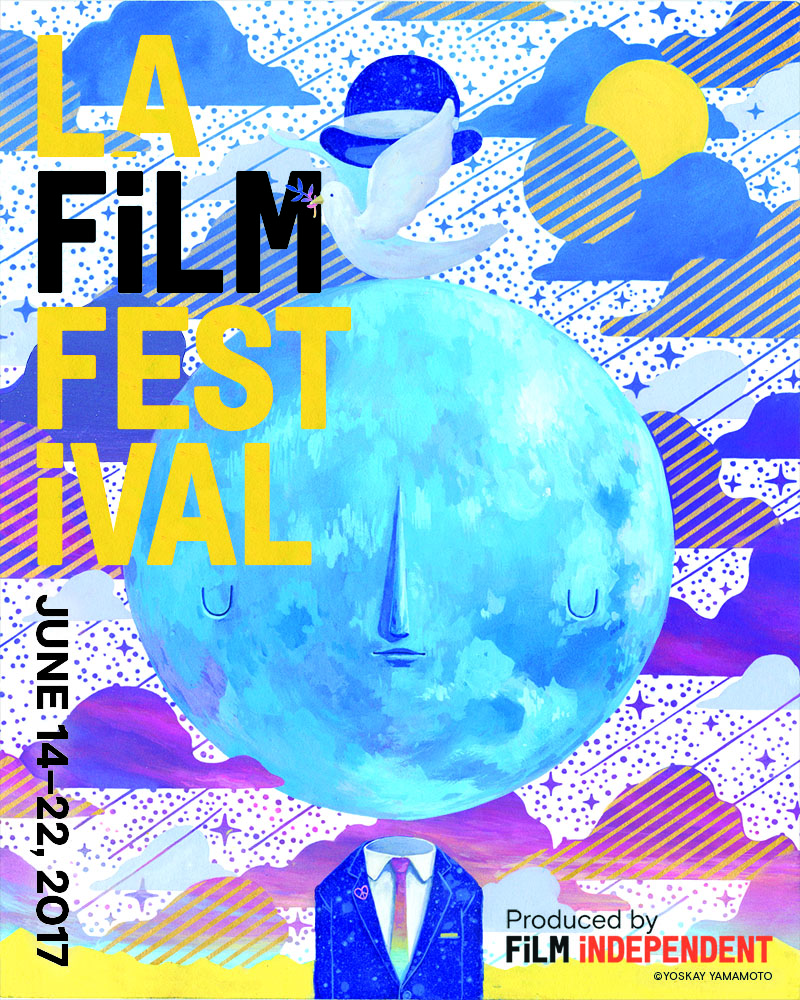 Pretty cool, huh? Well, good news: we'll throw in a free poster for everyone who buys a Member Pass or Film Pass during the pre-sale window. So purchase this week and take home one of Yoskay's amazing posters, perfect for that dorm room, home office or baby's nursery, when you pick up your pass in June. So really, we can't stress this enough—click here to get your 2017 LA Film Festival pre-sale pass today.
Not a Member yet? Click here to explore more about our exclusive Member Festival perks and savings and join today.
Festival passes go on sale to the general public Tuesday, April 25. The 2017 LA Film Festival will take place June 14-22 headquartered at ArcLight Cinemas Culver City, with additional screenings at ArcLight Hollywood and Santa Monica and more. Visit our website, stay tuned to this blog and follow us on Twitter, Facebook, YouTube and Instagram for more info.