Consumed: Producer Ryan Zacarias on Hip-Hop, 'Gummo' and the Theatrical Experience
Twice a month in Consumed, our Film Independent Fellows take a break from creating to talk about their reading, watching, listening and sometimes even eating habits to find out what informs their work as filmmakers.
RYAN ZACARIAS
As Producing Lab Fellow Ryan Zacarias talks about the experience of watching Harmony Korine's highly influential 1997 debut Gummo, he describes the film eliciting in him "chaotic bliss" through its boundary-pushing originality of vision. You could say much the same about the filmmakers Zacarias has been collaborating with recently—is there anything like a Rick Alverson (Entertainment) film? Does anyone get more specific than Baltimore's Matt Porterfield (I Used to be Darker)?
Recently, Zacarias has been behind Frances Bodomo's highly anticipated short-turned-feature Afronauts, about an unofficial astronaut-training program in Zambia, for which he was awarded a 2016 Sloan Producers Grant. Zacarias is a bold filmmaker, mostly fueled by coffee, hip hop and—until recently—cigarettes. Keep reading to find out more: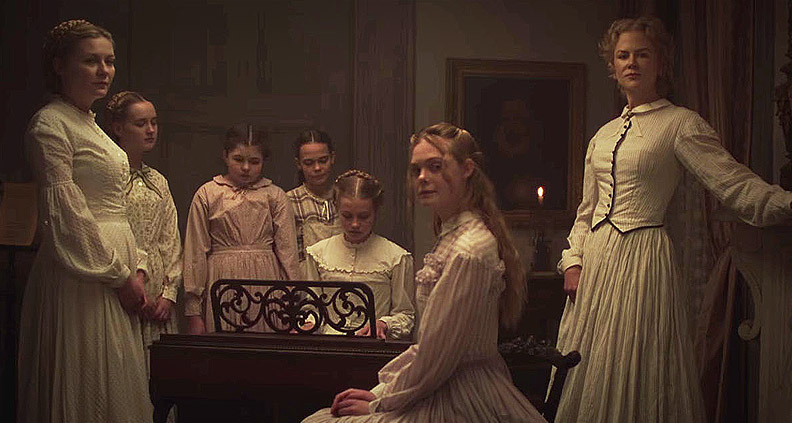 What about the last movie you saw in the theater and why in the theater?
The Beguiled. I prefer a theatrical experience when it comes to cinema and am saddened by the streaming culture when it comes to watching newly released films. It truly doesn't allow audiences to experience the different artistic facets that cinema offers. It feels cheapened.
What is your preferred time of the day for you to catch up on media? Morning? Night? Does it totally depend on what you're working on?
Depending on if I'm shooting, I usually catch up on things in the evenings and weekends.
What is the last TV show you watched a full season of?  
The Leftovers. I've been keeping up with the new season of Twin Peaks pretty steadily.
What was the last movie you streamed?
Allan King's Come on Children.
Do you have a go-to movie you re-watch?
In all honesty, the film I go back to on a regular basis is Harmony Korine's Gummo. I think it was the first film I'd seen that changed my perspective on how films could be made as far as structure and character.  The film gives me a chaotic bliss in its tone and freedom and inspires me to push boundaries beyond a cinematic norm—that film completely stands alone as far as originality. I'm also from Nashville, and it reminds of how much I love Tennessee.
What music do you listen to to feel motivated?
I'm a bit of a hip hop freak.  It not only motivates but heavily inspires. Along with electronic euro shit, to me, the hip hop community is creating some of the most interesting music right now.
What was the last concert you went to? Also, if a movie were made about your life, who would the soundtrack be by?
Danny Brown was the last concert I went to. The soundtrack would be by Mobb Deep.
Do you have any rituals that help you get into a better work mindset?
No.  I'm not much of a ritualistic, superstitious person. I drink a lot of coffee.
How do celebrate or reward yourself after you finish a project?
I sit alone in a dark room and question how I was able to pull it off… again.
What do you always have with you on set?
Until I recently quit smoking, cigarettes were my best set friend. I need to find a new habit with the next film!
Teaser trailer for Frances Bodomo's Afronauts, produced by Ryan Zacarias:
To learn more about Zacarias and his work, please visit his IMDB page. To learn more about Film Independent's Artist Development programs, please visit our website. And to support our Fellows in all that they do, consider becoming a Member of Film Independent today.
Be sure to subscribe to our YouTube channel and follow us on Twitter, Instagram and Facebook for more updates and inside info.