Cosplaying the 2016 Film Independent Spirit Awards Best Feature Nominees
The staff at Film Independent may seem like a worldly and sophisticated bunch of individuals, but the awful truth is that we're all a bunch of geeks. And like all geeks, we're not immune to the seductive allure of cosplay.
Ask any of the 20,000 Deadpools roaming around Comic Con each year—dressing up like your favorite pop culture characters can be a surprisingly creative way to express your enthusiasm for the art you love.
But why should superheroes, KISS and The Rocky Horror Picture Show have all the fun? Indie movies feature just as many memorable and visually distinctive characters and poses as any mainstream piece of entertainment.
Don't believe us? Prepare to be very, very wrong. In honor of this Saturday's 2016 Film Independent Sprit Awards, our staffers took to Instagram to recreate soon-to-be iconic stills from all five Spirit Award Best Feature nominees.
So without further preamble, here are our (let's be honest, crushingly successful) attempts at cosplaying the 2016 Spirit Awards, production designed by Online Community Manager Jasmine Teran and photographed by Senior Accountant Cristhian Barron.
---
SPOTLIGHT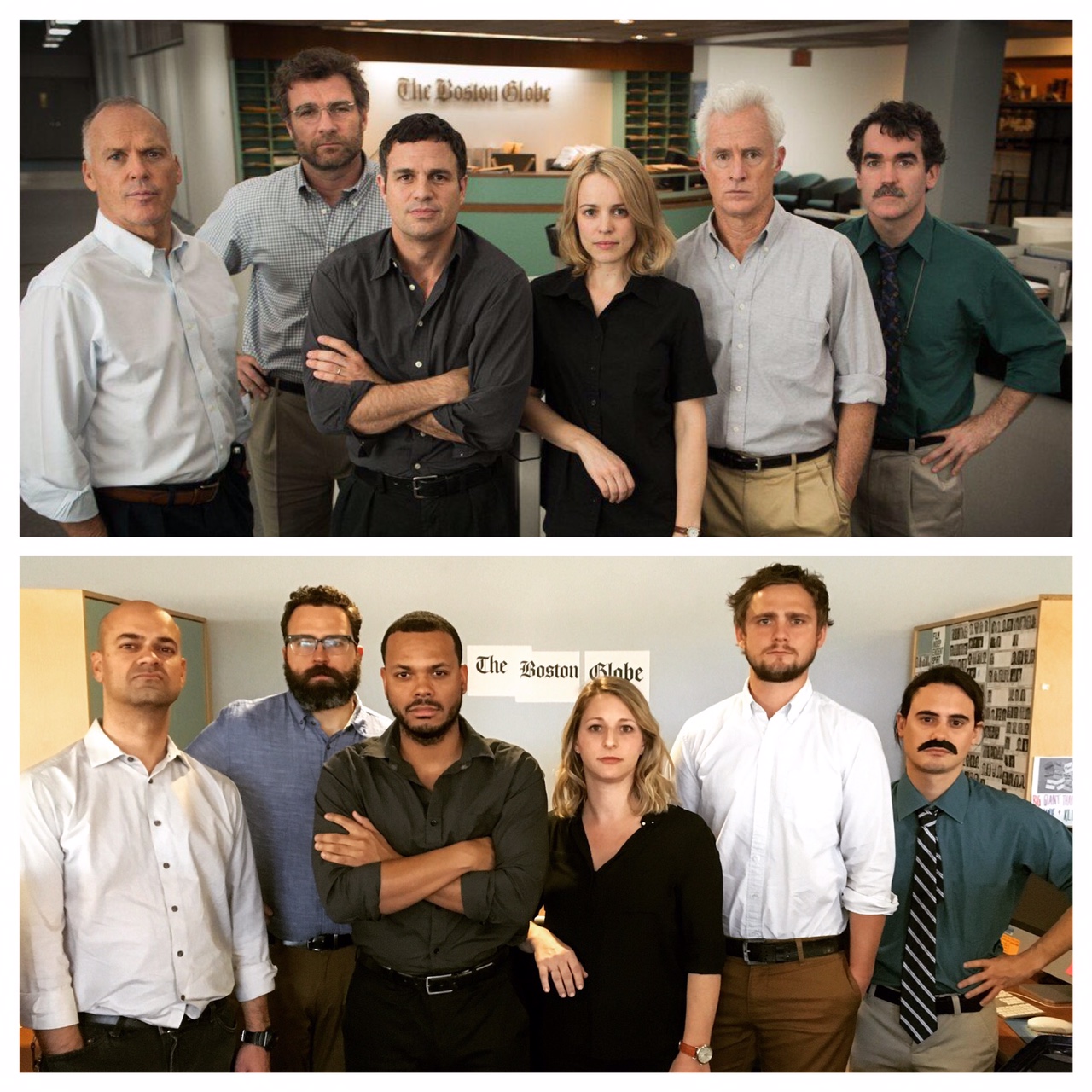 We don't mind telling you that it took a lot a steely resolve and pleated khaki to conjure the sober-minded lineaments and aggressively normcore silhouettes of The Boston Globe's crusading Spotlight team. Included in the photo (L to R):
Ralph Rivera, Director of Event Operations
Matt Warren, Digital Content Manager
Matt Reed, Spirit Awards Production Coordinator
Stephanie Davis, Corporate Sponsorship Manager
Will Slocombe, Senior Event Producer
Jose Tamayo, Institutional Giving Coordinator
---
CAROL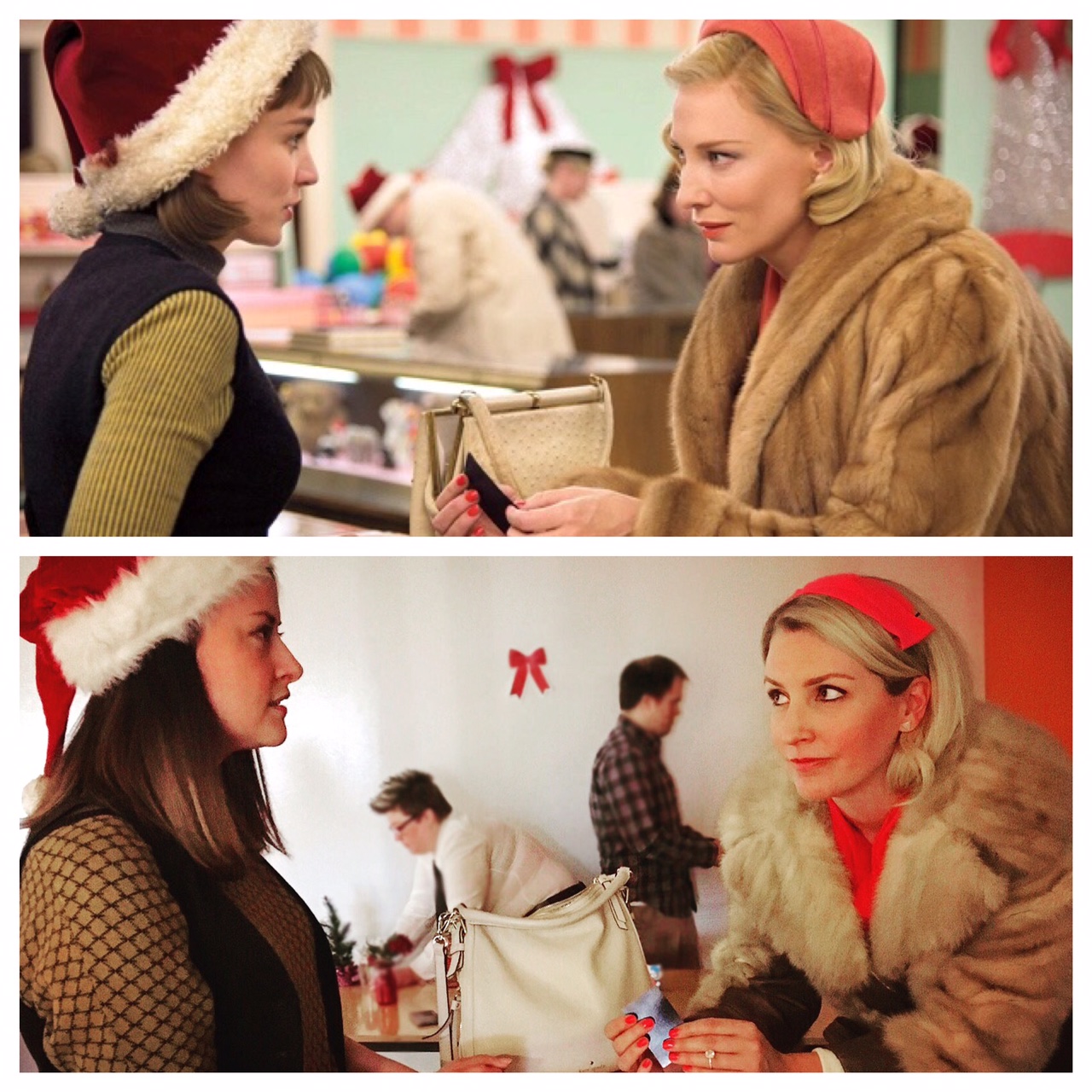 Two things that are surprisingly difficult to find in Los Angeles in late February: Santa hats and fur coats so dense and elegant that wearing one's like going swimming in some sort of bizarre Teddy Bear ocean. Included in the photo (L to R):
Maggie Moe, Director of Marketing
Natalie Rodriguez Coscia, Corporate Sponsorship Manager
---
BEASTS OF NO NATION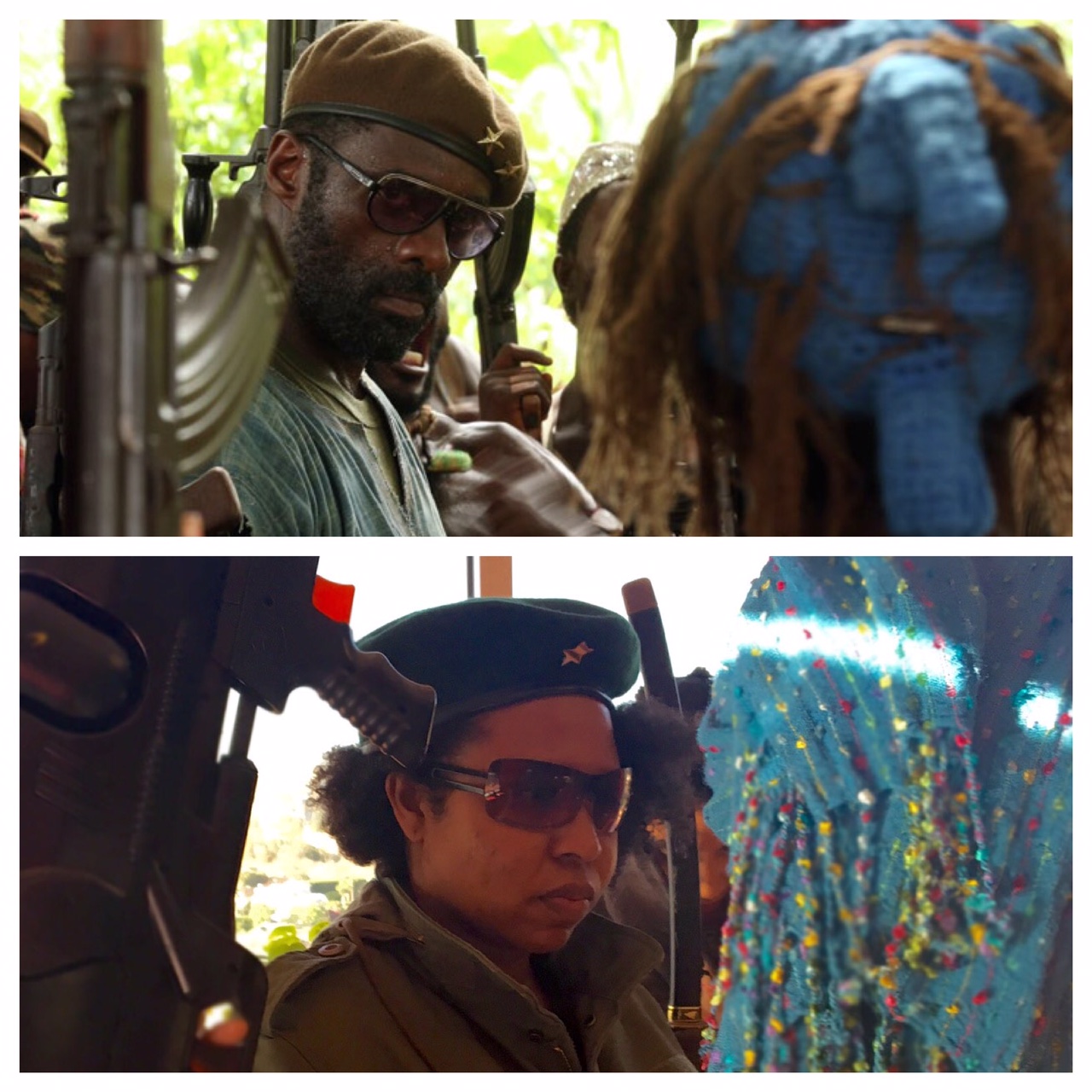 Idris Elba's Commandant may be a fearsome, battle-hardened warlord with the ability to harass and cajole impressionable foundlings into doing his bidding, but that's nothing compared to wrangling this year's Project Involve class! Included:
Angel Williams, Artist Development Associate
---
ANOMALISA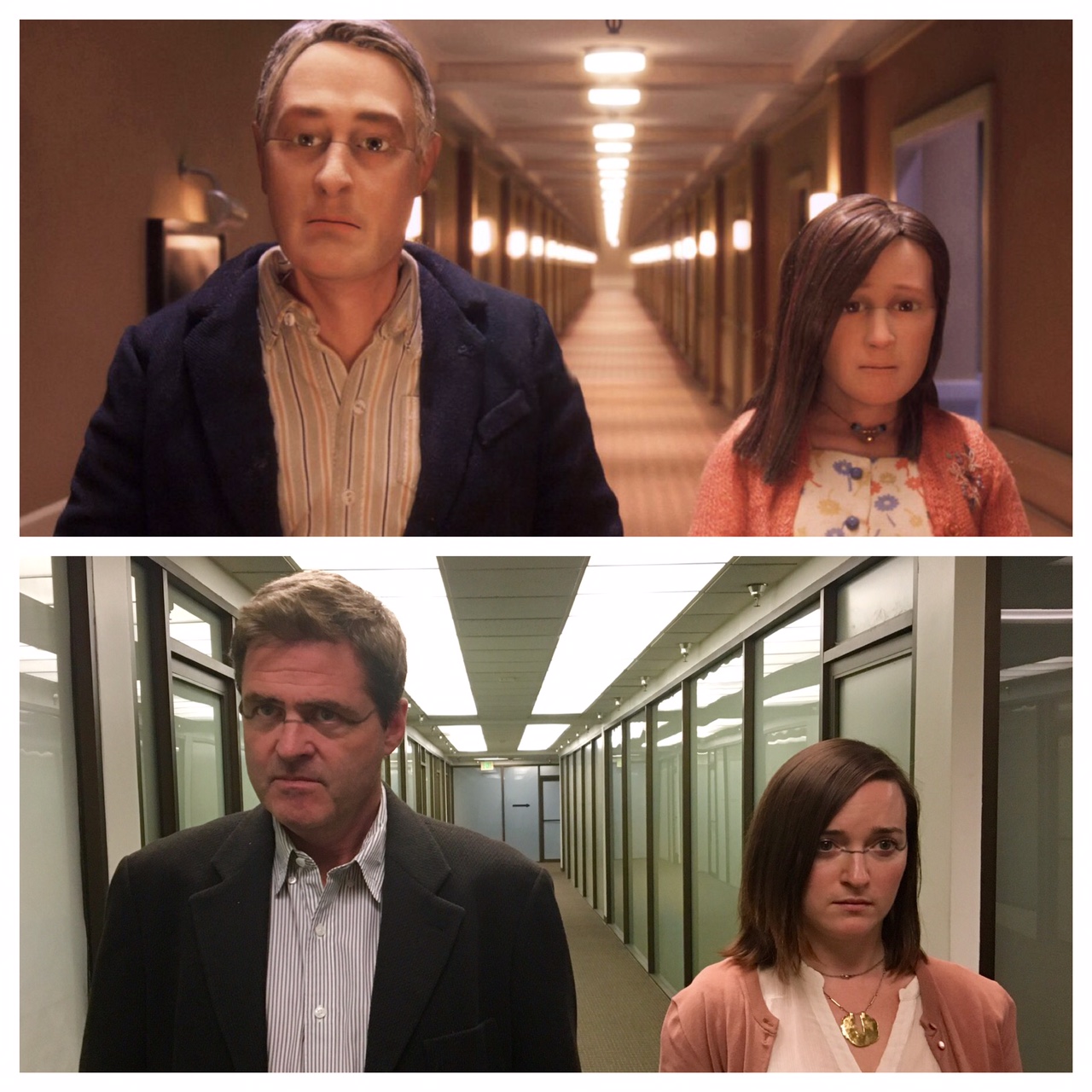 For some reason the most disturbing part of this picture is the recreation of the nose-bridge gaps from the original puppets' articulated plasticine faces. This photo could also double as a new wave album cover circa 1983. Included (L to R) :
Josh Welsh, Film Independent President
Jennifer Kushner, Artist Development Director
---
TANGERINE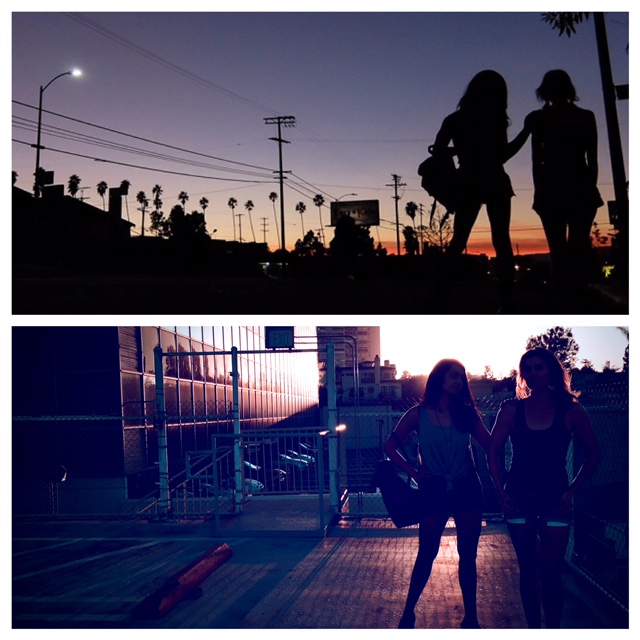 This stunning sunset shot was shot on an iPhone 5S, just like the original Sean Baker film it's referencing. See? We strive for authenticity both in front of and behind the camera. Good thing for us The Revenant wasn't nominated, eh? Included (L to R):
Setu Raval, Senior Manager, Spirit Awards Nominations
Patricia Lindberg, Senior Graphic Designer
---
So which of these painstaking recreations hits closest to the mark? Let us know your favorite in the comments below, or by responding to us on Twitter or Facebook. Or better yet, we challenge you to recreate a Spirit Awards nominee film still yourself!
For a full list of this year's Film Independent Spirit Awards nominations, please click here or visit the Spirit Awards website.
The 2016 Film Independent Spirit Awards will air LIVE on IFC this Saturday, February 27 at 2:00pm PST/5:00pm EST, hosted by Kumail Nanjiani and Kate McKinnon. There's not a lot of time left, so set your DVR today!
For more information about Film Independent, please visit our website or subscribe to our YouTube channel. Learn how to become a Member of Film Independent here.
Matt Warren / Film Independent Digital Content Manager