Don't-Miss Indies: What to Watch in July
Make no mistake: it's heating up out there. Chances are you'll need time this month to escape the scorching early-summer sun and replenish your sanity and senses—a bag of popcorn in your lap, a cool soda crackling nearby and the hum of air conditioning overhead. So let this month's Don't-Miss Indies be your excuse to stay indoors…
MARLINA: THE MURDERER IN FOUR ACTS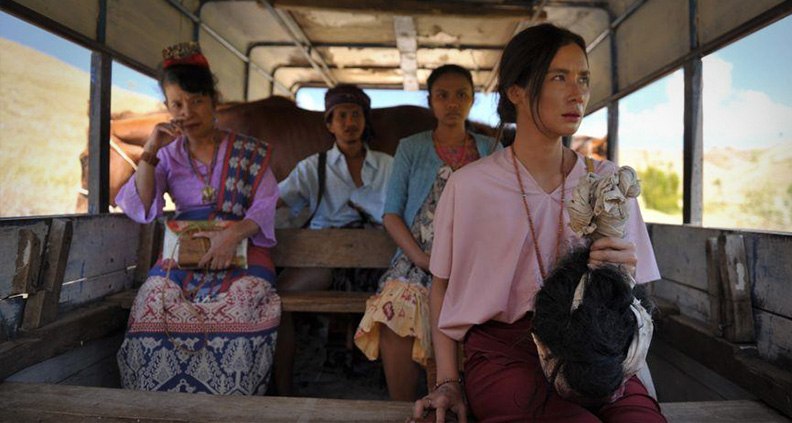 When You Can Watch: Now
Where You Can Watch: Theaters (Limited)
Director: Mouly Surya
Cast: Marsha Timothy, Egy Fedly, Dea Panendra, Yoga Pratama
Why We're Excited: The UK's Guardian newspaper billed this female-driven revenge drama thusly: "Leone meets Tarantino in Indonesia," referring to the clear influence of Sergio Leone's Spaghetti-Western mise-en-scène in the scorching plains of Sumba in eastern Indonesia, where much of Marlina's (Timothy) struggle take place. A co-production between Indonesia, France, Malaysia and Thailand, the story is partitioned into four sharply divided acts: "Robbery," "The Journey," "The Confession" and "The Birth." Nominated in 2017 at Cannes for the Queen Palm Award, the film follows newly widowed Marlina, who must fight off seven bandits after they arrive at her decrepit homestead to rob and rape her—audaciously demanding to be served with coffee, betel nut and chicken soup first. Lacing the soup with some "special" seasoning, Marlina eventually poisons the lot and exacts bloody revenge, with particular limb-chopping ire saved for Egy Fedly's lead bandit, Markus.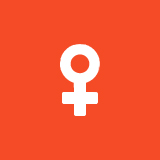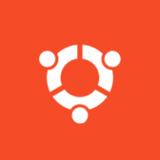 SORRY TO BOTHER YOU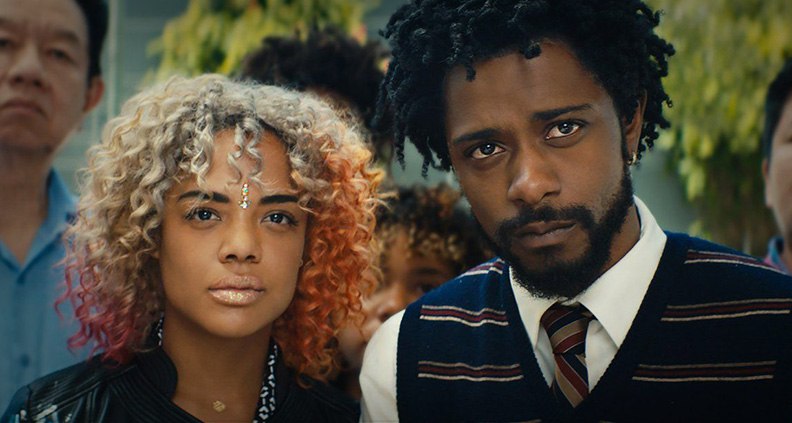 When You Can Watch: July 6
Where You Can Watch: Theaters
Director: Boots Riley
Cast: Lakeith Stanfield, Tessa Thompson, Patton Oswalt, Danny Glover, Armie Hammer
Why We're Excited: For a biting dose of social commentary on what it's like to be Black in an alternate-dimension Oakland, look no further. This lightly sci-fi comedy from influential rapper-and-producer Boots Riley. Dejected and unemployed, 30-something Cassius Green (Stanfield) is living in his uncle's garage when he reluctantly stumbles into a telemarketing job. Problem is, nobody wants what he's selling… until elderly colleague Langston (Glover) gives him some advice: "You wanna make some money here? Use your 'White Voice.'" It works. Soon, Cassius shoots up the ranks to become one of the company's "power callers," grabbing the attention of his coke-snorting CEO (Hammer), who offers him an unbelievable sum to suppress his moral compass. Director Riley's feature directorial debut premiered to acclaim at the 2018 Sundance Film Festival and two of the film's producers—Nina Yang Bongiovi and Kelly Williams—are Film Independent Members.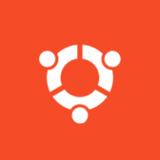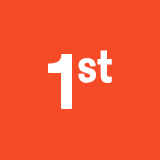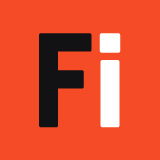 GAUGUIN: VOYAGE TO TAHITI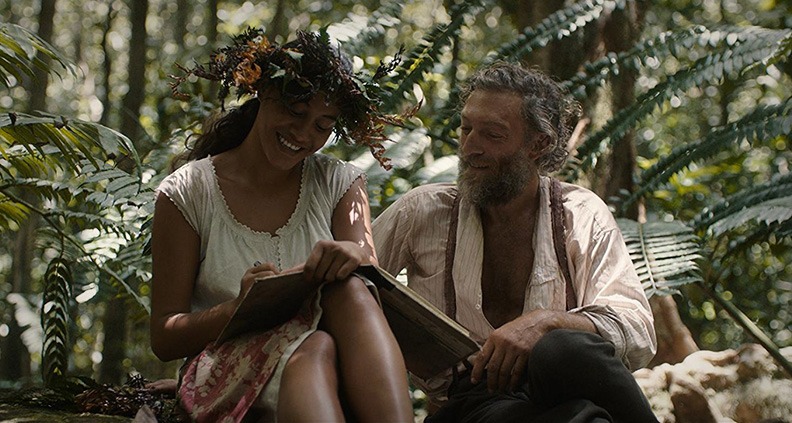 When You Can Watch: July 11
Where You Can Watch: Theaters (Limited)
Director: Edouard Deluc
Cast: Vincent Cassel, Tuheï Adams, Malik Zidi, Pernille Bergendorff
Why We're Excited: Convinced that he can no longer find inspiration for his art in Paris ("There's no more face or landscape worth painting here"), French Post-Impressionist master Paul Gauguin (Cassel) abandons his Danish wife (Bergendorff) and their five children to rediscover his joie de vivre far from the soul-sucking din of modern—eg. 1890s—Paris. Winding up in Tahiti, he meets a young local girl Tehura (Adams), who soon becomes his muse. Filmed in both French and Polynesian/Tahitian, the artful quasi-biopic has nonetheless been criticized for glossing over the fact that in real life, Tehura was just 13 when she was offered to Gauguin as a bride (actress Tuheï Adams was 17 years old when the film was shot.) The film premiered in Europe last year and previously played the San Francisco Film Festival.
DARK MONEY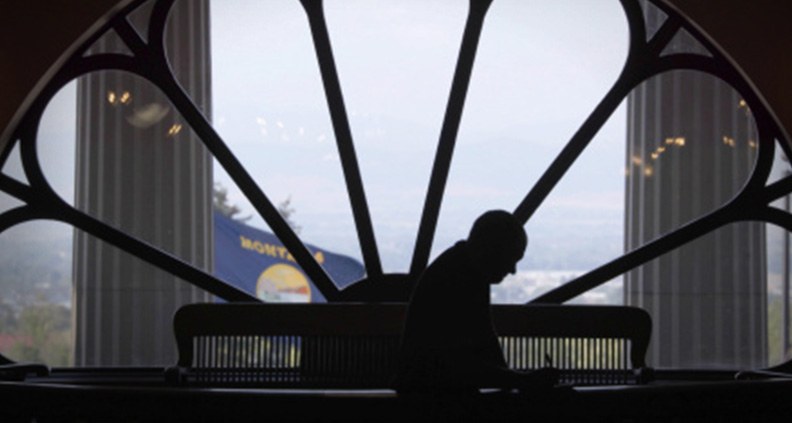 When You Can Watch: July 13
Where You Can Watch: Theaters
Director: Kimberly Reed
Why We're Excited: Kimberly Reed's sophomore documentary delves into the impact of the Supreme Court's landmark 2010 ruling "Citizens United v. Federal Election Commission, 558 U.S. 310," which conferred First Amendment free speech rights to corporations, unleashing the terrifying era of the Super PACs (Political Action Committees.) The protagonist of this 2018 Sundance hit is John S. Adams, an investigative reporter of the Montana Free Press, who "follows the money" in Montana politics over several years to examine the ramifications of the ruling. As former FEC Commissioner Ann Ravel laments in the film: "When I first got to the FEC, I thought we would work together on disclosure. [But] The FEC will not enforce the law." The documentary will soon air on PBS as part of its POV docu-series. Film Independent Member Rick Rosenthal is one of the film's executive producers.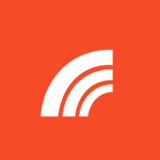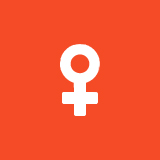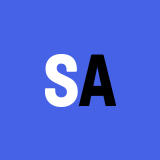 DON'T WORRY HE WON'T GET FAR ON FOOT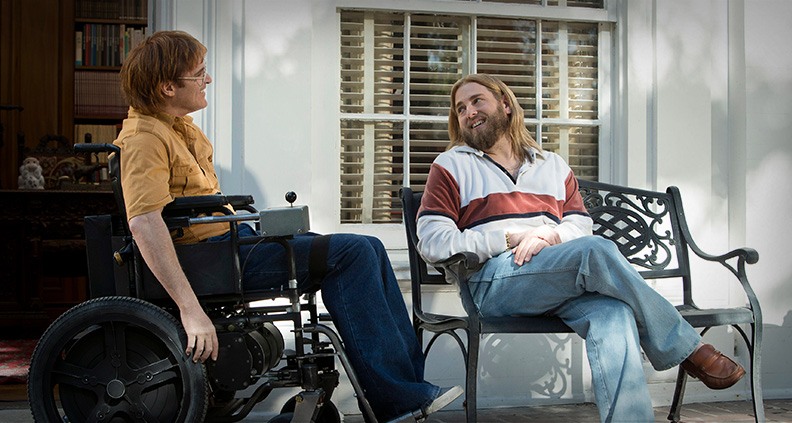 When You Can Watch: July 13
Where You Can Watch: Amazon
Director: Gus Van Sant
Cast: Joaquin Phoenix, Jonah Hill, Rooney Mara, Jack Black
Why We're Excited: Already garnering awards buzz for Phoenix—a 2015 Film Independent Spirit Award winner as part of Inherent Vice's Robert Altman Award for ensemble cast—this (somewhat) uplifting biopic is based on the true story of controversial Portland cartoonist and quadriplegic John Callahan (Phoenix.) Callahan was paralyzed at just 21 years old in a car accident, when a drinking buddy smashed his Volkswagen into a utility pole at 90 miles per hour. Adapting the story from Callahan's 1989 memoir of the same title, acclaimed indie film veteran Gus Van Sant (another Spirit Award winner) chose to focus on the addiction-recovery aspects of the cartoonist's life. Jack Black, Rooney Mara and Jonah Hill co-star. The film's producers include Film Independent Member Steve Golin.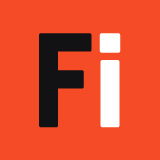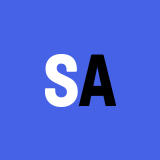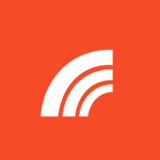 EIGHTH GRADE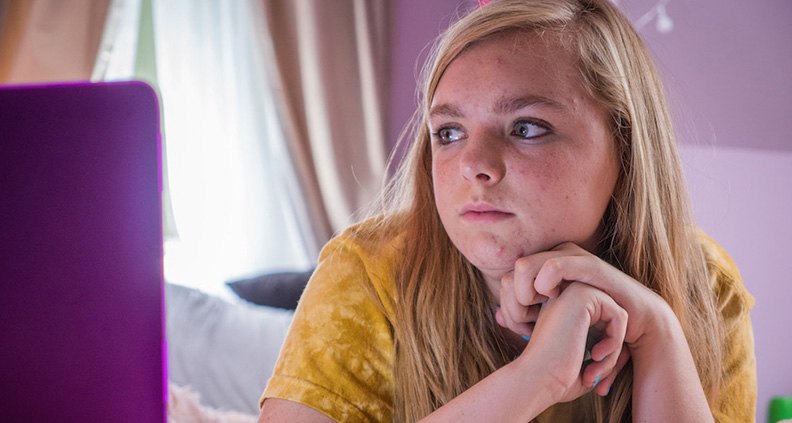 When You Can Watch: July 13
Where You Can Watch: Theaters
Director: Bo Burnham
Cast: Elsie Fisher, Josh Hamilton, Daniel Zolghadri
Why We're Excited: Nominated in the US Dramatic Competition section at the 2018 Sundance Film Festival, this insightful dramedy about modern teenage angst is the writing-and-directing debut of actor, comedian and occasional YouTube star Bo Burnham (whom you may remember from his appearance in 2017's Spirit Award winner The Big Sick.) The film follows 13-year-old Kayla (Fisher, earning reams of praise for her heartbreakingly relatable performance), who can't wait for the last week of what has been a dreadful eighth-grade year to finally be done with. If she can only make it through this week, she thinks, she'll be on her way to a cooler, better, way more super-awesome existence as a popular high school student. Sigh. If only that were true…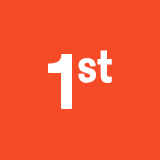 BLINDSPOTTING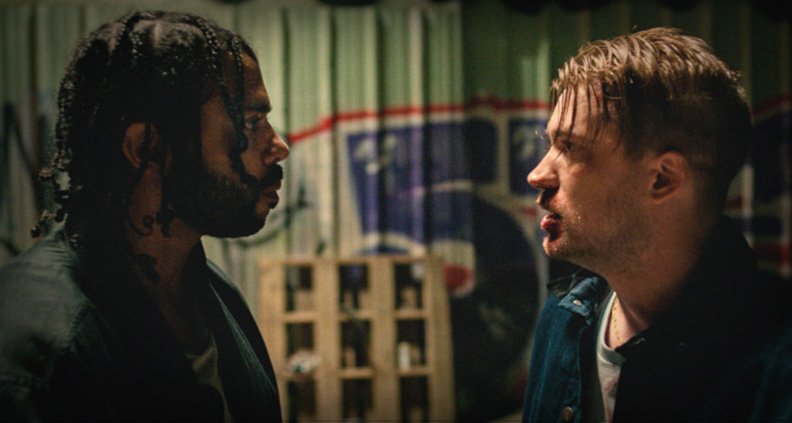 When You Can Watch: July 20
Where You Can Watch: Theaters
Director: Carlos López Estrada
Cast: Daveed Diggs, Rafael Casal, Janina Gavankar
Why We're Excited: Director Estrada's debut feature is a revealing snapshot of life in Oakland, CA as seen through the eyes of screenwriters Casal and Diggs (the latter, a Tony Award winner for his role as Thomas Jefferson in the Broadway smash Hamilton), examining several powder-keg issues plaguing cities across the US: racial tension, police violence and gentrification. Written over nine years, the screenwriting duo wanted the film to offer a more authentic cinematic take on life in the city of their youth—and one of their tools is weaving a lot of rap music into the story. But don't take our word for it: Diggs and Casal will in person to discuss the project at Film Independent's July 10 screening of the Film at the WGA Theater in Beverly Hills. What's more, Film Independent Member Keith Calder is one of the film's producers.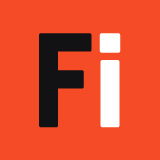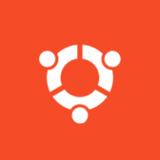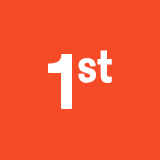 GENERATION WEALTH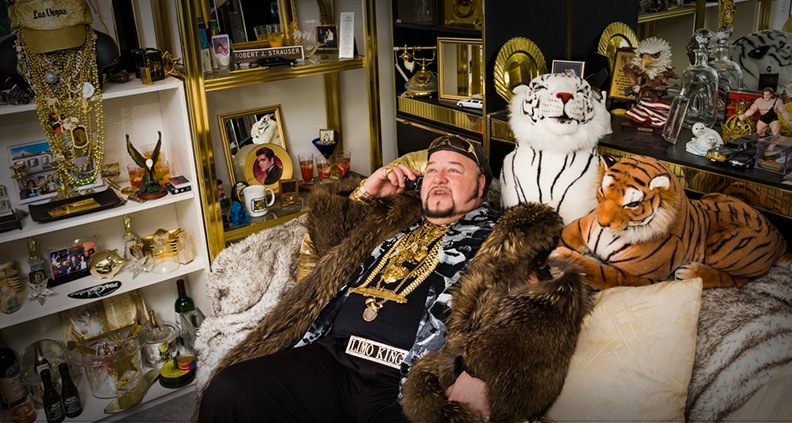 When You Can Watch: July 20
Where You Can Watch: Theaters
Director: Lauren Greenfield
Cast: Limo Bob, Florian Homm, Tiffany Masters
Why We're Excited: After 25 years of studying America's fixation on material fortune and status through her photography, The Queen of Versailles director Greenfield's latest project focuses on narcissistic obsession and the unquenchable desire for more, more, more—this time spanning around the globe. Her first-person interviews with celebrities from all walks of life in LA, Moscow, Dubai, China and elsewhere pose a cautionary tale for a global society drowning in ultra-decadence. As journalist, writer and Presbyterian minister Chris Hedges says in the film: "It's like the end of Rome. The pyramids were built at the moment of precipitous Egyptian decline. And that's what always happens, society accrues the greatest wealth at the moment that they face death." Yikes! Film Independent Member Danielle Renfrew Behrens is one of the consulting producers on the film.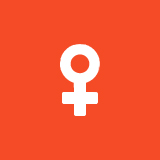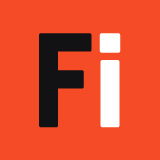 HOT SUMMER NIGHTS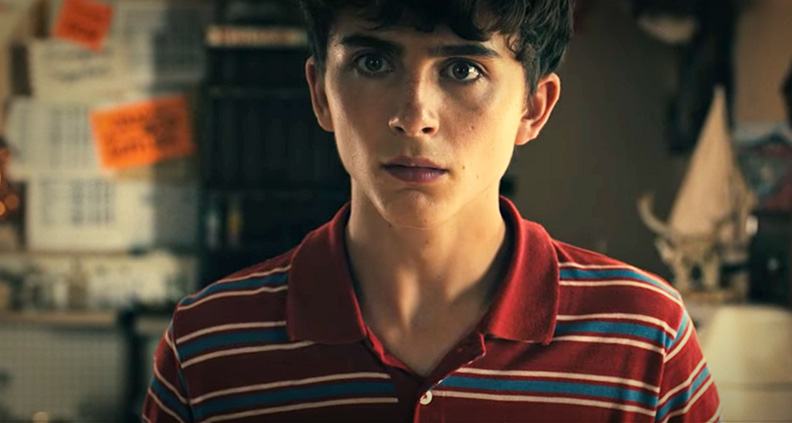 When You Can Watch: July 27
Where You Can Watch: Theaters (Limited)
Director: Elijah Bynum
Cast: Timothée Chalamet, Maika Monroe, Alex Roe, Maia Mitchell
Why We're Excited: Elijah Bynum's feature directorial debut is based on his own 2013 Black List script, following an introverted teenager Daniel's (Chalamet, a recent Spirit Award winner for Best Male Lead for Call Me By Your Name) summer vacation on Cape Cod in the blistering summer of 1991. Daniel wastes no time in selling drugs to vacationing partiers alongside mercurial small-time drug dealer Hunter (Roe.) Things get even more heated when he finds out that the girl he has fallen for, Mykayla (Monroe), is Hunter's little sister. Things heat up from there. If that wasn't enough, one of the executive producers is Film Independent Member Jasmine Daghighian.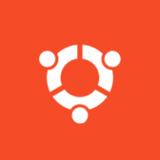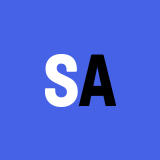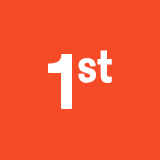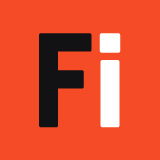 MCQUEEN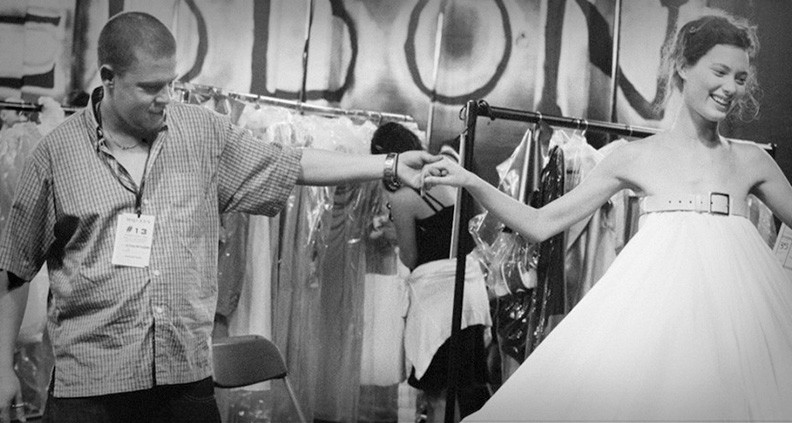 When You Can Watch: July 20
Where You Can Watch: Theaters
Director: Ian Bonhôte, Peter Ettedgui
Cast: Alexander McQueen, Gary James McQueen, Janet McQueen
Why We're Excited: Directors Bonhôte and Ettedgui bring us the rags-to-riches tale of the British couture designer who took his own life at age 40 in 2010. A working class boy from London's poor Stratford region, the former chief designer for Givenchy never shied away from reflecting his inner torment in his work, no matter how controversial— including his brusquely titled early collections, like 1992's "Jack the Ripper Stalks His Victims" and 1995's "Highland Rape." Through conversations with friends, family and those who knew his work best, the film begins to unravel the demons that had always haunted the young artist. Film Independent Member Carolina Groppa worked on the project as one of the film's line producers.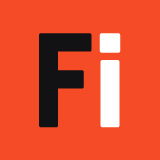 KEY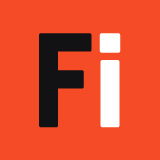 Film Independent Fellow or Member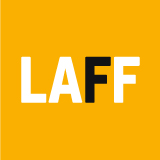 LA Film Festival Alum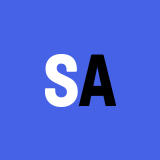 Film Independent Spirit Award Winner or Nominee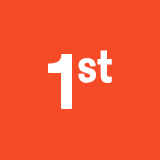 First-time Filmmaker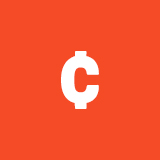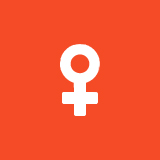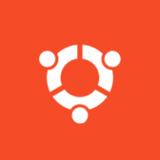 Filmmaker or Lead Characters of Color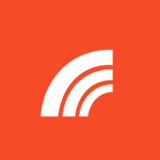 LGBT Filmmaker or Lead LGBT Characters