10 Don't-Miss Indies: What to Watch in February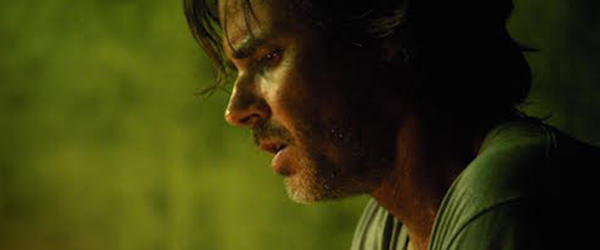 All Mistakes Buried
When:  Now Playing
Where:  Theaters, VOD
Director:  Tim McCann
Starring:  Sam Trammell, Vanessa Ferlito
Why We're Excited: The desperation and despair that accompanies addiction are explored in the latest dark drama from Film Independent Spirit Award nominee Tim McCann. Since being nominated for the Someone to Watch award in 1996, McCann has championed the craft of indie filmmaking. The film was a passion project for all involved, including True Blood alum Sam Trammell, who has received rave reviews for his performance as a struggling addict attempting to save his fragile marriage. Trammell, along with McCann and producer Shaun Sanghani, developed the project after working together on 2013's White Rabbit, and the film is a bona fide testament to the art of independent filmmaking. Shot over the course of 12 blazing hot Louisiana days on a tiny DIY budget, the producing team decided to cast local drug dealers, addicts and exotic dancers (some of which are now incarcerated) who had no acting experience, allowing Trammell and his co-stars to rely heavily on improvisation. It sounds like this trio of men love what they do and aren't afraid to gamble—especially if the end result is a gritty, realistic indie that will captivate their audience.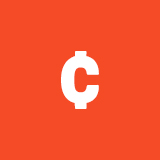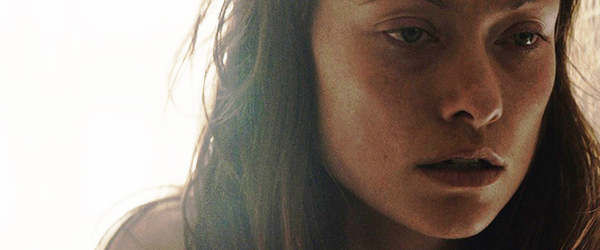 Meadowland
When: February 2
Where: DVD/VOD
Director: Reed Morano
Starring: Olivia Wilde, Luke Wilson
Why We're Excited: Reed Morano's first feature has one of the most awesome indie casts of last year, and is likely to tug at your heartstrings and blow away with the performance of its leading lady. Olivia Wilde appears like you've never seen her before, sinking her teeth into the intense, emotional chaos inhabited by her lead character. As a woman suffering an unthinkable loss, she and her husband (Luke Wilson) attempt to find the strength to move on and not fall victim to self-destructive methods of coping. Wilde shares the screen with indie darlings Elisabeth Moss, Merritt Weaver, Juno Temple, John Leguizamo and Giovanni Ribisi. Morano—a successful cinematographer who decided to shoot her first feature—tackles the heavy subject matter with a handheld, in-your-face approach that is raw and natural. The film premiered at the Tribeca Film Festival and came to fruition with the support of Film Independent Member Jennifer Levine, an executive producer of the project. An abundance of awesome, talented women working together to make this movie is reason enough for us to be excited, but the icing on the cake is Morano's direction. Plus, the film is nominated for Best Cinematography at the upcoming Film Independent Spirit Awards!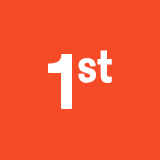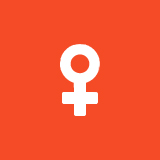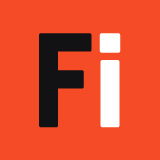 How to Win at Checkers (Every Time)
When: February 2
Where: DVD
Director: Josh Kim
Starring: Toni Rakkaen, Ingkarat Damrongsakkul, Thira Chutikul
Why We're Excited: After premiering at the Berlin International Film Festival, Josh Kim's first feature went on to become one of 2015's most acclaimed and award-winning LGBT themed films. The Korean-American filmmaker spent time learning to speak and write Thai before shooting this touching drama in a foreign land. Based on the short stories of Rattawut Lapcharoensap, the film shares the moving journey of an 11-year old boy named Oat, who, when his parents suddenly pass way, is left under the supervision of his gay older brother. Further complications and the fears of an uncertain future arise once Oat's brother is drafted into the military. Kim's debut won Best First Feature at the Torino LGBT Film Festival, the Audience Award for Best Narrative at the Los Angeles Asian Pacific Film Festival and became Thailand's Official Best Foreign Language Film entry for this year's Academy Awards. As if this all weren't enough to be excited about, Film Independent Fellow Edward Gunawan is one of the film's producers.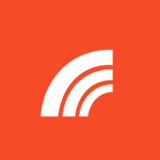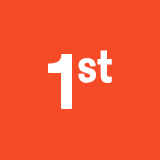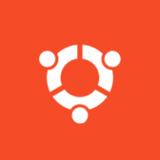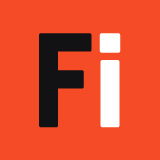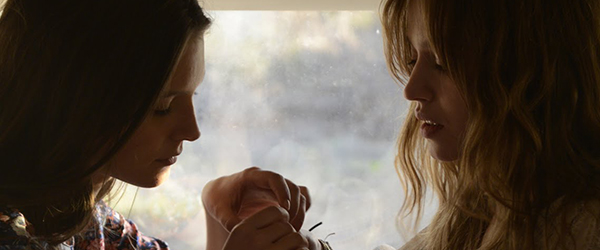 Breathe
When: February 2
Where: DVD/VOD
Director: Mélanie Laurent
Starring: Joséphine Japy, Lou de Laage
Why We're Excited: Actress and filmmaker Mélanie Laurent's sophomore feature is a provocative examination of female adolescence in the tradition of Catherine Hardwicke's Thirteen. Set in the suburbs of France, introverted and lonely 17-year-old Charlie finds herself invigorated after befriending a new student named Sarah. The wild, rebellious Sarah causes Charlie to evolve into a much more uninhibited young woman, but things turn ugly when their friendship begins to fade and Sarah shows signs of hopping from one new bestie to another. An exploration of insecurity, female bonding, uncertain desires and jealousy all collide in the film, which competed for the Queer Palm at the Cannes Film Festival, where it also premiered.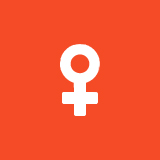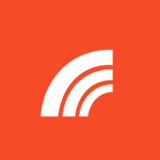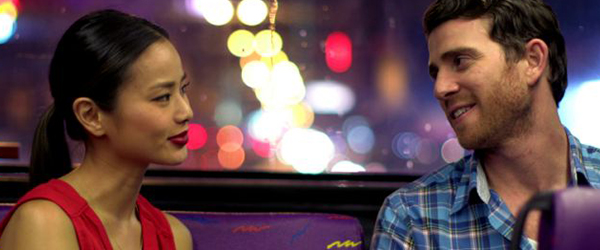 Already Tomorrow in Hong Kong
When: February 12
Where: Theaters
Director: Emily Ting
Starring: Jamie Chung, Bryan Greenberg
Why We're Excited: Just in time for Valentine's Day, it's Film Independent Fellow Emily Ting's charming romantic comedy and feature film debut. This modern day love story follows Ruby (Jamie Chung), a Chinese-American woman taking her first trip to Hong Kong. There, she meets an American expat named Josh (Bryan Greenberg) and begins to fall in love—with both Josh and China—as they begin to explore the country together. As the pair gets more acquainted and passions flare, the dilemma is presented: what if you met the right person at the wrong time? This movie warms our heart for so many reasons. It's a true labor of love straight out of the Los Angeles Film Festival, featuring the talents of Film Independent Fellows Ting and Associate Producer Dave Boyle—not to mention the fact that Film Independent Member Ishai Setton is a consulting Producer! Did we also mention the adorable fact that the leads are not only executive producers of the project, but got married IRL recently? How sweet is that?!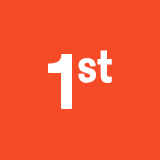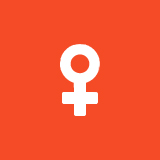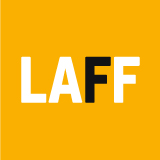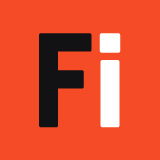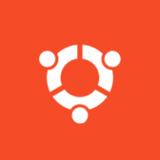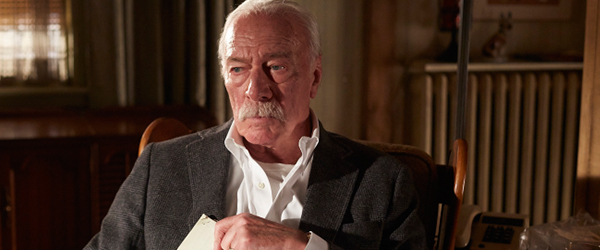 Remember
When: February 12
Where: Theaters
Director: Atom Egoyan
Starring: Christopher Plummer, Martin Landau
Why We're Excited: For two decades now, pioneering Canadian filmmaker Atom Egoyan has been making movies independently and playing by his own rules. His evocative works first made an impact on American indie film culture when Exotica debuted in 1994, followed by The Sweet Hereafter, which earned the director two Academy Awards nominations and won the Film Independent Spirit Award for Best Foreign Film. Many of Egoyan's films tend to focus on the human spirit, while introducing extremely flawed characters who don't fit the standard mold of a mainstream protagonist, or who are even necessarily likeable. In this dramatic thriller that premiered at the Venice Film Festival, seasoned actor Christopher Plummer plays a man with dementia on a mission to find the Nazi guard who murdered his family over 70 years prior. The film co-stars Martin Landau, and Film Independent Member Brian Cox is one of the Executive Producers.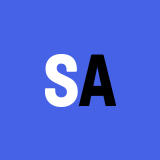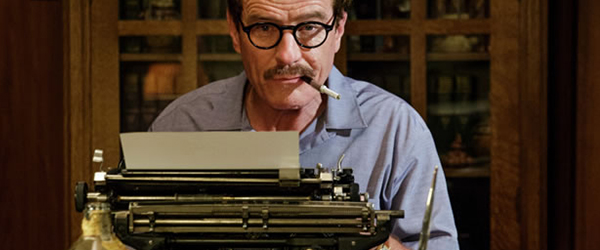 Trumbo
When: February 16
Where: DVD/VOD
Director: Jay Roach
Starring: Bryan Cranston, Diane Lane, Helen Mirren
Why We're Excited: If you love movies as much as we do and missed this true Hollywood story when it was in theaters late last year, now's your chance to finally catch Bryan Cranston in his Oscar-nominated role. Joined by an amazing supporting cast, Cranston plays Dalton Trumbo, one of Tinseltown's most successful screenwriters during the 1940's. A biographical drama with a sense of humor, the film tells the story of Trumbo and several other artists who were either blacklisted or jailed because of their political beliefs. It's quite the departure for Roach, who directed the Austin Powers and Meet the Parents movies, so we expect to laugh while being filled with rage at the idea that there once was a time where freedom of speech came with a price.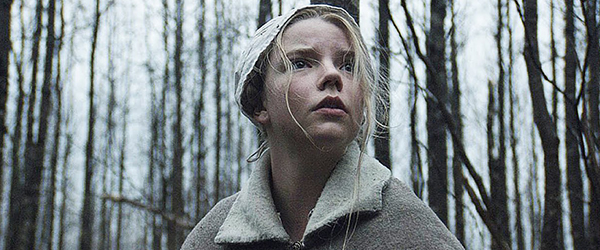 The Witch
When: February 19
Where: Theaters
Director: Robert Eggers
Starring: Anya Taylor-Joy, Ralph Ineson, Kate Dickie
Why We're Excited: Set in creepy New England during the 1600s, Robert Eggers' feature film debut is eerie enough as it is without even knowing the premise. Featuring a breakthrough performance from its young leading lady Anya Taylor-Joy, this haunting tale of black magic and witchcraft wisely utilizes psychological filmmaking techniques to manipulate its audience—as opposed to big budget special effects and cheap jump scare. Audiences at the Sundance Film Festival were the first to have the hairs on their arm raise when the film premiered there in 2015, and judging from those initial reactions, this has potential to be one of the year's most horrifying films. How spooky was it to be on set for Film Independent Fellow and Executive Producer Alexandra Johnes?! The trailer alone is enough to send shivers down your spine. Film Independent Member Rodrigo Teixeira was also one of the brave souls to produce the film.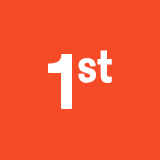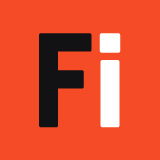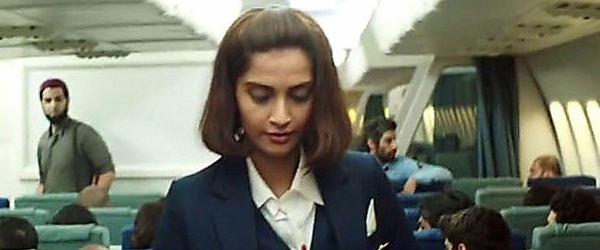 Neerja 
When: February 19
Where: Theaters
Director: Ram Madhvani
Starring: Sonam Kapoor
Why We're Excited: On September 5, 1986, terrorists in Pakistan hijacked Pan Am Flight 73. Amid 359 passengers trembling in fear, one incredibly brave flight attendant stared death in the face and made it her duty to try and protect them. This is the courageous true story of Neerja Bhanot, a hero whose story may not have been well known until now. Bollywood star Sonam Kapoor takes on the role in this dramatic thriller, which journalistically recounts the tragic and terrifying events that took place that fateful day. The film is the sophomore feature from India's Ram Madhvani, and opens in both India and America on the same day. Neerja is sure to be a powerfully moving portrait of one woman's unforgettable act of courage.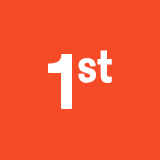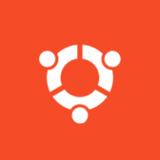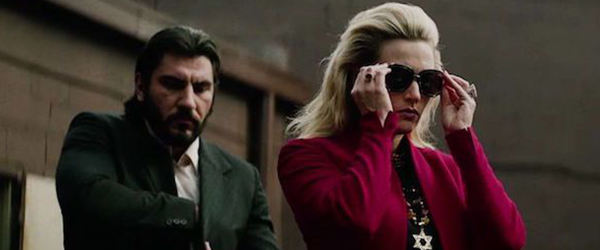 Triple 9 
When: February 26
Where: Theaters
Director: John Hillcoat
Starring: Kate Winslet, Aaron Paul, Chiwetel Ejiofor
Why We're Excited: If you've seen any of director John Hillcoat's suspense-driven films (Lawless, The Proposition, The Road) then you've probably already added this thrilling crime drama to your must-see list. In his latest pulse-pounding adventure, Hillcoat brings an all-star cast and riveting tale to the big screen. Kate Winslet, Aaron Paul, Woody Harrelson, Anthony Mackie, Casey Affleck and Norman Reedus are joined by Film Independent Spirit Award winning actor Chiwetel Ejiofor (Best Supporting Male in 2008 for Talk to Me) in this tense tale of corrupt cops, the Russian mafia and a seemingly impossible heist with a huge payout. Playing an intense game of good cop/bad cop, the thugs involved in the heist plot to kill an innocent police officer in order to deflect attention from their score—causing a 999, or "officer down" signal. We already know Hillcoat can keep us on the edge of our seats, and the cast is top notch. To top it all off, Film Independent Members Steve Golin and Sarah E. Johnson are two of the film's Executive Producers.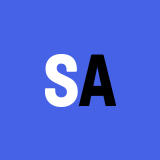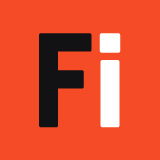 Key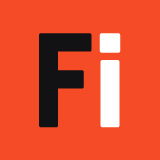 Film Independent Fellow or Member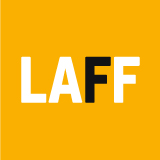 LA Film Festival Alum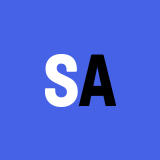 Film Independent Spirit Award Winner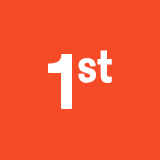 First-time Filmmaker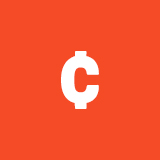 Microbudget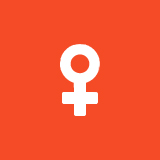 Female Filmmaker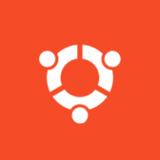 Filmmaker or Lead Characters of Color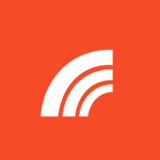 LGBT Filmmaker or Lead LGBT Characters