Don't-Miss Indies: What to Watch in February
February may be the shortest month, but fortunately there are still plenty of great titles hitting the local art house and/or in-home streaming services. True, you're probably in a mad rush to catch up on Spirit Awards screeners before the February 16 voting deadline, but that's no excuse to sleep on these equally deserving Don't-Miss Indies.
SHEIKH JACKSON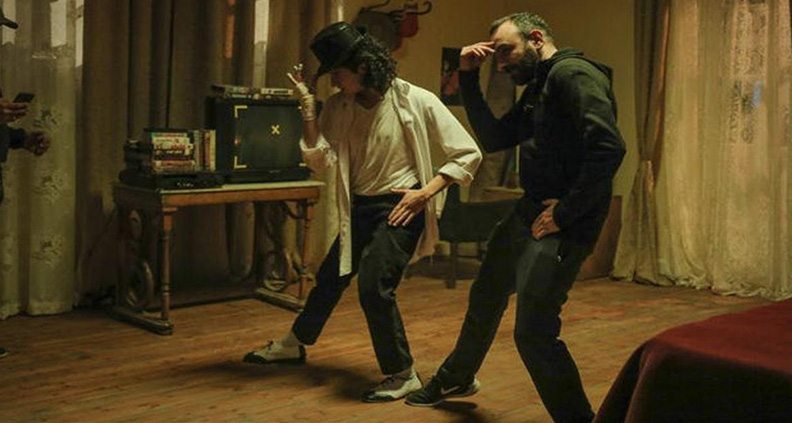 When You Can Watch: February 2
Where You Can Watch: VOD
Director: Amr Salama
Cast: Basma, Maged El Kedwany, Mahmoud El-Bezzawy
Why We're Excited: Premiering at the 2017 Toronto International Film Festival, Egyptian director and inaugural Film Independent Global Media Makers Fellow Amr Salama's soul-searching cross-cultural drama was Egypt's feature submission for Best Foreign Language Film at the 2018 Oscars. Khaled is a conservative Islamic cleric whose life is upended when he learns of Michael Jackson's sudden death in 2009. As a teenager, he was obsessed with the King of Pop, dressing like the Thriller superstar and aping his dance moves—an action unfathomable to his macho dad, a former bodybuilder and gym owner who dismisses his son's "drag queen" obsession. After Khaled's mother (also a closet Jackson fan) dies, Khaled is sent to live with a devout uncle. Khaled grows up to be the cleric we see in present day when his long-suppressed emotional turmoil erupts to the surface with news of the death of his teenage idol.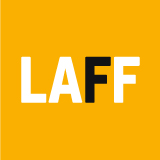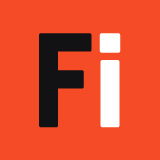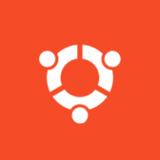 WINCHESTER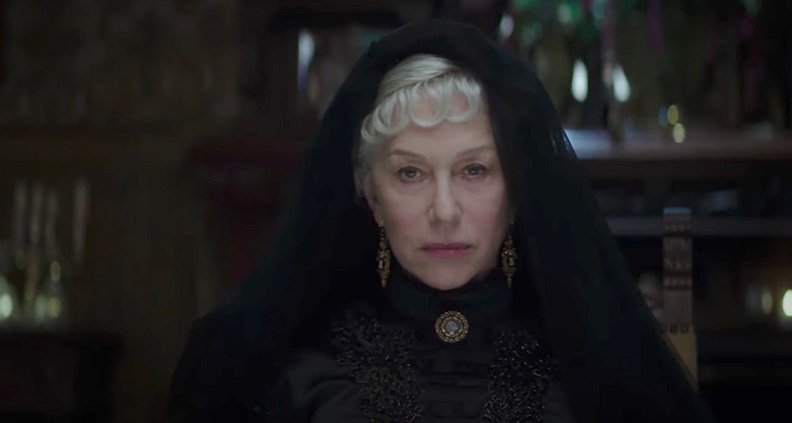 When You Can Watch: February 2
Where You Can Watch: Theaters
Director: Michael Spierig, Peter Spierig
Cast: Helen Mirren, Jason Clarke, Sarah Snook
Why We're Excited: Directed by the Spierig Brothers (Jigsaw, Predestination) this tale of supernatural horror seeks to fill in some fanciful backstory behind the infamous Winchester Mystery Mansion in San Jose, CA. In 1881 upon the sudden death of her husband, Sarah Winchester (Helen Mirren) inherits her late spouse's $20 million firearms fortune; the equivalent of $507 million today. Disturbed, she believes that the spirits of those who have died at the hands of Winchester rifles are haunting her family. Through the "advice" of a psychic medium supposedly channeling her husband, Sarah builds a house to trap the spirits, under the edict that she must never stop adding to the building or she'll soon join her late husband and infant daughter in the netherworld. A US-Australian co-production, the film is also known as Winchester: The House that Ghosts Built.
A FANTASTIC WOMAN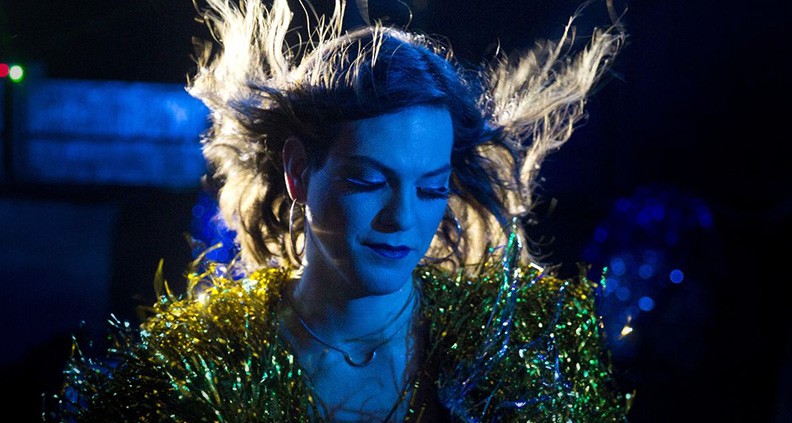 When You Can Watch: February 2
Where You Can Watch: Theaters
Director: Sebastián Lelio
Cast: Daniela Vega, Francisco Reyes, Luis Gnecco
Why We're Excited: This transgender drama is the first Oscar nominee from Chile in the Best Foreign Film category since Pablo Larraín's No in 2012 (and is also nominated for Best International Film at this year's Film Independent Spirit Awards). The film has also been celebrated for director Sebastián Lelio's decision to cast an actual transgender performer, Daniela Vega, in the lead role; that of Marina, a transgender waitress whose secret is revealed when a lover 30 years her senior suddenly dies and all suspicion is cast her way. The film has already earned multiple accolades throughout the festival circuit, including Best Screenplay at the 2017 Berlin Film Festival.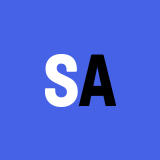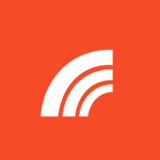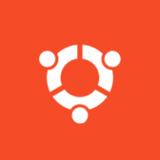 THE CAGE FIGHTER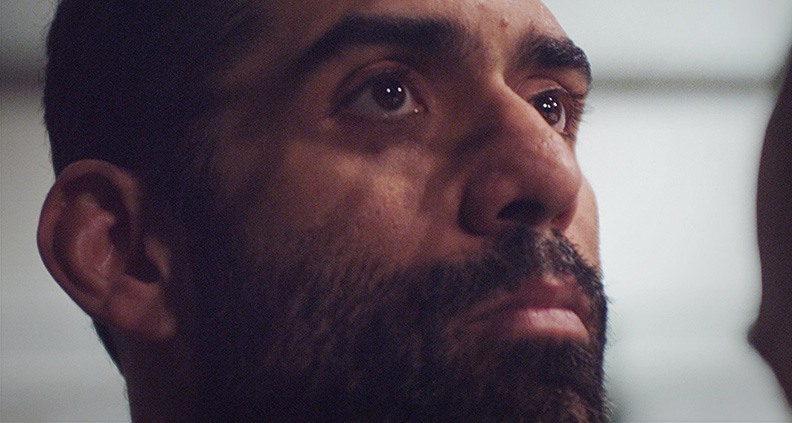 When You Can Watch: February 2
Where You Can Watch: Theaters (limited)
Director: Jeff Unay
Cast: Vernon Beach, Callie Carman, Delanee Carman
Why We're Excited: One of this year's Spirit Award grant nominees for the Jeep Truer Than Fiction award, veteran Hollywood visual effects producer Jeff Unay's directorial debut was shot over the course of three years. Pushing 40, MMA fighter Joe Carmen is the "real life Rocky," still enduring brutal training sessions at the gym to keep himself competitive in the ring. Despite his family's repeated plea to hang up the gloves before he seriously hurts himself, Joe simply can't resist the blood, sweat and adrenaline of the brutal sport—the only thing he can cling to for a sense of purpose.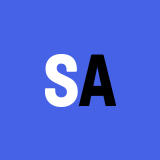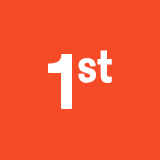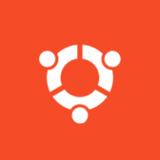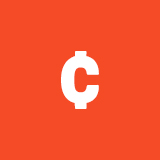 GOLDEN EXITS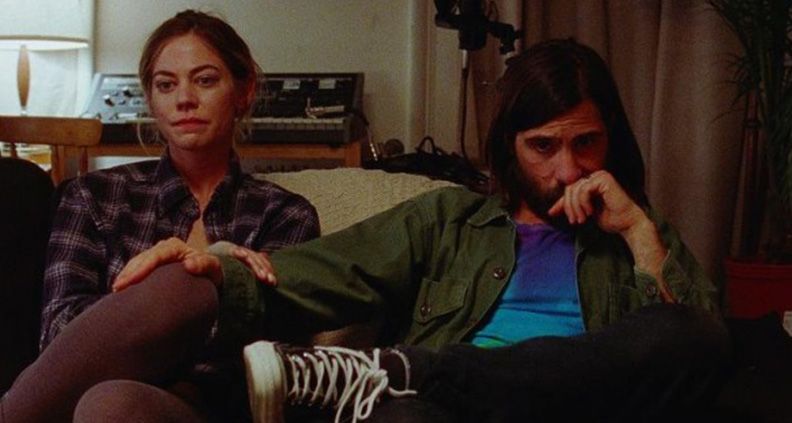 When You Can Watch: February 9
Where You Can Watch: Theaters
Director:  Alex Ross Perry
Cast:  Emily Browning, Adam Horowitz, Jason Schwartzman, Chloë Sevigny 
Why We're Excited: "I think the most difficult part about being as transient as I have been is how vulnerable I am to infatuation. I go to a new place and I meet somebody, I fall in love with him, and then I just want to leave," reveals Naomi (Emily Browning) in indie stalwart Alex Ross Perry's (Queen of Earth, Listen Up Phillip) melancholic family drama, nominated for the Grand Jury Prize at the 2017 Sundance Film Festival. Naomi is a 20-something assistant who disrupts two Pilates-loving Brooklyn yuppie families when she arrives from Australia to work as an assistant to academic archivist Nick (Adam Horowitz) for a semester. Nick's wife Alyssa (Chloë Sevigny) is worried because her husband has a tendency to like his assistants… a little too much. Former Spirit Award nominee for 2011's dark sibling road trip tale The Color Wheel, director Alex Ross Perry peels away layers suburban ennui to expose the angst of a fragile marriage when an alluring stranger waltzes in to upset the equilibrium.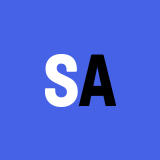 THE FEMALE BRAIN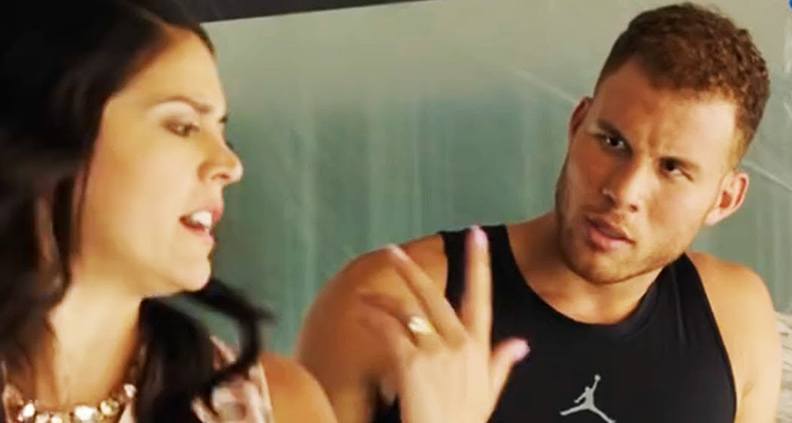 When You Can Watch: February 9
Where You Can Watch: Theaters
Director:  Whitney Cummings
Cast: Whitney Cummings, Sofía Vergara, Toby Kebbell, James Marsden
Why We're Excited: Premiering at the 2017 LA Film Festival, this female-centric comedy is an adaptation of the nonfiction bestseller by American neuropsychiatrist Louann Brizendine. Actor and comic Whitney Cummings' feature directorial debut puts a hilarious spin on the science behind why men and women behave so differently—all coming down to hormonal makeup. Cummings plays the lead: a fictionalized version of Brizendine who's decided that she understands the inner workings of her female brain so well that romance is a waste of time. Unsurprisingly, not everything goes according the plan. With a who's-who of top comic actors involved, the film also features a hilarious performance by NBA star Blake Griffin, currently (as of this week's trade) of the Detroit Pistons. Additionally, Film Independent Member Carolina Groppa is one of the film's producers.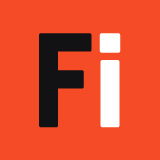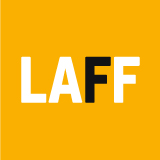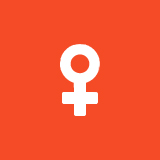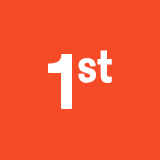 ENTANGLEMENT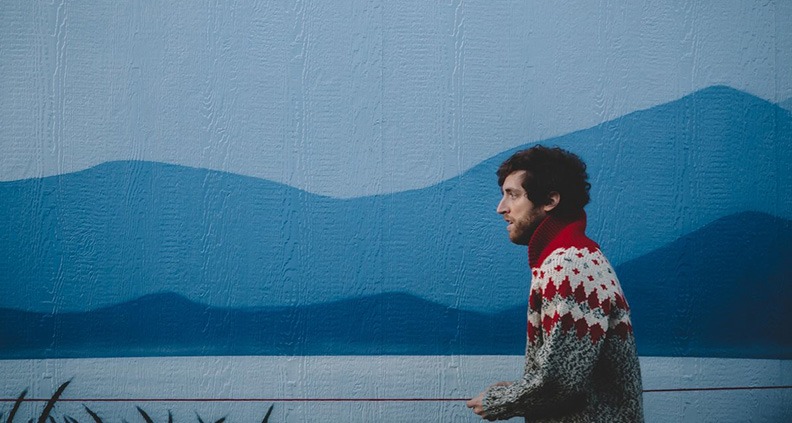 When You Can Watch: February 9
Where You Can Watch: VOD, Theaters
Director: Jason James
Cast: Thomas Middleditch, Jess Weixler, Johannah Newmarch
Why We're Excited: In this dark Canadian-American indie romance, Silicon Valley star Thomas Middleditch stars as Ben, a depressed neurotic who's definitely down on his luck. His wife has left him, he recently lost his job and he's tried and failed, comically and miserably, to kill himself several times—Harold and Maude style. Researching a long-buried family secret, Ben falls in love with a mysterious and adventurous woman named Hanna (Weixler), who drags him out of his funk. Meanwhile, Ben begins seeing surreal cartoon images everywhere he goes. Eventually, he uncovers a bombshell: Hanna was the baby his parents once almost adopted, only to relinquish her the day they discovered they were pregnant with him. Tangled up in each other's live, Ben and Hanna must figure out if they're going to have a relationship and if so, what kind.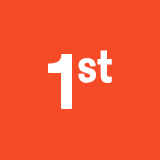 BECKS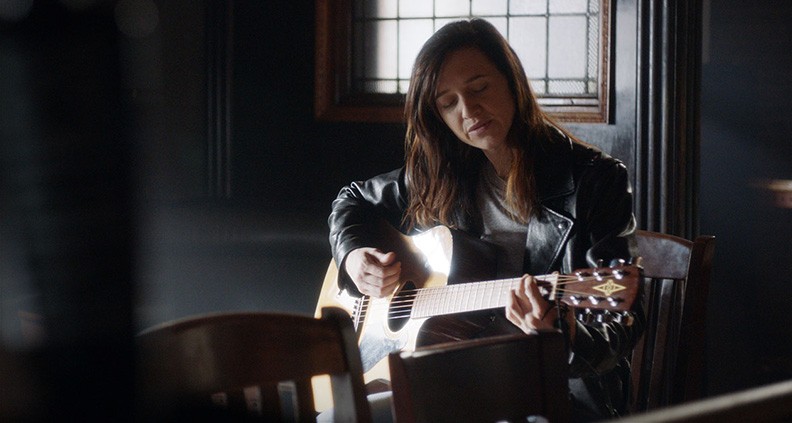 When You Can Watch: Theaters
Where You Can Watch: February 9
Director:  Liz Rohrbaugh and Daniel Powell
Cast: Lena Hall, Christine Lahti, Mena Suvari
Why We're Excited: Winner of the US Fiction Award at the 2017 LA Film Festival, this character-driven musical drama is inspired by the actual, IRL experiences of indie singer-songwriter Alyssa Robbins. After a devastating breakup with a girlfriend, Rebecca, aka "Becks," (Hall) moves back in with her religious mother (Lahti), a former nun whose support does not come free of judgment. "Honey, you said you were in love with Lucy two months ago. Who's it gonna be next month?!" mom asks. As she attempts to rebuild her life, Becks gets a gig singing at a local bar, where she meets a married woman, Elyse (Mena Suvari of American Pie fame). Things only get more complicated from there. Film Independent Member Ryan Cunningham is one of the film's associate producers.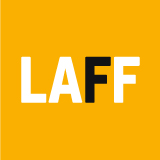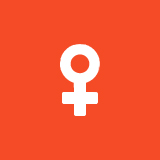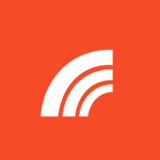 L'AMANT DOUBLE (DOUBLE LOVER)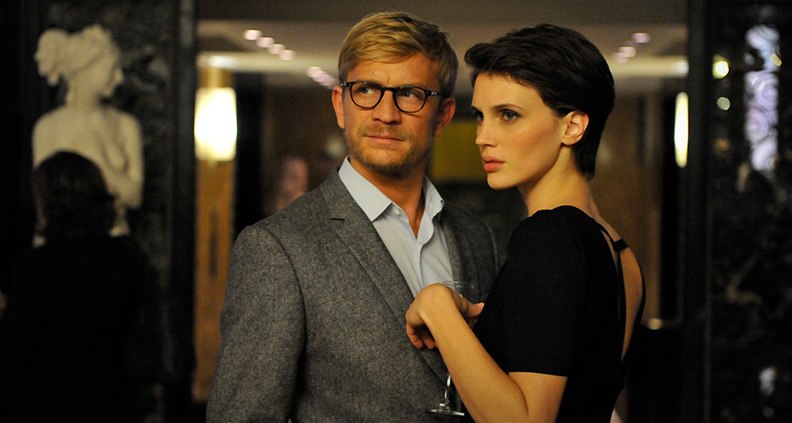 When You Can Watch: February 14
Where You Can Watch: Theaters (limited)
Director:  François Ozon
Cast: Marine Vacth, Jérémie Renier, Jacqueline Bisset
Why We're Excited: On the spectrum of erotic dramas, director François Ozon's (Swimming Pool) latest offering skews much closer to David Cronenberg's Dead Ringers than the comparatively tame 50 Shades of Grey. The twin-centric French-Belgian erotic thriller takes ideas of cognitive behavioral therapy to another stratosphere, when psych patient Chloé (Vacth) falls in love with her shrink, Dr. Paul Meyer (Jérémie Renier), and eventually moves in with him. But one day she discovers that Paul has a twin brother—also a psychologist!—whom he refuses to acknowledge. Drawn to Paul's secretive past, she starts therapy sessions with the twin. Before we know it the twisted triangle begins "trying things that would make even E. L. James blush," per one particular Variety review. Happy Valentine's Day!
LOVELESS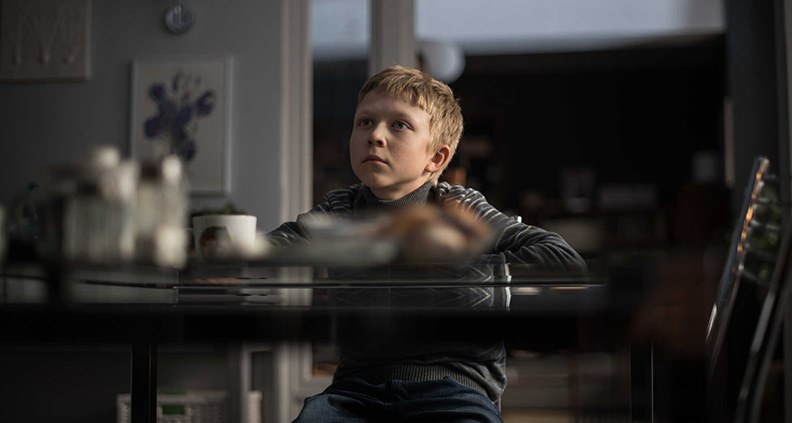 When You Can Watch: February 2
Where You Can Watch: VOD, Theaters
Director: Andrey Zvyagintsev
Cast: Maryana Spivak, Vladimir Vdovichenkov, Aleksey Rozin
Why We're Excited: Nominated for Best International Film at this year's Spirit Awards, this Russian export leverages the crisis around a missing child to reflect on the grittiness of Russian life for the nation's average citizens. Twelve-year-old Alexey's parents are going through a very ugly divorce and both are already in new relationships. One day, Alexey vanishes after witnessing one of their bitter fights. For the parents, the mental anguish of finding their son brings them back together… temporarily. Shot entirely in Moscow, the film won the Jury Prize at the 2017 Cannes Film Festival.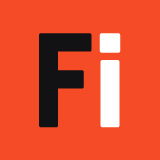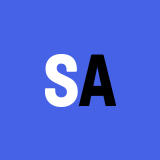 KEY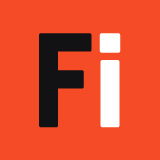 Film Independent Fellow or Member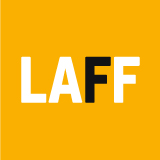 LA Film Festival Alum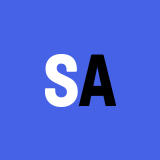 Film Independent Spirit Award Winner or Nominee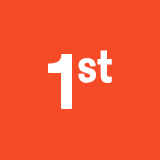 First-time Filmmaker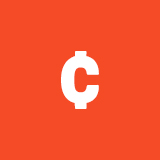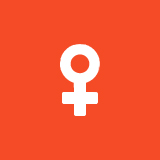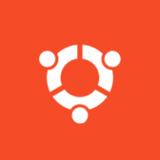 Filmmaker or Lead Characters of Color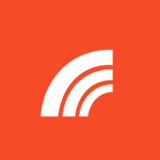 LGBT Filmmaker or Lead LGBT Characters