Don't-Miss Indies: What To Watch In July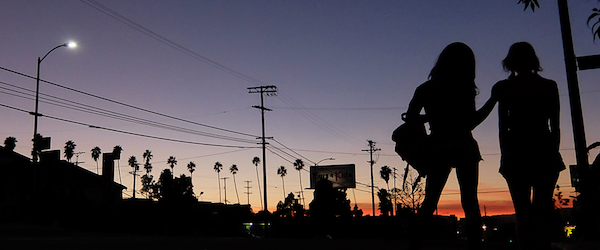 Tangerine
When:  July 10
Where:  Theaters
Director: Sean Baker
Starring:  Kitana Kiki Rodriguez, Mya Taylor
Why We're Excited: Film Independent Fellow and Spirit Award Winner Sean Baker's latest film reminds us why we love indie movies–and in so many different ways. Tangerine was one of the most talked about films at the 2015 Sundance Film Festival. Audiences were shocked to discover the film was shot using three 5S iPhones and an $8 app called Filmic Pro. But Baker's innovative methods are are only part of the story. He also introduces us to characters we rarely get to see on screen. Casting unknown actors he discovered through the Los Angeles LGBT Center, the drama follows a transgender prostitute on Christmas Eve as she searches for the pimp who broke her heart. Film Independent Fellows Darren Dean and Shih-Ching Tsou produced the film, which is sure to inspire future filmmakers who dare to tell original stories without limitations.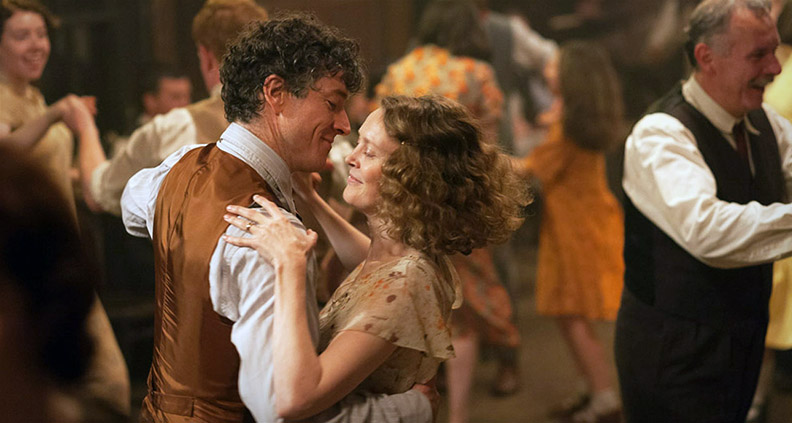 Jimmy's Hall
When: Now Playing
Where: Theaters
Director: Ken Loach
Starring: Barry Ward, Francis Magee
Why We're Excited: Award-winning filmmaker Ken Loach's latest period drama gives audiences a protagonist to stand up and cheer. Barry Ward delivers a breakthrough performance as Jimmy Gralton, a political activist who is deported from 1930's Ireland during the country's "Red Scare." A perfect date movie, Jimmy's Hall is both a heroic tale of a passionate young man fighting for what he believes in and a bittersweet romance. The film premiered in the main competition at the Cannes Film Festival and played the Los Angeles Film Festival last month.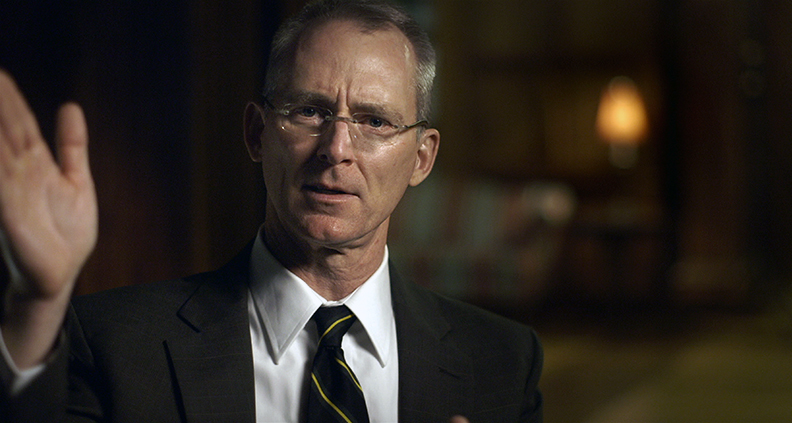 Merchants of Doubt
When: July 7
Where: DVD/VOD
Director: Robert Kenner
Why We're Excited: Inspired by the acclaimed book, Merchants of Doubt brings global issues like pharmaceuticals, climate change and toxic chemicals front and center, and puts group of pundits-for-hire under the spotlight. It's the latest documentary from Academy Award and Spirit Nominated filmmaker and Film Independent Member Robert Kenner. If you've seen Food, Inc., you know Kenner isn't afraid of pushing boundaries, asking tough questions and exposing the harsh truths of the subjects he investigates. Science and man go head-to-head in this informative expose, which will leave you plenty to ponder.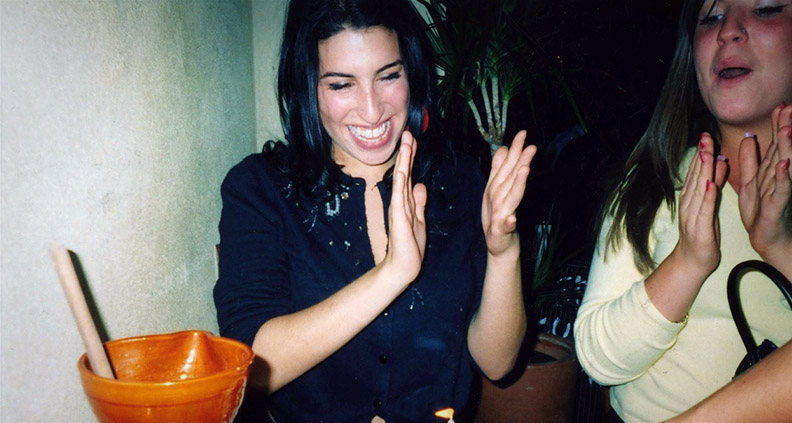 Amy
When: July 10
Where: Theaters
Director: Asif Kapadia
Starring: Amy Winehouse
Why We're Excited: For those who loved Amy Winehouse, the fear that the world could lose such an exceptionally gifted singer/songwriter always existed. Her demons, struggles with fame, and battle against addiction are all captured in this emotionally charged new documentary from Asif Kapadia. Fans are likely to cry from start to finish as they are get an up-close look inside Winehouse's world.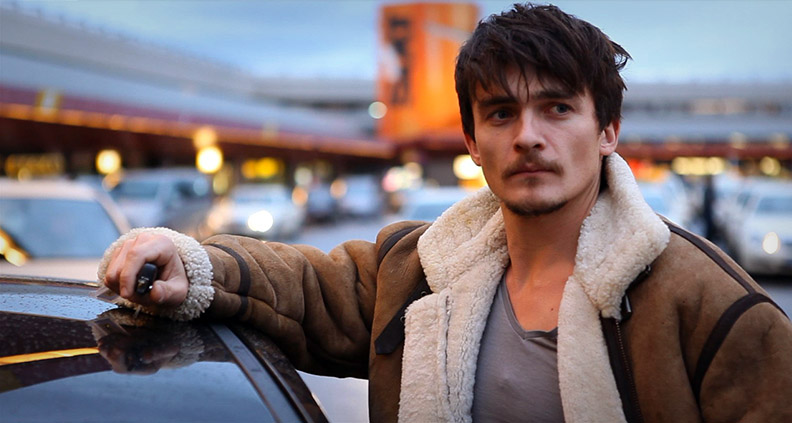 Meet Me in Montenegro
When: July 10
Where: Theaters & VOD
Directors: Alex Holdridge & Linnea Saasen
Starring: Alex Holdridge & Linnea Saasen
Why We're Excited: This loosely-autobiographical indie is not your stereotypical rom-com. Spirit Award Winner Alex Holdridge (In Search of a Midnight Kiss) co-writes, co-directs and co-stars alongside newcomer Linnea Saasen in a film about finding love and maintaining romantic relationships. The trans-continental love story features footage that was captured before the screenplay was even written. The script was then adapted from the images, and additional filming followed. We suggest snuggling up with your significant other when you catch it.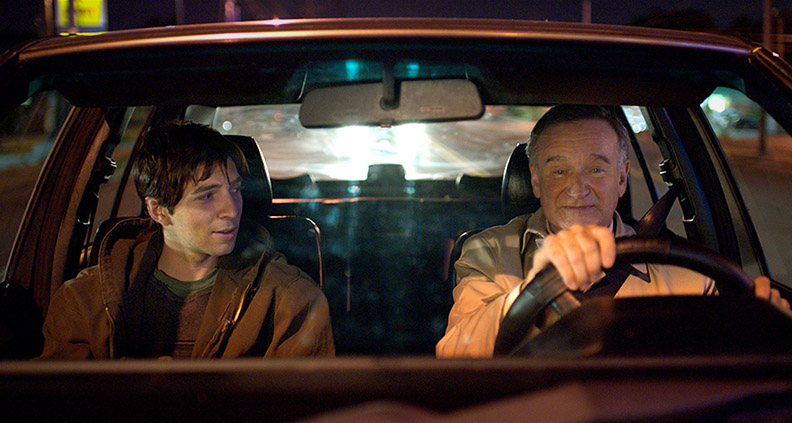 Boulevard
When: July 10
Where: Theaters
Director: Dito Montiel
Starring: Robin Williams
Why We're Excited: In his final role, beloved actor Robin Williams plays a married man living a double life. Despite being a devoted husband to his wife, Williams' character faces the emotional earthquake that develops when he grows tired of all the secrets, begins confronting his homosexuality, finds strength to be who he really is. Filmmaker and Spirit Award nominee Dito Montiel has a knack for creating compelling characters and telling relatable stories about the human condition.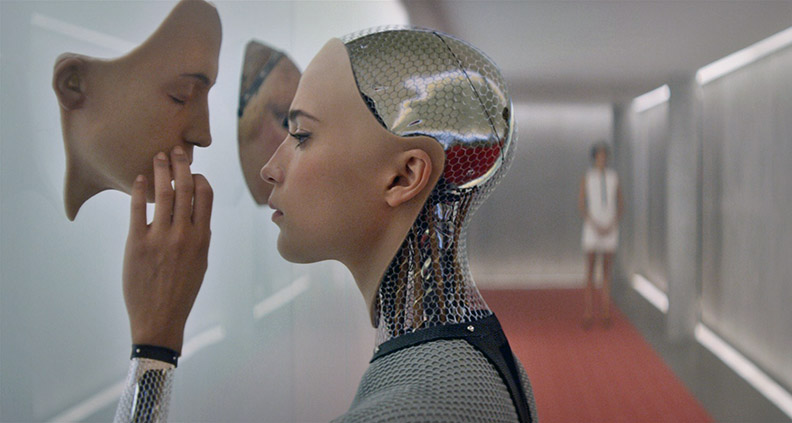 Ex-Machina
When: July 14
Where: DVD/VOD
Director: Alex Garland
Starring: Oscar Isaac, Domhnall Gleason, Alicia Vikander
Why We're Excited: If you missed Alex Garland's taught, tension-filled thriller in theaters, now is your chance to catch one of the year's most talked about movies. Spirit Award nominee Oscar Isaac plays the mad genius behind Ava, the world's first true artificial intelligence, which takes the form of a beautiful female robot.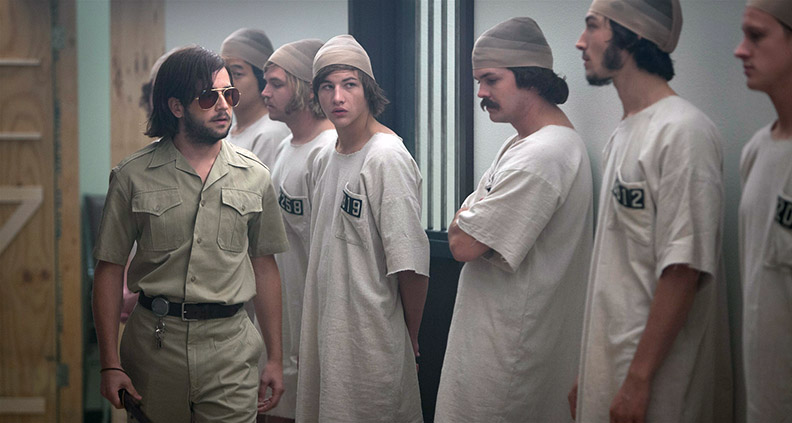 The Stanford Prison Experiment
When: July 17
Where: Theaters (and IFC VOD July 24)
Director: Kyle Patrick Alvarez
Starring: Ezra Miller, Billy Crudup, Olivia Thirlby
Why We're Excited: We had a feeling Film Independent Fellow Kyle Patrick Alvarez was going to be someone to watch, when he took home an Independent Spirit Award for his debut feature Easier with Practice in 2009. His latest film is a psychological thriller based on Dr. Philip Zimbardo's controversial real-life study involving a group of Stanford University students instructed to act out dangerous situations as both prisoners and guards. When it premiered earlier this year at the Sundance Film Festival, the film took home both the Alfred P. Sloan Feature Film Prize and the Waldo Salt Screenwriting Award.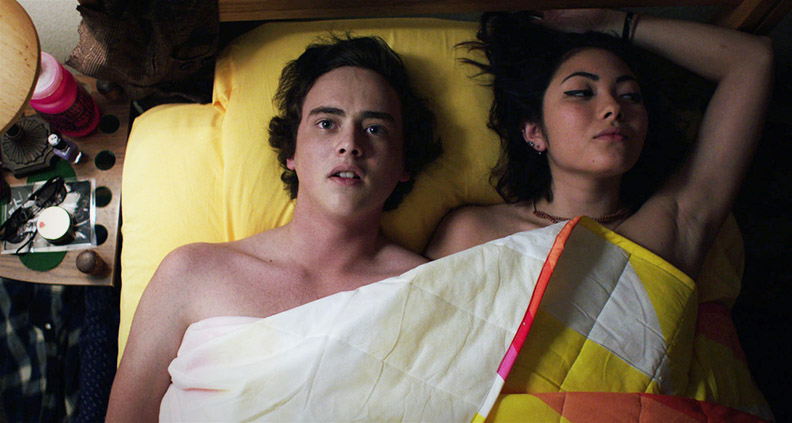 The Young Kieslowski
When: July 24
Where: Theaters
Director: Kerem Sanga
Starring: Ryan Malgarini, Haley Lu Richardson
Why We're Excited: You've gotta love a good indie that captures all of the awkwardness and insecurity of being a dorky teenage virgin. In Kerem Sanga's new comedy, two nerdy teenagers get drunk, hook up and face the consequences when they discover they may be in love and unexpectedly starting a family. Not your typical tale of young love, the film won the Audience Award for Best Narrative Feature at the 2014 Los Angeles Film Festival.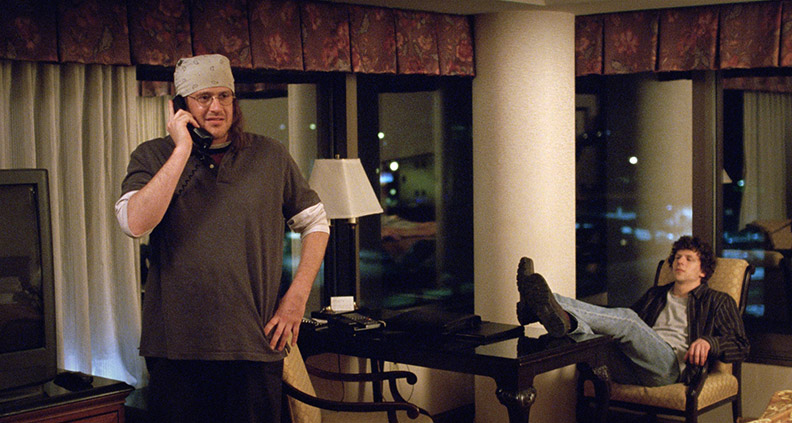 The End of the Tour
When: July 31
Where: Theaters
Director: James Ponsoldt
Starring: Jesse Eisenberg, Jason Segel, Anna Chlumsky
Why We're Excited: Another film from Sundance that got people talking is the latest drama from Film Independent Fellow James Ponsoldt. Funny man Jason Segel takes a break from big-budget comedies and sinks his teeth into a more challenging role as famed author David Foster Wallace. Academy and Spirit Award nominee Jesse Eisenberg shares the screen with Segel as Rolling Stone journalist David Lipsky, who is sent to interview Wallace during his book tour for Infinite Jest. You may want to put your thinking caps on for this one; the film (based on Lipsky's book) uses words as weapons and sets out to prove dialogue is action.


Chris Lombardi / Film Independent Blogger
Key
Film Independent Fellow or Member 


Los Angeles Film Festival Alum  


Spirit Award Winner  


First-time Filmmaker 


Microbudget 


Female Filmmaker 


Filmmaker or Lead Characters of Color  

LGBT Filmmaker or Lead LGBT Characters