Don't-Miss Indies: What to Watch in March
Awards season may be over, but that doesn't mean there aren't still tons of great new independent, international and art house movies coming out for you to enjoy. Sure, the days may be getting longer. But that's no excuse not to sequester yourself in the dark as you enjoy these 10 awesome Don't-Miss Indies for the month of March.
OH, LUCY!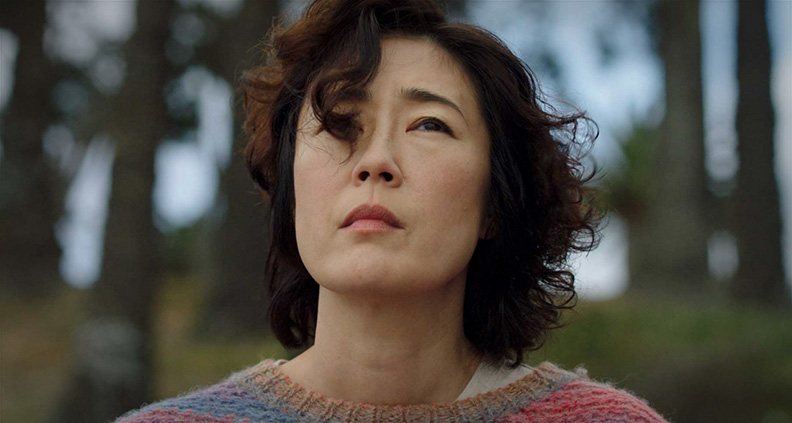 When You Can Watch: March 2
Where You Can Watch: Theaters
Director: Atsuko Hirayanagi
Cast: Shinobu Terajima, Josh Hartnett, Kaho Minami
Why We're Excited: Based on her own 2014 short of the same name, Oh, Lucy! is writer/director Atsuko Hirayanagi's highly engaging cross-cultural drama. The film follows Setsuko (Terajimi)—a depressed, repressed, underachieving middle-aged Japanese woman slogging away as a wage-slave office drone. Setsuko's outlook on life changes, however, when her niece Mika talks her into taking English lessons with an unconventional American tutor named John (Josh Hartnett), whose quirky techniques include giving his students outlandish wigs to wear as a way to break the confines of cultural rigidity. When John and Mika run off to Los Angeles, Setsuko follows suit. Recently, the film earned two nominations at the 2018 Film Independent Spirit Awards for Best Female Lead for Terajima and Best First Feature for Hirayanagi.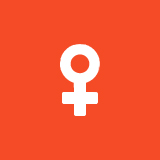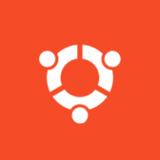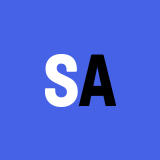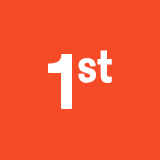 MIDNIGHTERS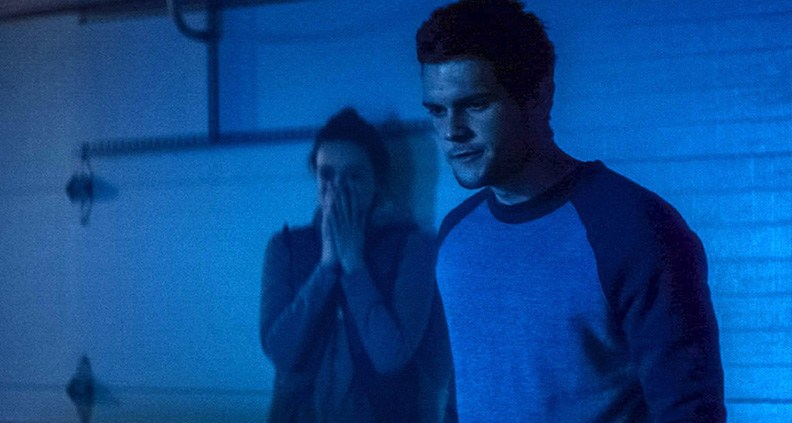 When You Can Watch: March 2
Where You Can Watch: Theaters
Director: Julius Ramsay
Cast: Alex Essoe, Perla Haney-Jardine, Dylan McTee
Why We're Excited: This thriller/horror hybrid is the feature debut of The Walking Dead staff writer and director Julius Ramsay, written by Ramsay's brother (and Film Independent Member) Alston Ramsey. Premiering in the Midnight section at the 2017 LA Film Festival, the tension begins when 30-something couple Lindsay and Jeff (Alex Essoe and Dylan McTee) accidentally runs over a pedestrian while driving home after a New Year's Eve party. But instead of doing what's right, they decide to cover up the crime to avoid the fallout of a DUI fatality. The couple soon discovers that the dead man is somehow linked to Hannah (Haney-Jardine), Lindsay's younger sister, visiting from New York. Ratcheting up the stakes, Hannah finds out that the corpse isn't quite as dead as they first thought—and decides to finish the job herself! What happens next? We wouldn't dream of spoiling the rest.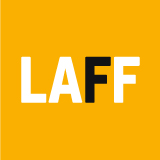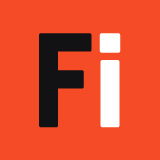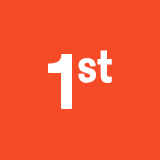 7 DAYS IN ENTEBBE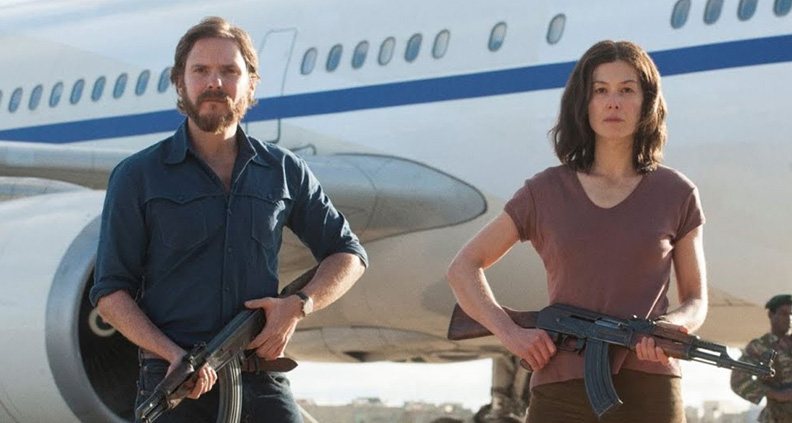 When You Can Watch: March 16
Where You Can Watch: Theaters
Director: José Padilha
Cast: Daniel Brühl, Rosamund Pike, Eddie Marsan
Why We're Excited: On June 27, 1976 the sound most feared by any airline passenger rang out over the intercom on Air France Flight 139, en route from Tel Aviv to Paris: "We call upon revolutionary movements everywhere to focus the attentions of the world on the Palestinian people's struggle. Welcome to Entebbe, Uganda." Directed by Narcos director José Padilha, 7 Days in Entebbe chronicles the harrowing ordeal of 248 passengers and 12 crewmembers as they were held hostage by the two Palestinian and two German terrorists who took control of their flight after a stopover in Athens. A week later after diplomatic channels had failed, commandos of the Israeli Defense Force launched a successful hostage rescue mission, "Operation Thunderbolt"—still lauded today as one of the most daring rescue missions in modern history. In an ironic twist, while the film was shooting at the Malta International Airport in December 2016, a real-life hijacking took place when Afriqiyah Airways Flight 209 en route to Tripoli was hijacked and forced to land in Malta. All passengers were later released and footage of passengers exiting the Afriqiyah flight was edited into the final film!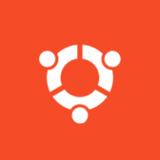 LOVE, SIMON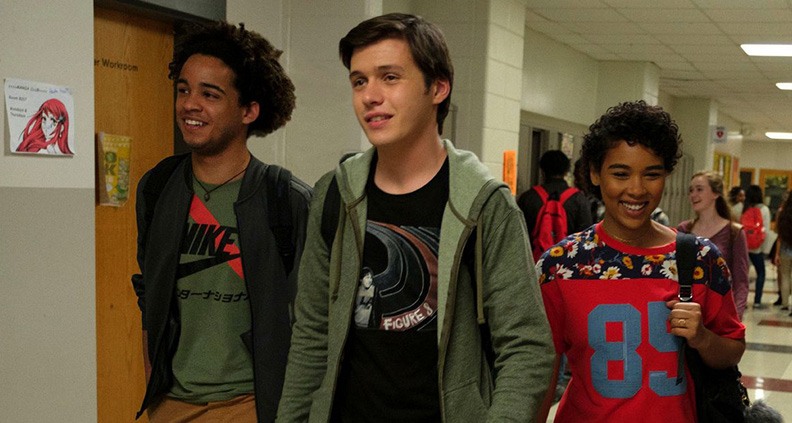 When You Can Watch: March 16
Where You Can Watch: Theaters
Director: Greg Berlanti
Cast: Nick Robinson, Josh Duhamel, Jennifer Garner
Why We're Excited: In this no-doubt semi-autobiographical teen dramedy from out filmmaker and prolific CW superhero showrunner Greg Berlanti (Arrow, The Flash, Supergirl, Riverdale), 16-year-old Simon (Nick Robinson) is a closeted gay teen coming to terms with his sexuality. He's fallen for one of his classmates online. The only problem? He doesn't know their identity. Also a mystery: the blackmailer threatening to out him to the entire school. Berlanti's third film, Love, Simon is based on the novel Simon vs. the Homo Sapiens Agenda by Becky Albertalli. Film Independent Member Pouya Shabazian is one of the producers.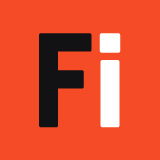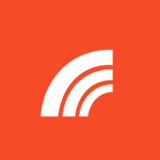 FLOWER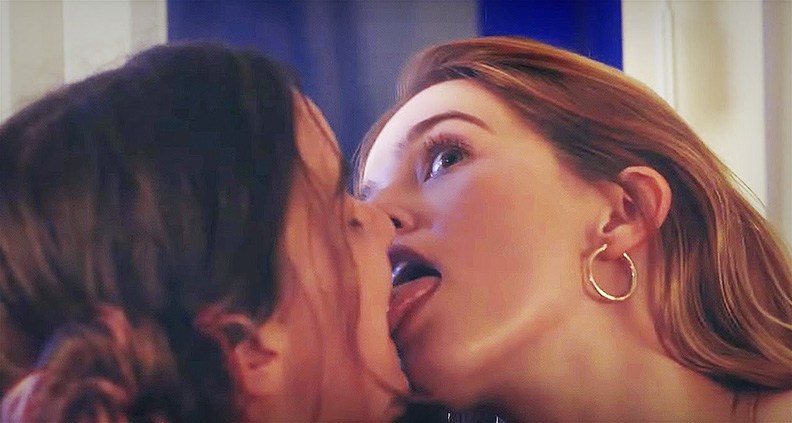 When You Can Watch: March 16
Where You Can Watch: Theaters
Director: Max Winkler
Cast: Zoey Deutch, Kathryn Hahn, Adam Scott, Tim Heidecker
Why We're Excited: Rebellious, hot-headed 17-year-old Erica Vandross (Deutch) is living with her single mom Laurie (Hahn) and her new boyfriend Bobby (Heidecker) in in LA's suburbs when Bob's son Luke (Joey Morgan) joins the seeming happy family fresh out of rehab. With Luke and two of her troublemaker friends in tow, Erica fills her days by seducing and blackmailing older men. Nominated for Best Narrative Feature at the 2017 Tribeca Film Festival, the teen dramedy was shot in San Fernando Valley, California.
BEAUTY AND THE DOGS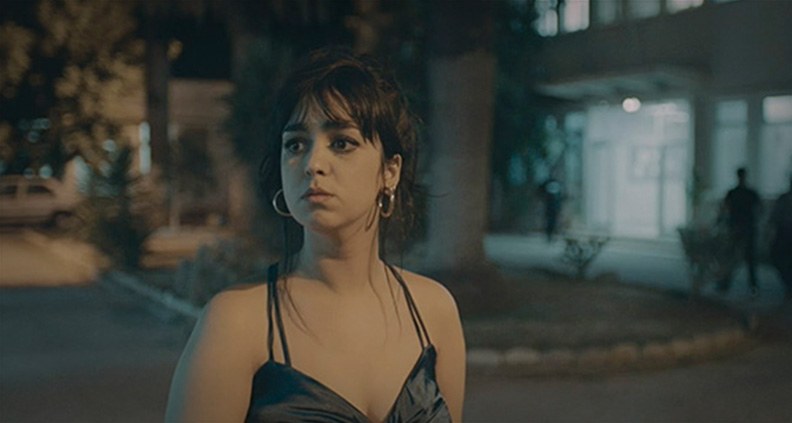 When You Can Watch: March 23
Where You Can Watch: Theaters
Director: Khaled Walid Barsaoui, Kaouther Ben Hania
Cast: Mariam Al Ferjani, Ghanem Zrelli, Noomen Hamda
Why We're Excited: This French-Tunisian drama explores a deplorable situation that some may find shocking still exists in 2018: when, in some misogynistic societies, rape victims are blamed for the crime, humiliated and intimidated into dropping the charges against their victimizers. In the film, Tunis college student Mariam (Ferjani) is raped by several cops inside a car. A kid she's just met at a party that night, Youssef (Zrelli), takes her to get help, but it turns into a nightlong arduous trek. The private clinic where they first arrive treats her with contempt and refuse to administer medical care without an ID, all whilst judging her and attributing culpability based on her slinky black dress. Then they try the ER, where she's told that rape is not an emergency; the doctor refuses to treat her without a police report. Since the perpetrators are cops, several police stations also refuse to help her and even go as far as coercing her to drop the charges. Premiering in the Un Certain Regard section at the 2017 Cannes Film Festival, the project is co-directed by female filmmaker Kaouther Ben Hania.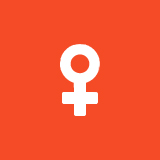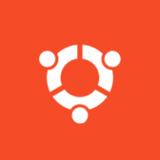 MADAME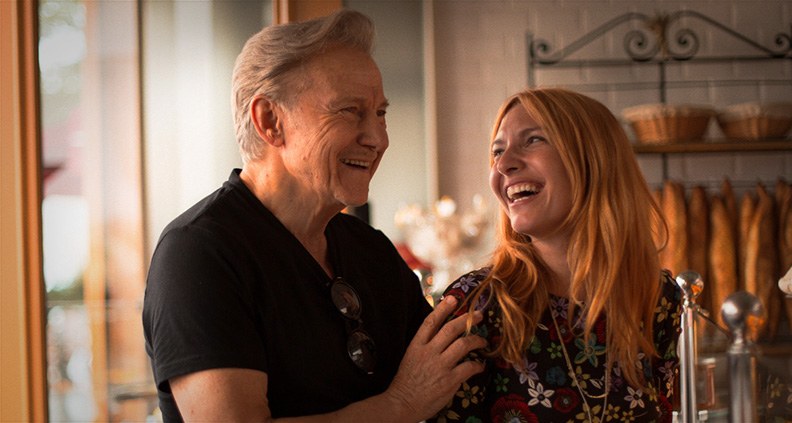 When You Can Watch: March 23
Where You Can Watch: Theaters
Director: Amanda Sthers
Cast: Toni Collette, Harvey Keitel, Rossy de Palma
Why We're Excited: An affluent American couple living in Paris (Toni Collette and Harvey Keitel) are planning a dinner party for exactly 12 guests—so Collette's Anne is aghast when Keitel's Bob adds one more guest without consulting her. Refusing to have 13 guests at the table, she bullies her maid Maria (Rossy de Palma) into pretending to be a rich Spanish friend and joining the party. To Anne's horror, Maria and one of the guests, David, a British art broker, fall in love. Determined to expose Maria's true identity, Anne is determined to stop this budding romance from taking off—even if it means she has to trail them all over Paris to do it!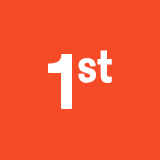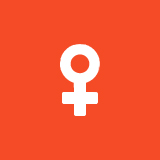 ISLE OF DOGS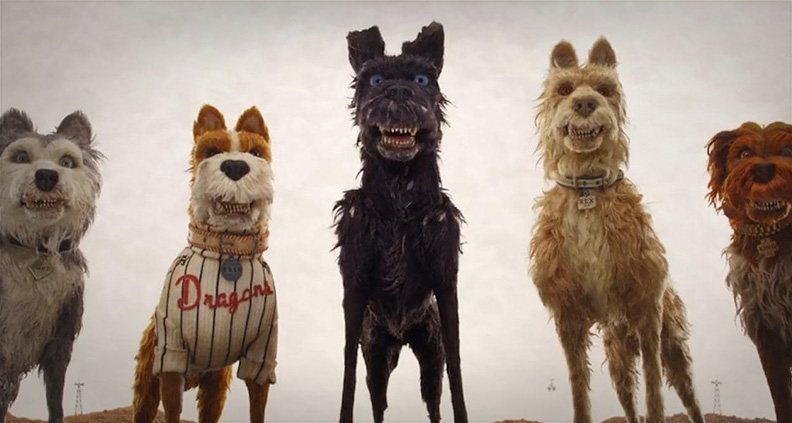 When You Can Watch: March 23
Where You Can Watch: Theaters
Director: Wes Anderson
Cast: Bryan Cranston, Koyu Rankin, Edward Norton, Bill Murray, Jeff Goldblum
Why We're Excited: Idiosyncratic auteur Wes Anderson's second stop-motion feature (after 2009's Fantastic Mr. Fox) opens in dystopian Megasaki City, Japan, where all dogs have been quarantined to a massive garbage dump—dubbed "Trash Island"—as the government tackles an outbreak of canine flu. To find his beloved bodyguard dog Spots (voice of Liev Schrieber), twelve-year-old Atari (Rankin) sets off in a miniature turbo-prop plane to the to island. Adventure ensues. Film Independent Spirit Award winner Anderson (Best Director 1999, Rushmore) snagged the Silver Bear for Best Director for the film at the 68th Berlin International Film Festival and Film Independent Member David Greenbaum is one of the co-heads of production. Note: Isle of Dogs plays March 15 at Film Independent at LACMA for a free Members-only screening.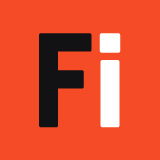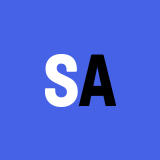 LEAN ON PETE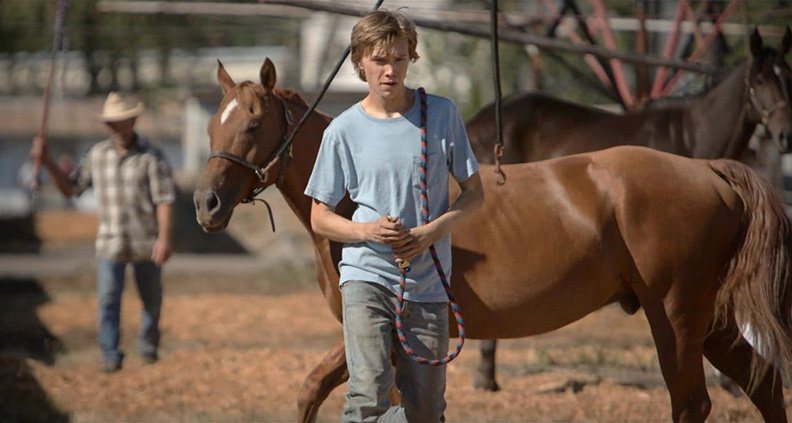 When You Can Watch: March 30
Where You Can Watch: Theaters
Director: Andrew Haigh
Cast: Travis Fimmel, Chloë Sevigny, Steve Buscemi, Charlie Plummer
Why We're Excited: Adapted from Willy Vlautin's novel of the same name, Lean on Pete is the heartbreaking and somber tale of 15-year-old Charley Thompson (Plummer), a homeless teenager who goes to great lengths to try and save his only friend in the world: a racehorse destined for the Mexican slaughterhouse. Beginning in Oregon, the two begin a thousand-mile trek to Wyoming, where Charlie hopes to find the only relative he knows of, his aunt Bonnie (Sevigny). For his quiet yet deeply mournful performance, Plummer won the Best Young Actor award at the 74th Venice International Film Festival. Lean on Pete is Andrew Haigh's third feature, after Weekend and 45 Years and will play at Film Independent at LACMA in a free Members Only screening tomorrow, March 8.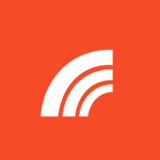 OUTSIDE IN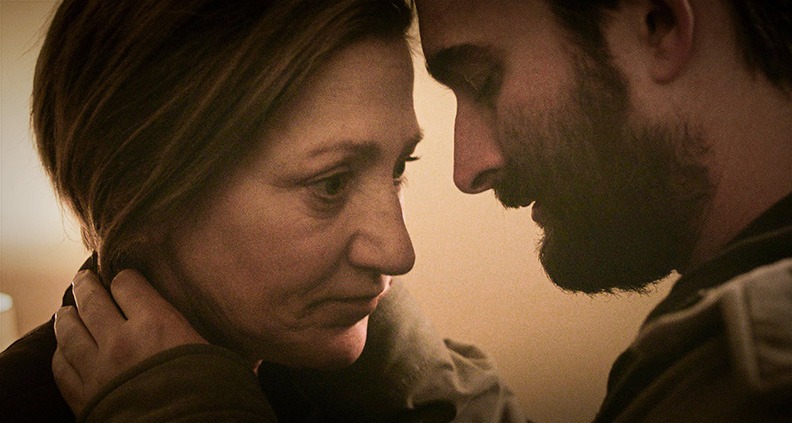 When You Can Watch: March 30
Where You Can Watch: Theaters
Director: Lynn Shelton
Cast: Edie Falco, Jay Duplass, Kaitlyn Dever
Why We're Excited: Twenty years after he was sent to the state penitentiary as the scapegoat for a petty crime gone terribly wrong, Chris Connelly (Duplass, pulling double duty as co-screenwriter and lead actor) is released to the only place he's ever known—the depressed small town of Granite Falls, WA. His only lifeline while in prison was his old high school English teacher (Falco), who helped Chris continue his education via long-distance correspondence courses while he was behind bars over two decades. A free man, their chemistry flourishes into a forbidden romance that tests the boundaries of family values. Premiering at the 2017 Toronto International Film Festival, the drama is helmed by indie stalwart Lynn Shelton (Humpday, Your Sister's Sister), winner of the Someone to Watch Award at the 2009 Spirit Awards.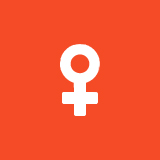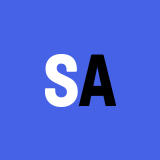 KEY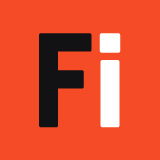 Film Independent Fellow or Member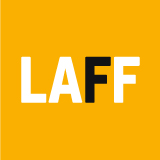 LA Film Festival Alum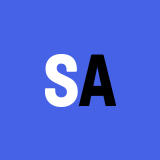 Film Independent Spirit Award Winner or Nominee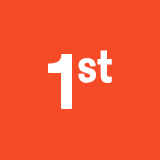 First-time Filmmaker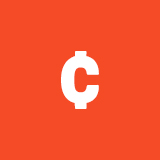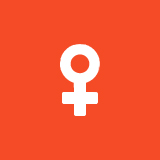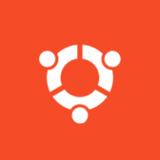 Filmmaker or Lead Characters of Color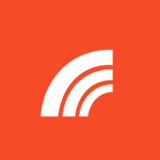 LGBT Filmmaker or Lead LGBT Characters