Don't-Miss Indies: What to Watch in November
If you've noticed an uptick in the amount of wild speculation and blind prognostication on film Twitter lately, it's probably because just like that it's awards season again. And as November wears on, your "must-see" list is bound to grow ever longer and longer. So why not get ahead of things, dive in, and check out these 10 Don't-Miss Indies?
BOY ERASED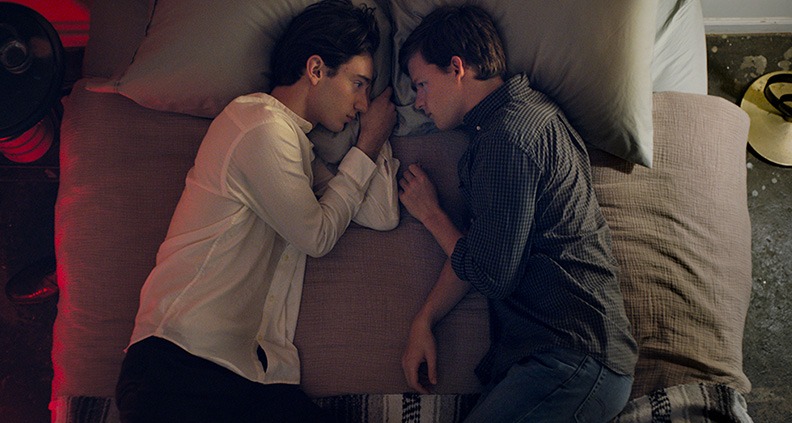 When You Can Watch: Now
Where You Can Watch: Theaters
Director: Joel Edgerton
Cast: Lucas Hedges, Nicole Kidman, Russell Crowe, Joel Edgerton
Why We're Excited: "Welcome to the Refuge Program. You cannot be born a homosexual, that's a lie. Fake it till you make it—become the man you are not. Save yourselves!" Such is the message that welcomes college freshman Jared (Hedges, a 2017 Film Independent Spirit Award nominee for Manchester by the Sea) as his parents enroll him in a faith-based gay conversion therapy program. Based on Garrard Conley's 2016 memoir of the same name, actor-turned-director Edgerton's sophomore directorial outing chronicles the heartache and the mental—and physical—abuse tied to Jared's attempt to "fix" himself at the urging of his Baptist preacher father Marshall (Crowe) and mother (Kidman). Screening at both Telluride and Toronto earlier this year, one of the film's producers is Film Independent Member Steve Golin.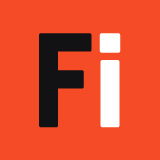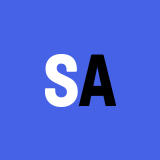 BEAUTIFUL BOY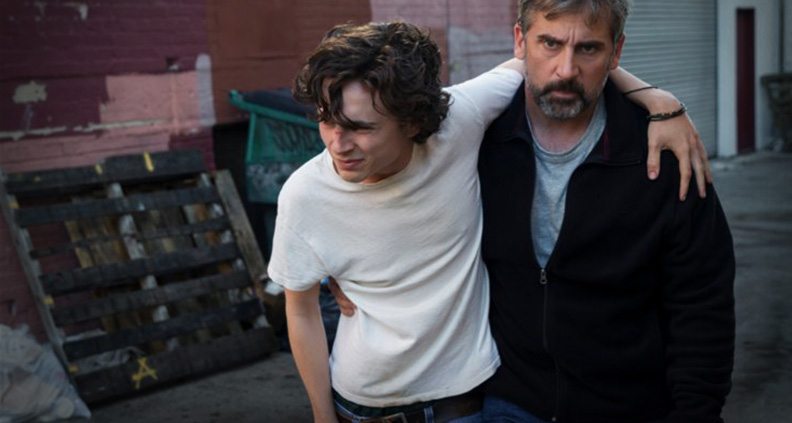 When You Can Watch: Now
Where You Can Watch: Theaters
Director: Felix van Groeningen
Cast: Steve Carell, Timothée Chalamet, Maura Tierney, Amy Ryan
Why We're Excited: That's right, a second intense autobiographical drama with "Boy" in the title. Best known to English-speaking audiences for his 2012 Oscar nominated drama The Broken Circle Breakdown, this heart-rending recovery drama is Belgian director van Groeningen's English language debut, offering last year's Spirit Award winner for Best Male Lead Timothée Chalamet (Call Me By Your Name), yet another marquee role. Based on a pair of memoirs by real-life father-son duo David and Nic Sheff, the story follows 18-year-old Nic (Chalemet) and father David's (Carell) repeated attempts at dealing with Nic's crystal meth addiction. Two of the film's producers—Dede Gardner and Jeremy Kleiner–are Film Independent Members.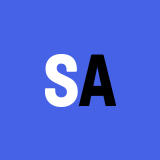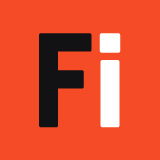 THE OTHER SIDE OF THE WIND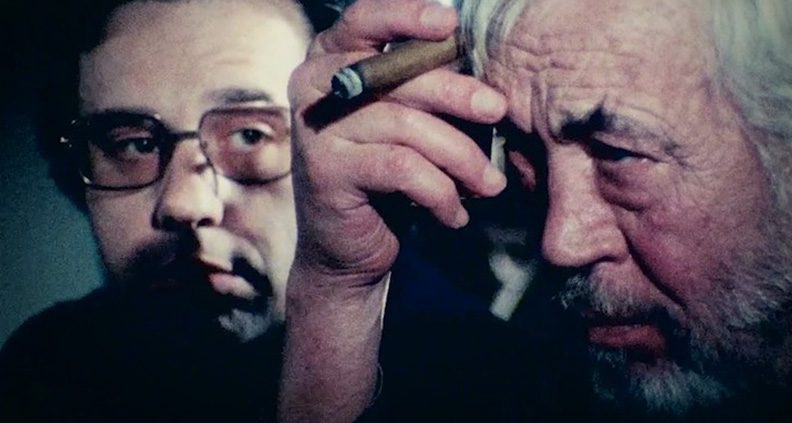 When You Can Watch: Now
Where You Can Watch: Theaters, Netflix
Director: Orson Welles
Cast: John Huston, Robert Random, Peter Bogdanovich, Susan Strasberg, Oja Kodar
Why We're Excited: A mosaic of compelling images and ideas, this recently completed, posthumously released feature by the legendary Orson Welles was painstakingly put together—decades after the filmmaker's death—by Oscar-winning editor Bob Murawski (The Hurt Locker). Thanks to fits and starts of principal photography that began in 1970 (yes—48 years ago!) and finally wrapped in 1976 without ever quite being fully completed, Murawski's team poured through 96 hours of footage along with Welles' extensive notes to render this finished version of the film. Progress was stymied in ensuing decades due to funding shortfalls, lawsuits and alleged corruption and embezzlement, until Netflix picked the project up for distribution last year. In a freakish life-imitates-art way, this amalgamation of various formats (35mm, 16mm, black-and-white, color) tells the story of Jake Hannaford (Huston), a previously successful director struggling to finish his last film. Film Independent member Dax Phelan is one of the co-producers of this unorthodox feature.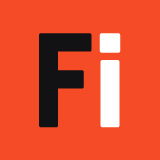 IMPULSO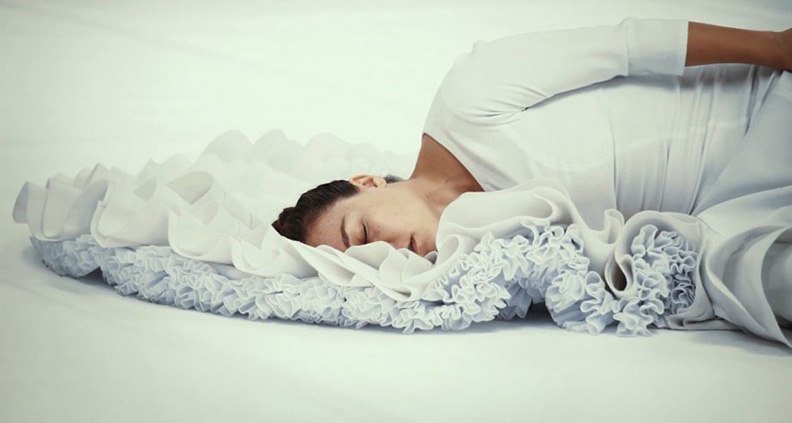 When You Can Watch: November 9
Where You Can Watch: Theaters (Limited, Los Angeles and New York)
Director: Emilio Belmonte Molina
Cast: Rocío Molina
Why We're Excited: This unconventional Spanish-language documentary serves as an intimate portrait of one of flamenco's rising stars, Rocío Molina, and shines a light on her artistic process as she prepares for a new challenge: choreographing a new piece Caida del Cello, to be debuted at the Théâtre National de Chaillot in Paris. Molina's singular style is intense and enthralling, fusing elements from traditional flamenco with modern dance and avant-garde stagecraft, incorporating arresting visual imagery—and even painting!—into her choreography. "The word 'impulso' reminds me of a physical urge, that comes from the body and goes to the mind," explains Molina.
GREEN BOOK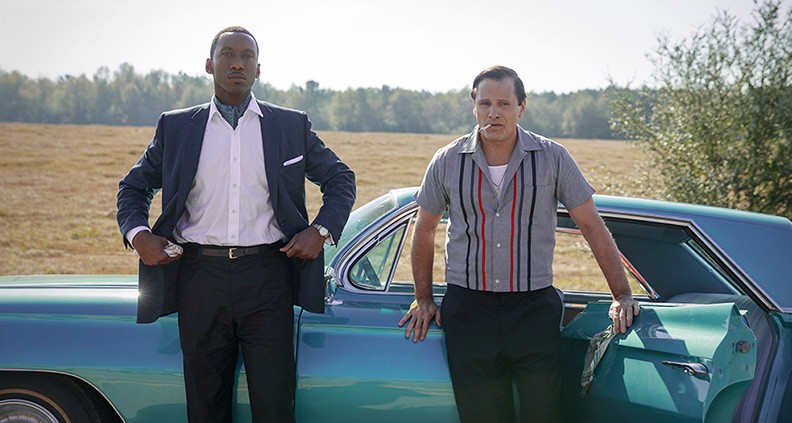 When You Can Watch: November 16
Where You Can Watch: Theaters
Director: Peter Farrelly
Cast: Viggo Mortensen, Mahershala Ali, Linda Cardellini
Why We're Excited: Named after a series of travel guidebooks printed before 1967 that aimed to maximize safe passage for African-American motorists, this feel-good dramatic turn from longtime comedy auteur Peter Farrelly (Dumb and Dumber, There's Something About Mary) screens tonight as part of our the new Film Independent Presents screening series. Refined Jamaican-American concert pianist Dr. Don Shirley (played by Mahershala Ali, Robert Altman Award winner at the 2017 Spirit Award for Moonlight) is on a concert tour through the treacherous Jim Crow South in 1962. He realizes he may need someone (white) to run interference in that part of the country, to stay safe. Enter a working class Italian-American bouncer from New York, Tony Lip (Mortensen, a Spirit Award nominee for Captain Fantastic), whom Shirley hires as his driver for the tour. Inspired by a true friendship that blossomed between the two men, the script is co-written by Lip's real-life son, Nick Vallelonga.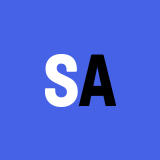 JONATHAN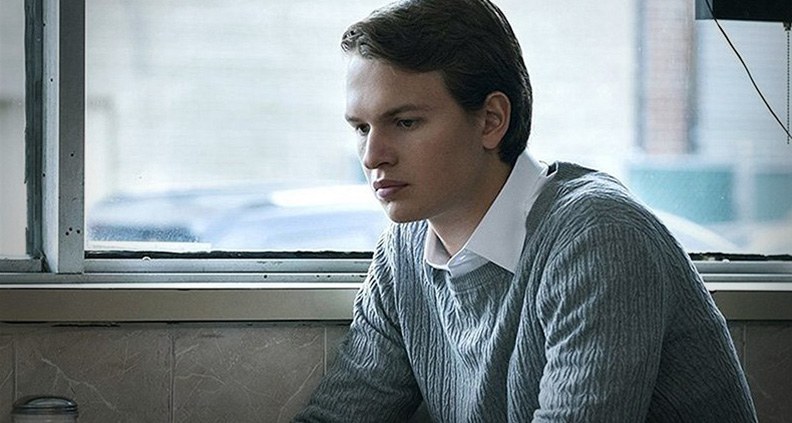 When You Can Watch: November 16
Where You Can Watch: Theaters
Director: Bill Oliver
Cast: Ansel Elgort, Patricia Clarkson, Suki Waterhouse
Why We're Excited: Recently screened at the 2018 LA Film Festival, director Bill Oliver's debut feature is a sci-fi fable about a set of twins—who only have one human body to share between them. Buttoned-up draftsman "Jonathan" is in charge of his body for 12 hours of the day, awake from 7:00am to 3:00pm, then going to sleep for four hours before "Jon"—his night owl, social butterfly twin—awakens to take over for the next 12 hours. The two communicate each day by recording a video for each other. Interestingly, the film is told entirely from Jonathan's point-of-view; "Jon" is only ever seen in the daily videos he leaves behind for his twin, with both roles played by Ansel Elgort of The Fault of Our Stars and Baby Driver fame. Fellow Film Independent Member Neal Dodson is one of the film's executive producers.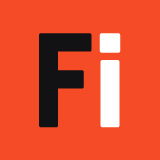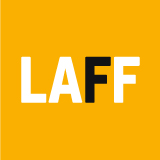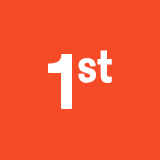 WIDOWS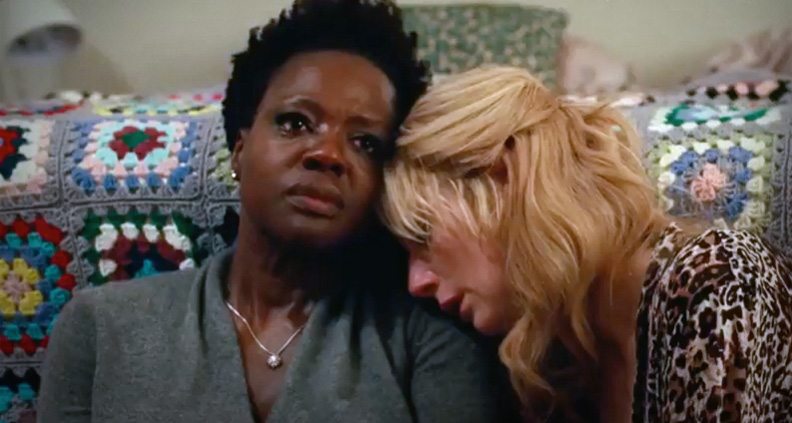 When You Can Watch: November 16
Where You Can Watch: Theaters
Director: Steve McQueen
Cast: Viola Davis, Michelle Rodriguez, Elizabeth Debicki, Colin Farrell, Daniel Kaluuya, Liam Neeson
Why We're Excited: Based on Lynda La Plante's 1983 TV series of the same title from UK broadcaster ITV, director Steve McQueen (a 2014 Spirit Award winner for 12 Years A Slave) transports the action from 1980s London to contemporary Chicago for this reimagining of the heist actioner. When a botched caper leaves Harry (Neeson) and his three accomplices dead, his wife Veronica (Davis) picks up where the men left off—out of sheer desperation to satisfy the debts left behind by her husband's crimes. To accompany her in this newfound criminal enterprise, she recruits the other widows to round out the team. "The best thing we have going for us is being who we are. No one thinks we have the balls to pull this off," Veronica convinces the girls.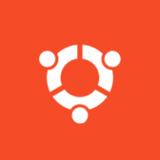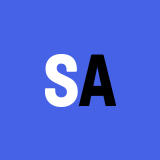 THE CLOVEHITCH KILLER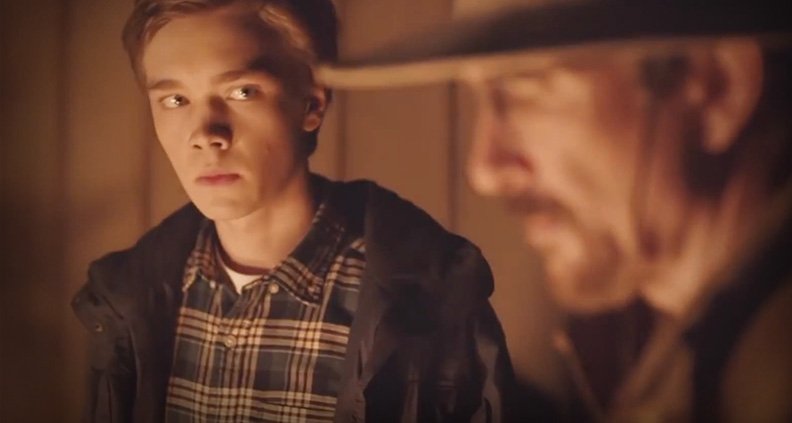 When You Can Watch: November 16
Where You Can Watch: Theaters
Director: Duncan Skiles
Cast: Dylan McDermott, Charlie Plummer, Samantha Mathis, Madisen Beaty
Why We're Excited: In a small, quiet Kentucky town infamous for the 10 bondage-style unsolved murders that have dotted its checkered past, teenager Tyler's (Plummer) life is about to turn upside down. While making out with a girl in his dad's (McDermott) truck one night, his date discovers a fetish photo stuffed in a crevice inside the vehicle. The next day, he's known as the "perv" throughout the entire school. The boy soon starts digging into his seemingly squeaky-clean dad's backyard shed—the one that's always locked—and discovers… well, you'll have to see the film to find out. Co-produced by Film Independent Member Stephanie Whonsetler, director Skiles' feature debut recently premiered at the 2018 LA Film Festival.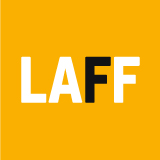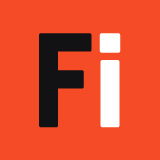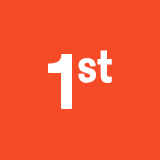 SHOPLIFTERS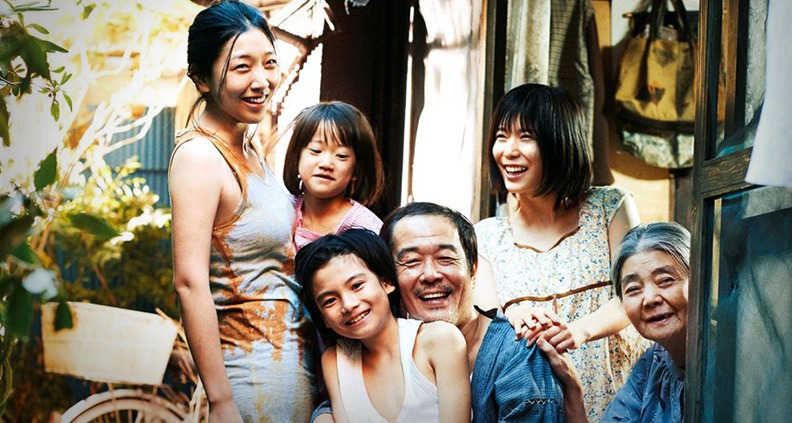 When You Can Watch: November 23
Where You Can Watch: Theaters
Director: Hirokazu Koreeda
Cast: Kirin Kiki, Lily Franky, Sôsuke Ikematsu, Sakura Andô
Why We're Excited: You can catch this winner of Palme d'Or at the 2018 Cannes Film Festival at a free Members-only Film Independent Presents screening on November 14, before it hits theaters on the 23rd. The Japanese-language drama is inspired by true stories of career shoplifters borne out of the recent Japanese recession. Director Koreeda's family drama humanizes a family of thieves, delving into the gritty needs and desperation of Osamu's (Franky) family in a time of need. Not making ends meet as a casual laborer, his family of five mostly relies on his mother's (Kiki) meager pension and his wife Noboyu's (Andô) low-paying laundress job. To (barely) survive, Osamu also shoplifts groceries on a regular basis with his son.
IF BEALE STREET COULD TALK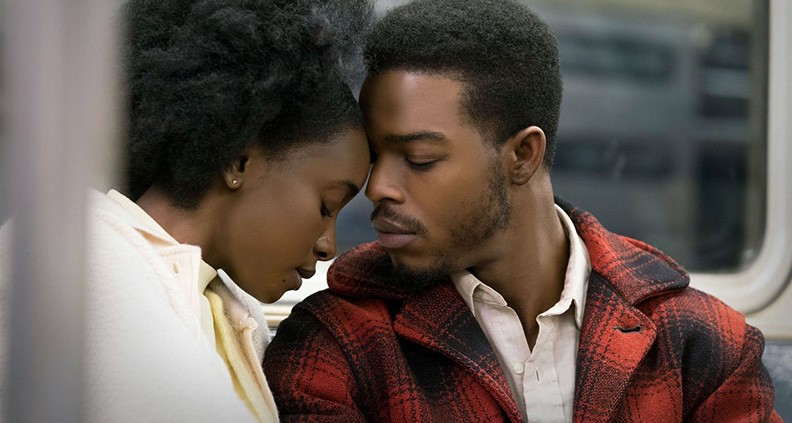 When You Can Watch: November 30
Where You Can Watch: Theaters
Director: Barry Jenkins
Cast: KiKi Layne, Stephan James, Regina King, Diego Luna, Pedro Pascal
Why We're Excited: His first feature after nabbing the 2017 Spirit Award for Best Feature for Moonlight, acclaimed filmmaker Barry Jenkins' newest social justice love story is based on James Baldwin's 1974 novel by the same title. Tish (Layne) and Fonny (James) are a young African-American couple who have just discovered each other in 1970s New York. Basking in the warmth of their new love and Tish's pregnancy, their life takes a tragic turn as Fonny is accused of rape and dragged away to prison—even though the evidence doesn't quite point conclusively to him. Further kudos to producers Dede Gardner and Jeremy Kleiner yet again, as these two Film Independent Members are also producers of this film (in addition to Beautiful Boy, above).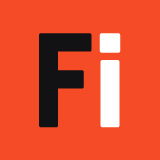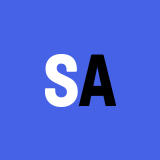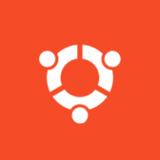 KEY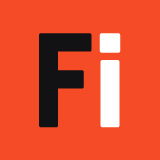 Film Independent Fellow or Member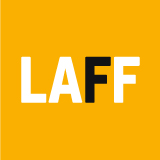 LA Film Festival Alum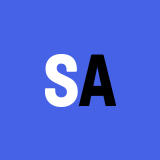 Film Independent Spirit Award Winner or Nominee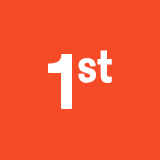 First-time Filmmaker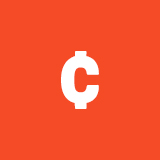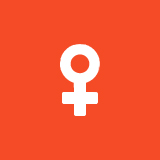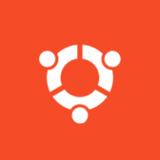 Filmmaker or Lead Characters of Color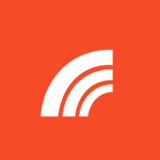 LGBT Filmmaker or Lead LGBT Characters