Don't-Miss Indies: What to Watch in December
Santa may be making his list and checking it twice, but the primary task at hand for film fans is to cram as much awards-season and end-of-year catching up into the impending holiday lull as humanly possible. And sure, your screener pile may be piled higher than a 10-foot Christmas tree, but that's no reason to sleep on these Don't-Miss Indies.
JINN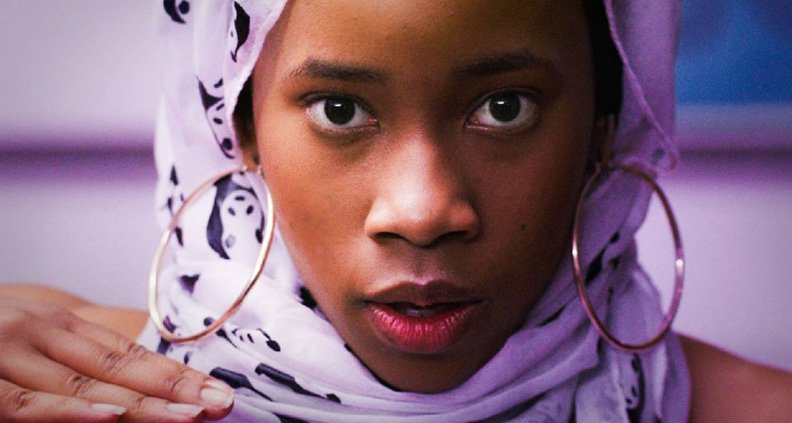 When You Can Watch: Now
Where You Can Watch: VOD
Director: Nijla Mu'min
Cast: Simone Missick, Zoe Renee, Hisham Tawfiq
Why We're Excited: Writer-director Nijla Mu'min makes her directorial debut in this coming-of-age drama, which features a heavy splash of religious tumult tossed in to the readymade chaos of teen angst. High school senior Summer (Renee) wakes up one day to find her life turned topsy-turvy: her mother Jade (Missick) has suddenly decided to convert to Islam. The conversion strikes some family members as disingenuous (as Jade's ex says in the film, earlier in their relationship Jade had tried to pass herself off as "a New Age Black Panther and a Buddhist.") Premiering earlier this year at SXSW, the film's producing team includes Film Independent Members Arielle Saturne (producer) and Angela Harvey (executive producer).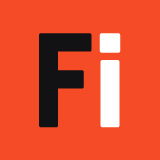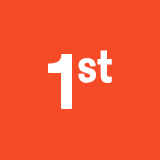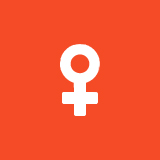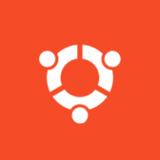 AT ETERNITY'S GATE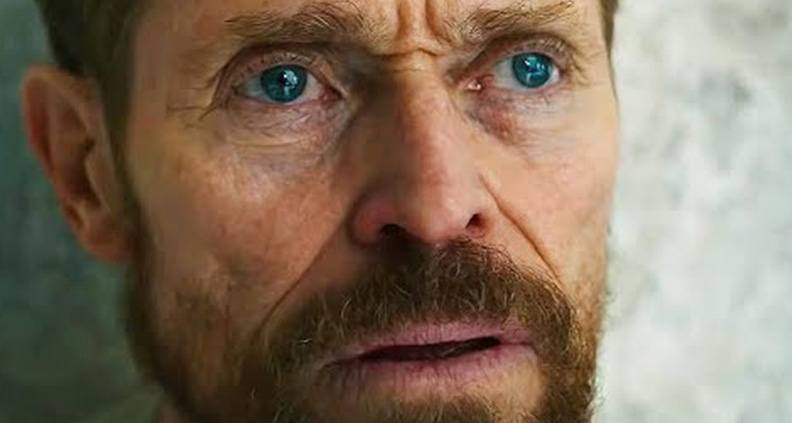 When You Can Watch: Now
Where You Can Watch: Theaters
Director: Julian Schnabel
Cast: Willem Dafoe, Rupert Friend, Oscar Isaac, Mads Mikkelsen
Why We're Excited: Written and directed by Julian Schnabel, the 2008 Film Independent Spirit Award winning director of The Diving Bell and the Butterfly, this biographical drama examines the final years of world famous—and famously troubled—Dutch post-impressionist Vincent van Gogh. Shot with a hand-held camera, the film takes us through the doomed artist's twilight years in the small Provençal town of Arles, where he at one point feverishly completed some 75 paintings in a mere 80 days. "Maybe God made me a painter for people who aren't born yet," muses van Gogh (Spirit Award nominee Dafoe) of his unique style. History buffs be forewarned: the film takes some artistic license with the facts of van Gogh's life… and death. Then again, van Gogh was no stranger to artistic license, either.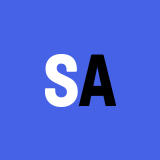 OF FATHERS AND SONS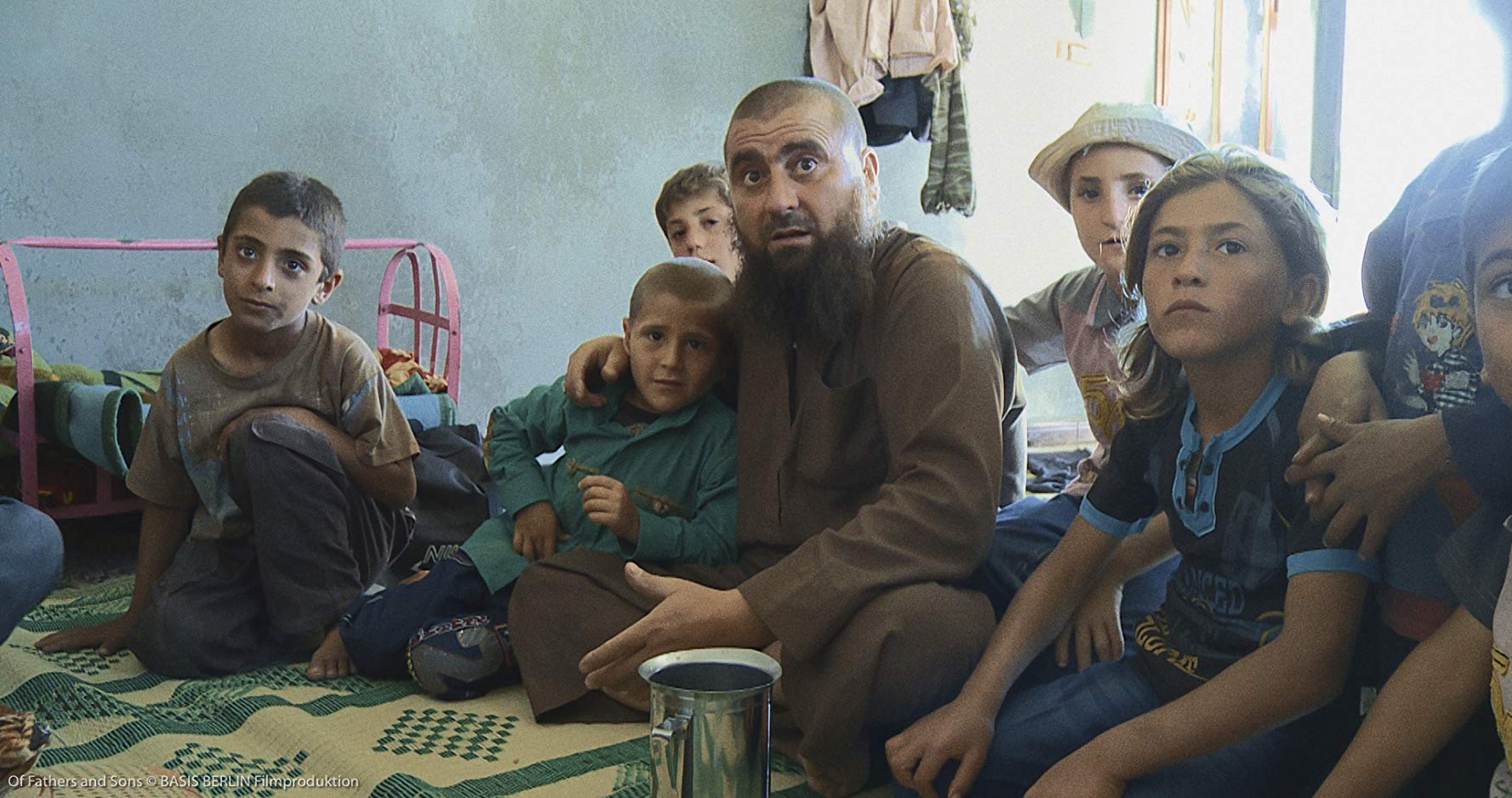 When You Can Watch: Now
Where You Can Watch: Theaters (Limited)
Director: Talal Derki
Why We're Excited: Five years after winning the Sundance Grand Jury Prize for 2013's Return to Homs, newly-minted 2019 Spirit Award nominee—Berlin-based Syrian director Talal Derki—offers up yet another suspenseful nonfiction drama drawn from current events. Posing as a pro-Jihad war photographer, Derki infiltrates the Abu Osama family to dig deep into one of the most active militia groups in northern Syria. Premiering earlier this year at Amsterdam's IDFA and at Sundance, the film is an eye-opener into the massive operation to radicalize young males to feed the army fighting for Jihad worldwide. Film Independent Member Geralyn White Dreyfous is one of the executive producers on the film.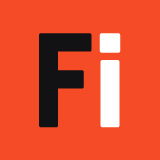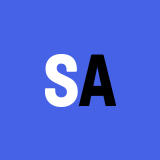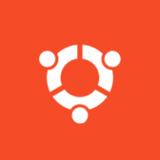 THE FAVOURITE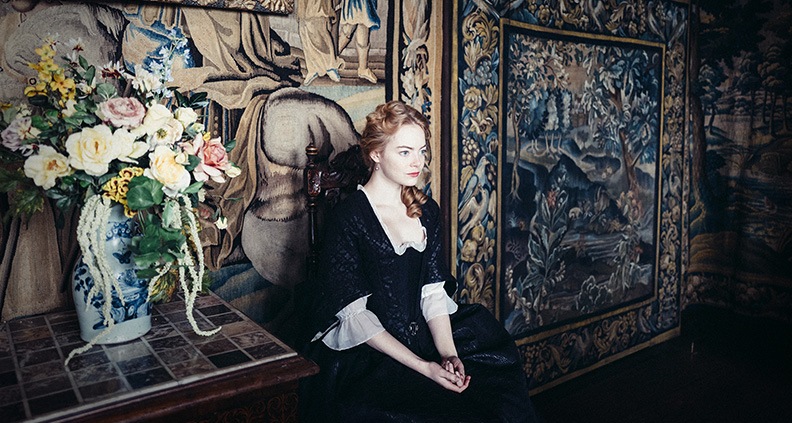 When You Can Watch: Now
Where You Can Watch: Theaters
Director: Yorgos Lanthimos
Cast: Olivia Colman, Rachel Weisz, Emma Stone
Why We're Excited: This cynical and misanthropic period comedy has quickly emerged as one of the top contenders of awards season. UK-based, Greek-born director Yorgos Lanthimos' third English-language feature is (believe it or not!) his most audience-friendly yet, after The Lobster and The Killing of a Sacred Deer mesmerized some and baffled others with their oddball humor and singular cinematic sensibilities. In the early 18th-century, as England is still at war with France, an ill and mercurial Queen Anne (Colman) relies heavily on her cousin and longtime secret lover—Lady Sarah, Duchess of Malborough (Weisz)—to run the country in her stead. Enter Sarah's poor distant relation Abigail (Stone), who arrives at the palace a maid but soon rises to become the Queen's confidante and lover. As the two women vie for the monarch's favor, betrayals and diabolical scheming abound at every corner. Recently nominated for a Spirit Award for Best International Film, one of the film's co-producers is Film Independent Member Jennifer Semler.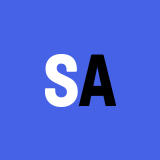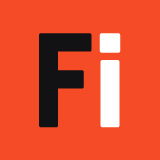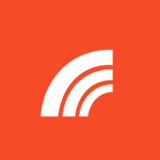 MARY QUEEN OF SCOTS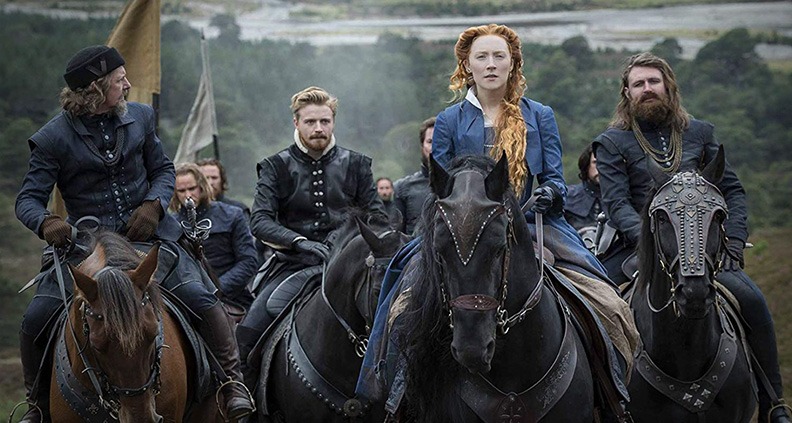 When You Can Watch: December 7
Where You Can Watch: Theaters
Director: Josie Rourke
Cast: Saoirse Ronan, Margot Robbie, Jack Lowden
Why We're Excited: Yet another period drama depicting one of Britain's seemingly myriad royal power struggles, director Josie Rourke's feature debut depicts the 1569 Rising of the North, wherein the Catholic nobles of Northern England attempted to depose Queen Elizabeth I (daughter of King Henry VIII and Anne Boleyn) by replacing her with Scottish monarch Mary. Some historians already take issue with one of the pivotal scenes in the film, where the two queens (played by Spirit Awards nominees Robbie and Ronan, respectively) supposedly meet—an event that did not occur in real life. Another matter of contention, at least according to 16th-century England historian Dr. Estelle Paranque (see BBC interview here) is the fact that Mary was actually raised in France and did not have a Scottish accent as depicted in the film. Blimey! The film recently premiered as the Closing Night film at AFI Fest in November.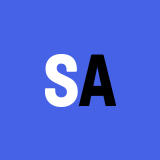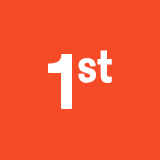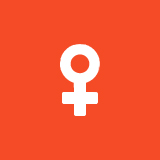 VOX LUX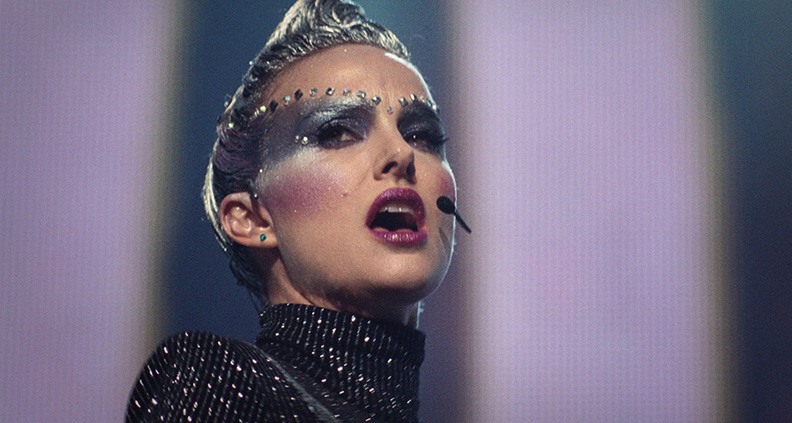 When You Can Watch: December 7
Where You Can Watch: Theaters
Director: Brady Corbet
Cast: Natalie Portman, Jude Law, Christopher Abbott
Why We're Excited: Premiering at Venice earlier this fall, actor-turned-filmmaker Brady Corbet's sophomore feature (following 2015's Spirit Award nominated The Childhood of a Leader) takes place in two time periods. We first meet 13-year-old Celeste (Cassidy) as one of the victims of a school shooting on Staten Island in 1999. Singing her own elegiac composition at the school memorial service, she wows her hometown crowd and is propelled into a professional singing career. Eighteen years later, Celeste is a 31-year-old pop diva (now played by Portman) struggling in her relationship with her teenage daughter and attempting a comeback, when scandal strikes. Portman belts out her own tunes in the film, including those written by Sia and Greg Kurstin—theme song "Wrapped Up" is being campaigned for Best Original Song at the Oscars.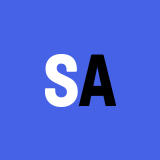 NEVER-ENDING MAN: HAYAO MIYAZAKI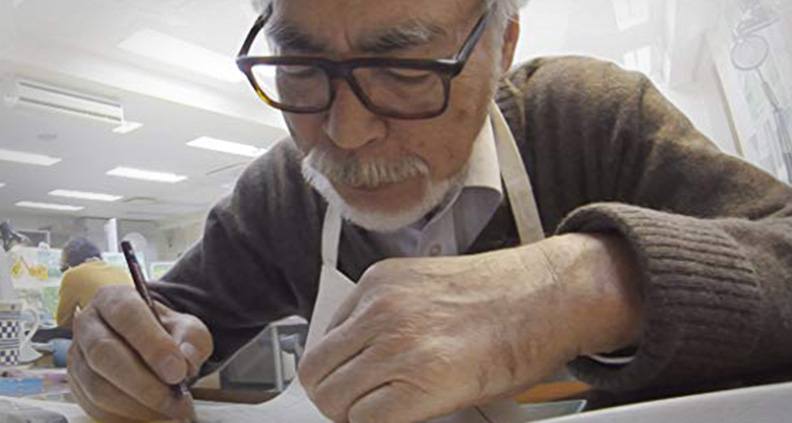 When You Can Watch: December 14
Where You Can Watch: Theaters
Director: Kaku Arakawa
Cast: Hayao Miyazaki, Toshio Suzuki, Yuhei Sakuragi
Why We're Excited: This 2016 Japanese television documentary—just now making its way to the US—chronicles one of Japan's greatest animation directors and manga artist, Hayao Miyazaki, who won the 2003 Oscar for Best Animated Feature for Spirited Away. Director Arakawa's portrait of the aging master picks up when the 72-year-old filmmaker comes out of retirement to take on CGI for the first time for the short film Boro the Caterpillar. Much of the documentary takes us through Miyazaki's work on the short, but Arakawa also touches on Miyazaki's role as one of the co-founders of Studio Ghibli, the studio behind the 15 highest grossing anime features in Japan, whose works include Princess Mononoke, My Neighbor Totoro and Kiki's Delivery Service.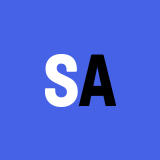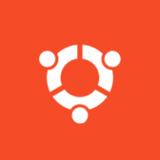 ROMA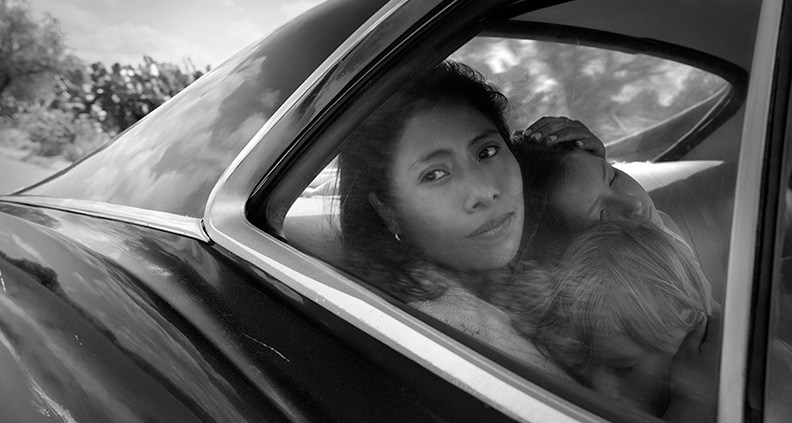 When You Can Watch: Now
Where You Can Watch: Theaters (Netflix Dec 14)
Director: Alfonso Cuarón
Cast: Yalitza Aparicio, Marina de Tavira, Diego Cortina Autrey
Why We're Excited: Not only did Spirit Award winning director Alfonso Cuarón (2003's Best InternationalFilm, Y Tu Mamá También) write and direct this semi-autobiographical coming-of-age drama, he's also its cinematographer, co-editor and producer—that's a lot of hats to wear! Based on Cuarón's memories of growing up in 1970s Mexico City, the black-and-white tearjerker follows the life of a middle-class family from the point of view of their live-in housekeeper, Cleo (Aparicio). To remain true to his memories as much as possible, Cuarón shot the film in many of the same locations where the real events took place. Winner of the Golden Lion at this year's Venice International Film Festival, the Spanish-language family drama is also nominated for Best International Film at the 2019 Spirit Awards. Film Independent Member David Linde is one of the film's executive producers.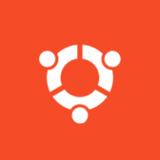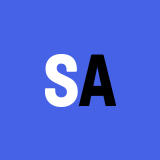 DESTROYER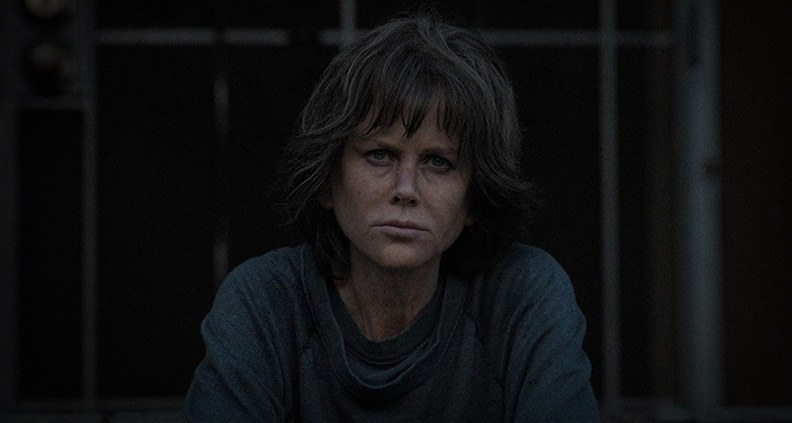 When You Can Watch: December 25
Where You Can Watch: Theaters
Director: Karyn Kusama
Cast: Nicole Kidman, Toby Kebbell, Tatiana Maslany, Sebastian Stan, Bradley Whitford
Why We're Excited: Currently nominated for a 2019 American Airlines Bonnie Award, director Karyn Kusama (The Invitation, Girlfight) brings us a brutal crime thriller set in modern-day Los Angeles. Seventeen years after an undercover sting operation inside a gang in the California desert went horribly wrong, burnt out and disheveled LAPD detective Erin Bell (Kidman) is a brittle shell of her former self. Still haunted by the botched undercover job that killed her partner Chris (Stan), she must infiltrate the gang once more to conquer her demons when its leader Silas (Kebbell) re-emerges. A Spirit Award alum for 2010's Rabbit Hole, Kidman's drastic transformation into the haggard and dejected Bell has been hailed as a tour de force performance. The film will screen for Members as part of Film Independent Presents on December 12.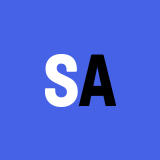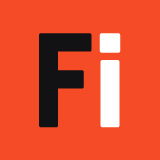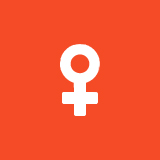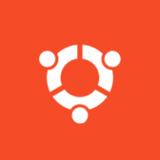 ON THE BASIS OF SEX
When You Can Watch: December 25
Where You Can Watch: Theaters
Director: Mimi Leder
Cast: Felicity Jones, Justin Theroux, Armie Hammer, Sam Waterston, Cailee Spaeny, Kathy Bates
Why We're Excited: This legal drama biopic written by Daniel Stiepleman was on 2014's blacklist as one of the best un-produced screenplays of that year. British actress Felicity Jones (Rogue One, The Theory of Everything) plays the second female Justice ever to be confirmed to the US Supreme Court—the iconic (and meme-able) Justice Ruth Bader Ginsburg—in her decades-long struggle to combat gender discrimination through the legal system. In 1972, she teamed up with her tax attorney husband Martin (Hammer) to argue in the landmark case Moritz v. Commissioner of Internal Revenue. Helmed by prolific television director Mimi Leder (The West Wing, ER, China Beach), the film also features the 85-year-old Justice in her acting debut—albeit in a small cameo role. Film Independent Member Karen Loop is one of the film's executive producers.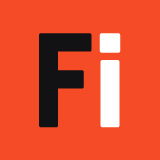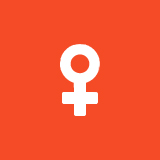 KEY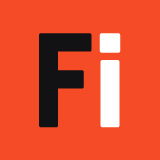 Film Independent Fellow or Member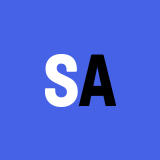 Film Independent Spirit Award Winner or Nominee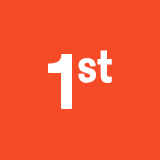 First-time Filmmaker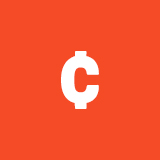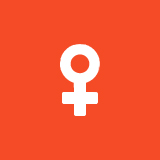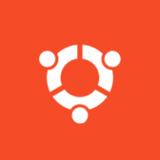 Filmmaker or Lead Characters of Color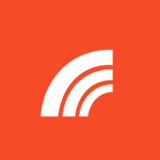 LGBT Filmmaker or Lead LGBT Characters