Don't-Miss Indies: What to Watch in September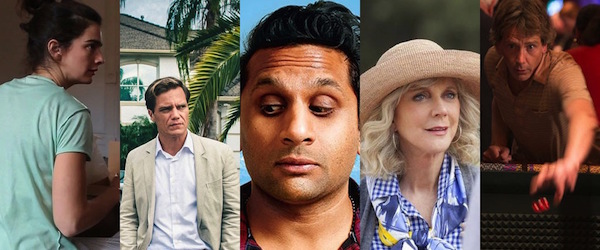 I'll See You In My Dreams
Where: DVD/VOD, Netflix (9/8)
Director: Brett Haley
Starring: Blythe Danner, June Squibb, Rhea Perlman, Mary Kay Place
Why We're Excited: Just when you thought there weren't any great roles for "women of a certain age," along comes this incredible cast of characters in Film Independent Fellow Bretty Haley's second feature. Haley has been on our radar since his debut feature, The New Year, played in competition at the LA Film Festival in 2010. His sophomore feature is a lighthearted dramedy that stars the radiant Blythe Danner as a widowed singer who reinvents herself and discovers that renewed zest for life and reignited passion can occur at any age. Produced by Film Independent Fellows Rebecca Gren & Laura D. Smith, it's one of this year's best reviewed films–with critics calling Danner's performance a career best.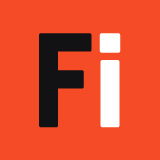 Blind
Where: Theaters
Director: Eskil Vogt
Starring: Ellen Dorrit Petersen, Henrik Rafaelsen
Why We're Excited: This feature debut from Norwegian filmmaker Eskil Vogt (best known for co-writing each of Joachim Trier's first three features) is a dramatic portrait of a woman–the astonishing Ellen Dorrit Peterson–who loses her vision but starts to see her marriage more clearly. This provocative and surprisingly funny film had a successful festival run and has been seducing European audiences for more than a year. Now we here in the U.S. get the chance to see one of the sexiest films to come out of Norway in quite some time.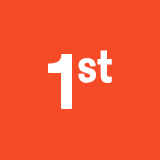 6 Years
Where: Netflix
Director: Hannah Fidell
Starring: Taissa Farmiga, Ben Rosenfield
Why We're Excited: At first glance, Hannah Fidell's latest seems like just another dramatic portrait of young, crazy love. But there are several aspects of the project that make it much more. First, the performances: the film's romantic leads–rising stars Taissa Farmiga and Ben Rosenfield–deliver deeply-felt portrayals of two college students whose six-year relationship is put to the test. It's also the latest from Netflix, which continues its move into the distribution business. The ever-evolving streaming service acquired 6 Years at SXSW, where the film competed for the Grand Jury Prize. And finally, this little independent labor of love was executive produced by the Duplass Brothers (we're always interested when they're involved) and the director of photography is Film Independent Fellow Andrew Droz Palermo.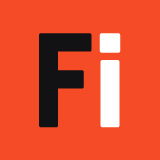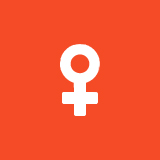 Sleeping With Other People
Where: Theaters
Director: Leslye Headland
Starring: Jason Sudeikis, Alison Brie
Why We're Excited: Leslye Headland follows her hilarious debut Bachelorette with a politically incorrect comedy that doubles as a battle of the sexes. It's hard to turn down anything that stars Jason Seudeikis, much less Jason Sudeikis as a womanizer who teams up with a serial cheater Alison Brie in a scheme to boost both of their dateability. An audience favorite at Sundance and Tribeca, Headland's film–with her refreshingly twisted sense of humor on full display–gives us two more deranged characters that are the perfect kind of crazy. It also features some of indie film's coolest folks, like Natasha Lyonne, Adam Driver and Amanda Peet.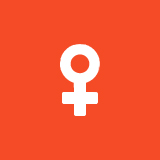 Meet the Patels
Where: Theaters
Directors: Geeta & Ravi Patel
Starring: Ravi Patel, Champa V. Patel, Vasant K. Patel
Why We're Excited: If you were lucky enough to catch this hilarious documentary (dubbed "a real life My Big Fat Greek Wedding") when it played in competition at the LA Film Festival in 2014, you know what the excitement is about. In this innovative docu-comedy, Geeta & Ravi Patel capture their traditional Indian-American parents' attempts to find Ravi a wife who meets their specifications. We bet you'll grow so attached to the Patels that you'll wish they had their own weekly show. The film, which won the LA Film Festival's Audience Award, was executive produced by Film Independent Member Geralyn Dreyfous, and also marks actor Ravi Patel's first time in the director's chair.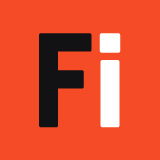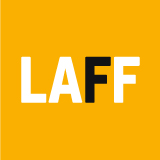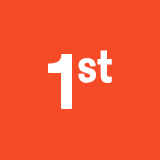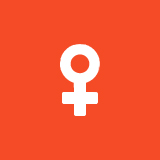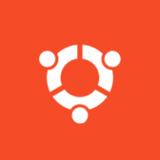 About Ray
Where: Theaters
Director: Gaby Dellal
Starring: Elle Fanning, Naomi Watts, Susan Sarandon
Why We're Excited: Lately there have been a number of new voices in popular culture speaking up for trans-rights and we're thrilled to see so many of these stories being told in film.  The latest entry in this growing movement is writer-director Gaby Dellal's About Ray. In a performance that's already generating considerable buzz, Elle Fanning stars as Ramona, a teen in the process of transitioning from female to male and becoming Ray. Co-starring Naomi Watts (who is also an executive producer) and Susan Sarandon as Ray's mother and lesbian grandmother, respectively, the film is sure to be cathartic for young LGBT viewers and their families.  About Ray is produced by Film Independent Members and Spirit Award Winners Marc Turtletaub and Peter Saraf, who won Best Feature in 2007 for Little Miss Sunshine. The film is set to premiere later this month at the Toronto International Film Festival.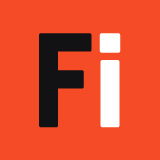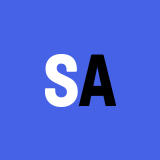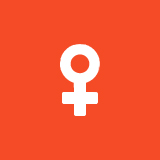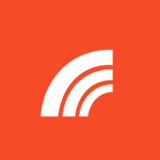 99 Homes 
Where: Theaters
Director: Ramin Bahrani
Starring: Michael Shannon, Andrew Garfield, Laura Dern
Why We're Excited: Typically, September is the month when awards-season hopefuls start to pop up in theaters and we're willing to bet the latest from Film Independent Fellow and Spirit Award winner Ramin Bahrani is one of this year's contenders. The cast alone screams Oscar, with  two-time Film Independent Spirit Award nominee Michael Shannon playing a greedy real estate broker who doesn't make life easy for single father Andrew Garfield. Tensions run high in this taut drama about how far one man is willing to go in order to provide for his family. The film won two awards at the 2014 Venice Film Festival. The only thing that could make us more excited to see it is if it co-starred Spirit Award Winner Laura Dern. (It does.)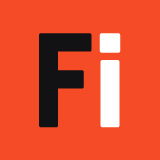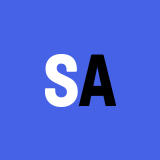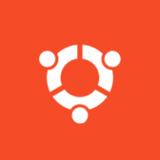 Where: Theaters
Director: Roland Emmerich
Starring: Jonathan Rhys Meyers, Jon King
Why We're Excited: Who doesn't love a good stand-up and cheer drama, especially when it's ripped right out of the history books? One of the most important moments in LGBT history, the battle that started the gay rights movement, was the riots at Stonewall. Now the violence, the love, the frustration and the passion of those who fought to be heard are brought to life for a new generation to experience. Not only will it be an educational experience for those unfamiliar with the events, it also features a talented cast and looks to cut the heavy stuff with a little humor. The film should serve as a reminder of how much progress has been made since those tragic events, and how far we still have to go.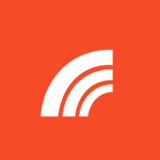 Mississippi Grind
Where: Theaters
Directors: Anna Boden, Ryan Fleck
Starring: Ryan Reynolds, Ben Mendelsohn
Why We're Excited: If we've learned anything from watching the films of Spirit Award-nominated duo Anna Boden & Ryan Fleck, it's that they have a knack for gritty realism rivaled by few. The stakes are high in their latest, which stars Ben Mendelsohn and Ryan Reynolds as two guys trying to win back what they've lost in life–literally and metaphorically–by gambling their way through the South on their way to a big poker game in New Orleans. Anyone who's seen Half Nelson knows the raw emotion Boden and Fleck are capable of conjuring, and we can't wait for another ride on the roller coaster. Film Independent Members Jamie Patricof and Lynette Howell produced the film, which premiered earlier this year at the Sundance Film Festival.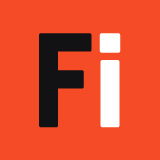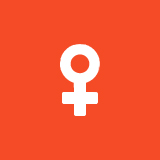 Lyle
Where: DVD
Director: Stewart Thorndike
Starring: Gaby Hoffmann
Why We're Excited: If you're looking for one of those really dark and demented indie films that just makes you feel all sorts of weird inside (in the best way of course), we've got the perfect flick for you. Screaming independent horror on so many amazingly awesome levels, Stewart Thorndike's feature film debut stars the always fearless and unpredictable Spirit Award nominee Gaby Hoffmann as a woman who goes mad when something terrible happens to her toddler. It's probably best we don't tell you too much. This is one of those movies where the less you know, the more unforgettable the experience.